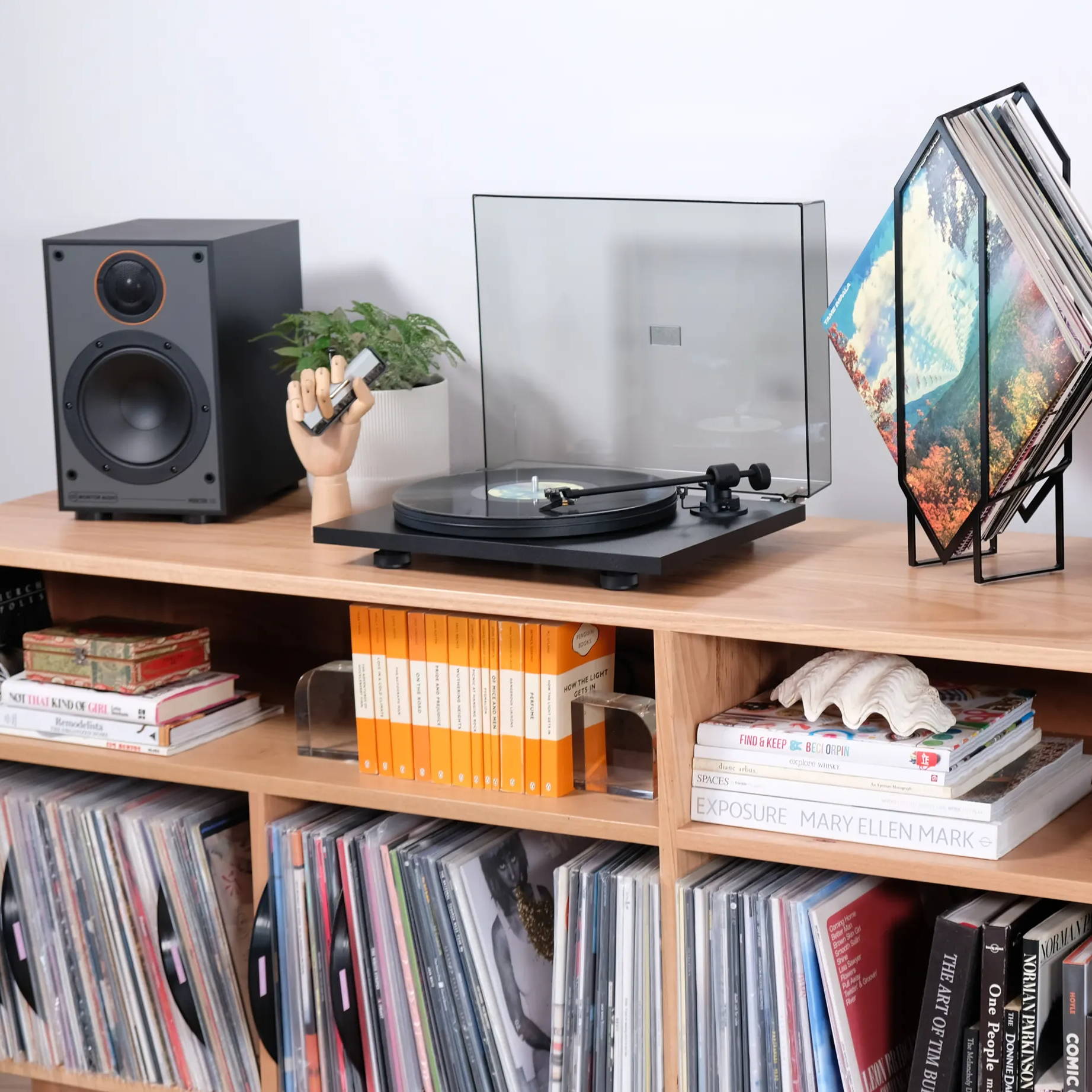 The gift of music is perfect for every occasion. 21st birthdays, anniversaries, Mother's Day, Father's Day, Christmas Day - all of the days! We've got options to suit all budgets - from vinyl and record cleaning equipment right up to full sound systems. And if you're riddled with indecision, snap yourself up a gift card.
- Gabi, Instant Classic team


Turntables & full systems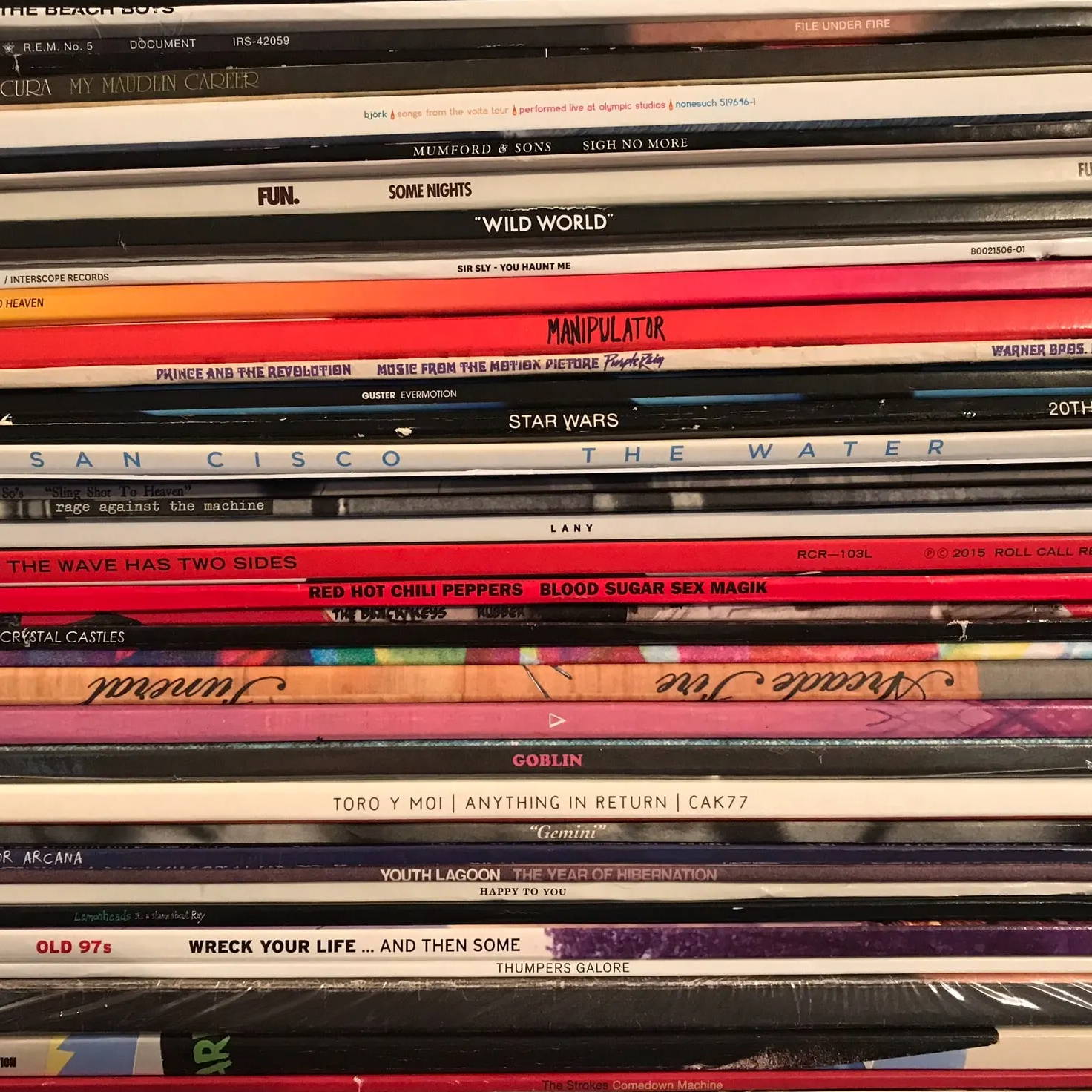 We take a look at the different ways to keep records and turntable styli clean. Good if you're shopping for someone who already has a vinyl collection.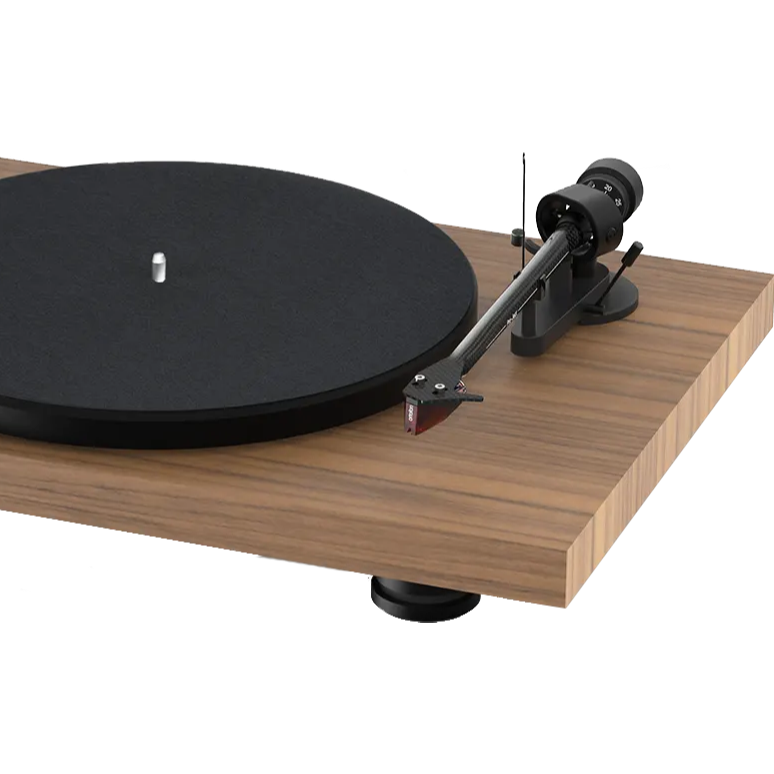 If you know it's a turntable you're after, check out this guide. You'll learn what to look for and what to avoid so everything sounds nice and doesn't harm your records.