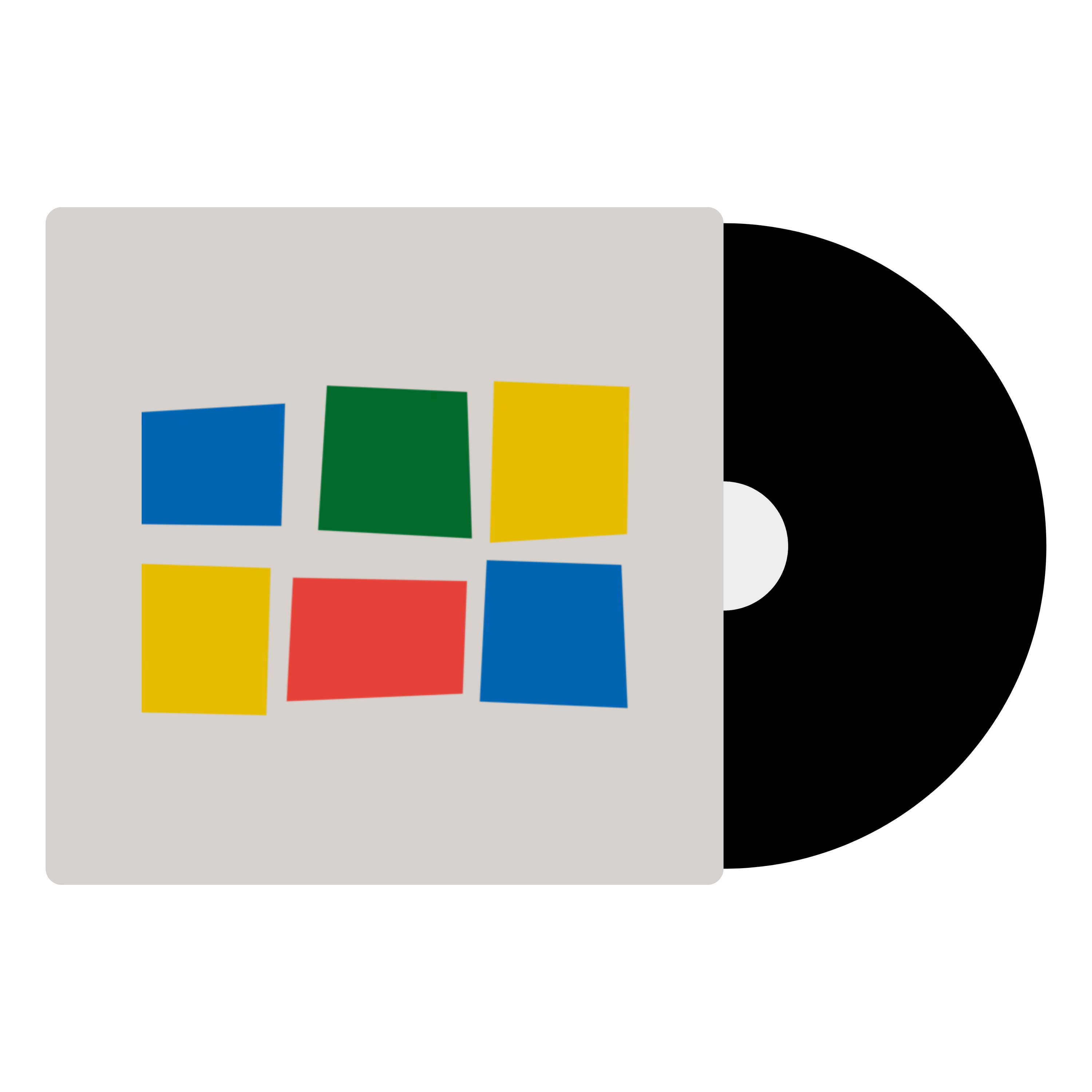 In stock at our Melbourne warehouse
$7 flat-rate shipping across Australia
Dr. Dre began his career as a member of the World Class Wreckin' Cru in 1985, and later found fame with the gangsta rap group N.W.A. During the early 1990s, Dre was credited as a key figure in the crafting and popularisation of West Coast hip hop and G-funk, a sub-genre of hip hop characterised by a synthesiser foundation and slow, heavy beats.
In an interview with The New York Times in 1999, Dr. Dre spoke about his motivation to record 2001 and how he felt that he had to prove himself to fans and media again, after doubts arose over his production and rapping ability. 2001 received generally positive reviews from critics: Entertainment Weekly's Tom Sinclair praised the production, calling it "uncharacteristically sparse sound" from Dr. Dre, that it was as "addictive as it was back when over 3 million record buyers got hooked on The Chronic" and went on to commend Dre, stating, "...if any rap producer deserves the title 'composer', it's he."
A small preview from Spotify
Released: 1999
Genre: Rap
Label: Aftermath
Condition: New
Format: 2 x Vinyl LP
Speed: 33 1/3 RPM
1. "Lolo (Intro)" (0:40)
2. "The Watcher" (3:28)
3. "Fuck You" (3:25)
4. "Still D.R.E." (4:28)
5. "Big Ego's" (4:01)
6. "Xxplosive" (3:35)
7. "What's The Difference" (4:04)
8. "Bar One" (0:51)
9. "Light Speed" (2:30)
10. "Forgot About Dre" (3:54)
11. "The Next Episode" (2:42)
12. "Let's Get High" (2:27)
13. "Bitch Niggaz" (4:14)
14. "The Car Bomb" (1:01)
15. "Murder Ink." (2:28)
16. "Ed-ucation" (1:32)
17. "Some L.A. Niggaz" (4:25)
18. "Pause 4 Porno" (1:33)
19. "Housewife" (4:03)
20. "Ackrite" (3:40)
21. "Bang Bang" (3:42)
22. "The Message" (5:11)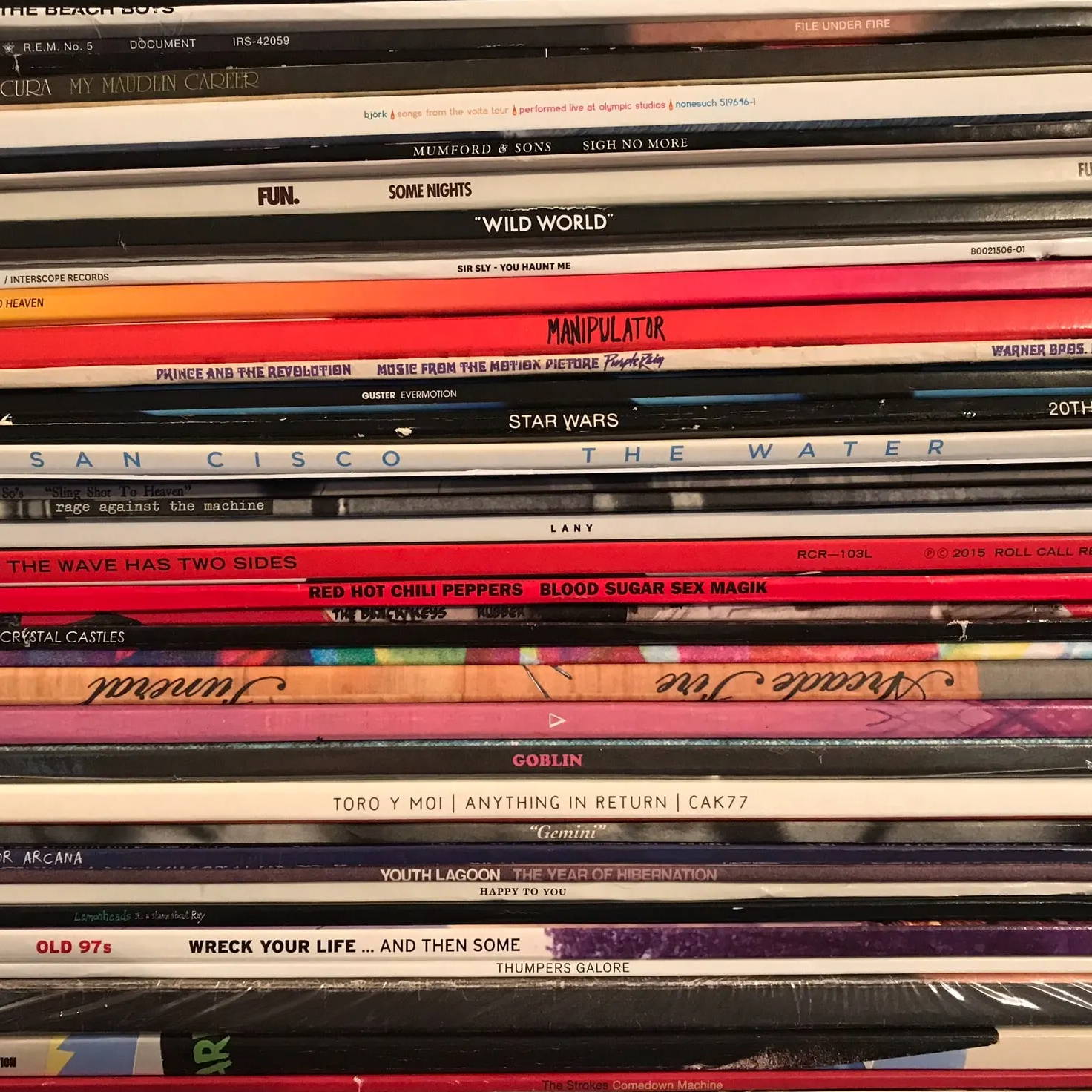 We take a look at the different ways to do the important work of keeping your records and stylus clean.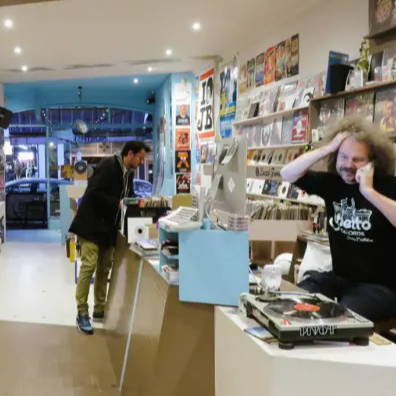 Since many of our visitors are at the beginning of their vinyl voyage, we thought it'd be helpful to have a starter's compass.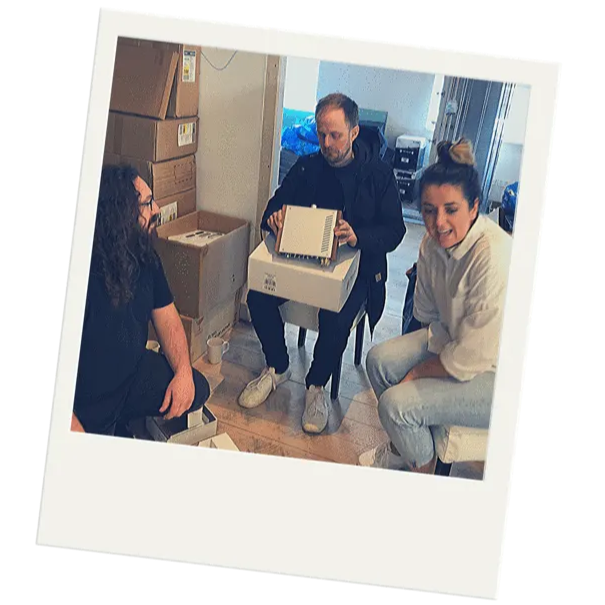 Instant Classic is Australia's new way to buy records + the equipment to listen to them on.