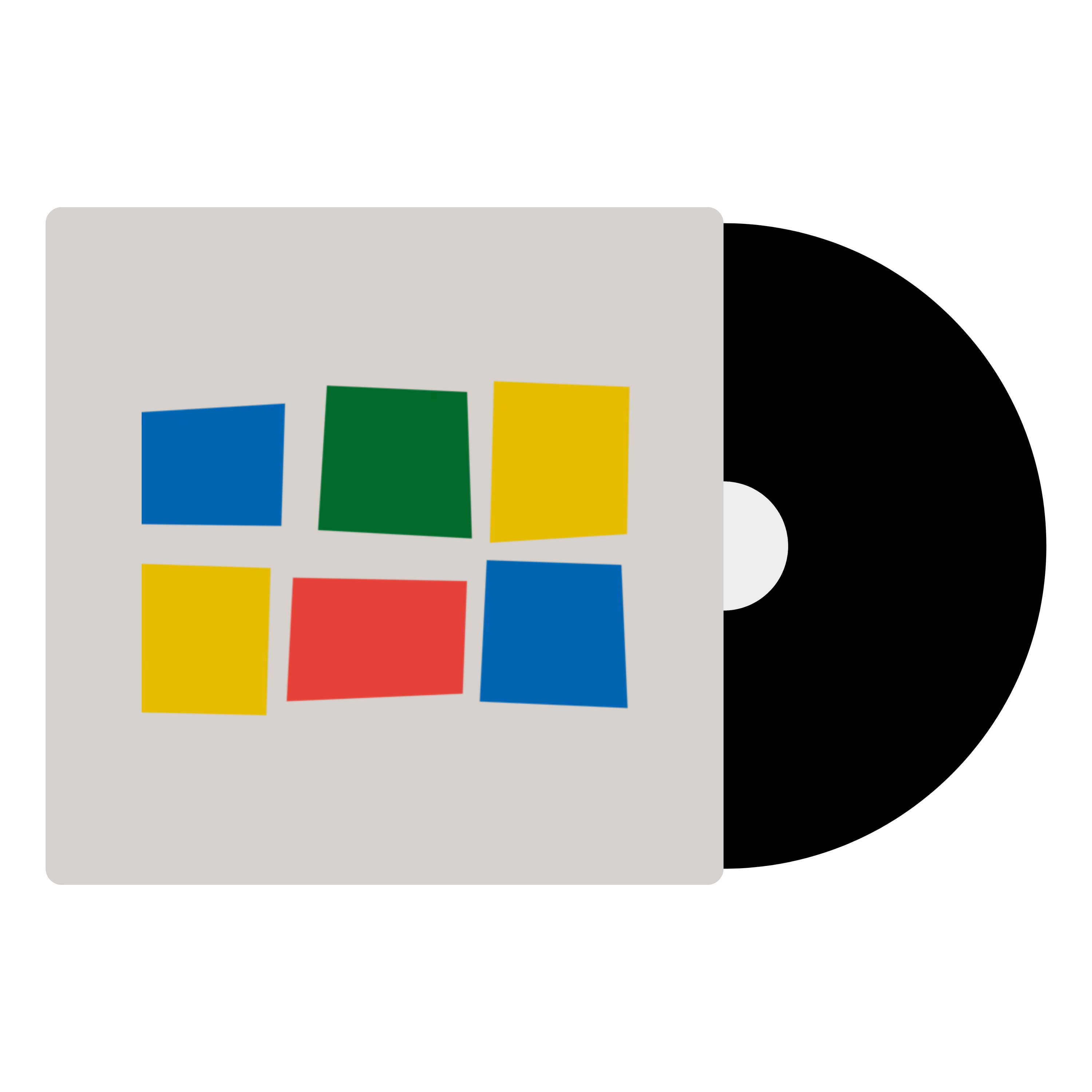 In stock at our Melbourne warehouse

$7 flat-rate shipping across Australia
Formed by brother and sister Angus and Julia Stone, the siblings decided to collaborate on their musical endeavours as a duo in early 2006. They have distinctive vocal styles; according to The Sydney Morning Herald's Bernard Zuel, "[h]er voice has a fractured feel like Jolie Holland; his has a smoke-on-the-beach drawl". While Ed Nimmervoll offered, "Angus has a Paul Simon style voice, in the high register, equally as suited to lead and harmony. Julia's is one of those girly, fragile theatrical voices very much in vogue in alt-folk these days...alternating with Angus gives her the necessary platform of variety, and just as well, because the songs she takes charge of are such wonderful tales of forlorn reflection".
A Book Like This was their first studio album, released in September 2007 in Australia and peaking on the ARIA Charts at #6. The UK press also lauded the duo: Uncut magazine said they performed "Fragile, beautiful songs"; a reviewer for The Guardian said "[they] fill [my] heart to bursting point with joy".
A small preview from Spotify
Released: 2007
Genre: Folk / Pop
Label: Capitol
Condition: New
Format: 2 x Vinyl LP
Speed: 33 1/3 RPM
1. "The Beast" (3:50)
2. "Here We Go Again" (4:59)
3. "Wasted" (3:44)
4. "Just A Boy" (3:57)
5. "Bella" (4:05)
6. "Hollywood" (2:37)
7. "A Book Like This" (3:51)
8. "Silver Coin" (4:56)
9. "Stranger" (4:10)
10. "Soldier" (3:39)
11. "Jewels And Gold" (4:22)
12. "Another Day" (4:17)
13. "Horse And Cart" (4:36)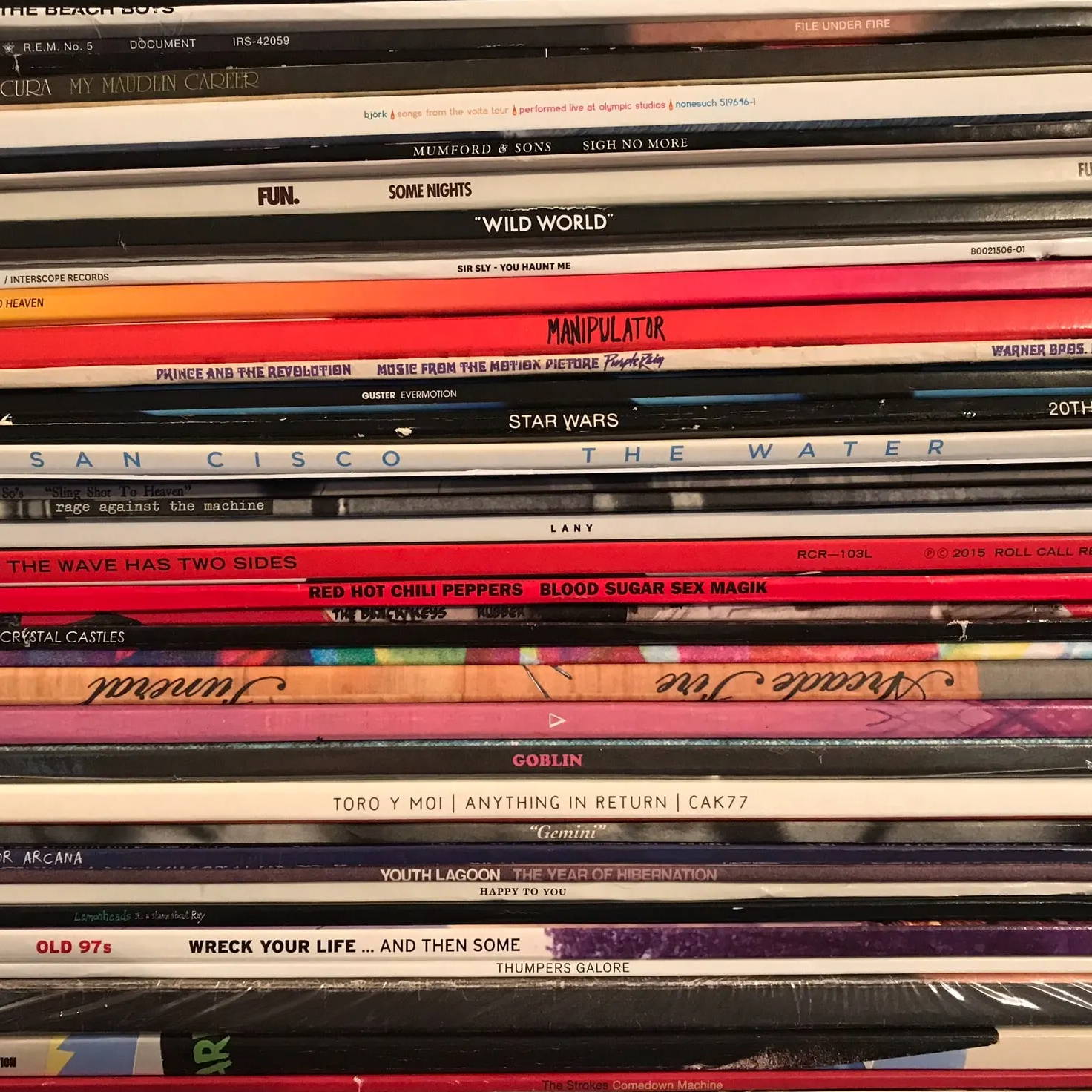 We take a look at the different ways to do the important work of keeping your records and stylus clean.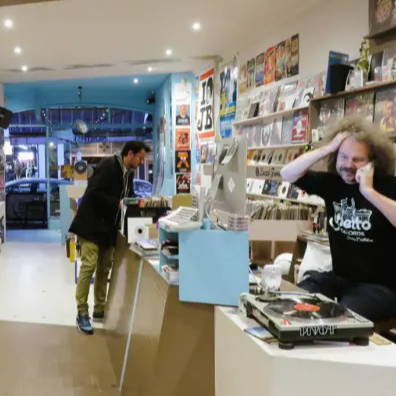 Since many of our visitors are at the beginning of their vinyl voyage, we thought it'd be helpful to have a starter's compass.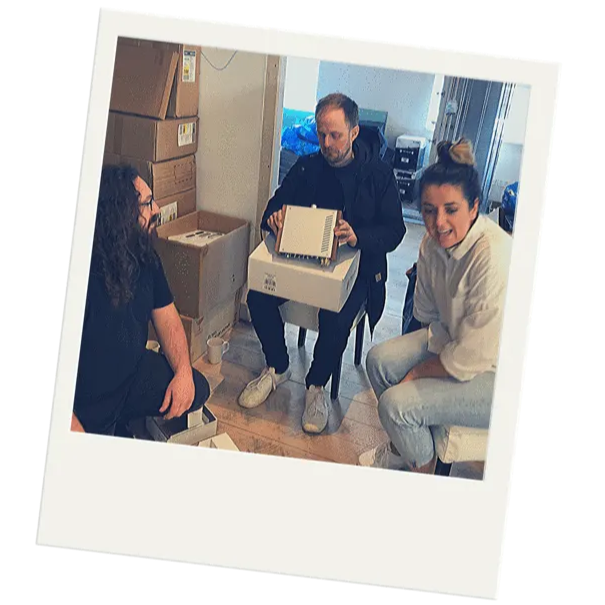 Instant Classic is Australia's new way to buy records + the equipment to listen to them on.