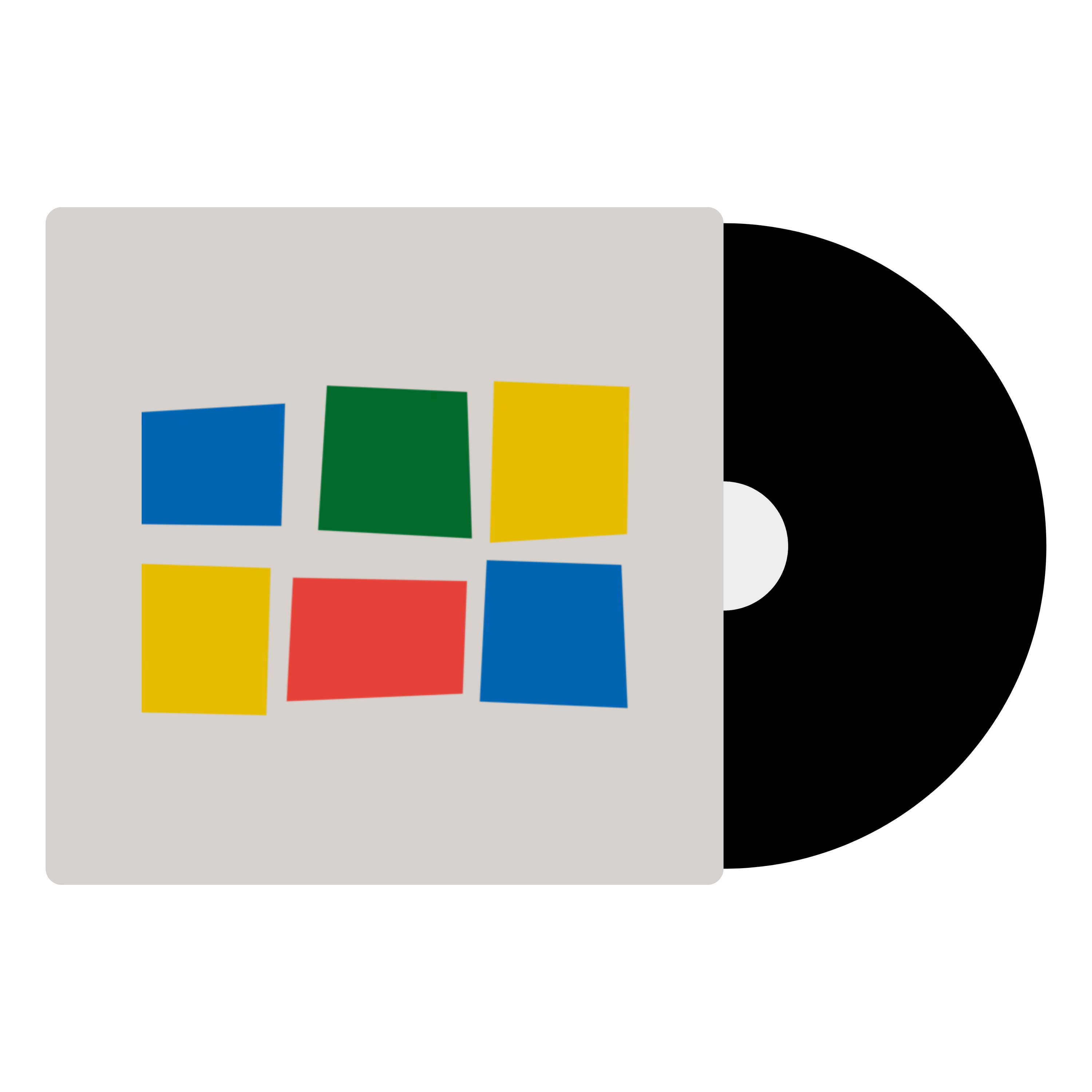 In stock at our Melbourne warehouse

$7 flat-rate shipping across Australia
A Day at the Races is the fifth studio album by the British rock band Queen, was the band's first completely self-produced album and the first not to feature producer Roy Thomas Baker. It serves as a companion to the band's previous album, "A Night at the Opera", both taking their names from Marx Brothers films, as well as sharing similar packaging and eclectic musical themes.
Featuring the hugely popular hit single "Somebody to Love", the album was described by The Washington Post as "...a judicious blend of heavy metal rockers and classically influenced, almost operatic, torch songs." In 2006, a national BBC poll saw A Day at the Races voted the 67th greatest album of all time. The same year, in a worldwide Guinness and NME poll to find the "Greatest 100 Albums of All Time", A Day at the Races was voted #87.
A small preview from Spotify
Released: 1976
Genre: Rock
Label: Virgin
Condition: New
Format: 1 x Vinyl LP
Speed: 33 1/3 RPM
1. "Tie Your Mother Down" (4:48)
2. "You Take My Breath Away" (5:09)
3. "Long Away" (3:34)
4. "The Millionaire Waltz" (4:54)
5. "You And I" " (3:25)
6. "Somebody To Love" (4:56)
7. "White Man" (4:59)
8. "Good Old-fashioned Lover Boy" (2:54)
9. "Drowse" (3:45)
10. "Teo Torriatte (Let Us Cling Together)" (5:50)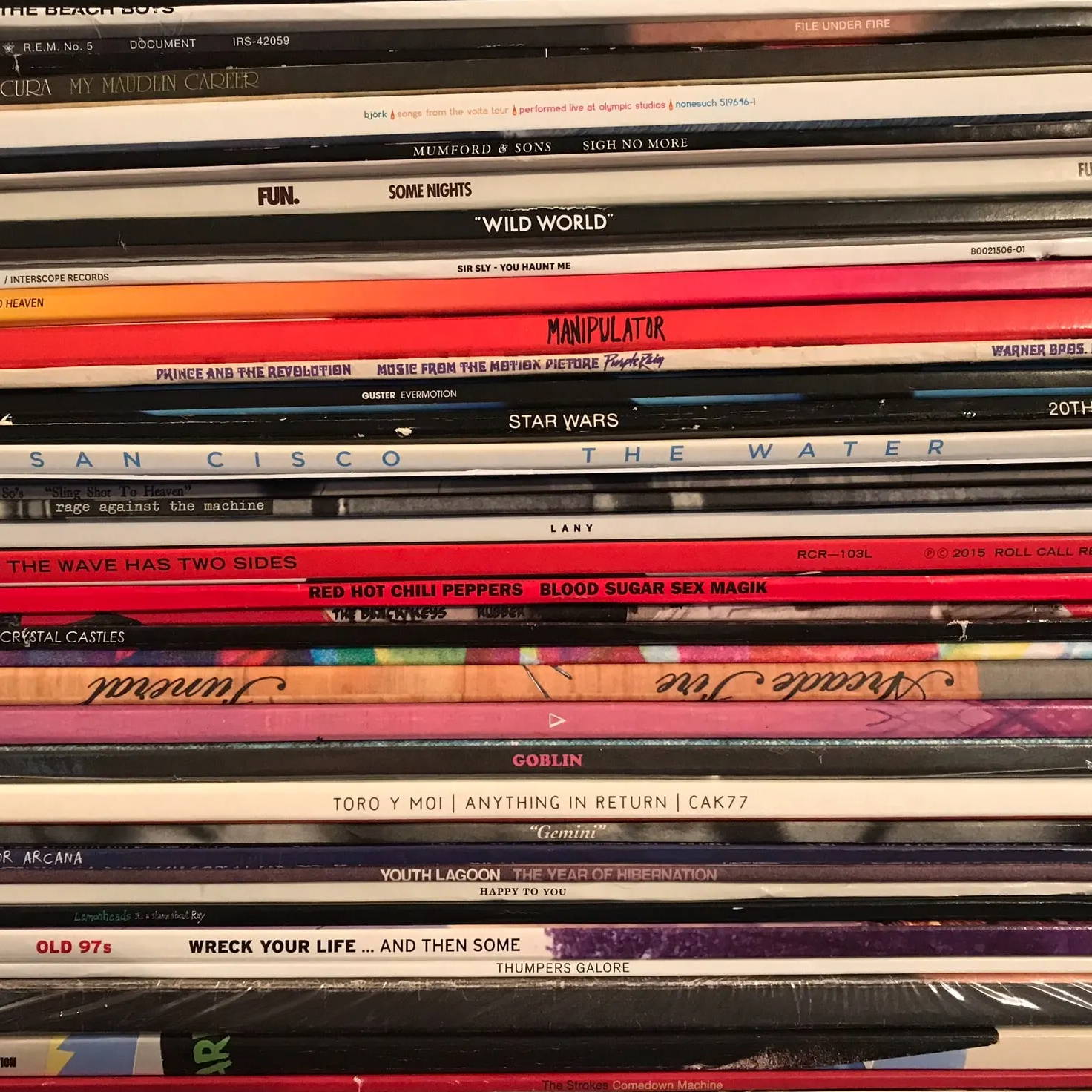 We take a look at the different ways to do the important work of keeping your records and stylus clean.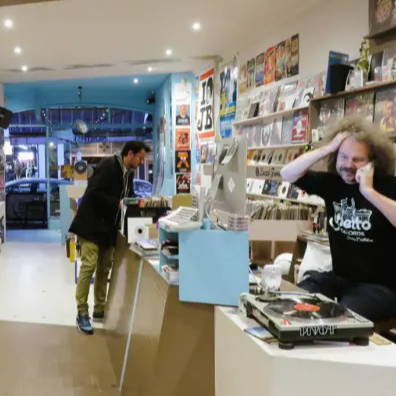 Since many of our visitors are at the beginning of their vinyl voyage, we thought it'd be helpful to have a starter's compass.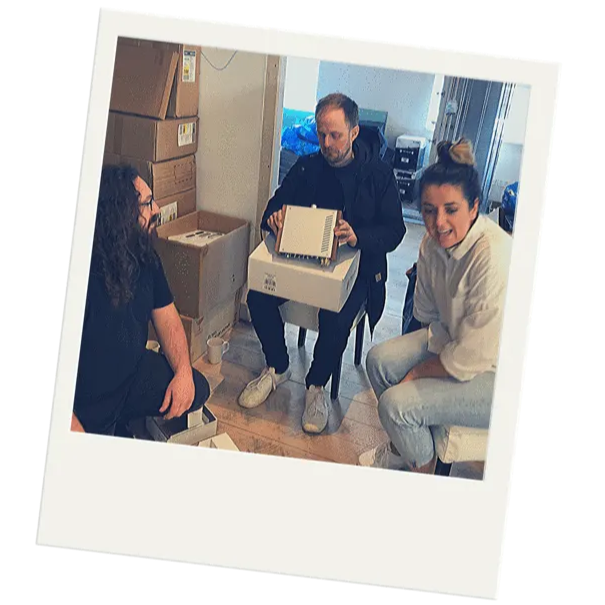 Instant Classic is Australia's new way to buy records + the equipment to listen to them on.