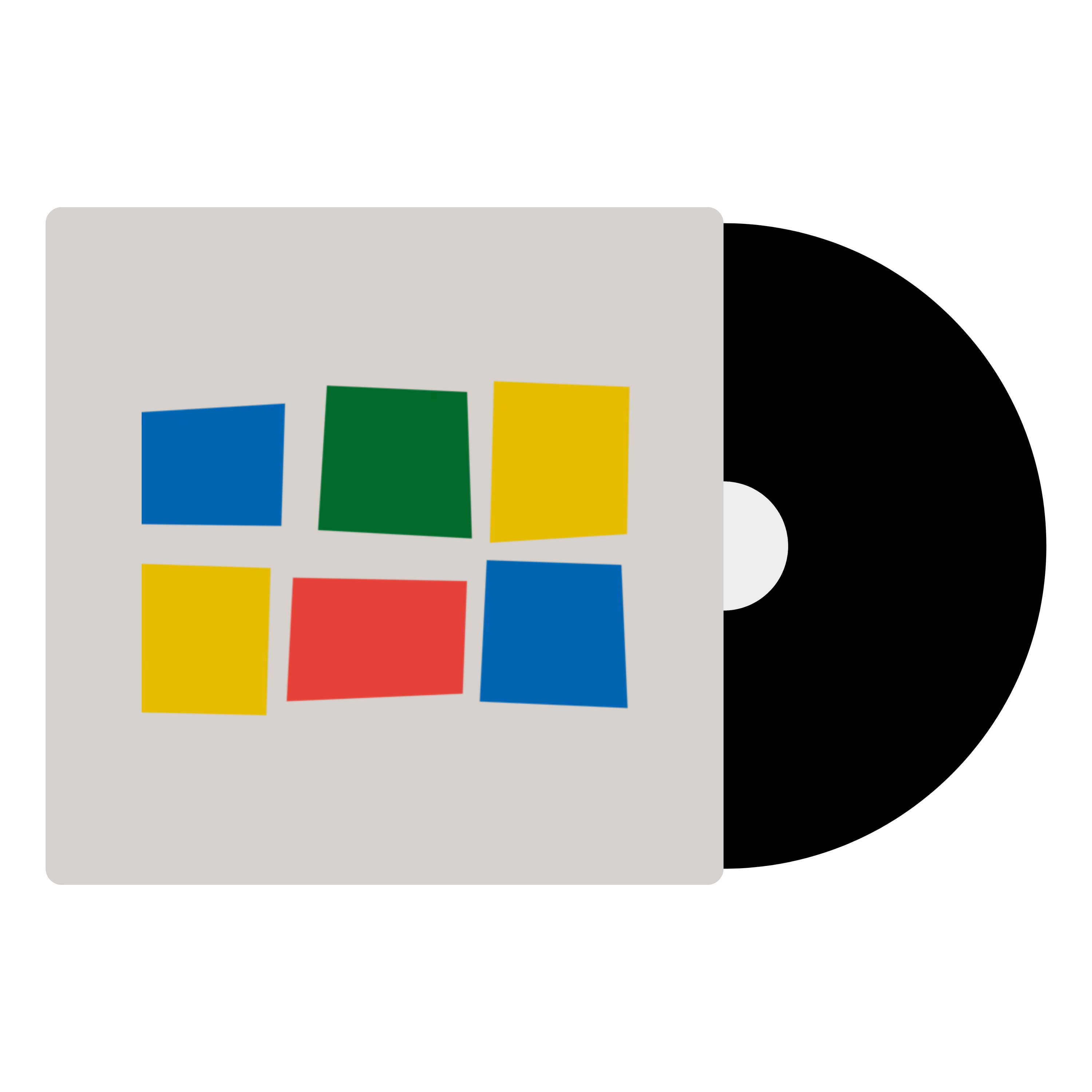 In stock with our supplier
Usually dispatches in 5-7 working days
$7 flat-rate shipping across Australia
Seattle grunge pioneers Soundgarden were formed in 1984 by by singer and rhythm guitarist Chris Cornell, lead guitarist Kim Thayil (both of whom are the only members to appear in every incarnation of the band), and bassist Hiro Yamamoto. They were the first of a number of grunge bands to sign to the record label Sub Pop, and the first grunge band to sign to a major label (A&M Records in 1989), though they did not achieve commercial success until they popularised the genre in the early 1990s with Seattle contemporaries Alice in Chains, Pearl Jam, and Nirvana.
A-Sides is a compilation of songs spanning the band's thirteen-year career, and includes most of their major hits, as well as one song absent from previous albums ("Bleed Together") though it did appear on import copies of the "Burden in My Hand" single.
A small preview from Spotify
Released: 2018
Genre: Grunge / Rock
Label: A&M
Condition: New
Format: 2 x Vinyl LP
Speed: 33 1/3 RPM
1. "Nothing To Say" (3:56)
2. "Flower" (3:25)
3. "Loud Love" (4:57)
4. "Hands All Over" (6:00)
5. "Get On The Snake" (3:44)
6. "Jesus Christ Pose" (5:51)
7. "Outshined" (5:11)
8. "Rusty Cage" (4:26)
9. "Spoonman" (4:06)
10. "The Day I Tried To Live" (5:19)
11. "Black Hole Sun" (5:18)
12. "Fell On Black Days" (4:42)
13. "Pretty Noose" (4:12)
14. "Burden In My Hand" (4:50)
15. "Blow Up The Outside World" (5:46)
16. "Ty Cobb" (3:05)
17. "Bleed Together" (3:54)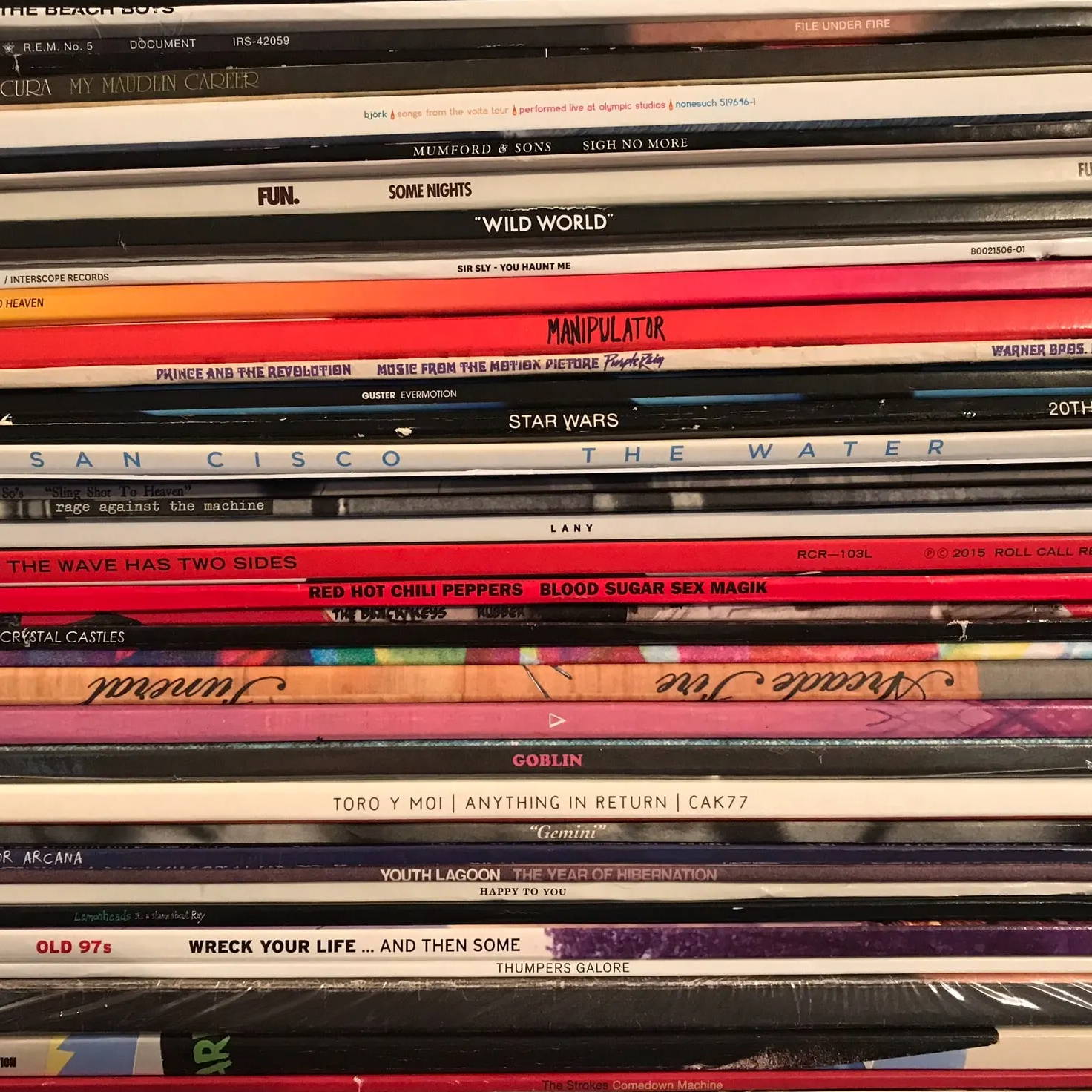 We take a look at the different ways to do the important work of keeping your records and stylus clean.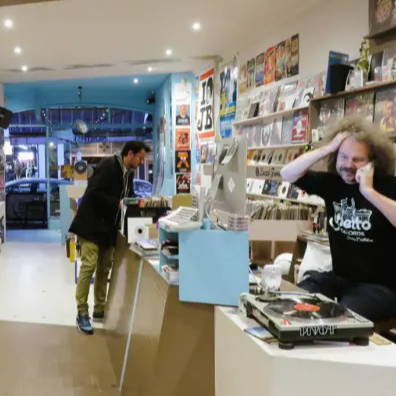 Since many of our visitors are at the beginning of their vinyl voyage, we thought it'd be helpful to have a starter's compass.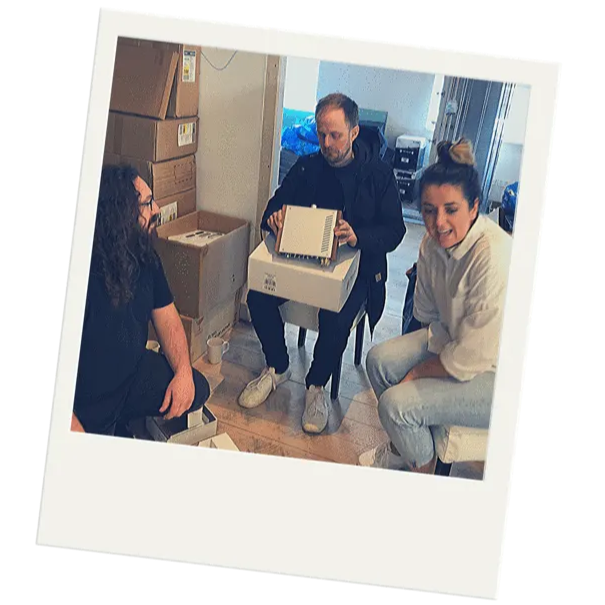 Instant Classic is Australia's new way to buy records + the equipment to listen to them on.