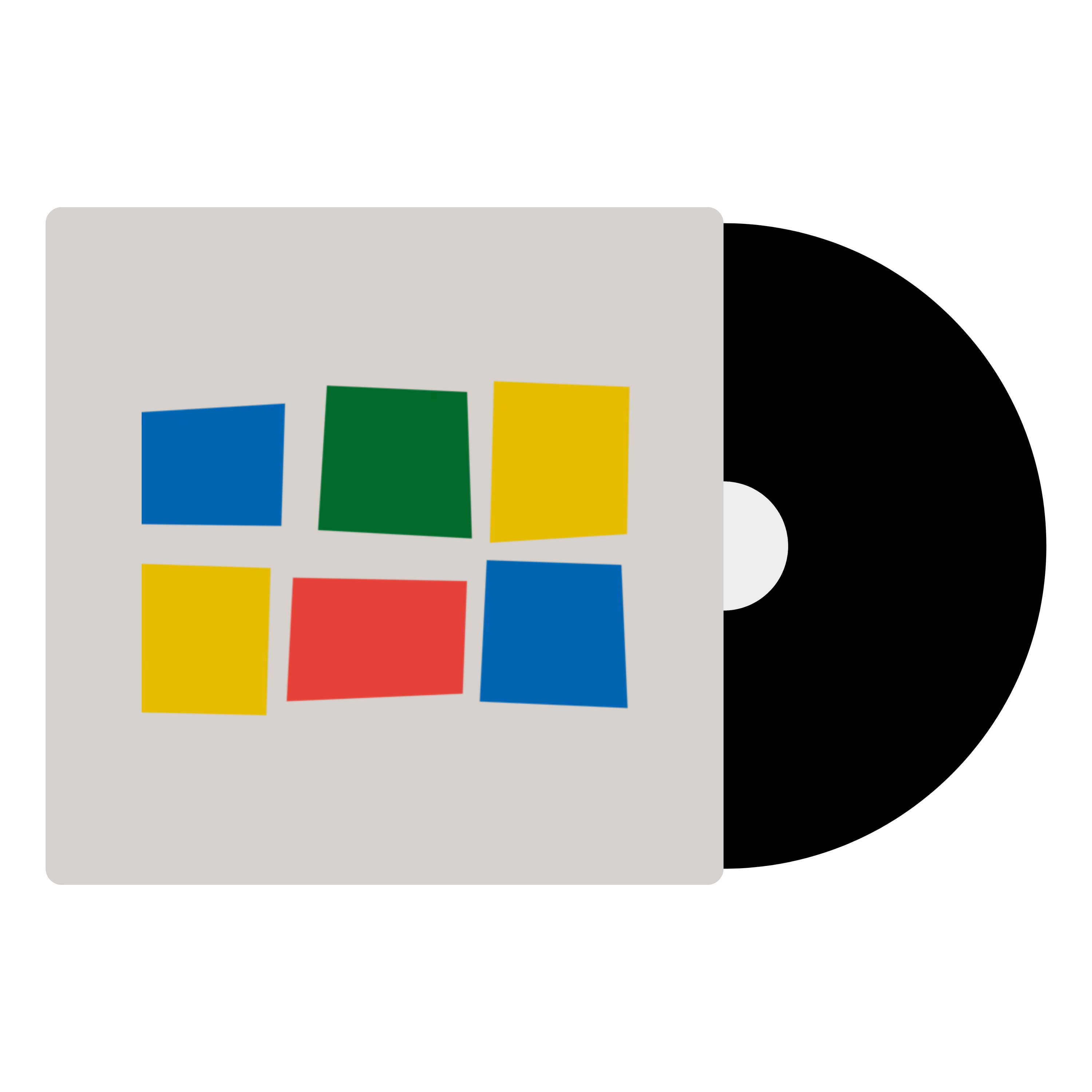 In stock with our supplier
Usually dispatches in 5-7 working days
$7 flat-rate shipping across Australia
Alex Lahey burst on to the Aussie rock scene in 2017 with her breakout album "I Love You Like a Brother". Following the album's release, she conquered the festival scene and the hearts of countless Aussies, and her brilliantly witty and often cynical sense of humour that people fell in love with resounds again on The Best of Luck Club.
Part of her appeal has been her tendency to sing about the drudgery of everyday and of tired relationships in a way that is so fiercely relatable that you can't help but jump off your couch and scream along. From the pitfalls of touring and just not being around so much on "I Don't Get Invited to Parties Anymore", growth-through-therapy on "Interior Demeanour", or just appreciating that life settles down as the years go by and accepting the calm on "Black RMs", there's heaps here to make friends with and rock along to. We strongly suggest you do.
A small preview from Spotify
Released: 2019
Genre: Rock
Label: Caroline
Condition: New
Format: 1 x Vinyl LP
Speed: 33 1/3 RPM
1. "I Don't Get Invited To Parties Anymore" (4:08)
2. "Am I Doing It Right?" (4:07)
3. "Interior Demeanour" (3:48)
4. "Don't Be So Hard On Yourself" (4:18)
5. "Unspoken History" (4:30)
6. "Misery Guts" (2:33)
7. "Isabella" (3:37)
8. "I Need To Move On" (4:13)
9. "Black RMs" (4:34)
10. "I Want To Live With You" (4:33)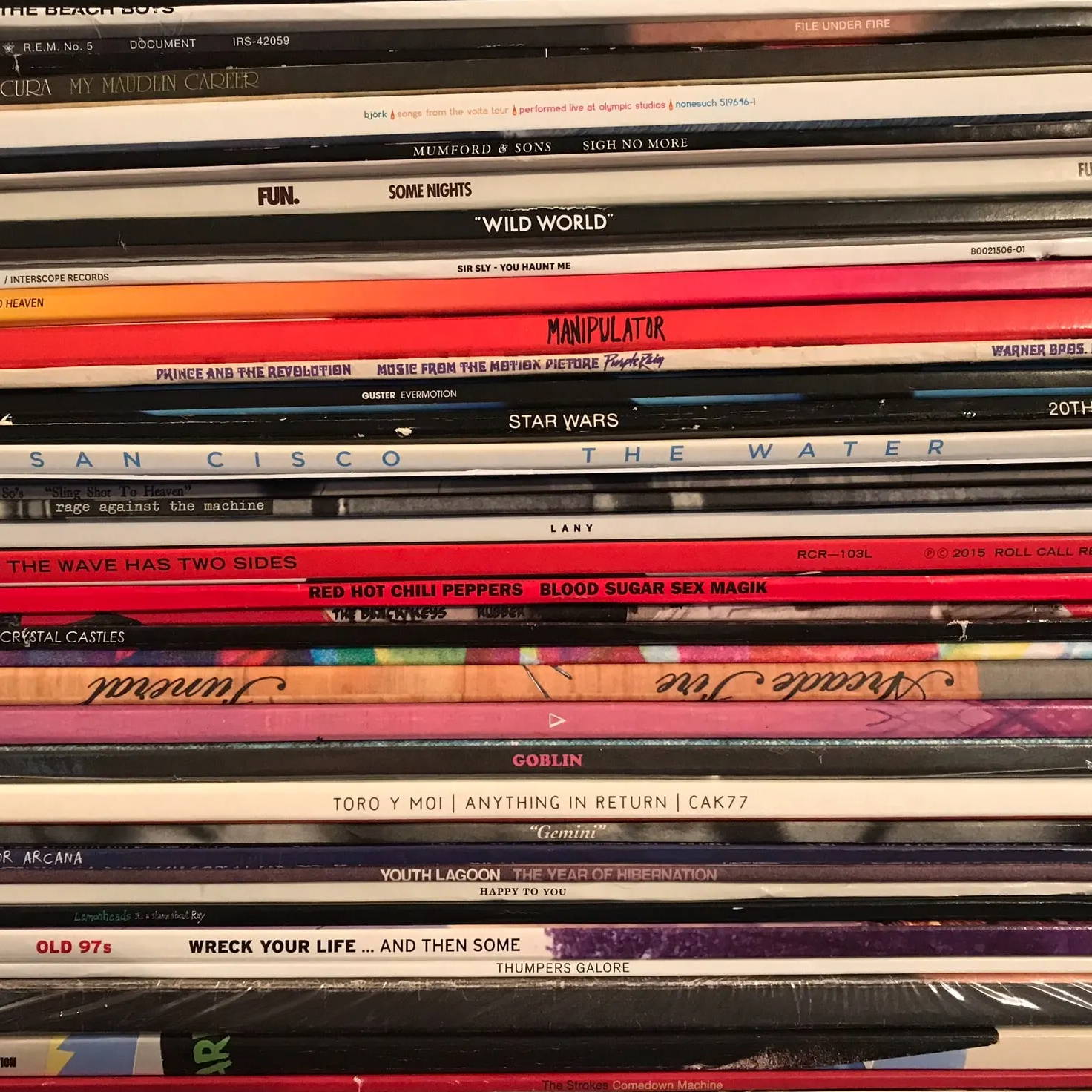 We take a look at the different ways to do the important work of keeping your records and stylus clean.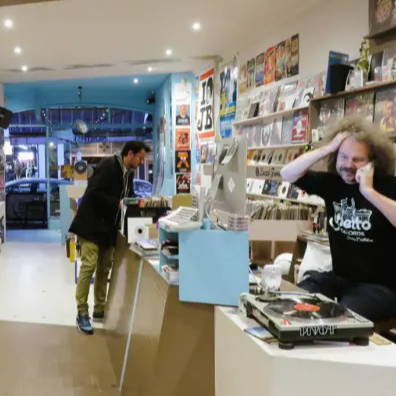 Since many of our visitors are at the beginning of their vinyl voyage, we thought it'd be helpful to have a starter's compass.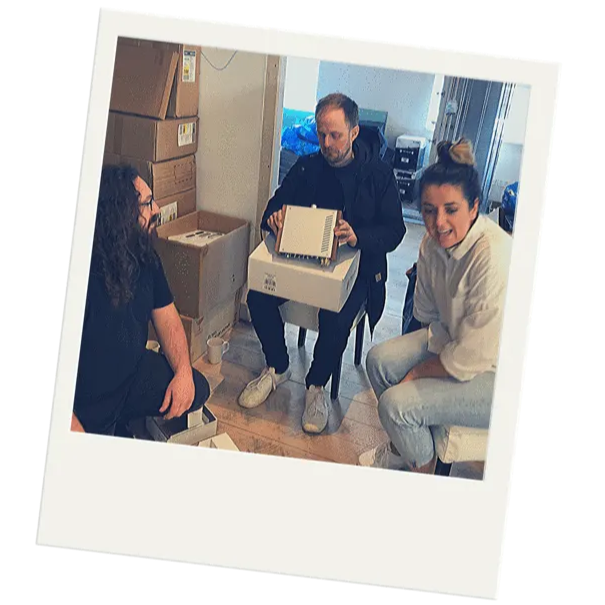 Instant Classic is Australia's new way to buy records + the equipment to listen to them on.