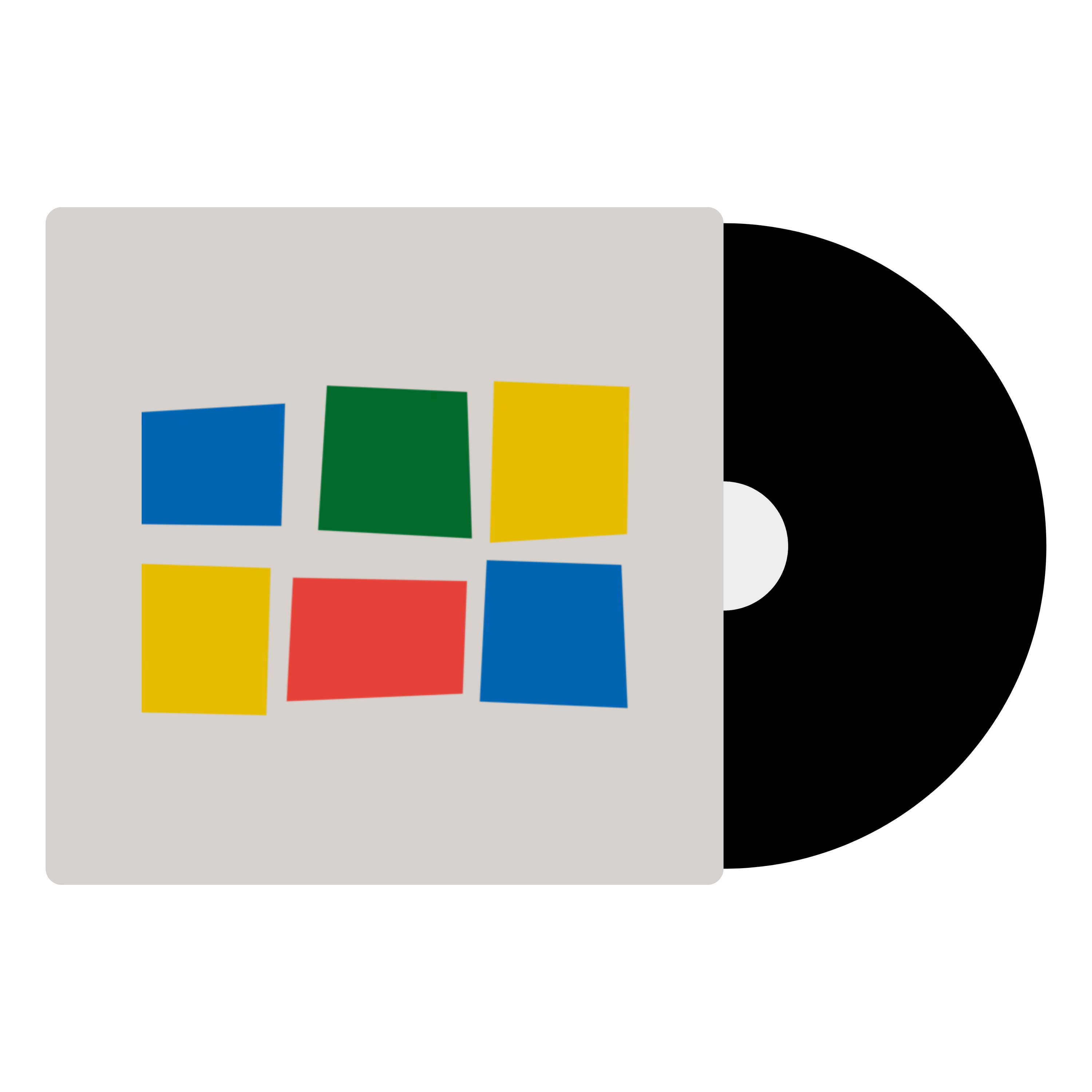 In stock at our Melbourne warehouse
$7 flat-rate shipping across Australia
Melbourne-based electronic artist Alice Ivy grew up on a steady diet of Motown's brightest voices and 70s rock staples. It wasn't until a lecturer at her university played J Dilla and The Avalanches to her class that she fell in love with the idea of sampling and the musical freedom that accompanied it.
On her second album Don't Sleep, she tapped an absolute who's who of Australia's young and most promising artists. She also did an incredible job of amplifying voices that are often overlooked in an industry, which until recently was completely dominated by the structures and ideas of white men. Comprised of lush electronic arrangements and some wonderful guest vocal turns from the likes of Thelma Plum, Odette and heaps of our other favourite Aussies artists right now, Don't Sleep sounds just as good soundtracking a summertime house party as it does a rainy winter night by yourself, letting the gorgeously arranged samples and beats wash over you
A small preview from Spotify
Released: 2020
Genre: Electronic / Pop
Label: Dew Process
Condition: New
Format: 1 x Vinyl LP
Speed: 33 1/3 RPM
1. "Champagne Late Nights" (1:07)
2. "Sunrise" (3:39)
3. "In My Mind" (2:56)
4. "Ticket To Heaven" (4:17)
5. "Don't Sleep" (3:25)
6. "I'll Find It" (3:57)
7. "Sweetest Love" (3:26)
8. "All Hit Radio" (2:35)
9. "Better Man" (3:22)
10. "My Turn" (3:42)
11. "Money" (1:45)
12. "All In For You" (4:20)
13. "Gold" (4:16)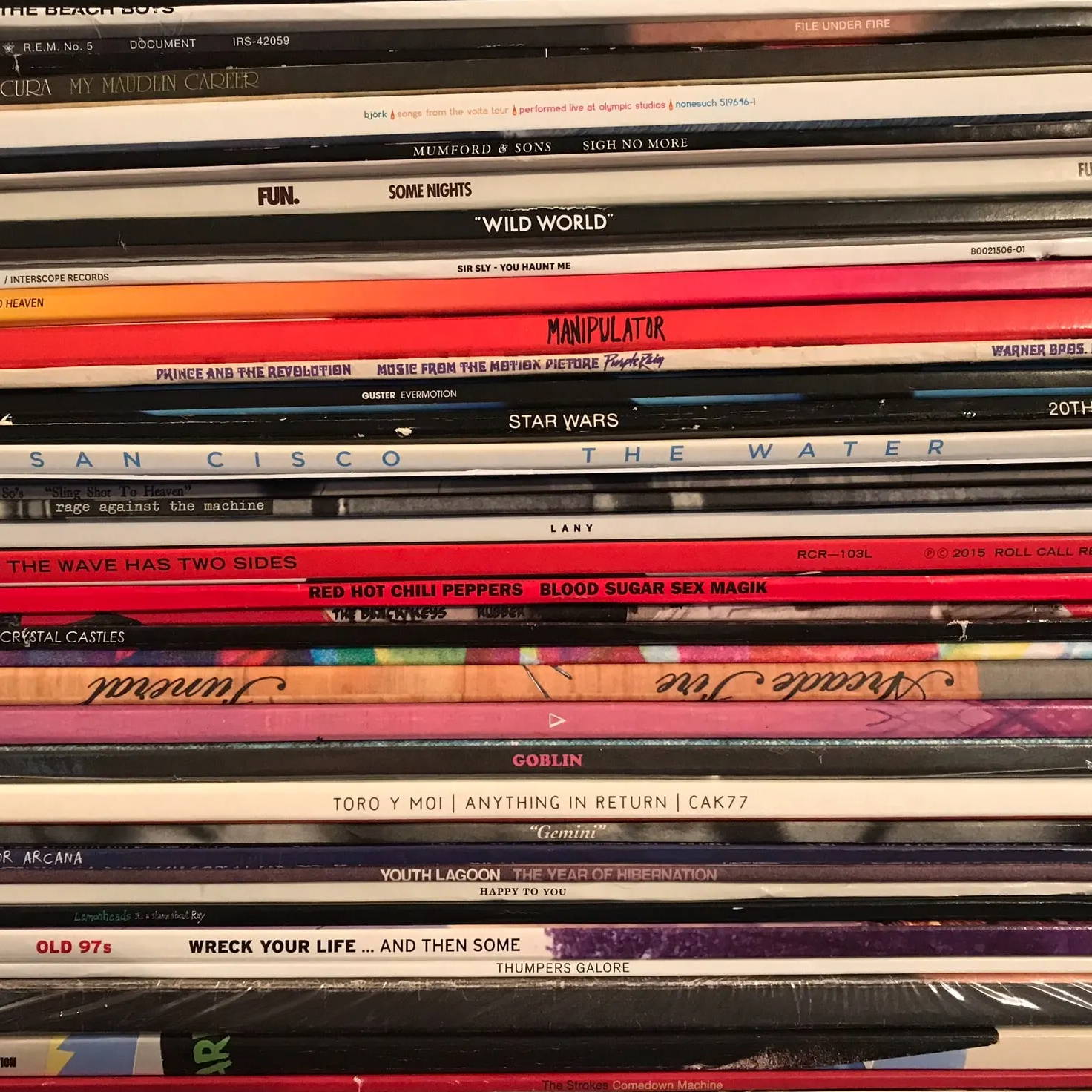 We take a look at the different ways to do the important work of keeping your records and stylus clean.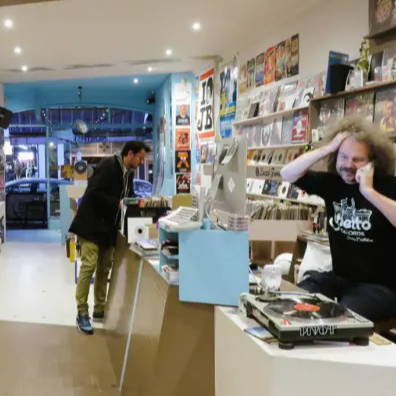 Since many of our visitors are at the beginning of their vinyl voyage, we thought it'd be helpful to have a starter's compass.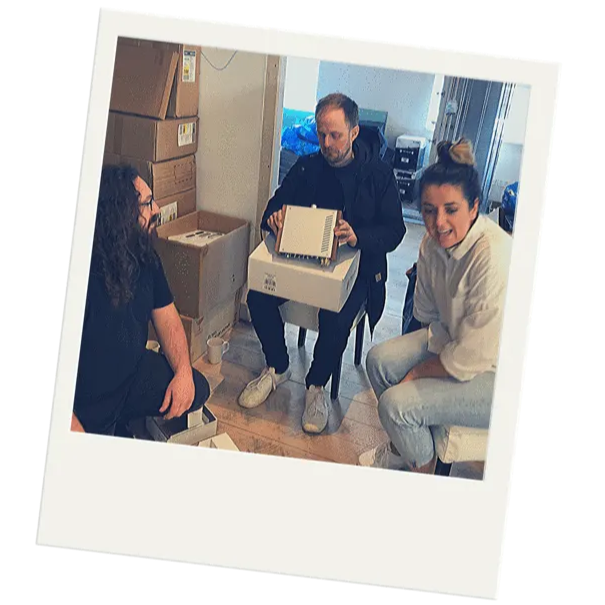 Instant Classic is Australia's new way to buy records + the equipment to listen to them on.