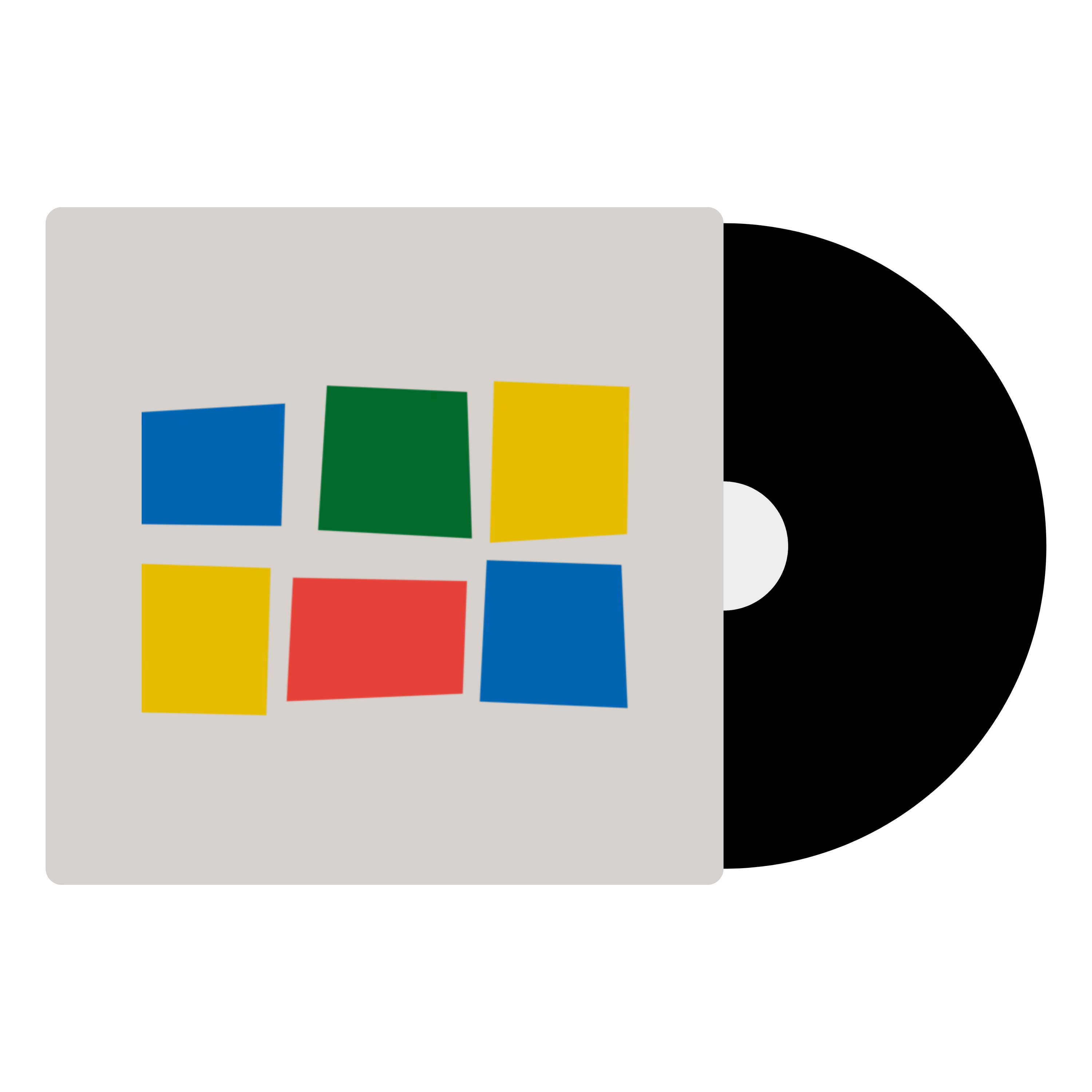 In stock at our Melbourne warehouse
$7 flat-rate shipping across Australia
At this point it's effectively impossible to overstate Amy Winehouse's legacy on modern music. Despite only releasing two studio albums before her death in 2011, she remains one of the UK's biggest selling artists of the 21st century, with Back to Black alone moving over 16 million copies worldwide since its release.
The album forged a path for British soul in the late 2000s, with artists like Adele probably owing a tip of the hat or two to Winehouse's earth-shattering vocal performances.
With production credits to Mark Ronson and a backing band comprised of Sharon Jones' Dap-Kings, there's about as much heartbreak, sin, sorrow and adultery as you could hope to pack in to five hit singles and an album that provided a necessary reminder to the world that women are in fact the driving force in commercial pop.
A small preview from Spotify
Released: 2006
Genre: Soul / Pop
Label: Island Records
Condition: New
Format: 1 x Vinyl LP
Speed: 33 1/3 RPM
1. "Rehab" (3:34)
2. "You Know I'm No Good" (4:17)
3. "Me & Mr Jones" (2:33)
4. "Just Friends" (3:13)
5. "Back to Black" (4:01)
6. "Love Is a Losing Game" (2:35)
7. "Tears Dry on Their Own" (3:06)
8. "Wake Up Alone" (3:42)
9. "Some Unholy War" (2:22)
10. "He Can Only Hold Her" (2:46)
11. "Addicted" (2:45)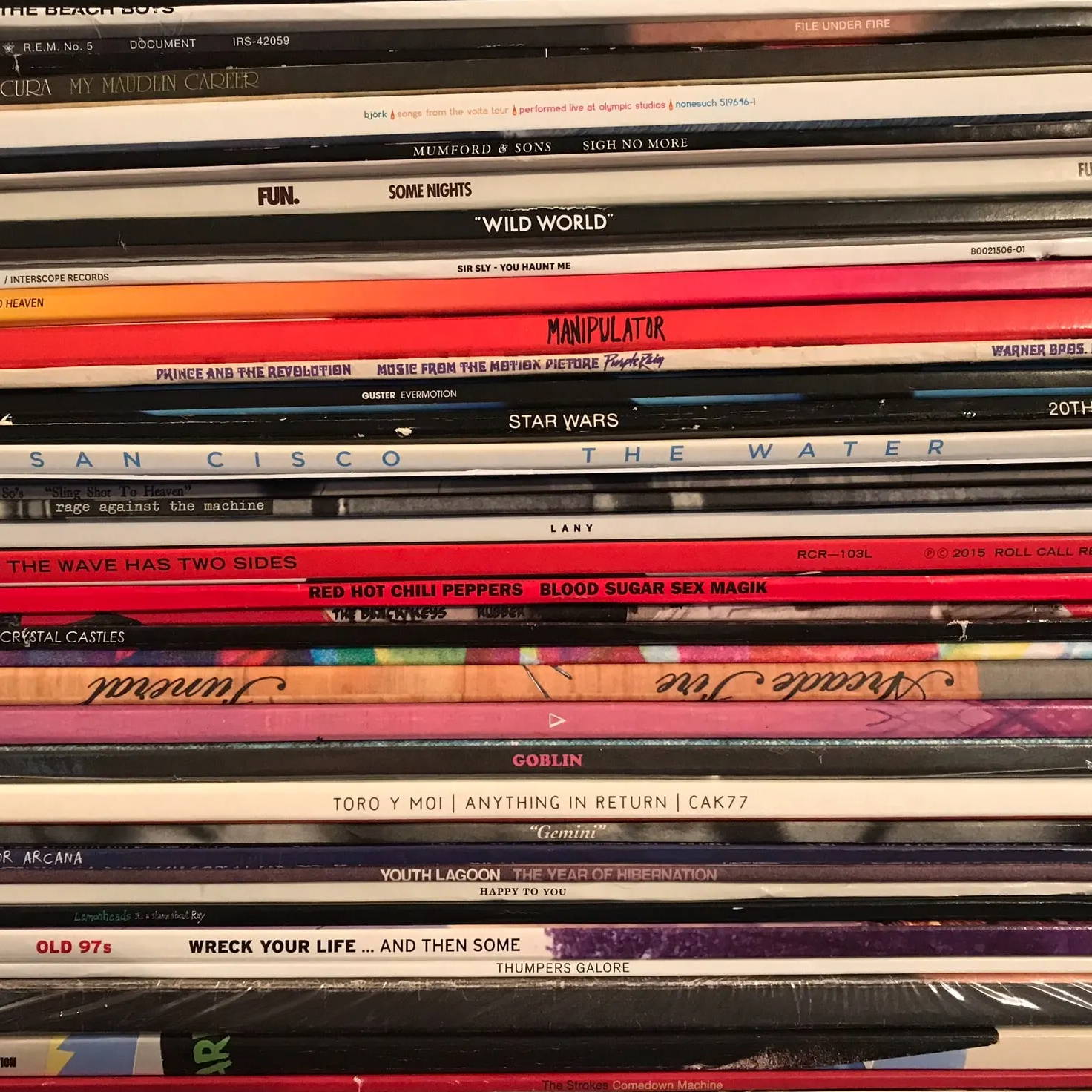 We take a look at the different ways to do the important work of keeping your records and stylus clean.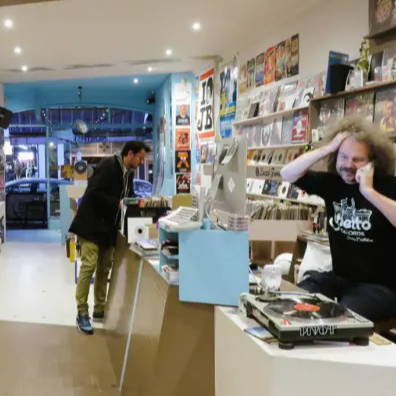 Since many of our visitors are at the beginning of their vinyl voyage, we thought it'd be helpful to have a starter's compass.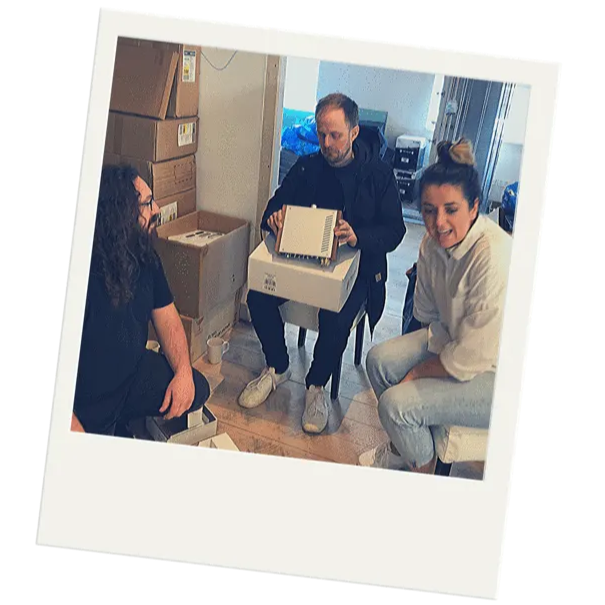 Instant Classic is Australia's new way to buy records + the equipment to listen to them on.