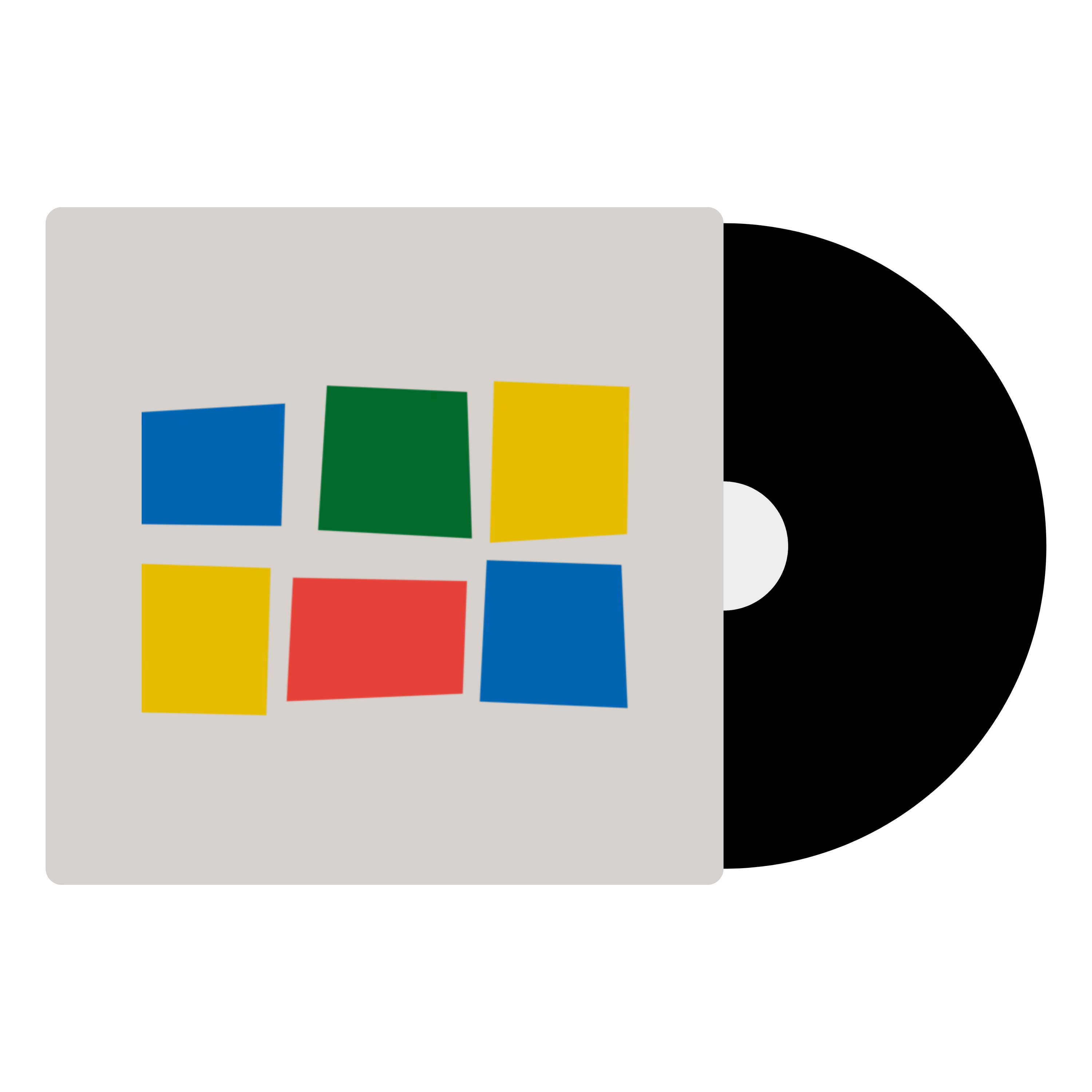 In stock at our Melbourne warehouse
$7 flat-rate shipping across Australia
Writing and releasing a follow-up to 2009's 'Merriweather Post Pavilion' was never going to be an easy task. The album topped just about every 'Best Of' list that year, and it cemented Animal Collective's status as one of indie's torchbearers. But we're not talking about 2nd album jitters here; Panda Bear, the newly returned Deakin, Geologist and Avey Tare were nine albums and eight years into their musical odyssey as Animal Collective. They'd been painting in technicolour for a while already.
Recorded at the Sonic Ranch in Texas, Centipede Hz is more of a return to Animal Collective's experimental side, with much of the pop song structures of 'Merriweather' discarded for an earthier, more experimental feel. It's not an easy listen by any stretch, but it isn't supposed to be. With as many abrupt tempo shifts, chaotic arrangements and psychotic tones as you could reasonably expect to hear on an album, Centipede Hz surprises and excites at every turn. And Deakin's first ever vocal turn on 'Wide Eyed' makes us wonder why he hadn't picked up already on albums previous.
A small preview from Spotify
Released: 2012
Genre: Experimental
Label: Domino
Condition: New
Format: 2 x Vinyl LP
Speed: 33 1/3 RPM
1. "Moonjock" (5:04)
2. "Today's Supernatural" (4:18)
3. "Rosie Oh" (2:57)
4. "Applesauce" (5:34)
5. "Wide Eyed" (5:00)
6. "Father Time" (4:35)
7. "New Town Burnout" (6:01)
8. "Monkey Riches" (6:46)
9. "Mercury Man" (4:18)
10. "Pulleys" (3:31)
11. "Amanita" (5:39)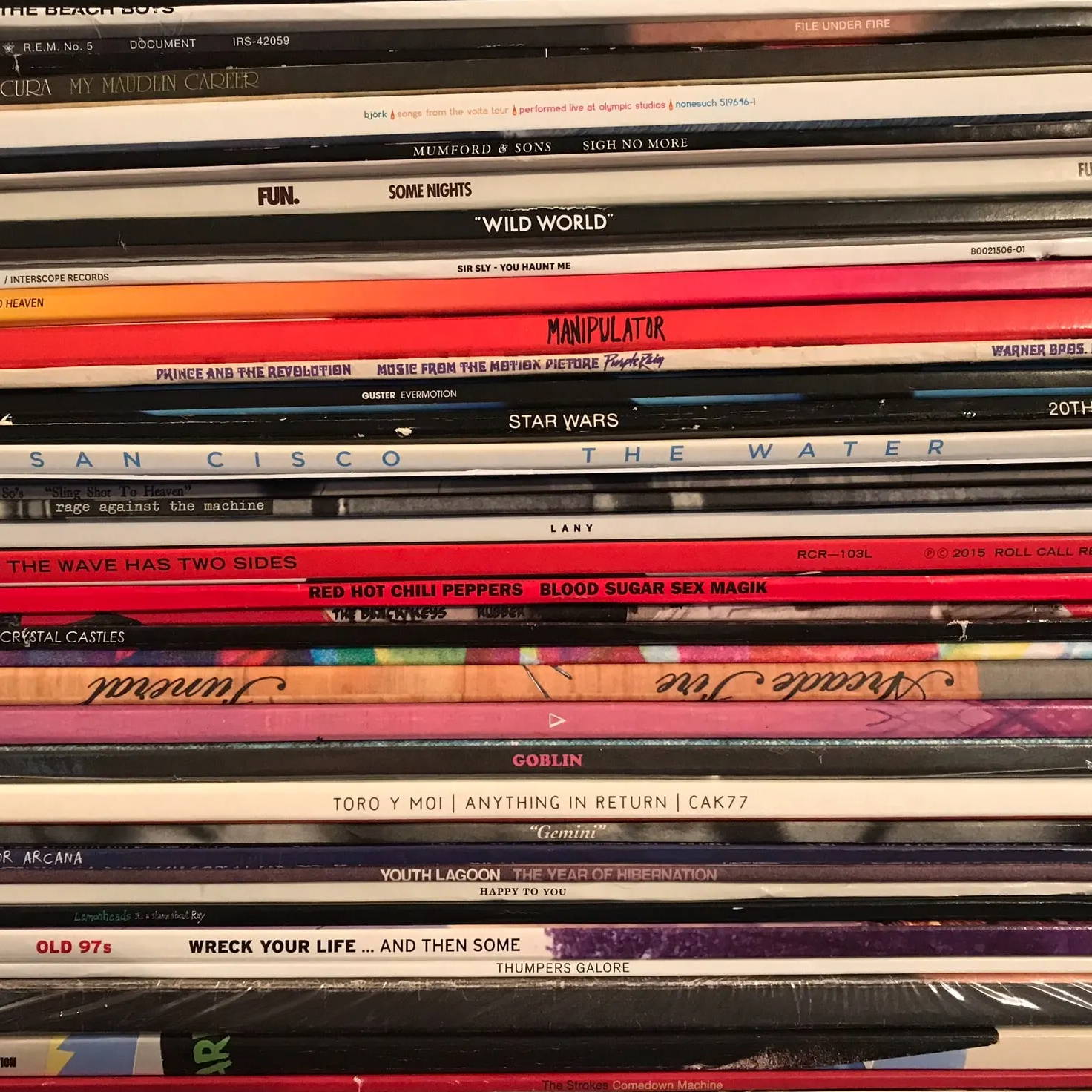 We take a look at the different ways to do the important work of keeping your records and stylus clean.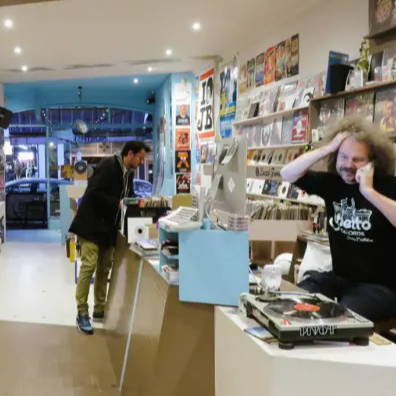 Since many of our visitors are at the beginning of their vinyl voyage, we thought it'd be helpful to have a starter's compass.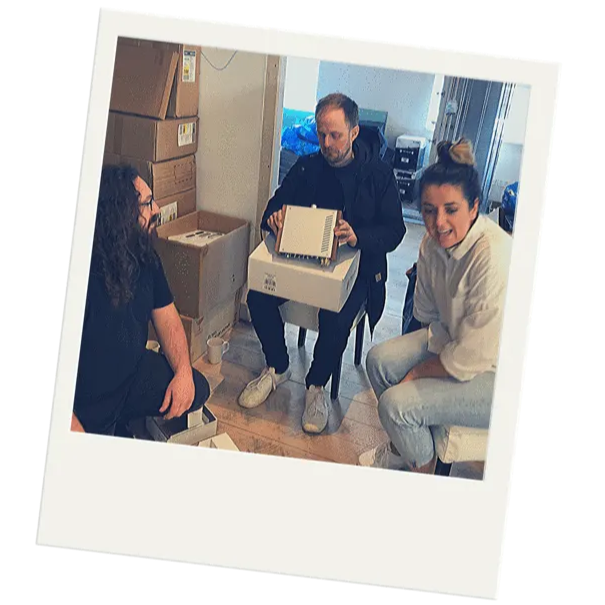 Instant Classic is Australia's new way to buy records + the equipment to listen to them on.