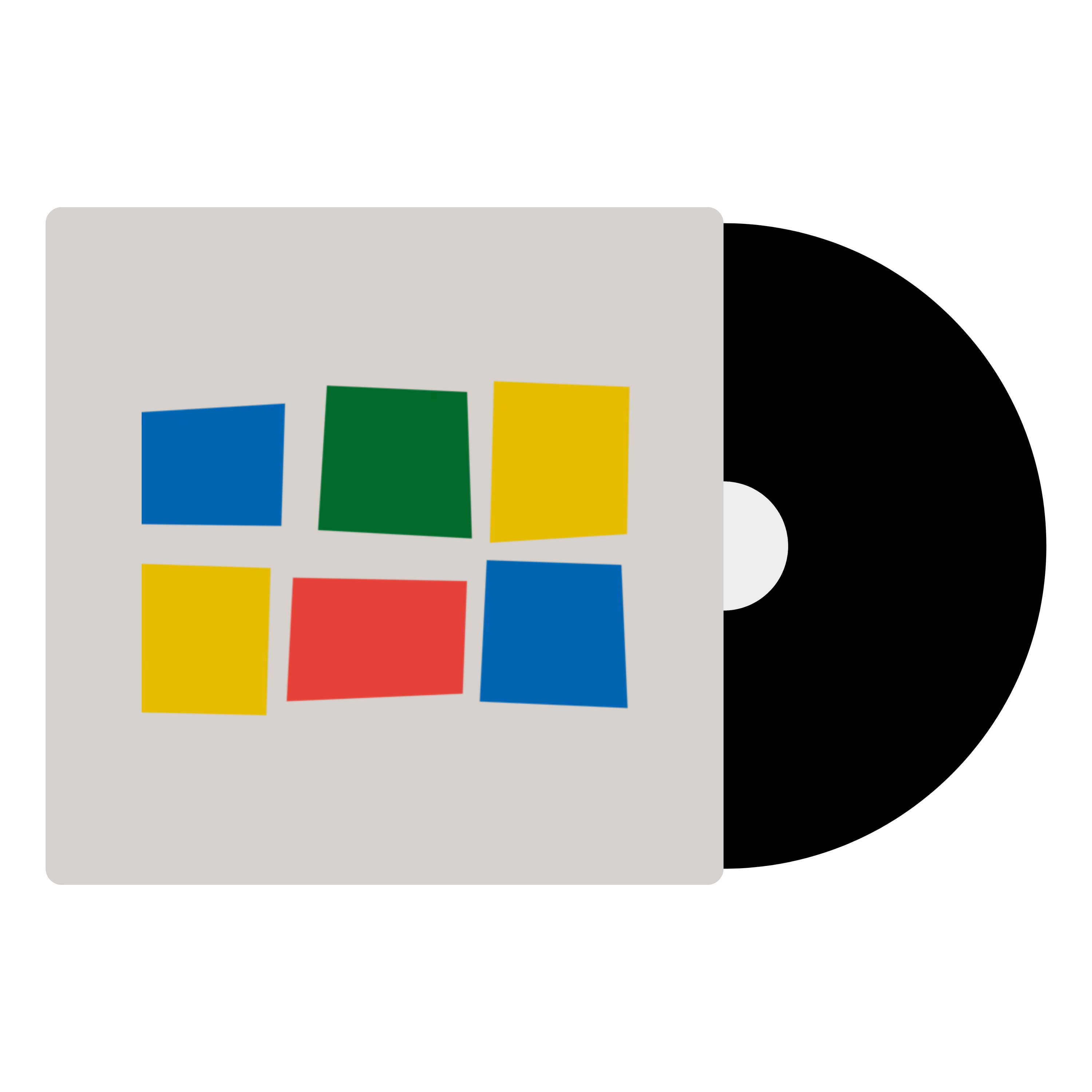 In stock with our supplier
Usually dispatches in 5-7 working days
$7 flat-rate shipping across Australia
There's echoes of Julee Cruise laced throughout this criminally underrated release from English singer-songwriter Anna Calvi. It's been recognised broadly by critics since its release, but we don't think it's received the commercial attention it so deserves. The reverb-laden guitars and breathy crooning recall Cruise's work for Twin Peaks, but this is a project whose personality is all Calvi's own.
Her guitar chops and towering vocals get a proper workout on this album of modern pop that struts and pirouettes in equal measure. There's so much breathtaking majesty and sophistication packed into Hunter's 43 minutes that it deserves as much repeat listening as you can afford; at first to appreciate the arrangements and Calvi's soaring vocals, and on repeat to dig further into the album's themes of selfhood, sexuality and gender.
A small preview from Spotify
Released: 2019
Genre: Alternative
Label: Domino
Condition: New
Format: 1 x Vinyl LP
Speed: 33 1/3 RPM
1. "As a Man" (3:46)
2. "Hunter" (4:11)
3. "Don't Beat the Girl Out of My Boy" (4:03)
4. "Indies or Paradise" (4:41)
5. "Swimming Pool" (4:54)
6. "Alpha" (3:40)
7. "Chain" (4:47)
8. "Wish" (5:16)
9. "Away" (4:14)
10. "Eden" (4:08)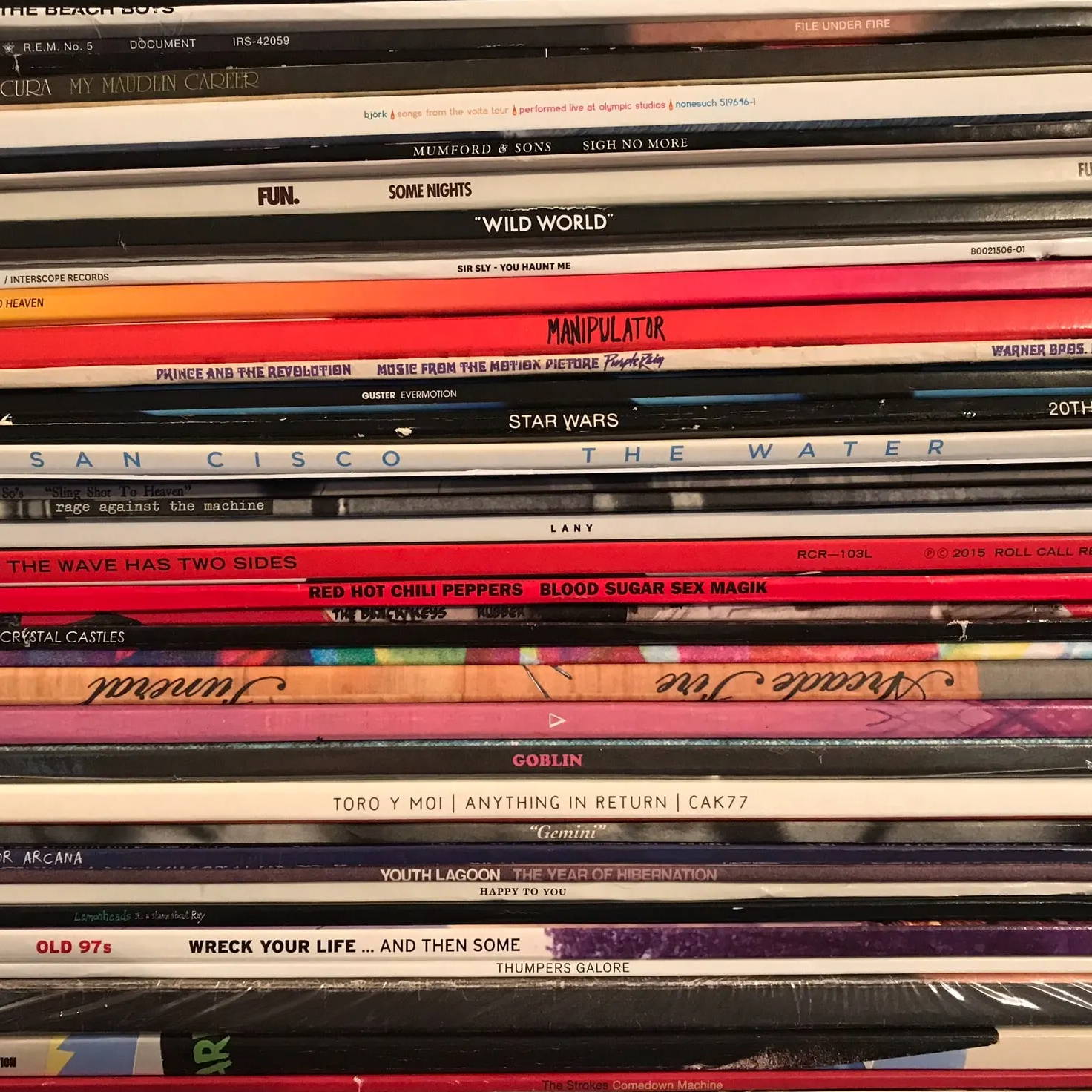 We take a look at the different ways to do the important work of keeping your records and stylus clean.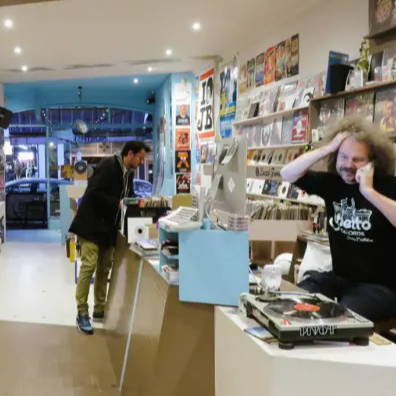 Since many of our visitors are at the beginning of their vinyl voyage, we thought it'd be helpful to have a starter's compass.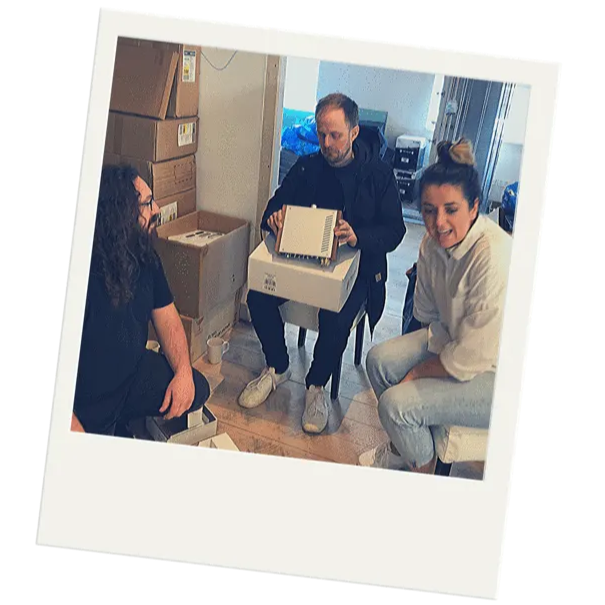 Instant Classic is Australia's new way to buy records + the equipment to listen to them on.