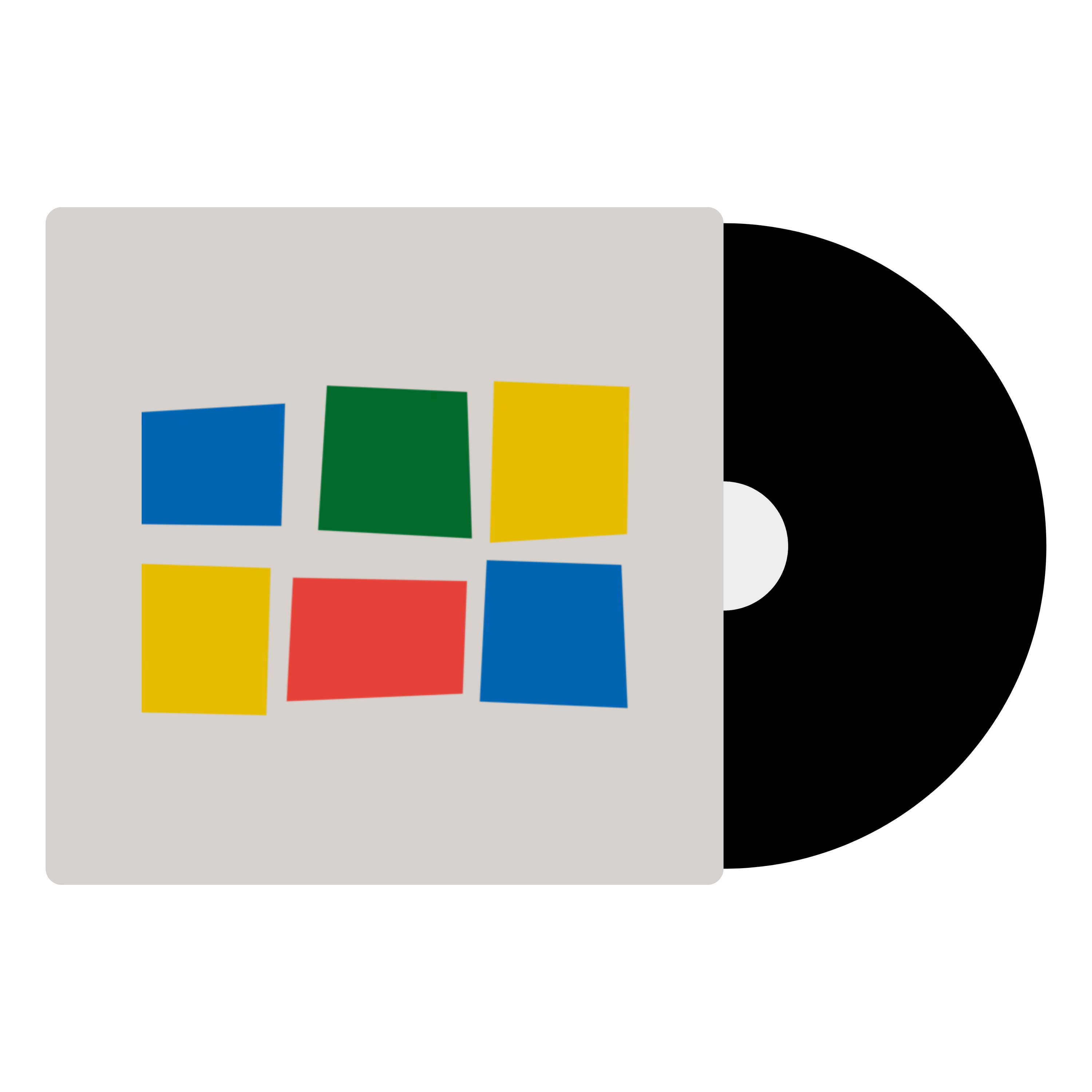 In stock at our Melbourne warehouse
$7 flat-rate shipping across Australia
The second studio album by Australian electronic dance music duo The Presets, Apocalypso was released off the back of two years of touring, including as the Australian support for Daft Punk, and subsequently went on to win six awards at ARIA Awards 2008, including Album of the Year.
One half of the duo, Kim Moyes, in describing the album said "There is a few songs on Apocalypso that have been informed by our live shows in terms of their energy, after two-and-a-bit years of touring we really found out what we liked playing and what works well live, but the album as a whole however is not all bangers, there are some very delicate moments too." The group also wanted Apocalypso to be far more song-focused. Moyes told Rolling Stone Australia, "With [previous album] "Beams", we didn't think too much about it. The more fucked up it was, the better. But now the vision's been refined and instead of instrumentals, now we're like 'fuck, let's just have killer songs.'"
A small preview from Spotify
Released: 2008
Genre: Electronic
Label: Modular
Condition: New
Format: 2 x Vinyl LP
Speed: 33 1/3 RPM
1. "Kicking & Screaming" (5:45)
2. "My People" (4:30)
3. "A New Sky" (4:36)
4. "This Boy's In Love" (4:11)
5. "Yippiyo-ay" (4:34)
6. "Talk Like That" (3:44)
7. "Eucalyptus" (3:28)
8. "If I Know You" (4:28)
9. "Together" (5:52)
10. "Aeons" (3:28)
11. "Anywhere" (7:15)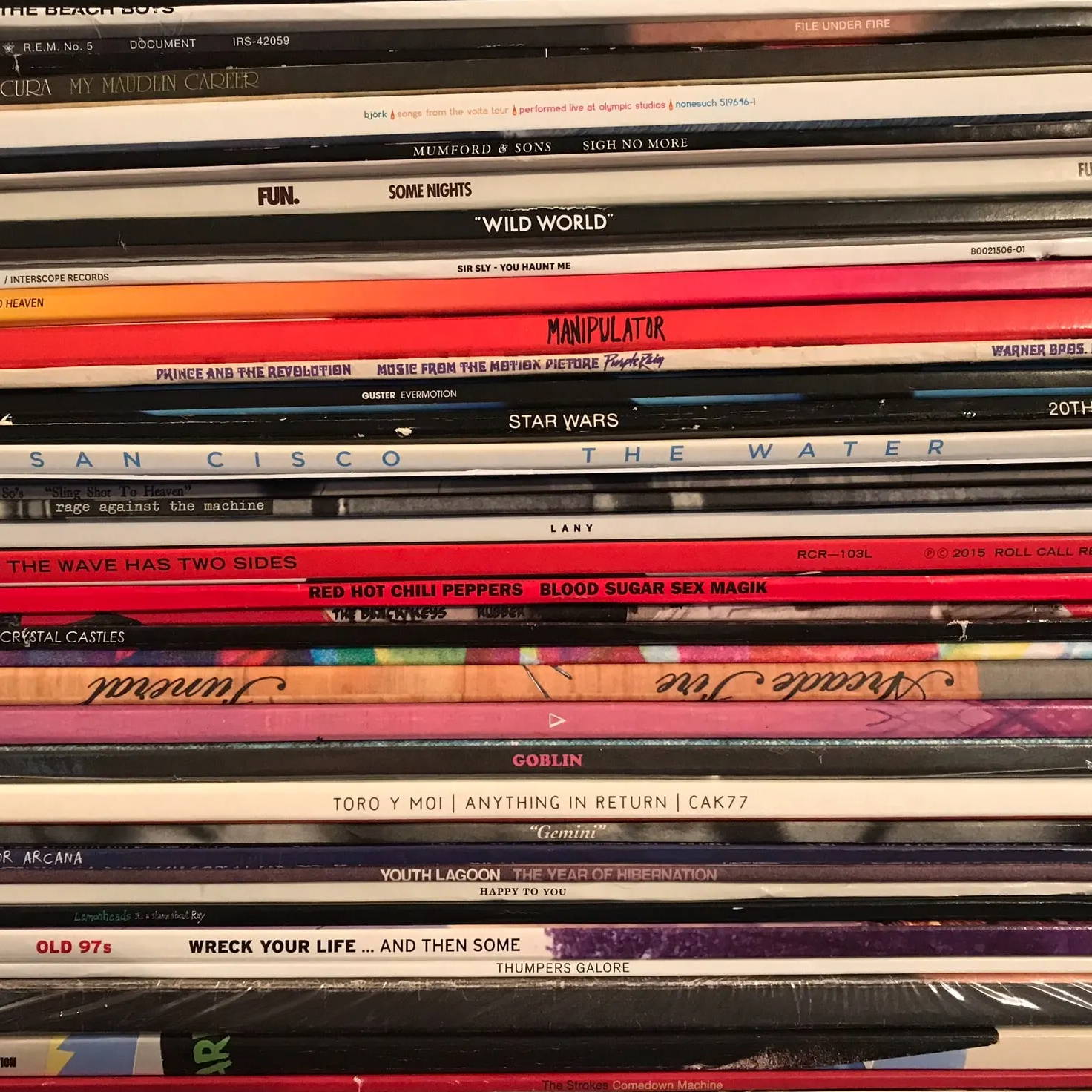 We take a look at the different ways to do the important work of keeping your records and stylus clean.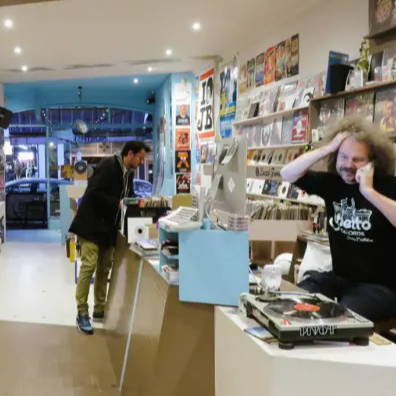 Since many of our visitors are at the beginning of their vinyl voyage, we thought it'd be helpful to have a starter's compass.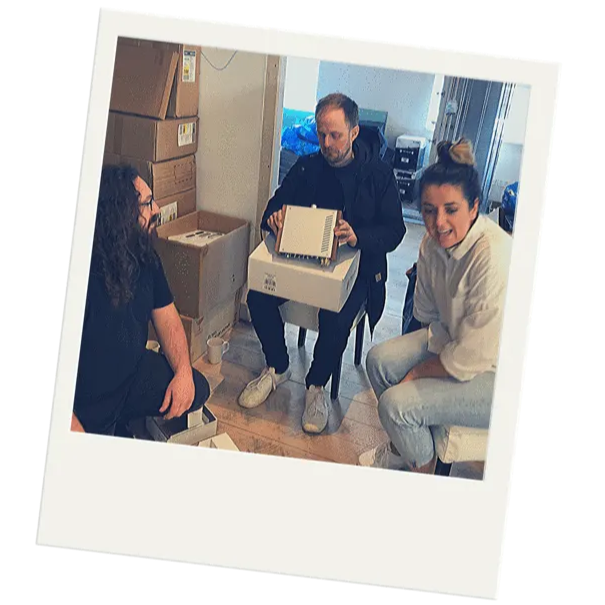 Instant Classic is Australia's new way to buy records + the equipment to listen to them on.