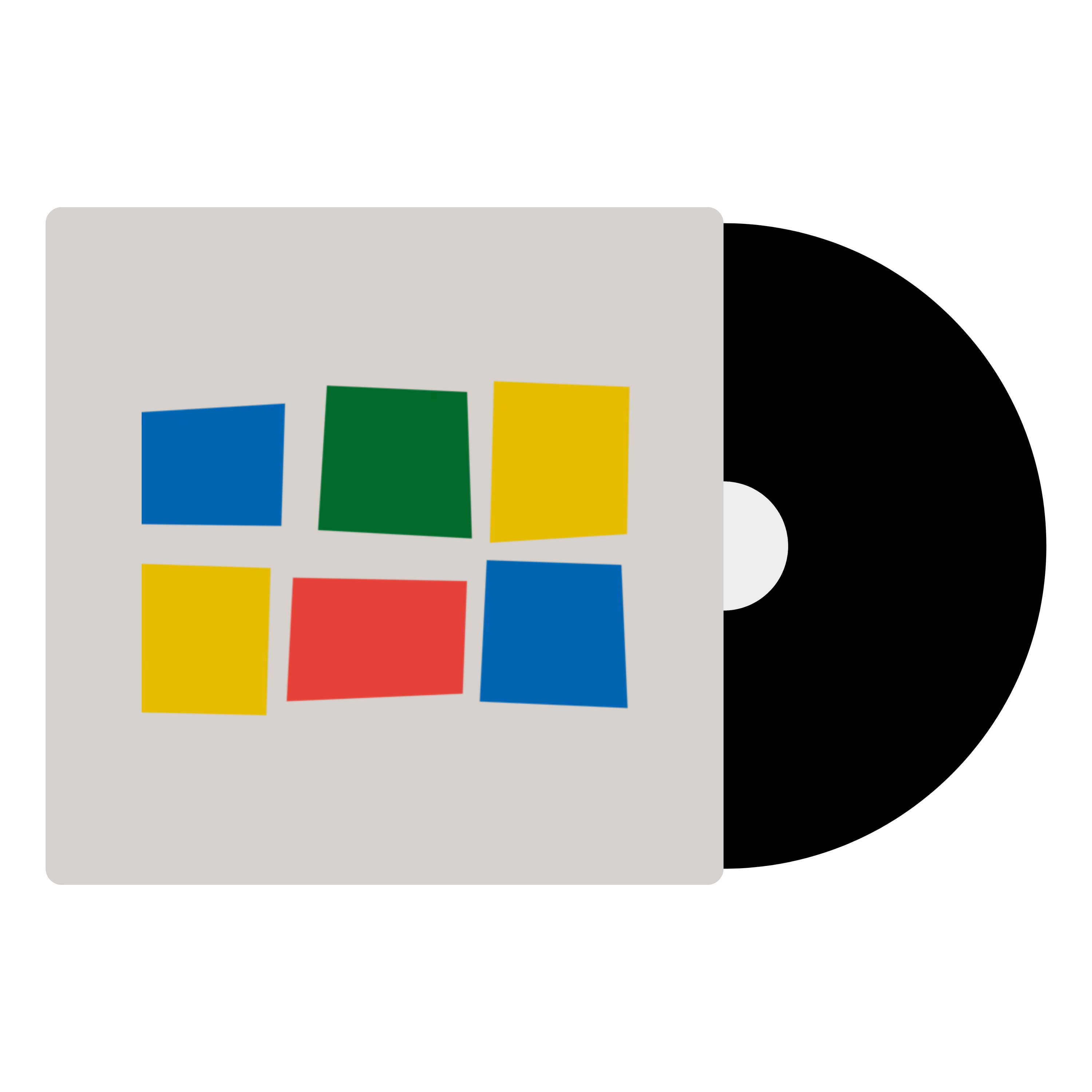 In stock with our supplier
Usually dispatches in 5-7 working days
$7 flat-rate shipping across Australia
For those that found themselves enamoured with the darker, murkier and altogether more complex waters of 2009's 'Humbug', this 2011 release from the Sheffield lads may have come across as a little bit clement.
Recorded mostly live in studio without 'Humbug''s heavy overdubs and Simian Mobile Disco's James Ford on the boards, there's an immediacy and poppiness to Suck It and See that some fans had been sorely missing. The album contains one of the band's purest pop moments with album closer 'That's Where You're Wrong'; the rolling bassline and catchy guitar licks coupled with a typically suave vocal turn from Alex Turner recalls some of Britpop's most triumphant moments, and sets the band up nicely for 2013's outstanding 'AM'.
A small preview from Spotify
Released: 2011
Genre: Pop/Rock
Label: Domino
Condition: New
Format: 1 x Vinyl LP
Speed: 33 1/3 RPM
1. "She's Thunderstorms" (3:54)
2. "Black Treacle" (3:35)
3. "Brick by Brick" (2:59)
4. "The Hellcat Spangled Shalalala" (3:00)
5. "Don't Sit Down 'Cause I've Moved Your Chair" (3:03)
6. "Library Pictures" (2:22)
7. "All My Own Stunts" (3:52)
8. "Reckless Serenade" (2:42)
9. "Piledriver Waltz" (3:23)
10. "Love Is a Laserquest" (3:11)
11. "Suck It and See" (3:45)
12. "That's Where You're Wrong" (4:16)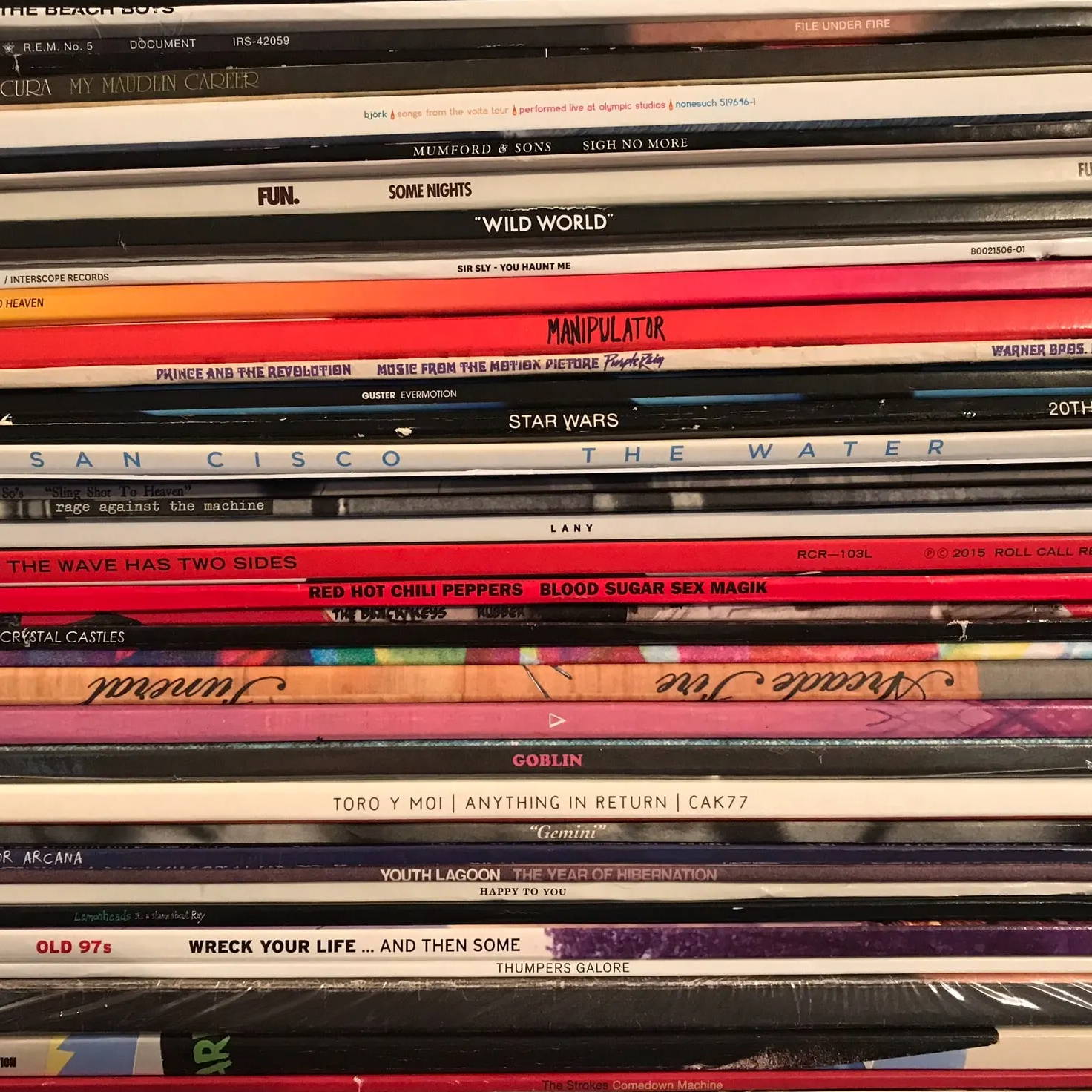 We take a look at the different ways to do the important work of keeping your records and stylus clean.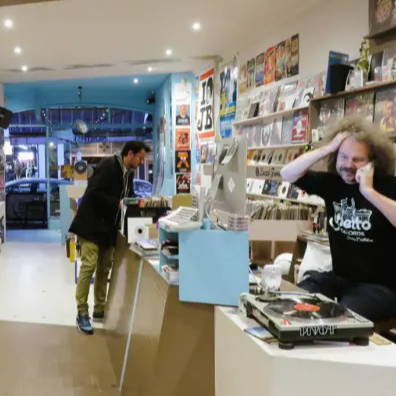 Since many of our visitors are at the beginning of their vinyl voyage, we thought it'd be helpful to have a starter's compass.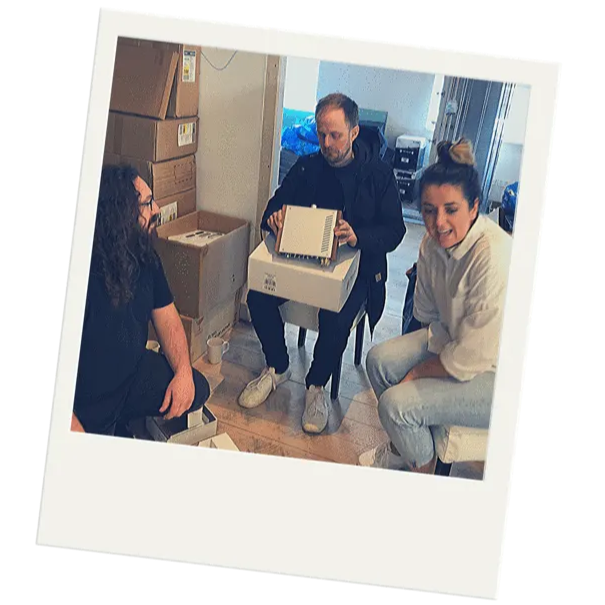 Instant Classic is Australia's new way to buy records + the equipment to listen to them on.