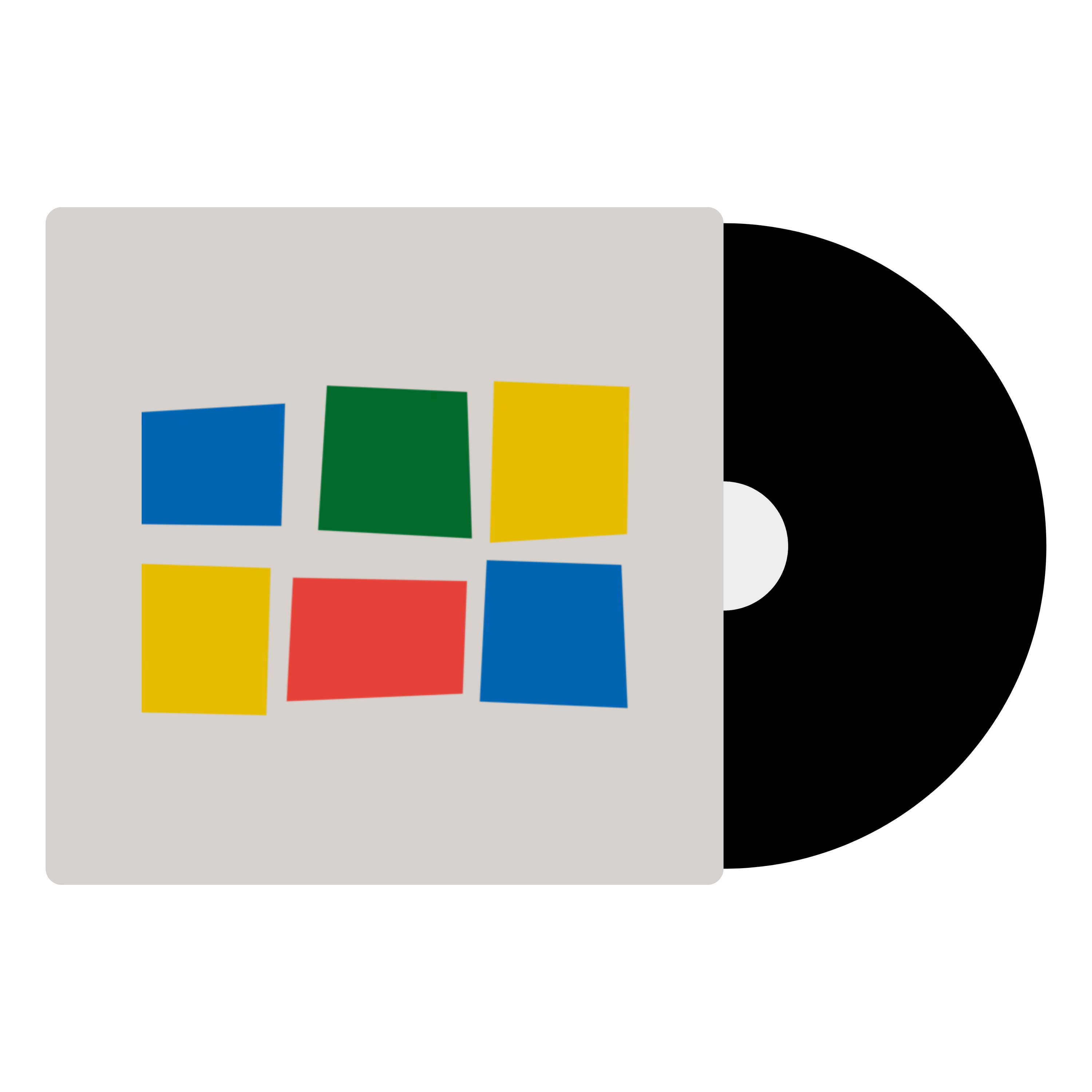 In stock with our supplier
Usually dispatches in 5-7 working days
$7 flat-rate shipping across Australia
To say that the stakes were high leading up to the release of Ariana Grande's fourth album is a grotesque understatement, but the critical and commercial success that followed Sweetener's release crushed those expectations and left them in the dust.
A modest guest roster consisting of Nicki Minaj, Pharrell Williams and Missy Elliott (Williams also co-wrote and produced much of the album) sets the stage, and Grande takes that stage and delivers a pop record for the ages. Following the tragic bombing at her Manchester concert that left 22 people dead and many more injured, it would've been a reasonable and logical step to make a sorrowful, downcast album that mourned the loss of life and destruction of the incident. Instead, Grande made Sweetener, an album that celebrates life and womanhood, and stands as a beautiful testament to the healing power of music.
A small preview from Spotify
Released: 2018
Genre: Pop
Label: Republic
Condition: New
Format: 2 x Vinyl LP
Speed: 33 1/3 RPM
1. "Raindrops (An Angel Cried)" (0:37)
2. "Blazed" (3:16)
3. "The Light Is Coming" (3:48)
4. "R.E.M." (4:05)
5. "God Is a Woman" (3:17)
6. "Sweetener" (3:28)
7. "Successful" (3:47)
8. "Everytime" (2:52)
9. "Breathin" (3:18)
10. "No Tears Left to Cry" (3:25)
11. "Borderline" (2:57)
12. "Better Off" (2:51)
13. "Goodnight n Go" (3:09)
14. "Pete Davidson" (1:13)
15. "Get Well Soon" (5:22)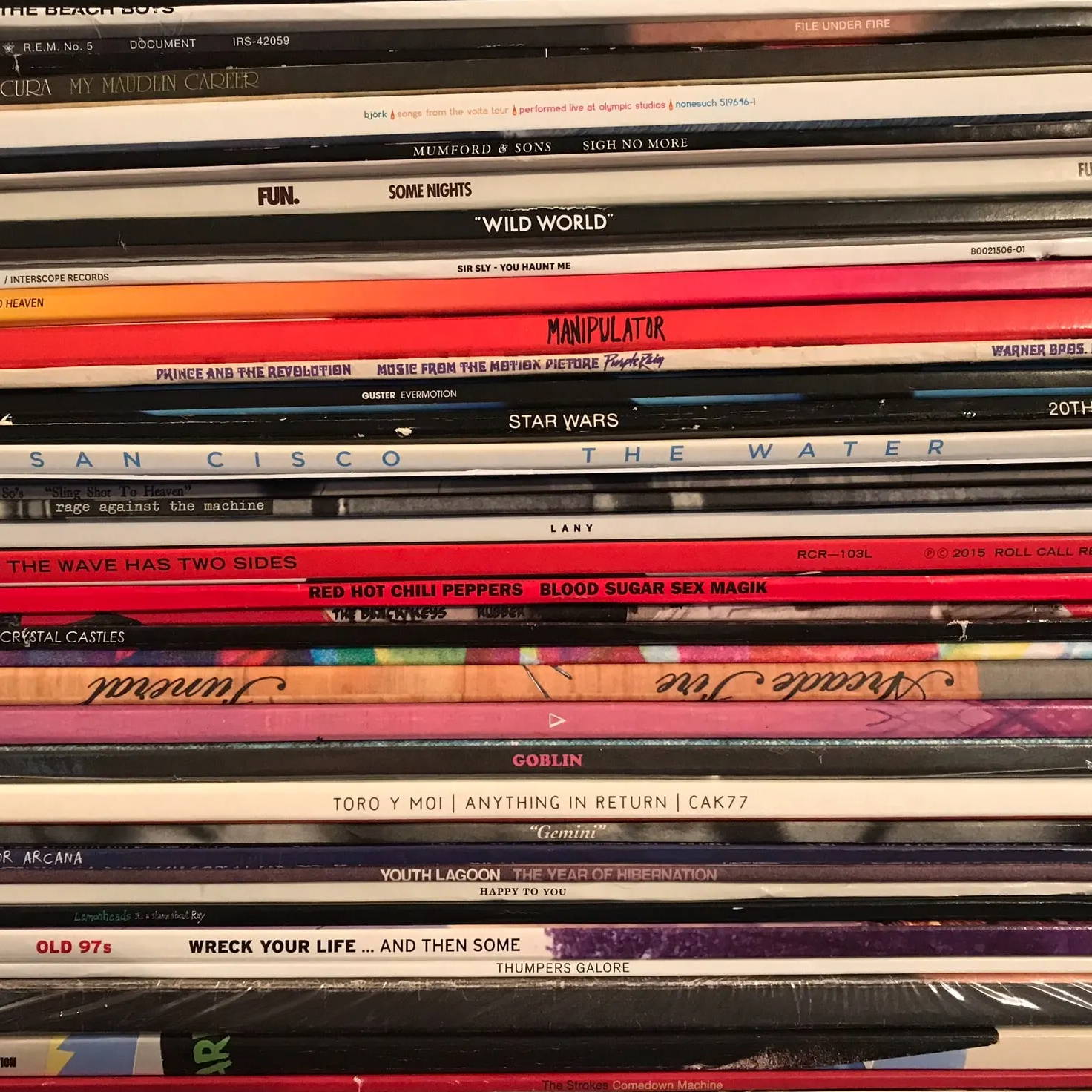 We take a look at the different ways to do the important work of keeping your records and stylus clean.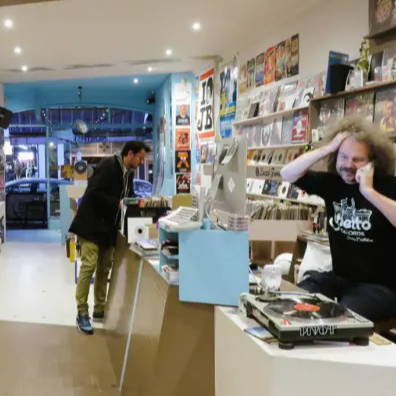 Since many of our visitors are at the beginning of their vinyl voyage, we thought it'd be helpful to have a starter's compass.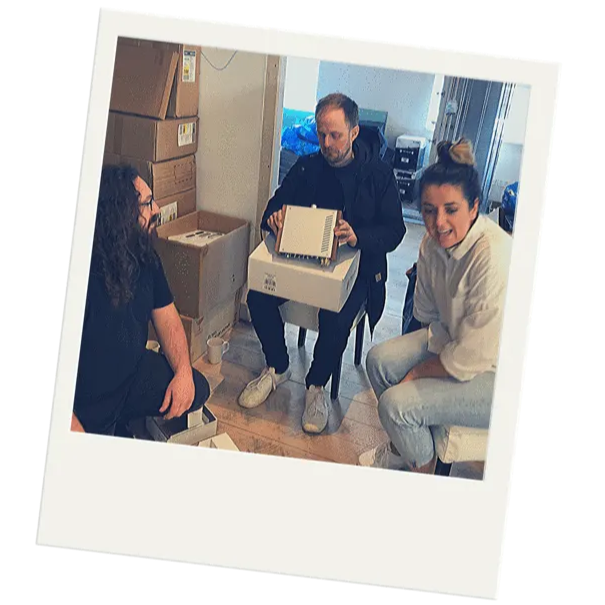 Instant Classic is Australia's new way to buy records + the equipment to listen to them on.