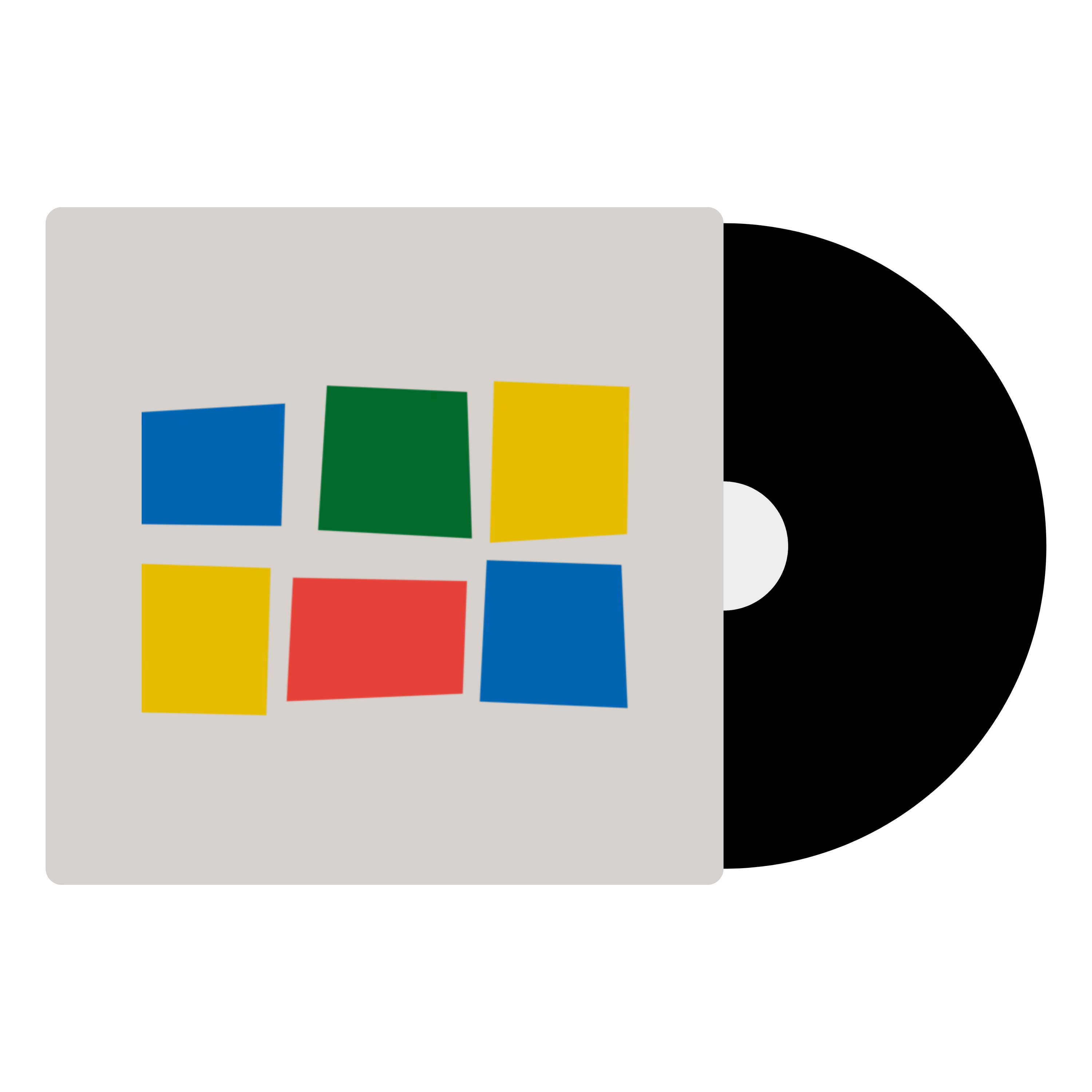 In stock with our supplier
Usually dispatches in 5-7 working days
$7 flat-rate shipping across Australia
At this point in their careers, August Burns Red have gotten to the stage where they have effectively forged their own brand of metalcore, one that's defined by surprising melodic structures and positive lyricism rather than downcast songwriting and imagery.
Guardians doesn't stand as a reinvention or vehicle for great change for the band, but it isn't supposed to either. Fans of the band will recognise the urgent, breakneck riffs and beats, a craft that August Burns Red have honed so finely that familiarity is seen as a positive in this context.
From the hopeful riffage of 'Paramount', to the existential concern that defines 'Empty Heaven', right through to ruminations on music industry politics on the album's most brutal entry 'Bloodletter', Guardians might not convince anyone that wasn't already converted, but for fans of August Burns Red, it's another satisfying entry into their nine album canon.
A small preview from Spotify
Released: 2020
Genre: Metal
Label: Fearless
Condition: New
Format: 2 x Vinyl LP
Speed: 33 1/3 RPM
1. "The Narrative" (4:09)
2. "Bones" (4:15)
3. "Paramount" (4:48)
4. "Defender" (4:21)
5. "Lighthouse" (4:13)
6. "Dismembered Memory" (4:09)
7. "Ties That Bind" (4:18)
8. "Bloodletter" (3:40)
9. "Extinct by Instinct" (4:43)
10. "Empty Heaven" (4:25)
11. "Three Fountains" (6:21)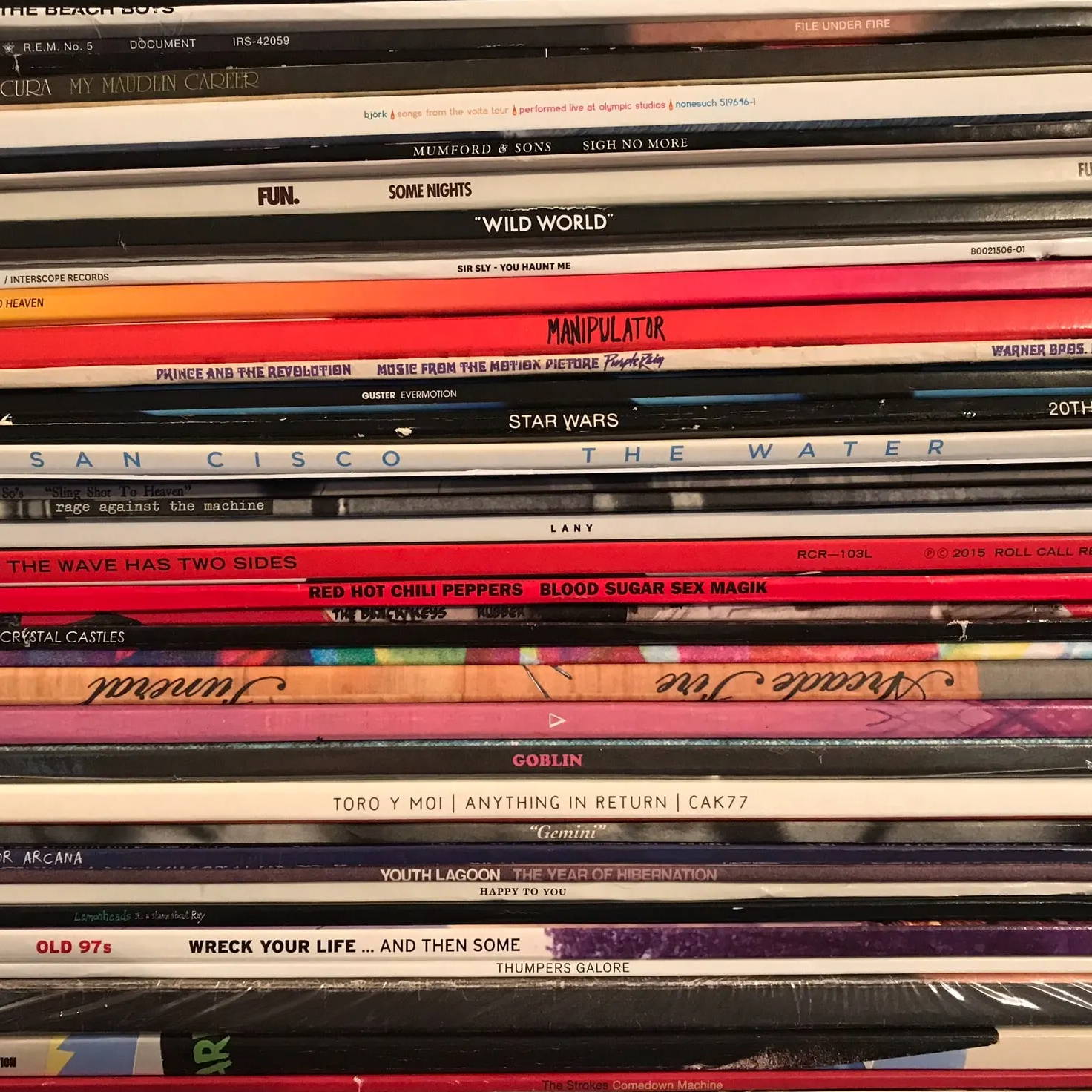 We take a look at the different ways to do the important work of keeping your records and stylus clean.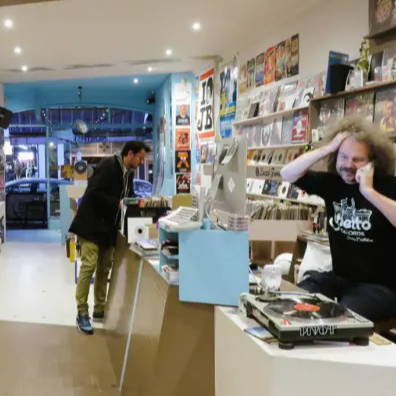 Since many of our visitors are at the beginning of their vinyl voyage, we thought it'd be helpful to have a starter's compass.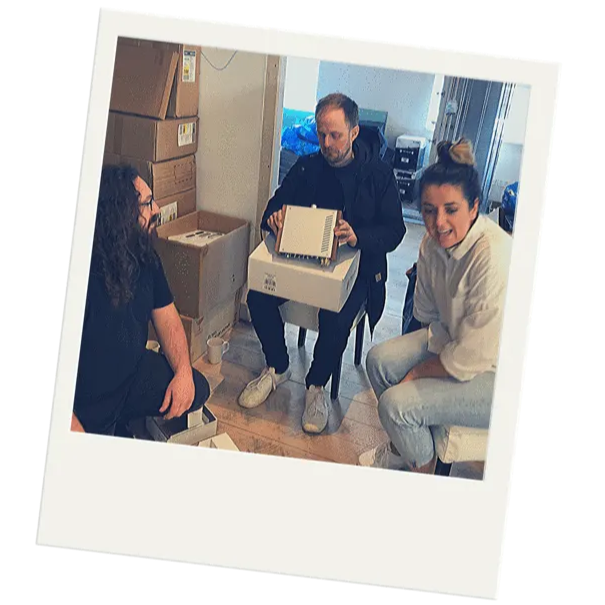 Instant Classic is Australia's new way to buy records + the equipment to listen to them on.