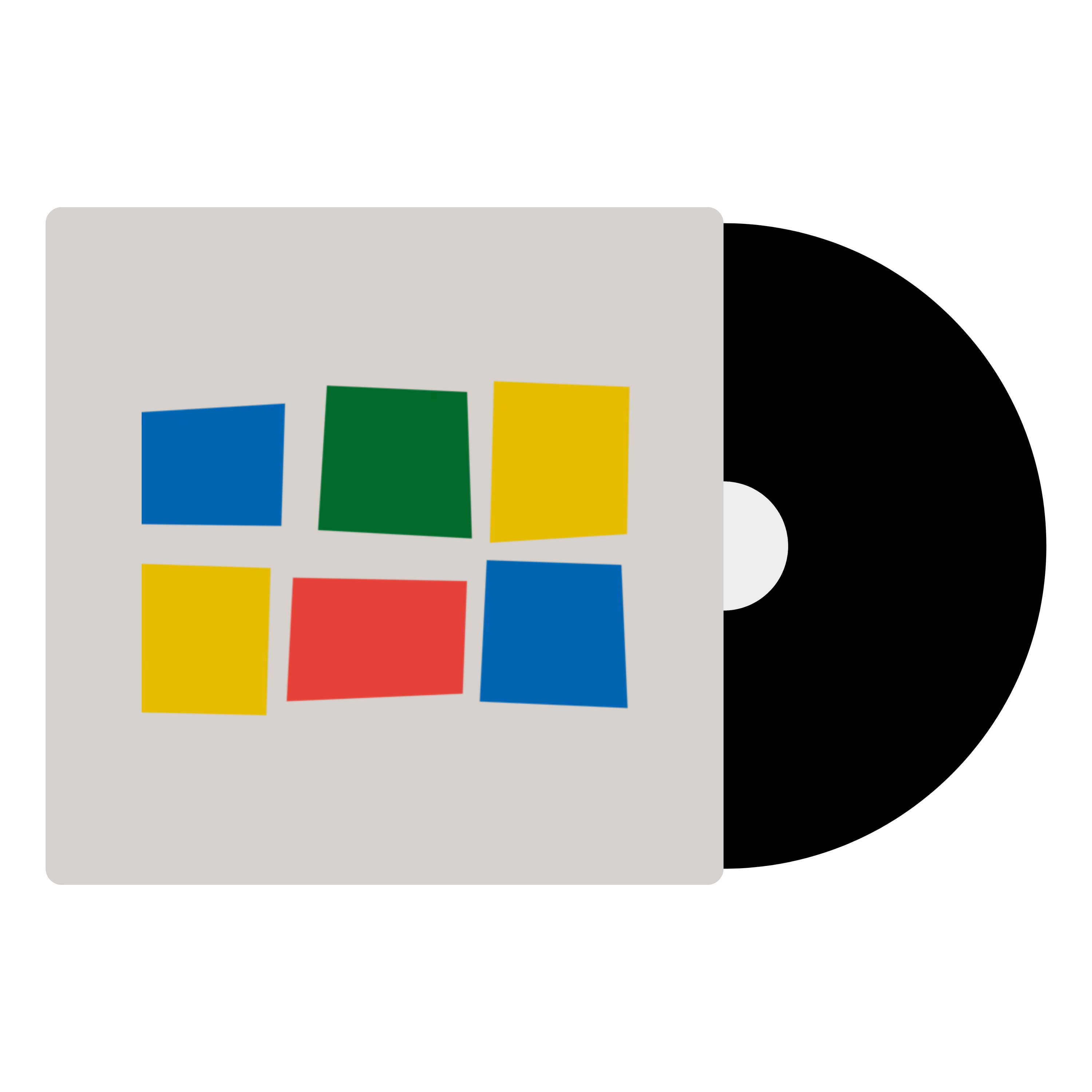 In stock with our supplier
Usually dispatches in 5-7 working days
$7 flat-rate shipping across Australia
Where previous releases had employed a slightly world-weary and broad-netted thematic view, on Canadian artist Austra's third full length release, HiRUDiN, she employs a host of collaborators to gaze inward and tackle mostly personal subjects. Breakups and heartache are on the menu, with Katie Stelmanis gazing piercingly at the slow, painful collapse of a relationship in granular detail.
The album opens with the disco-esque shuffle of 'Anywayz', and as one might expect from an Austra album, heartbreak doesn't always sound defeated, at least not in musical terms. There's the whimsical strings of 'All I Wanted', the lush balladry of 'It's Amazing' that eventually breaks into something vaguely celebratory, and the closing defiance of 'Messiah', a song that celebrates the life that can be gifted by meeting someone new.
A small preview from Spotify
Released: 2020
Genre: Electronic/Pop
Label: Domino
Condition: New
Format: 1 x Vinyl LP
Speed: 33 1/3 RPM
. "Anywayz" (3:46)
2. "All I Wanted" (3:19)
3. "How Did You Know?" (4:20)
4. "Your Family" (1:42)
5. "Risk It" (3:38)
6. "Interlude I" (0:28)
7. "It's Amazing" (4:18)
8. "Mountain Baby" (3:27)
9. "I Am Not Waiting" (4:34)
10. "Interlude II" (0:34)
11. "Messiah" (3:41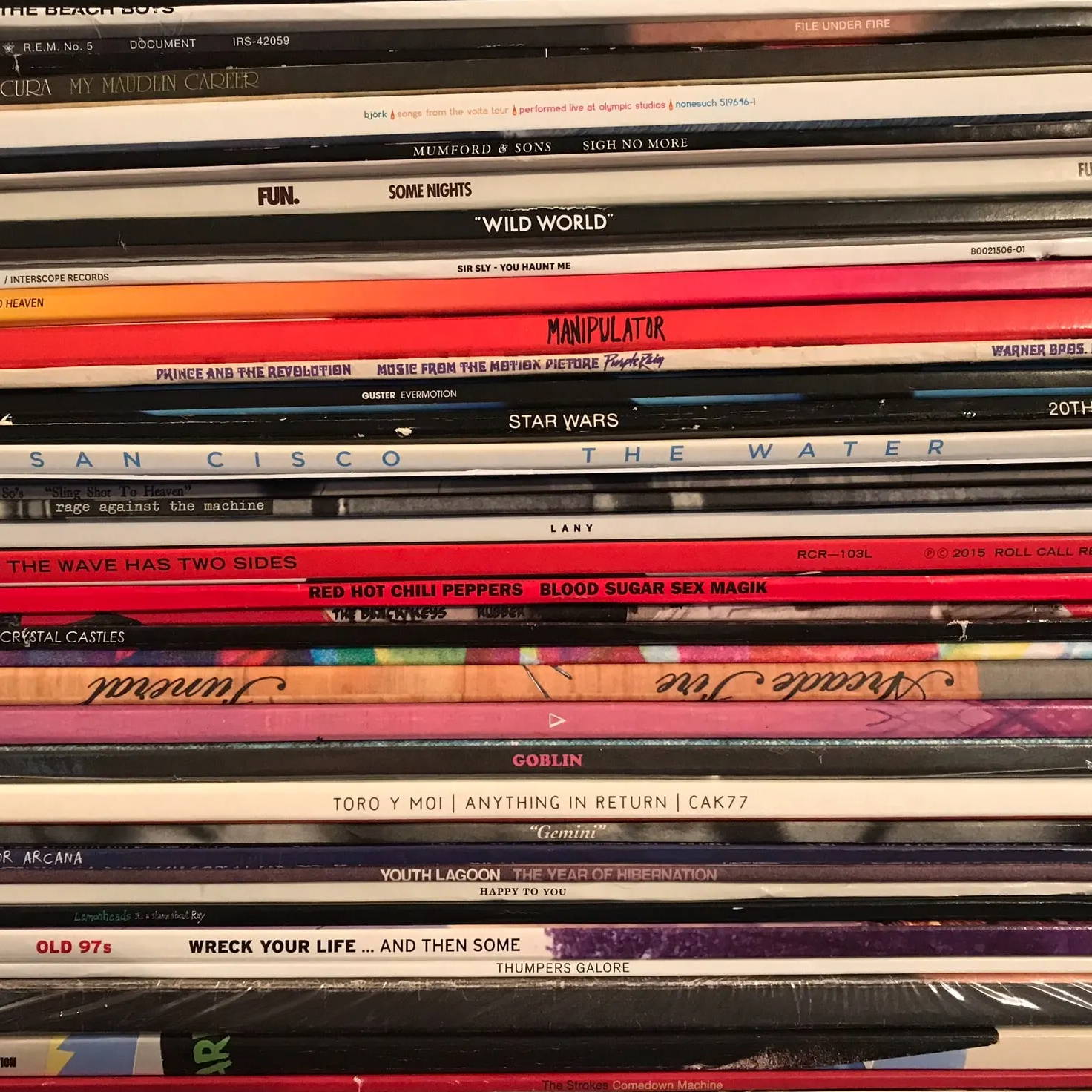 We take a look at the different ways to do the important work of keeping your records and stylus clean.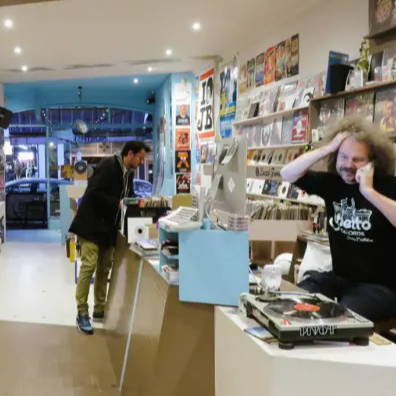 Since many of our visitors are at the beginning of their vinyl voyage, we thought it'd be helpful to have a starter's compass.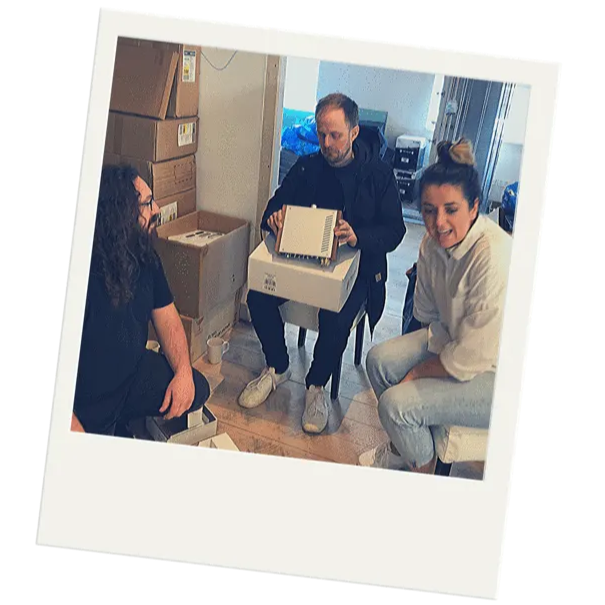 Instant Classic is Australia's new way to buy records + the equipment to listen to them on.