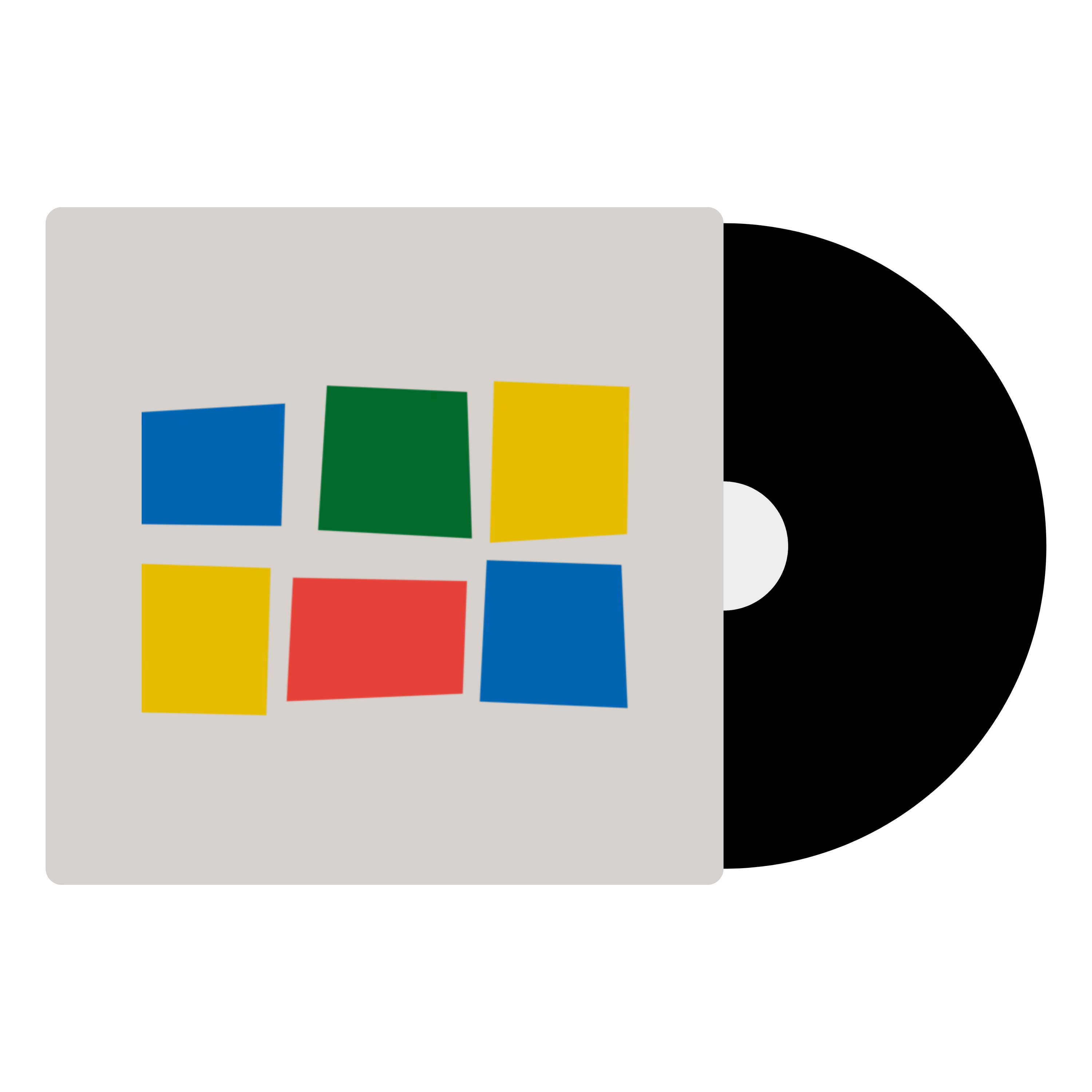 In stock with our supplier
Usually dispatches in 5-7 working days
$7 flat-rate shipping across Australia
The producer Avicii left a great deal behind in the material world after his passing in 2018. TIM stands as the record he might've made if he'd had the time to finish it before his death.
Assembled and composed by his closest friends, family and management, TIM collects as much of his material as could be accessed by those closest to him from various hard drives and devices. Musically, it follows the work he'd done up until that point, fusing elements of folk and uplifting pop with sometimes darker lyrics. Aside from a few star vocal turns from the likes of Chris Martin and Aloe Blacc, it also champions lesser known vocalists, something Avicii had always had a preference for. The songs aren't entirely Avicii's own compositions because they simply weren't finished when he passed, but every effort has been made by those close to him to produce a final testament to the artist; something of which he would have been very proud.
A small preview from Spotify
Released: 2019
Genre: Pop / Electronic
Label: Universal
Condition: New
Format: 1 x Vinyl LP
Speed: 33 1/3 RPM
1. "Peace of Mind" (3:00)
2. "Heaven" (4:37)
3. "SOS" (2:37)
4. "Tough Love" (3:11)
5. "Bad Reputation" (3:25)
6. "Ain't a Thing" (3:03)
7. "Hold the Line" (2:51)
8. "Freak" (2:59)
9. "Excuse Me Mr. Sir" (3:07)
10. "Heart Upon My Sleeve" (4:14)
11. "Never Leave Me" (2:51)
12. "Fades Away" (2:58)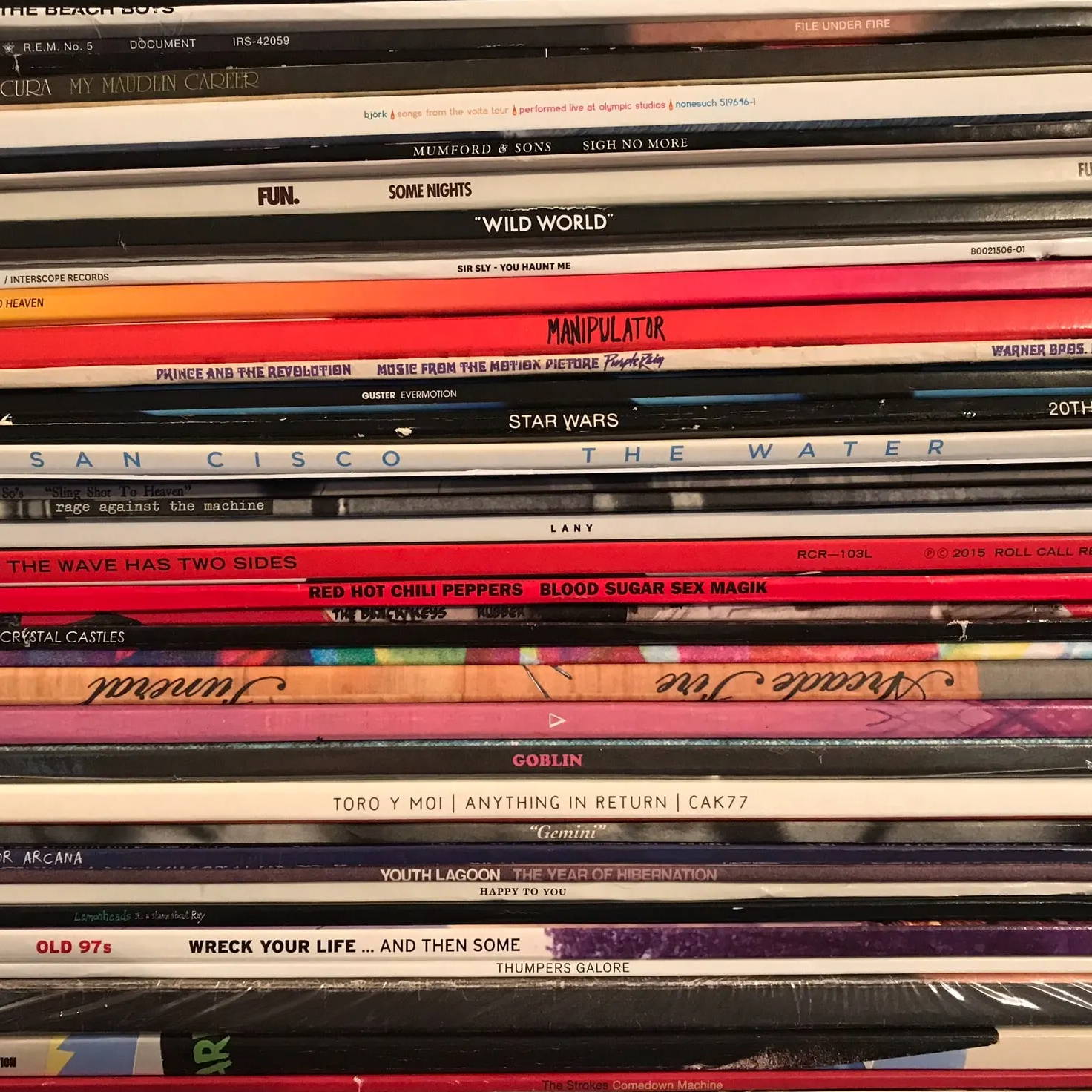 We take a look at the different ways to do the important work of keeping your records and stylus clean.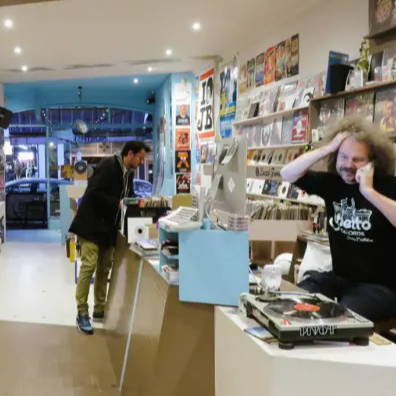 Since many of our visitors are at the beginning of their vinyl voyage, we thought it'd be helpful to have a starter's compass.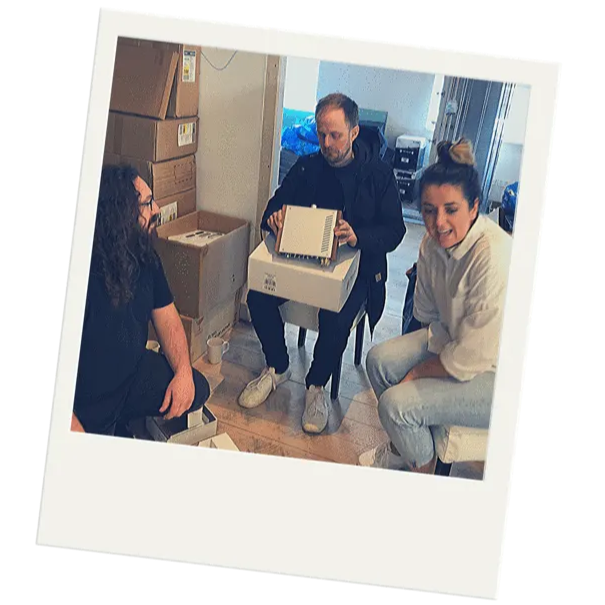 Instant Classic is Australia's new way to buy records + the equipment to listen to them on.