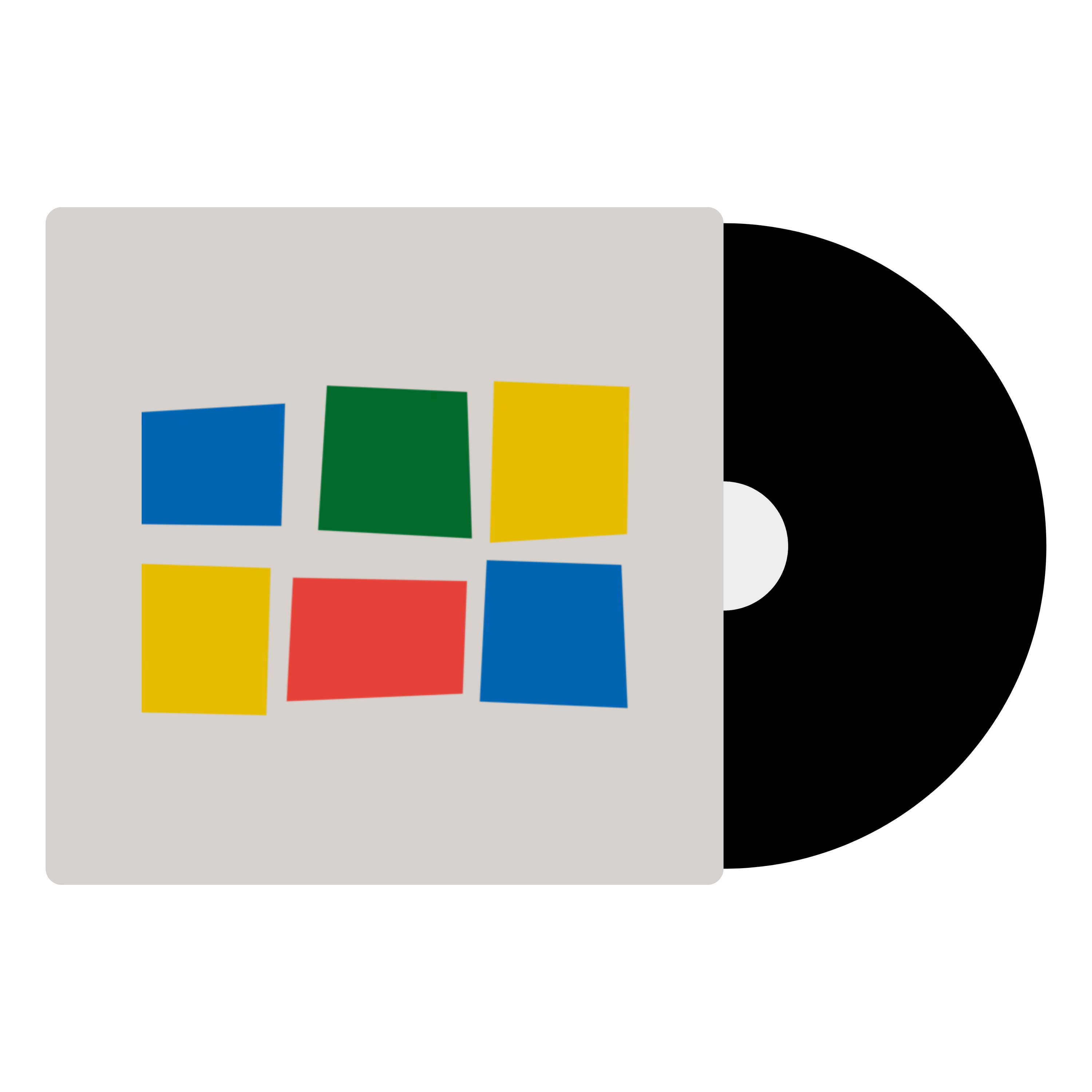 In stock with our supplier
Usually dispatches in 5-7 working days
$7 flat-rate shipping across Australia
As E. Rodney Jones' voice announces BB King and his band to a packed Regal Theatre in Chicago to herald the beginning of what is widely considered to be one of the greatest live albums of all time, it casts a mood that lets you know you're in for a treat.
Of course, we're talking about an album that the likes of Mark Knopfler and Eric Clapton use to get themselves in the zone before a live performance. Over 35 captivating minutes, King and his band cover John Lee Hooker, Charlie Singleton, Riley King and Jules Taub to name a few. The fact that the audience is so high in the mix only adds to the closeness and engaging nature of the recording, and King's work that night on his Gibson ES–355 is completely enveloping. It's a performance so clean and assured that it is no wonder that it's a collection of songs so revered by generations of musicians.
A small preview from Spotify
Released: 1965
Genre: Blues
Label: ABC
Condition: New
Format: 1 x Vinyl LP
Speed: 33 1/3 RPM
1. "Every Day I Have the Blues" (2:38)
2. "Sweet Little Angel" (4:12)
3. "It's My Own Fault" (3:29)
4. "How Blue Can You Get" (3:44)
5. "Please Love Me" (3:01)
6. "You Upset Me Baby" (2:22)
7. "Worry, Worry" (6:24)
8. "Woke Up This Mornin'" (1:45)
9. "You Done Lost Your Good Thing Now" (4:16)
10. "Help the Poor" (2:58)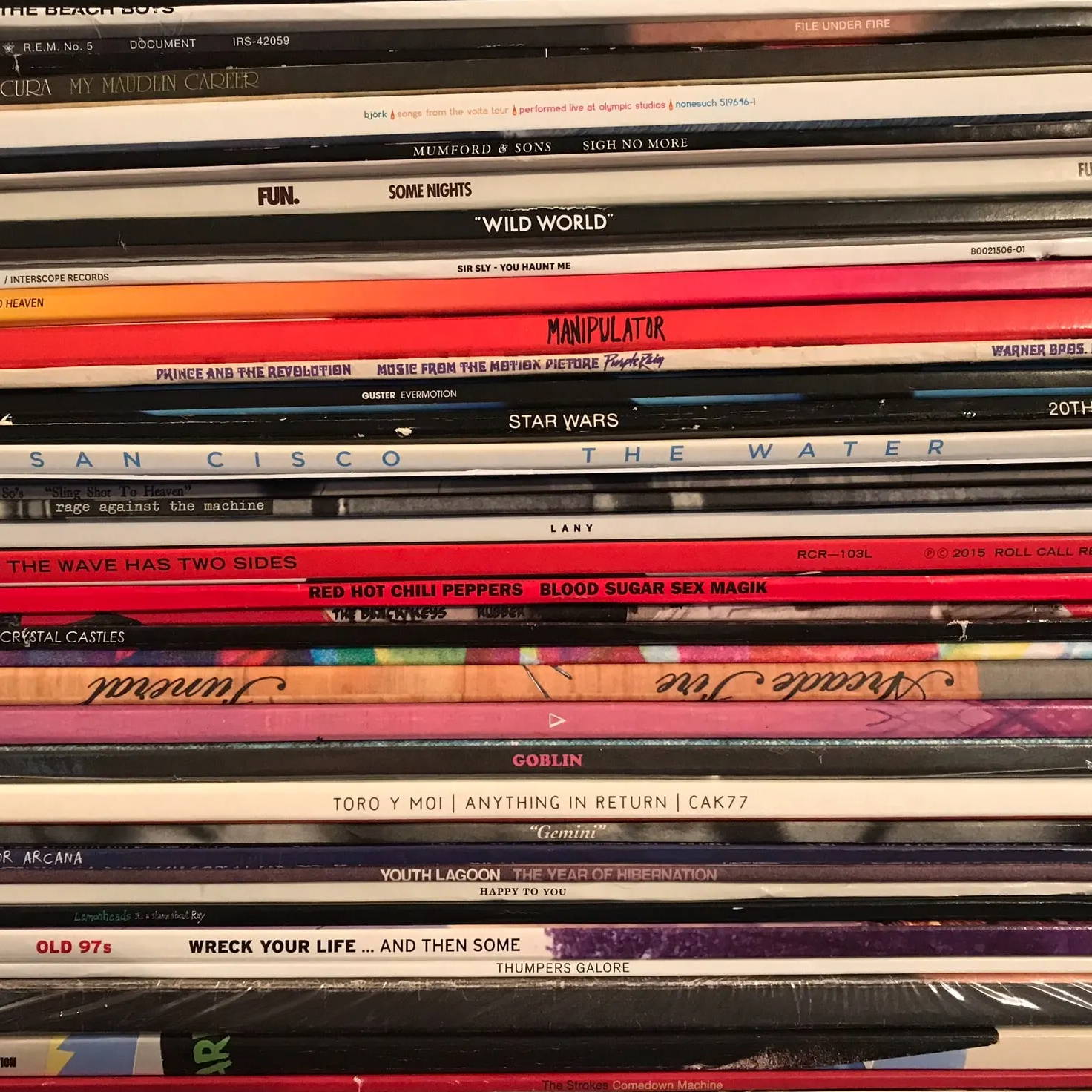 We take a look at the different ways to do the important work of keeping your records and stylus clean.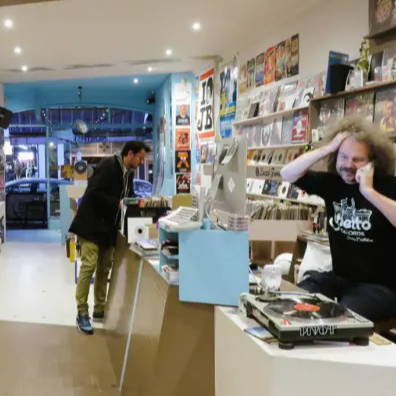 Since many of our visitors are at the beginning of their vinyl voyage, we thought it'd be helpful to have a starter's compass.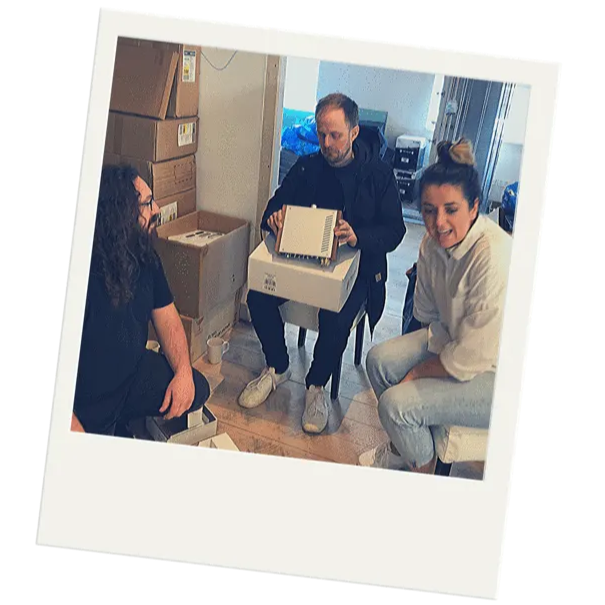 Instant Classic is Australia's new way to buy records + the equipment to listen to them on.