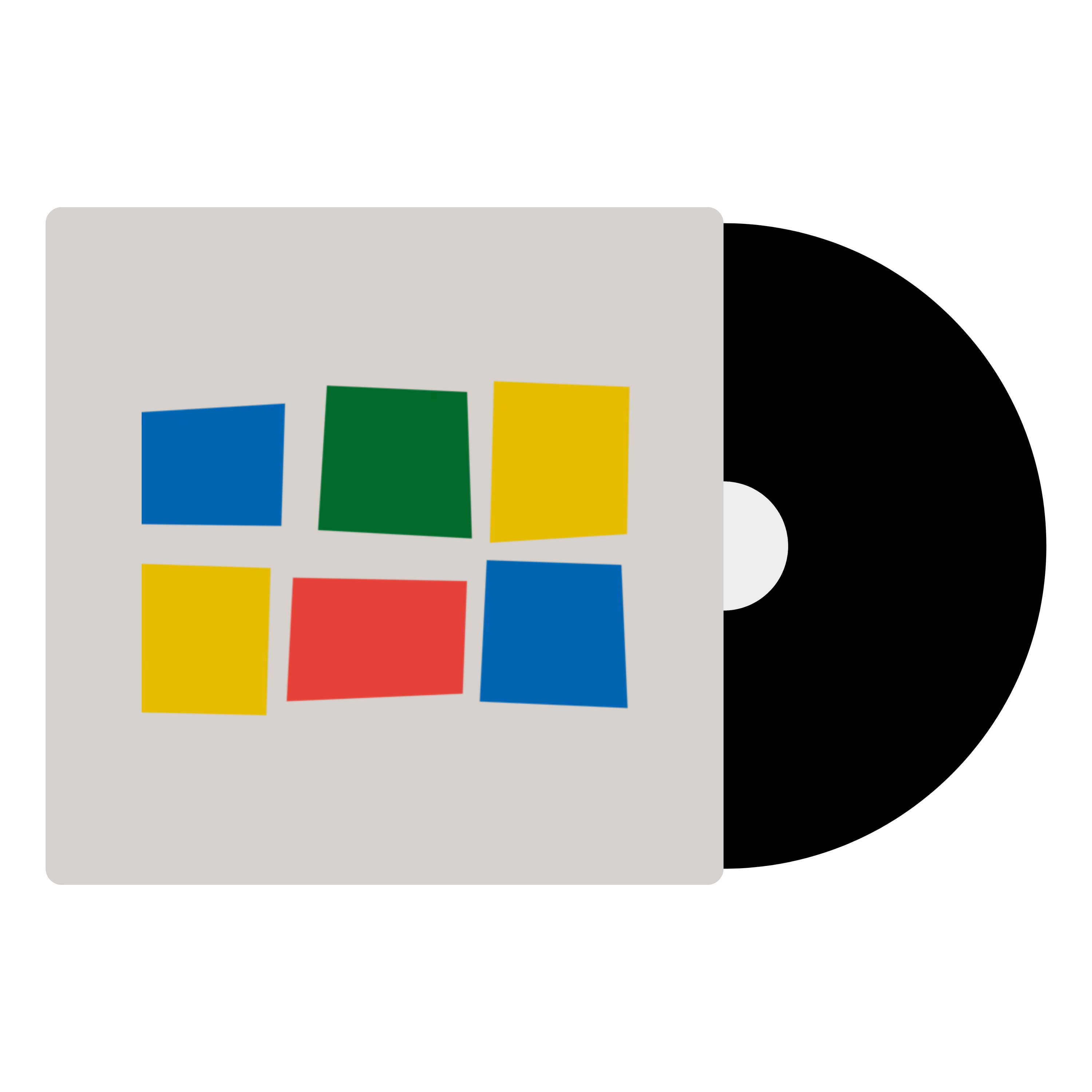 In stock with our supplier
Usually dispatches in 5-7 working days
$7 flat-rate shipping across Australia
Honeymoon, the debut record from Chicago indie rocker(s) Beach Bunny actually feels pretty Californian on the surface. Its sunny power pop sounds more like roller girls cruising past the skate bowls and palm trees of Venice Beach than a Chicago midsummer belter.
The comparisons to Best Coast's debut album 'Crazy For You' have persisted ever since breakout single 'Prom Queen' became a female empowerment anthem for young women on TikTok that rejected conventional beauty standards, but Honeymoon announces the arrival of Lili Trifilio as a fully formed musical artist.
A small preview from Spotify
Released: 2020
Genre: Indie / Pop
Label: Mom + Pop
Condition: New
Format: 1 x Vinyl LP
Speed: 33 1/3 RPM
1. "Promises" (3:51)
2. "Cuffing Season" (2:58)
3. "April" (3:18)
4. "Rearview" (2:48)
5. "Ms. California" (2:52)
6. "Colorblind" (2:25)
7. "Racetrack" (2:00)
8. "Dream Boy" (2:21)
9. "Cloud Nine" (2:27)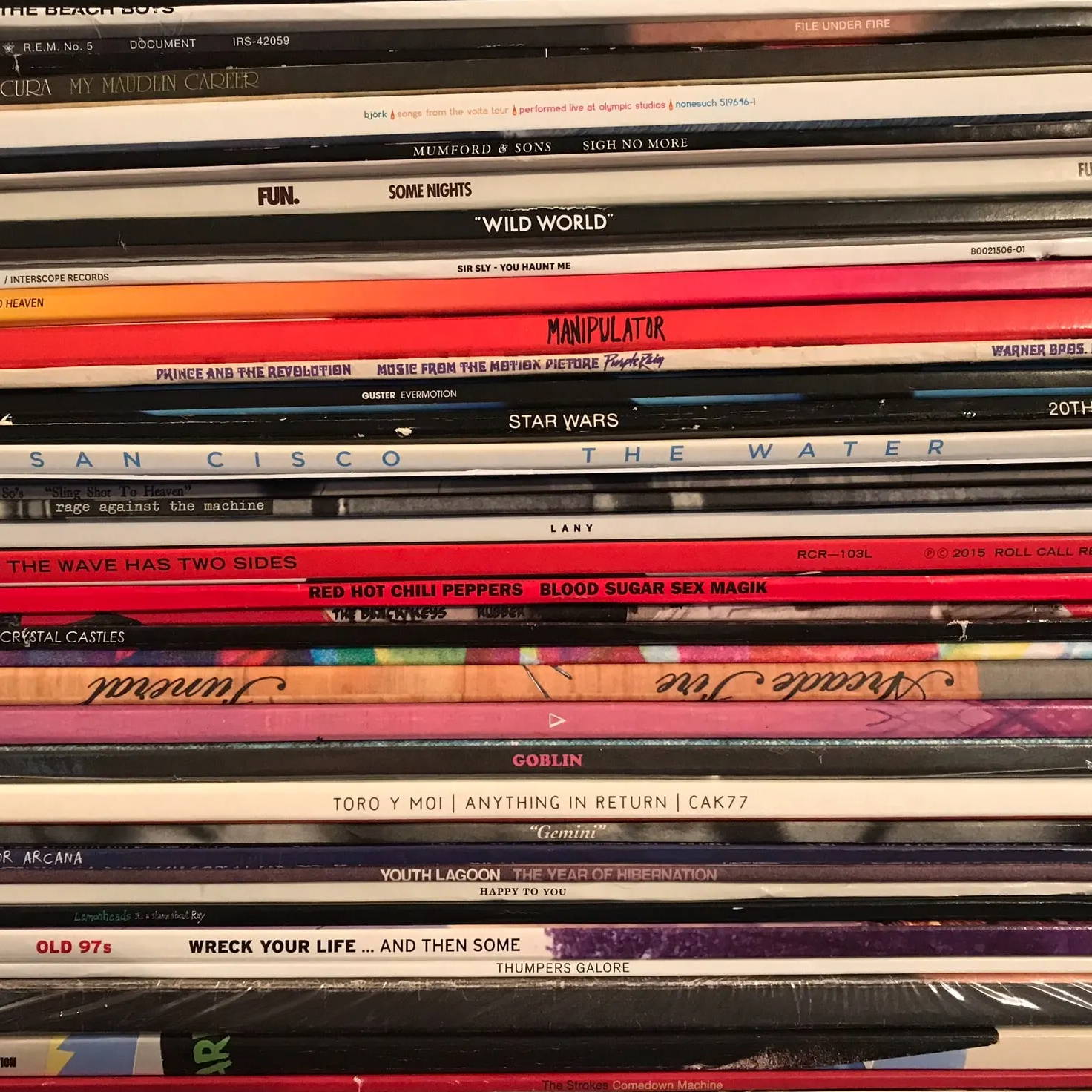 We take a look at the different ways to do the important work of keeping your records and stylus clean.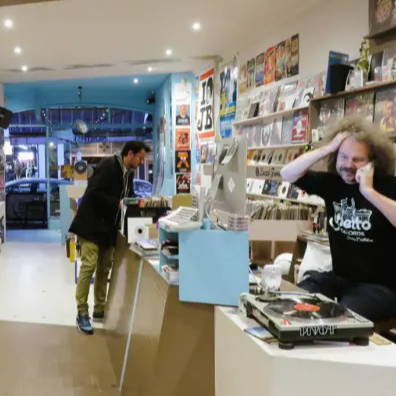 Since many of our visitors are at the beginning of their vinyl voyage, we thought it'd be helpful to have a starter's compass.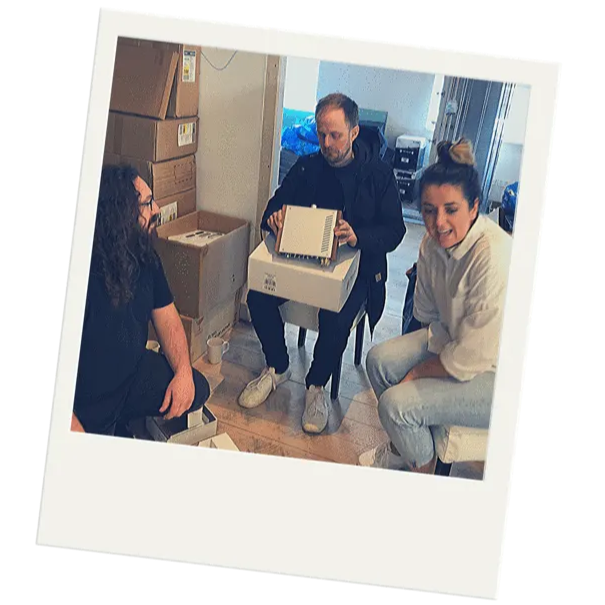 Instant Classic is Australia's new way to buy records + the equipment to listen to them on.