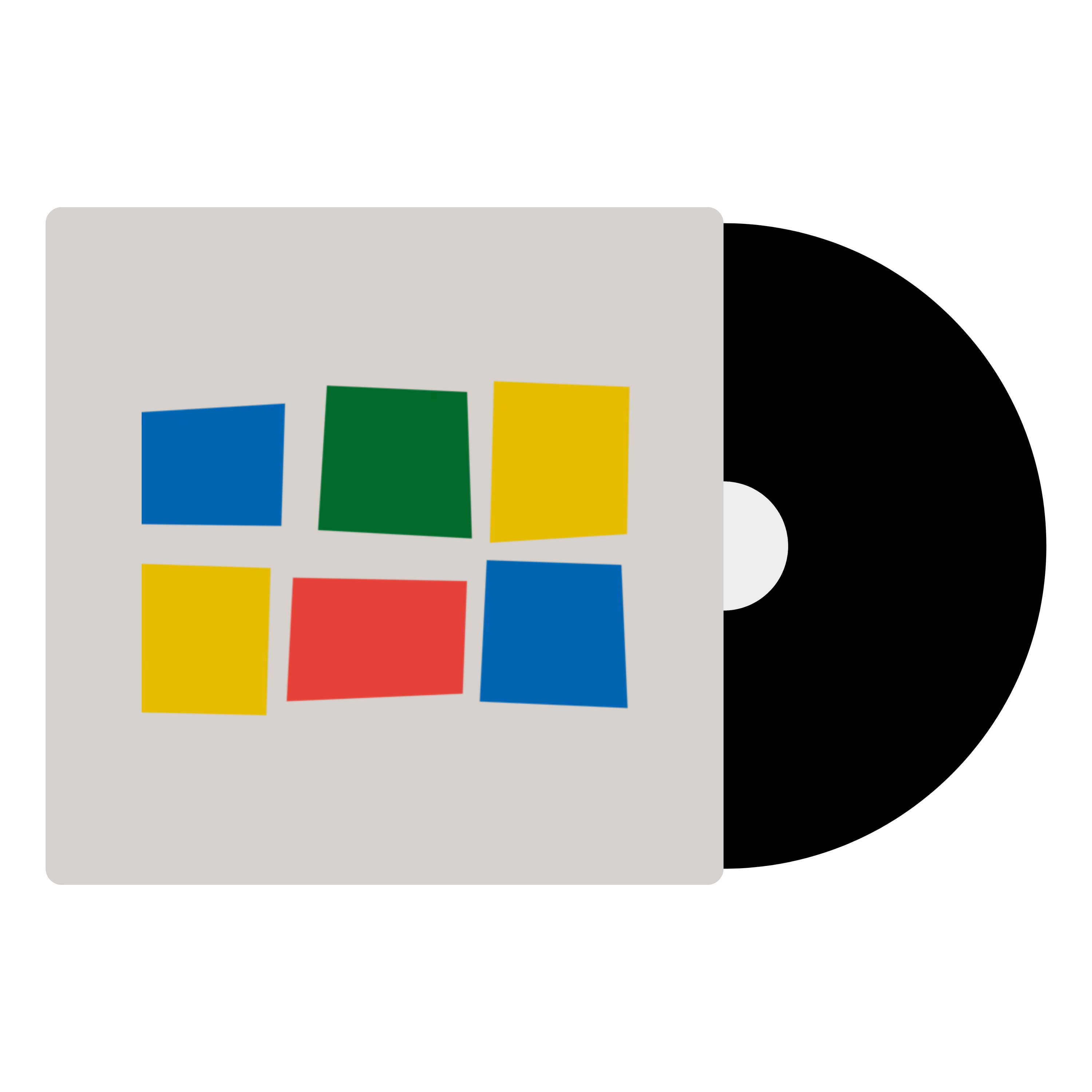 In stock at our Melbourne warehouse
$7 flat-rate shipping across Australia
Beams is the debut studio album by Australian electronic dance music duo The Presets, who are now recognised as key players of the dance music explosion in Australia in the late 2000s.
Following the release of the album to little-to-no fanfare, The Presets kicked off 2006 with their first-ever national Australian festival run, playing in the Boiler Room for the Big Day Out. The first half 2006 saw The Presets begin to promote their music more heavily in the UK, Europe and the US. They opened for Australian band Wolfmother on several UK dates in February 2006 and then returned to Australia mid-year for the Infinity 2006 tour. The tour sold out everywhere and was met with ecstatic reviews. The tour was followed by a triumphant set at Splendour in the Grass, with PopMatters describing the audience's reaction: "It's been a long time since I've seen a crowd go as wild as this."
A small preview from Spotify
Released: 2005
Genre: Electronic
Label: Modular
Condition: New
Format: 1 x Vinyl LP
Speed: 33 1/3 RPM
1. "Steamworks" (4:35)
2. "Are You The One?" (3:24)
3. "Down Down Down" (3:16)
4. "Girl And The Sea" (4:46)
5. "Black Background" (1:39)
6. "Worms" (3:59)
7. "Kitty In The Middle" (2:42)
8. "Hill Stuck" (1:47)
9. "Girl (You Chew My Mind Up)" (3:52)
10. "I Go Hard, I Go Home" (5:04)
11. "Bad Up Your Betterness" (4:11)
12. "Beams" (3:41)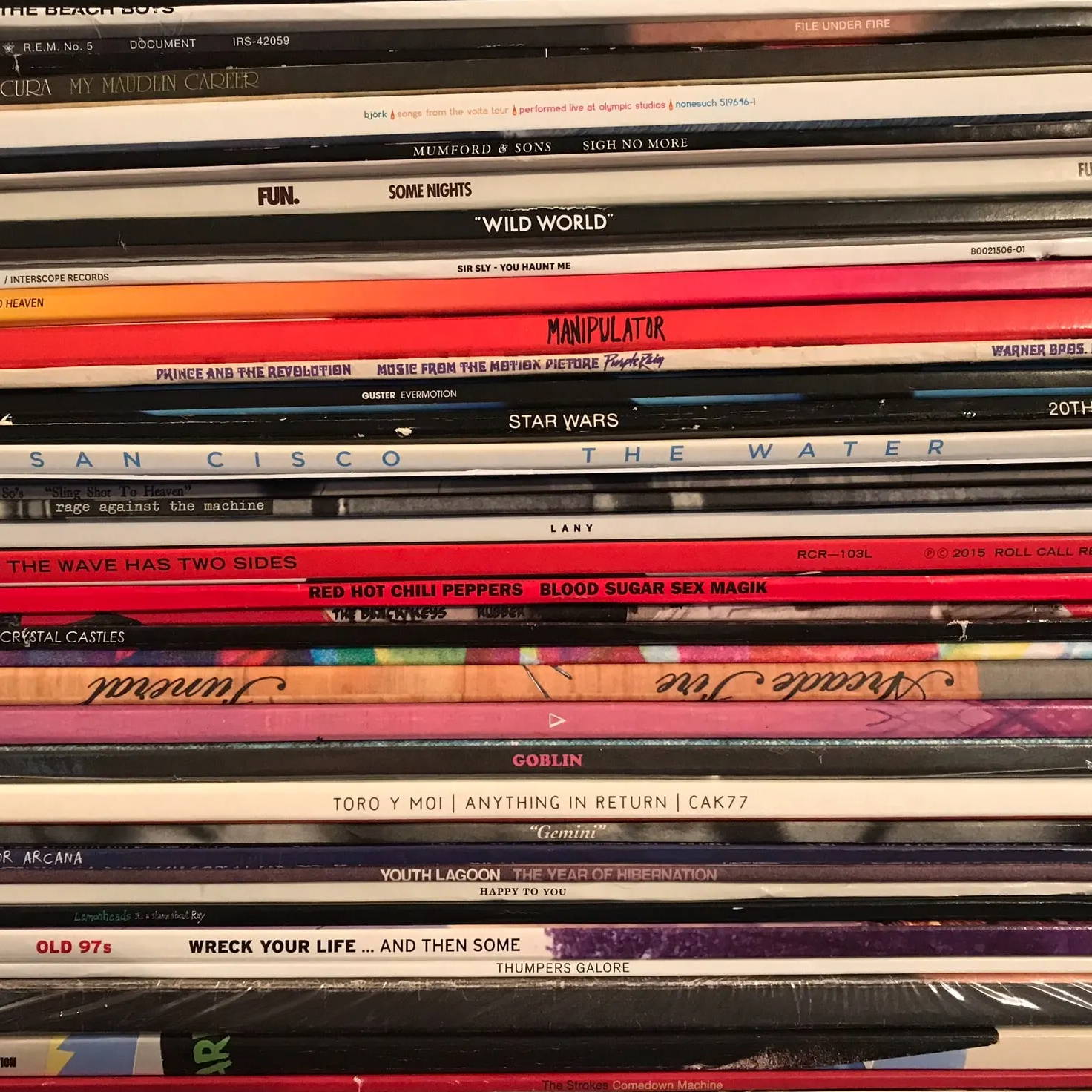 We take a look at the different ways to do the important work of keeping your records and stylus clean.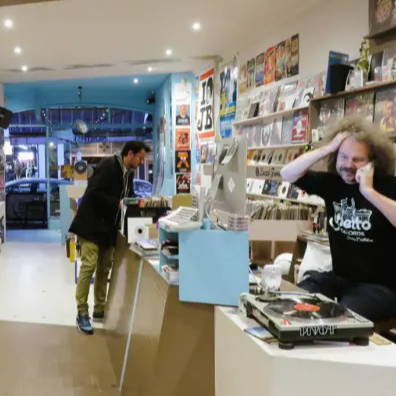 Since many of our visitors are at the beginning of their vinyl voyage, we thought it'd be helpful to have a starter's compass.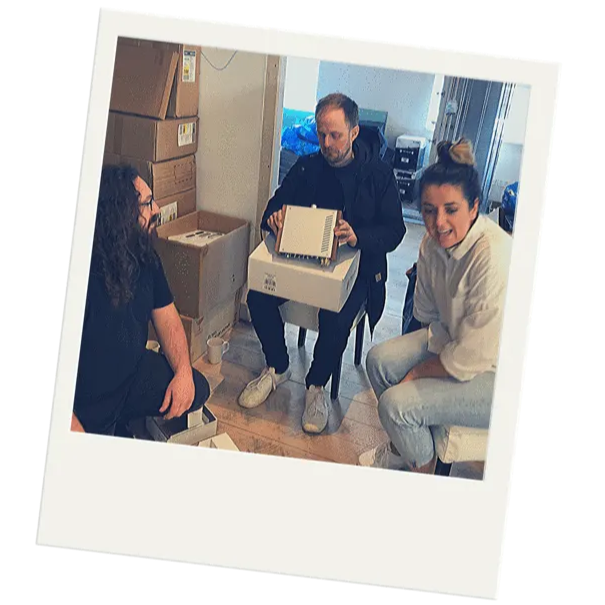 Instant Classic is Australia's new way to buy records + the equipment to listen to them on.