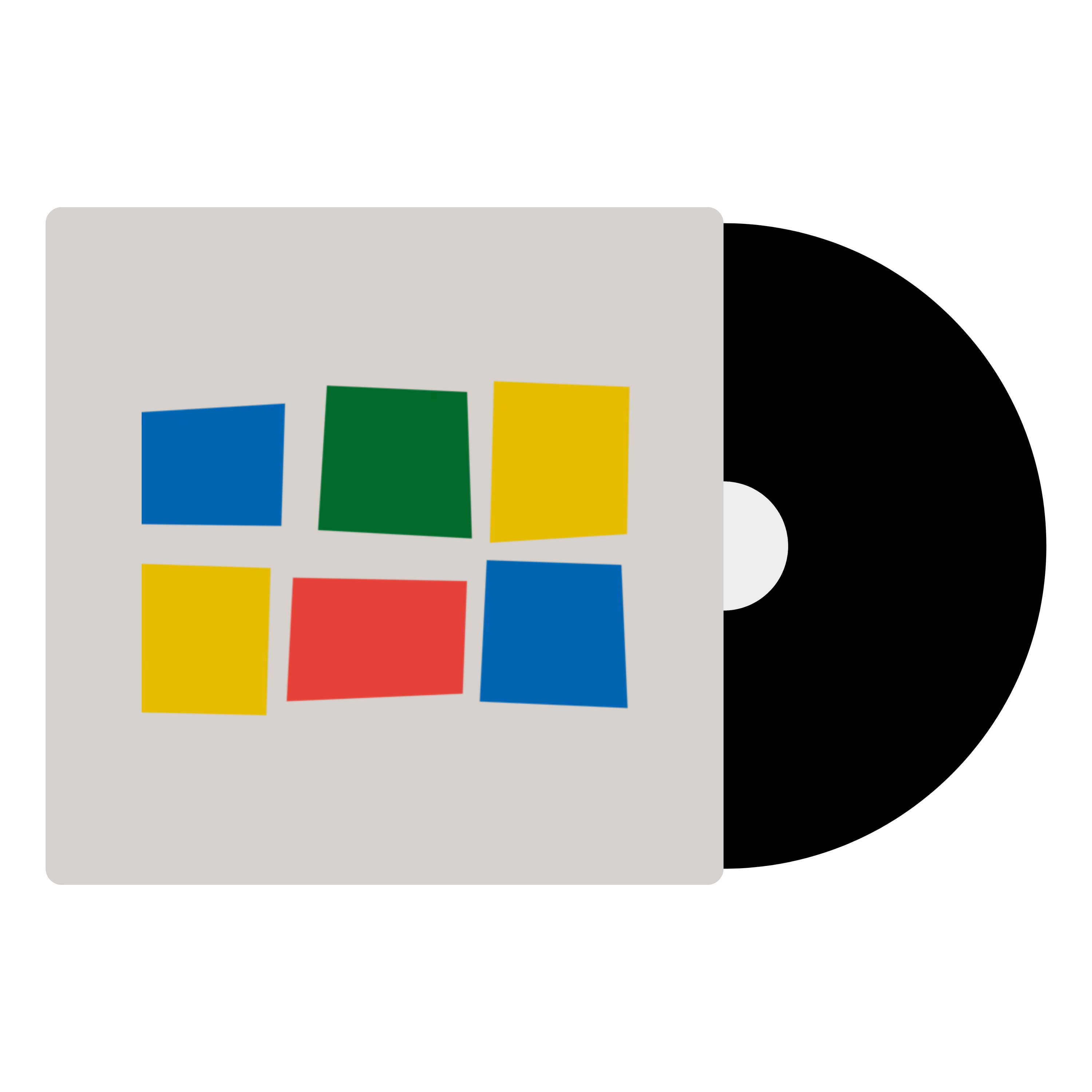 In stock at our Melbourne warehouse
$7 flat-rate shipping across Australia
This is where it all began for Mike D, Ad–Rock, and MCA. Well, technically it all began in 1982 with a ten minute hardcore punk EP called 'Golly Wog Stew', but we're going to take liberties with a bit of revisionist history here.
Licensed to Ill, the debut studio album from the Beastie Boys hasn't necessarily stood the test of time with the fortitude that one might hope for with an album considered a classic. The group's juvenile sense of humour and goofy antics mean that whilst it does put forth some questionable content, there's still plenty to admire. Rick Rubin was of course at the helm here, and was famously working on 'Reign in Blood' at the time too, so naturally it was Slayer's Kerry King that showed up to rip a guitar solo over the jockish 'No Sleep 'Til Brooklyn'. That it stands as the only truly successful punk / rap crossover album ever makes it an essential addition to any music lover's vinyl collection.
A small preview from Spotify
Released: 1986
Genre: Hip hop / Rock
Label: Def Jam
Condition: New
Format: 1 x Vinyl LP
Speed: 33 1/3 RPM
1. "Rhymin & Stealin" (4:08)
2. "The New Style" (4:35)
3. "She's Crafty" (3:35)
4. "Posse in Effect" (2:26)
5. "Slow Ride" (2:57)
6. "Girls" (2:14)
7. "Fight for Your Right" (3:27)
8. "No Sleep till Brooklyn" (4:07)
9. "Paul Revere" (3:41)
10. "Hold It Now, Hit It" (3:26)
11. "Brass Monkey" (2:37)
12. "Slow and Low" (3:38)
13. "Time to Get Ill" (3:37)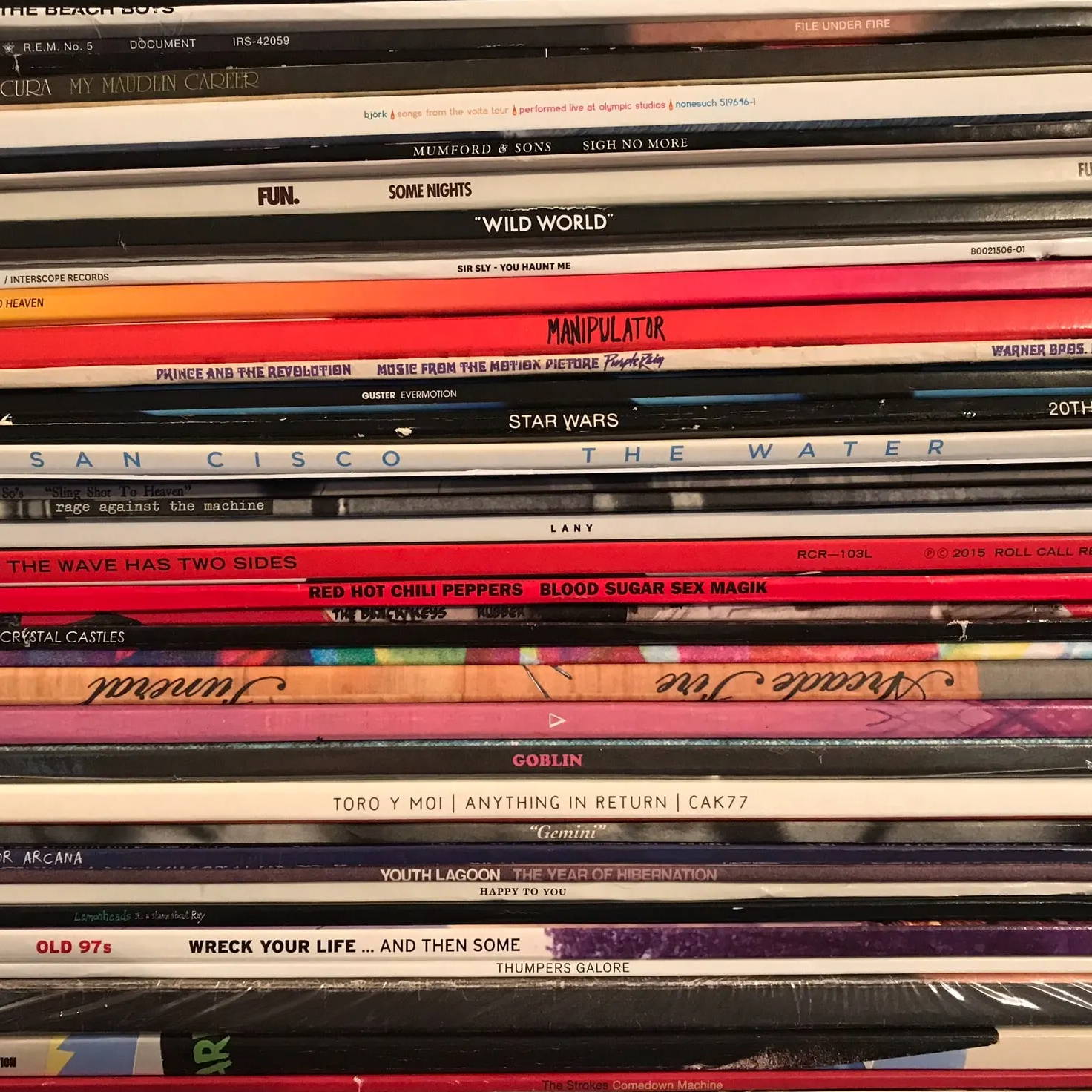 We take a look at the different ways to do the important work of keeping your records and stylus clean.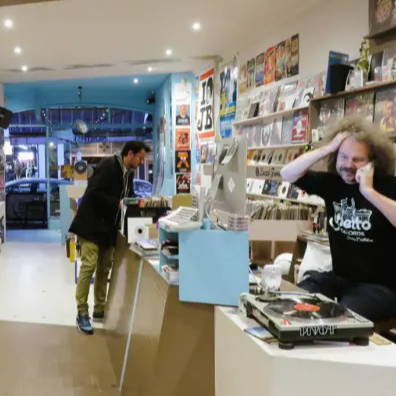 Since many of our visitors are at the beginning of their vinyl voyage, we thought it'd be helpful to have a starter's compass.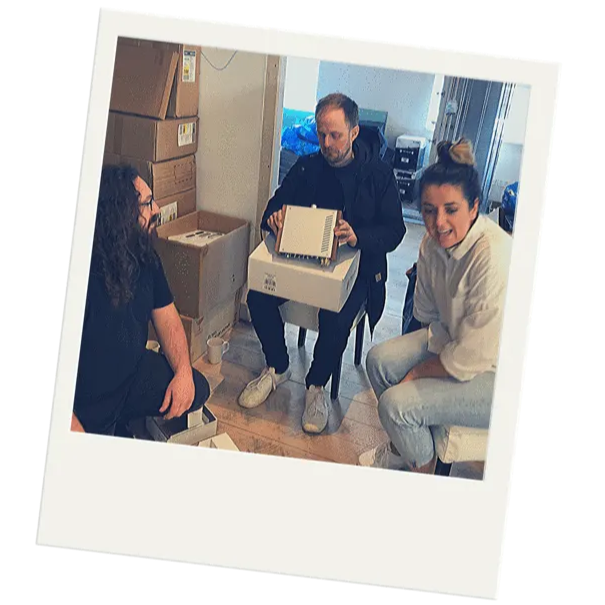 Instant Classic is Australia's new way to buy records + the equipment to listen to them on.