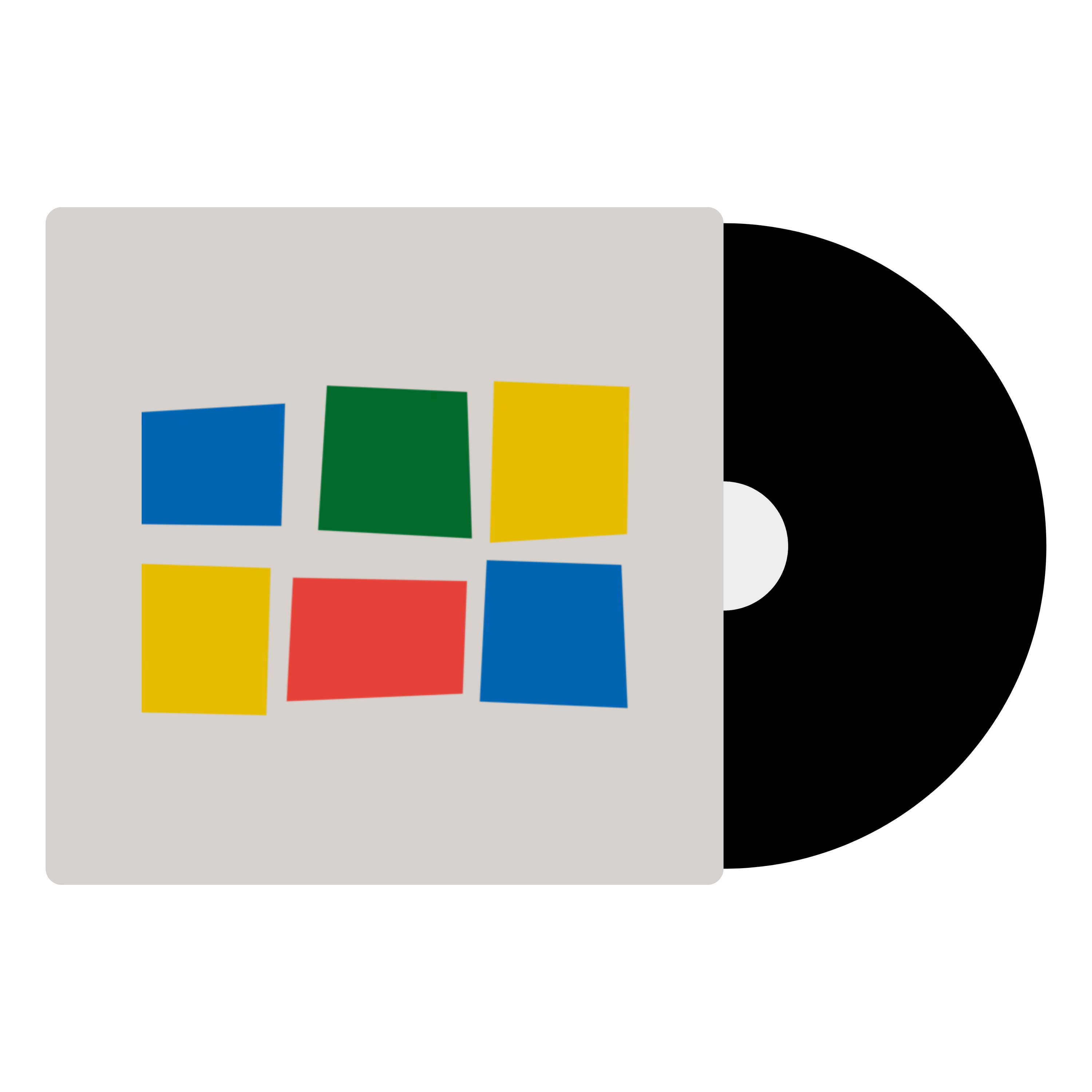 In stock at our Melbourne warehouse
$7 flat-rate shipping across Australia
The story is well known: Discovered at age 13 by talent manager Scooter Braun after he had watched his YouTube cover song videos, Justin Bieber was signed to RBMG Records in 2008. With his debut EP "My World" released in late 2009, Bieber became the first artist to have seven songs from a debut record chart on the Billboard Hot 100. At 16 years old, Bieber released his debut studio album "My World 2.0", which contained the hit single "Baby". The album debuted atop the US Billboard 200, making Bieber the youngest solo male act to top the chart in 47 years. Bieber had quickly established himself as a teen idol.
With Believe, his third album, Bieber opted to create a follow-up record that featured more prominent elements of dance-pop and contemporary R&B. Upon its release, Believe received generally favourable reviews from music critics, who appreciated its progression from Bieber's earlier works. While BBC Music noted Bieber's ongoing "tween appeal," it also examined the gradual evolution from his previous album. The New York Times also complimented the natural strength of his voice, which they felt did not need as much technical enhancement as it did previously.
A small preview from Spotify
Released: 2012
Genre: Pop
Label: Island
Condition: New
Format: 1 x Vinyl LP
Speed: 33 1/3 RPM
1. "All Around The World" (4:04)
2. "Boyfriend" (2:51)
3. "As Long As You Love Me" (3:49)
4. "Catching Feelings" (3:54)
5. "Take You" (3:40)
6. "Right Here" (3:24)
7. "Fall" (4:08)
8. "Die In Your Arms" (3:57)
9. "Thought Of You" (3:50)
10. "Beauty And A Beat" (3:47)
11. "One Love" (3:54)
12. "Be Alright" (3:09)
13. "Believe" (3:42)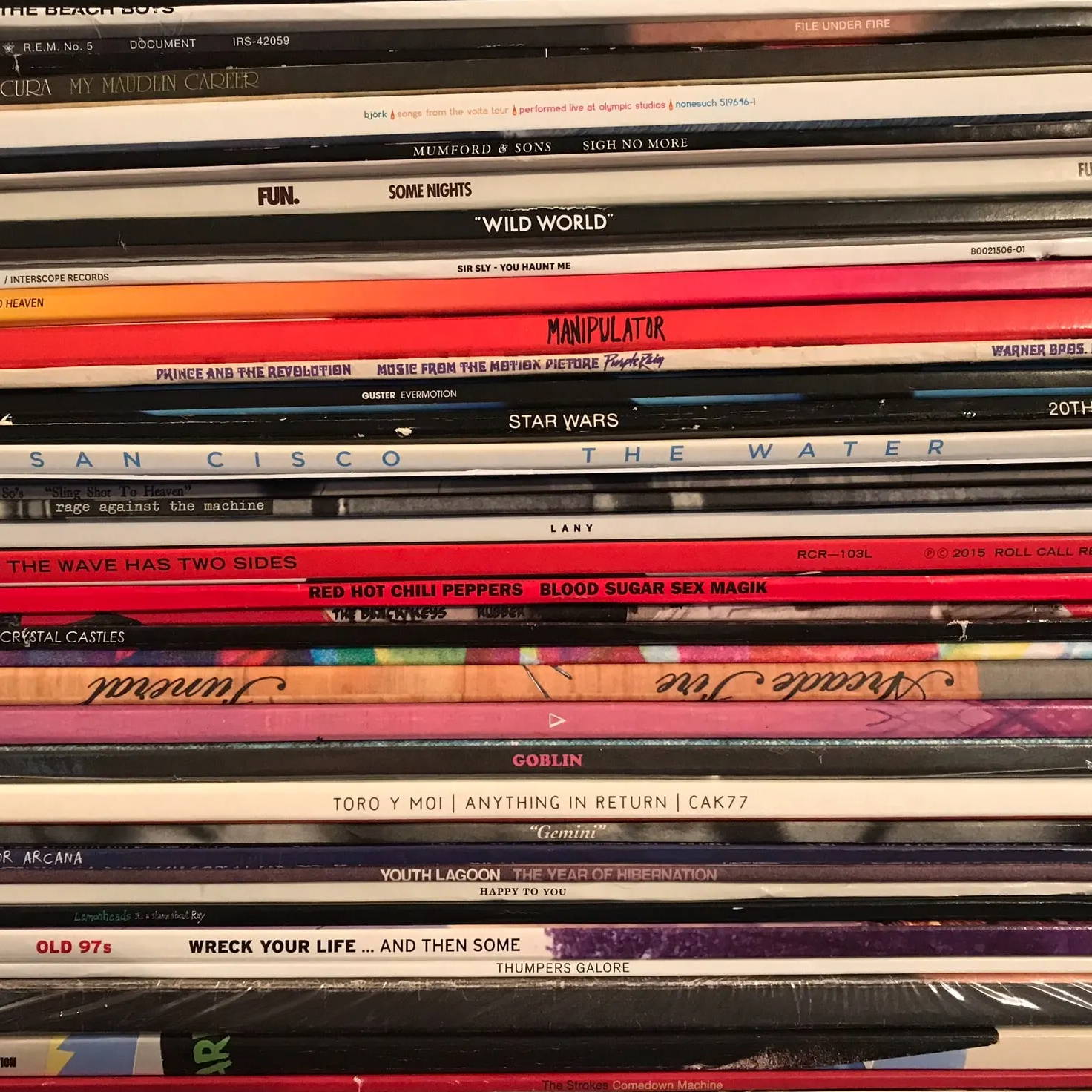 We take a look at the different ways to do the important work of keeping your records and stylus clean.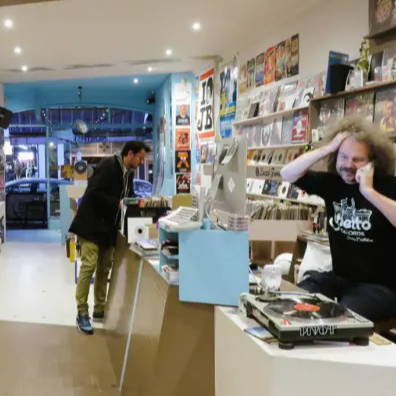 Since many of our visitors are at the beginning of their vinyl voyage, we thought it'd be helpful to have a starter's compass.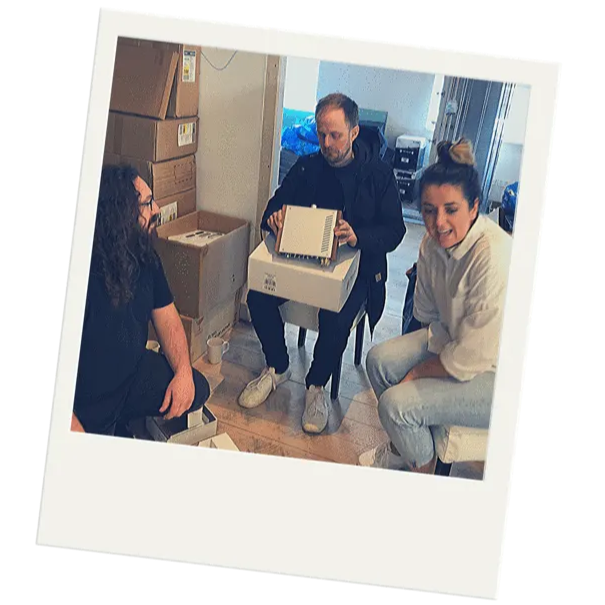 Instant Classic is Australia's new way to buy records + the equipment to listen to them on.