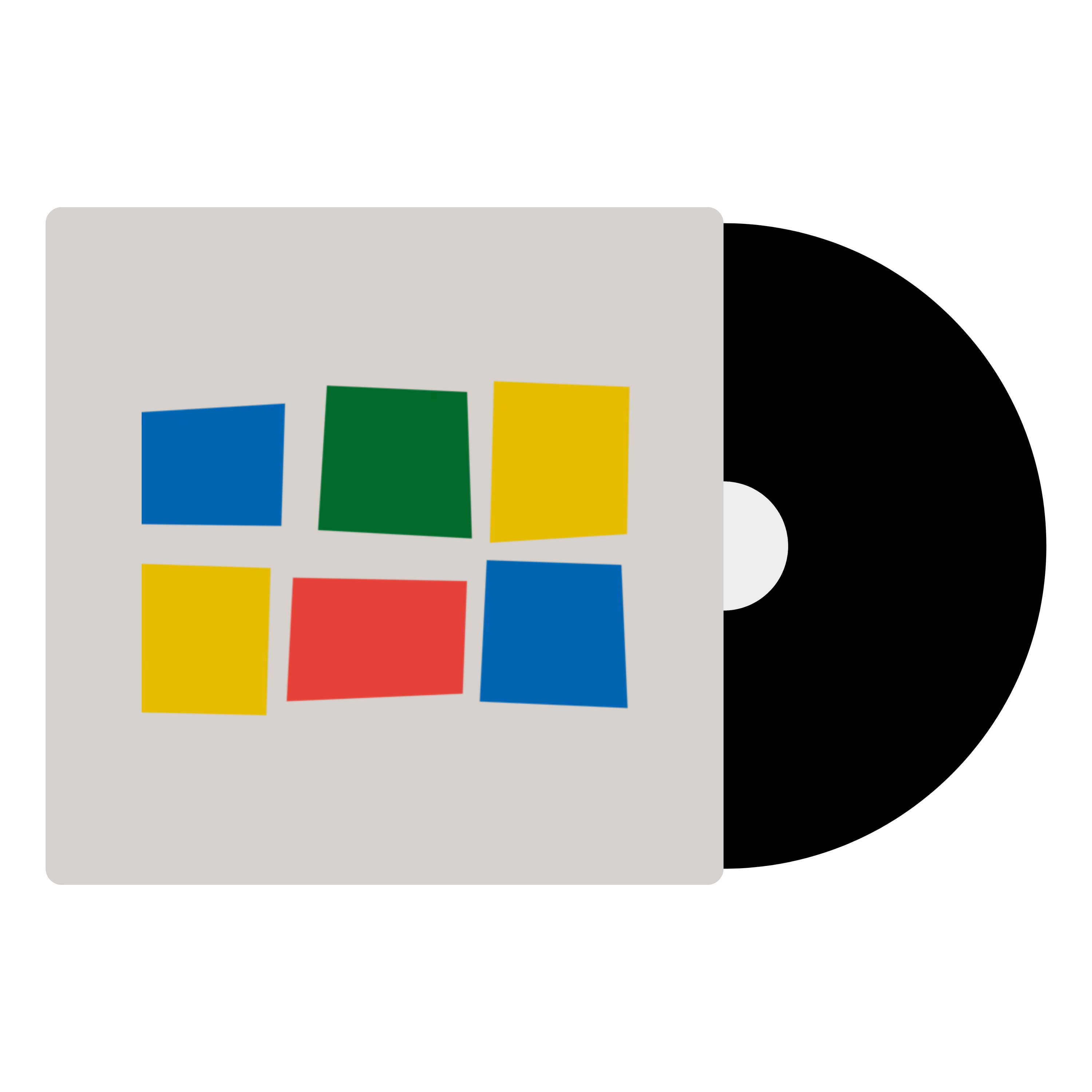 In stock with our supplier
Usually dispatches in 5-7 working days
$7 flat-rate shipping across Australia
It strikes us as difficult to swallow that #1 Record was a commercial flop at the time of its release back in 1972. The record faced major distribution issues early in its life, and despite critics heaping the praise on the album that it deserved, it wouldn't be until later in the 70s that it got a re–release and finally began to gain some commercial traction.
Nowadays, it wouldn't be overstating things to say that it's one of the most influential albums of all time. What would bands like R.E.M. and The Replacements sound like had it not been for Big Star? Plenty of people would recognise 'In The Street' from the opening credits of That 70s Show. It's a terrific song, one of the album's best, but there's so much more here that demands examination, like the gorgeous acoustic guitars of 'Thirteen' and 'Watch The Sunrise', or the transcendent vocal harmonies of Alex Chilton and Chris Bell on songs like 'My Life Is Right' and 'The Ballad of El Goodo'.
A small preview from Spotify
Released: 1972
Genre: Pop
Label: Ardent
Condition: New
Format: 1 x Vinyl LP
Speed: 33 1/3 RPM
1. "Feel" (3:34)
2. "The Ballad of El Goodo" (4:21)
3. "In the Street" (2:55)
4. "Thirteen" (2:34)
5. "Don't Lie to Me" (3:07)
6. "The India Song" (2:20)
7. "When My Baby's Beside Me" (3:22)
8. "My Life Is Right" (3:07)
9. "Give Me Another Chance" (3:26)
10. "Try Again" (3:31)
11. "Watch the Sunrise" (3:45)
12. "ST 100/6" (1:01)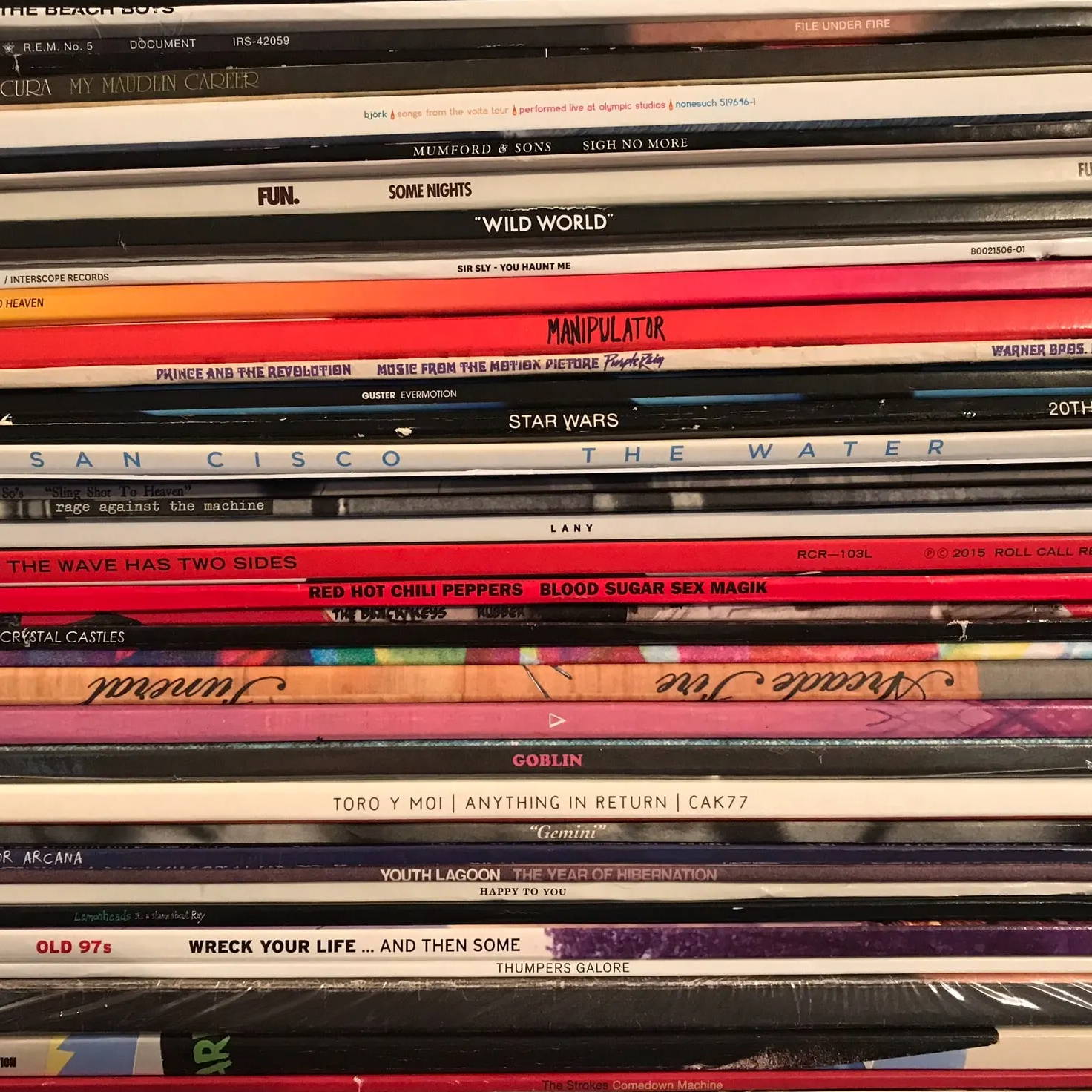 We take a look at the different ways to do the important work of keeping your records and stylus clean.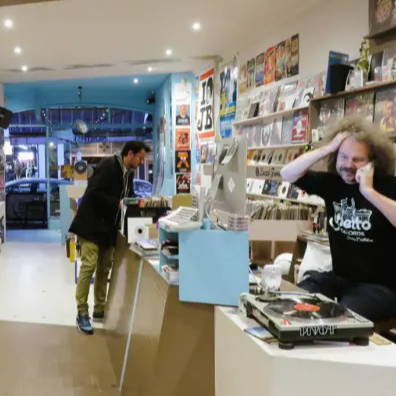 Since many of our visitors are at the beginning of their vinyl voyage, we thought it'd be helpful to have a starter's compass.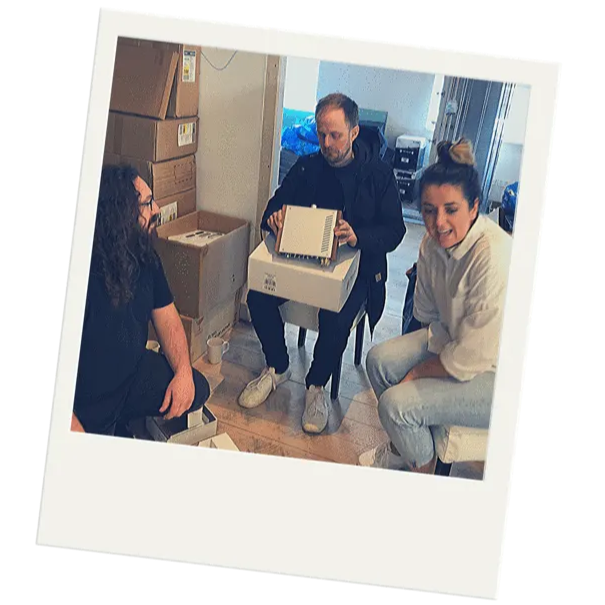 Instant Classic is Australia's new way to buy records + the equipment to listen to them on.