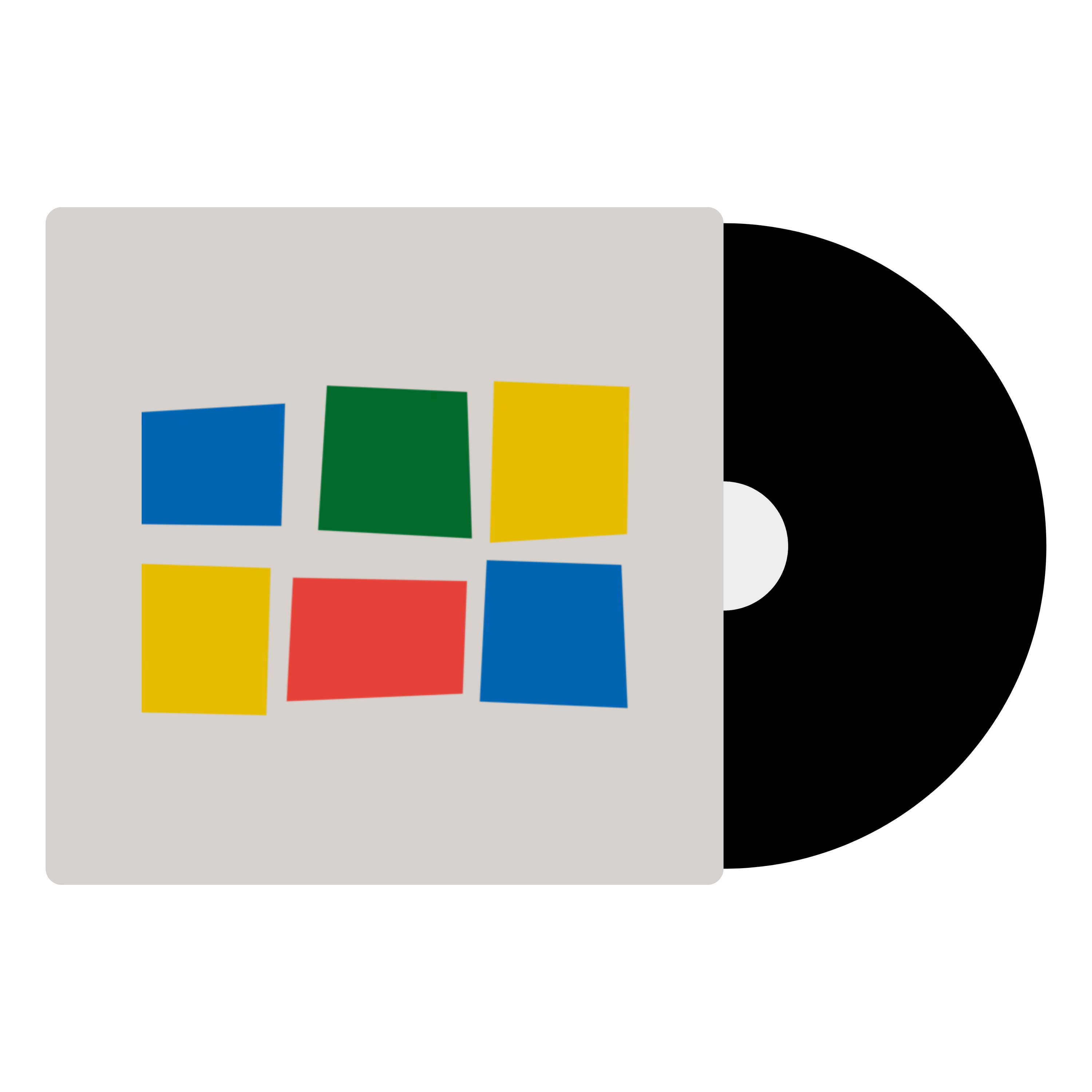 In stock at our Melbourne warehouse
$7 flat-rate shipping across Australia
Radio City was Big Star's sophomore release and followed '#1 Record' two years down the line, but suffered from the same frustrating commercial issues as its predecessor, mostly as a result of (the band's label) Ardent Record's struggles to stay afloat and an inability to distribute their artists successfully.
Fans familiar with the band's first album will note that the sound of Radio City is a lot more rough and ready. This is generally attributed to the absence of Chris Bell, whose harmonies and production flourishes are notably absent from the record after he opted to pursue a solo career through the mid 70s, then sadly died at the age of 27 a few years on.
William Ruhlmann summed up the two albums succinctly, stating that it's "Alex Chilton's urgency (sometimes desperation) on songs that made his case as a genuine rock & roll eccentric. If '#1 Record' had a certain pop perfection that brought everything together, Radio City was the sound of everything falling apart, which proved at least as compelling."
A small preview from Spotify
Released: 1974
Genre: Pop
Label: Ardent
Condition: New
Format: 1 x Vinyl LP
Speed: 33 1/3 RPM
1. "O My Soul" (5:40)
2. "Life Is White" (3:19)
3. "Way Out West" (2:50)
4. "What's Going Ahn" (2:40)
5. "You Get What You Deserve" (3:08)
6. "Mod Lang" (2:45)
7. "Back of a Car" (2:46)
8. "Daisy Glaze" (3:49)
9. "She's a Mover" (3:12)
10. "September Gurls" (2:49)
11. "Morpha Too" (1:27)
12. "I'm in Love with a Girl" (1:48)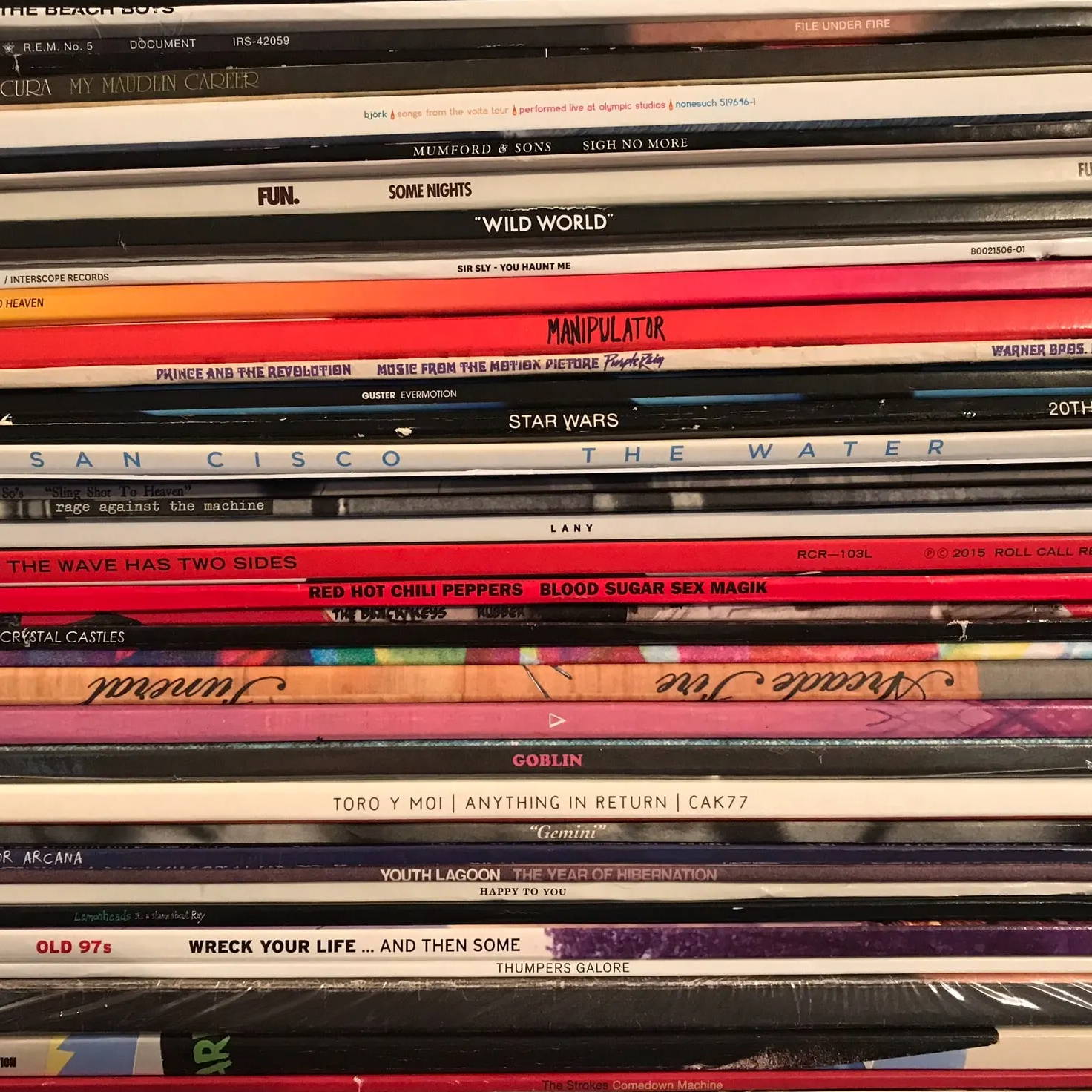 We take a look at the different ways to do the important work of keeping your records and stylus clean.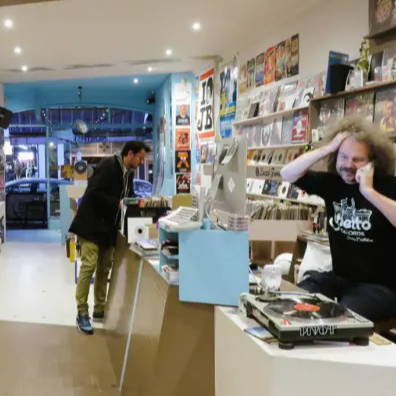 Since many of our visitors are at the beginning of their vinyl voyage, we thought it'd be helpful to have a starter's compass.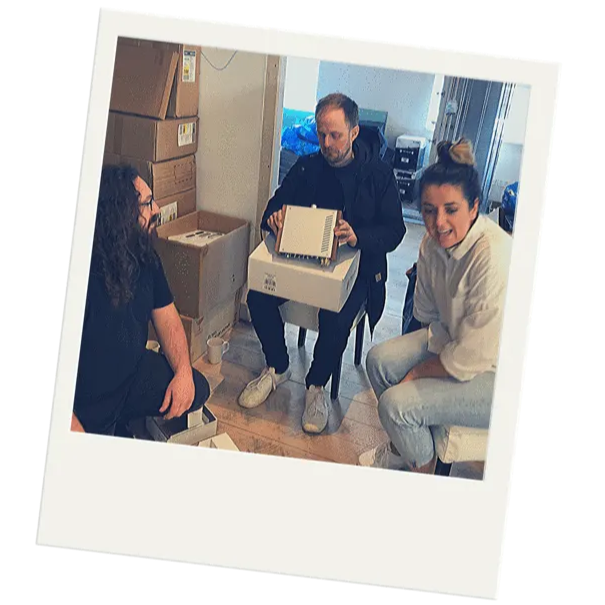 Instant Classic is Australia's new way to buy records + the equipment to listen to them on.