When We All Fall Asleep, Where Do We Go?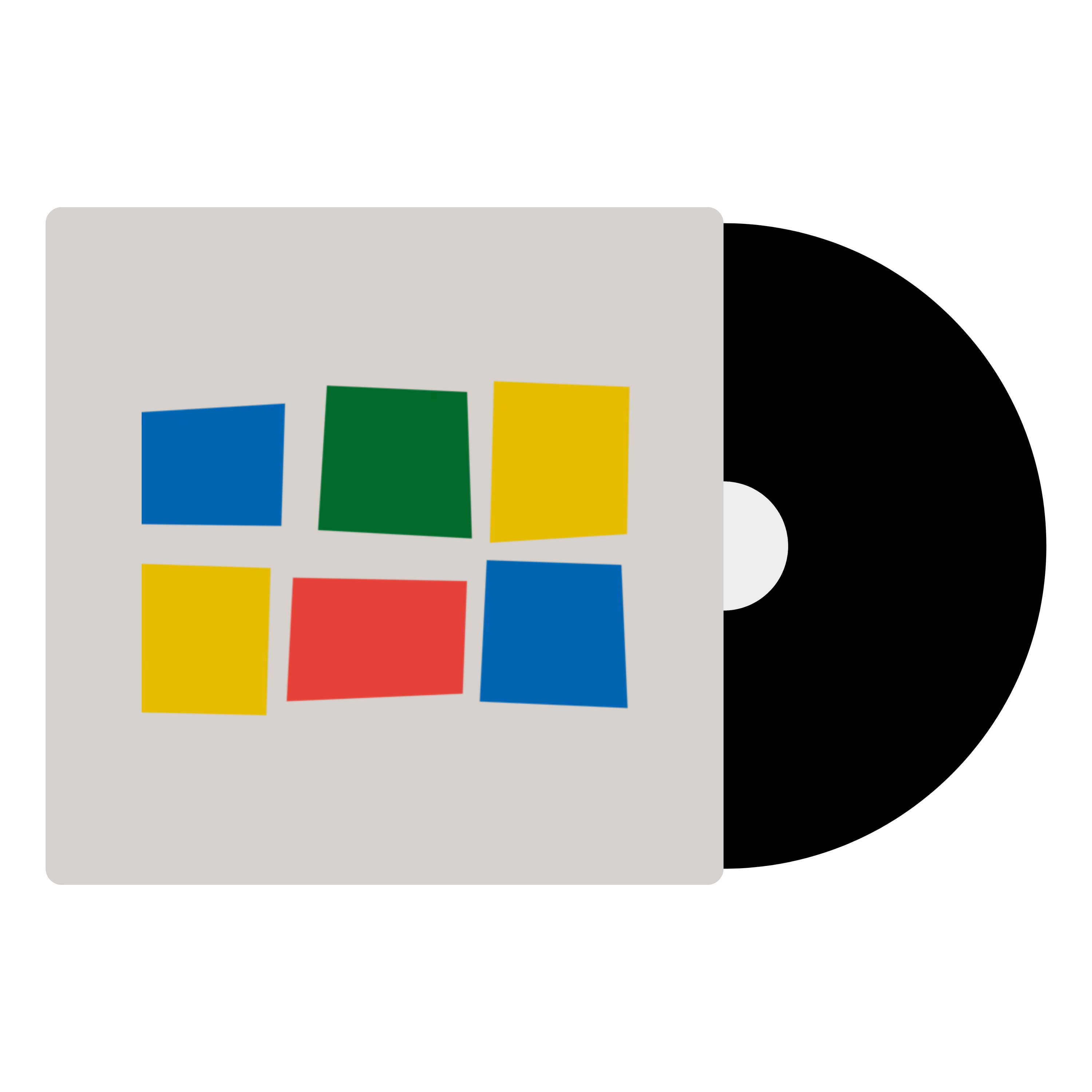 In stock at our Melbourne warehouse
$7 flat-rate shipping across Australia
That Billie Eilish is still only 18 years of age seems almost impossible. But casting aside the (COVID–shortened) world tour, forgetting the Grammys, discounting the unheralded critical acclaim, this is an album that Billie Eilish and her brother recorded in her bedroom. No internationally hyped producers, no features, just a young woman and her sibling making one of the biggest debut albums of the 21st century.
The recipe turned out to be exactly what the youth of today were looking for in a pop star; sardonic, introverted, secretive, and uninterested in music industry nonsense. The album that resulted from these bedroom sessions defies classification. Sure, it draws on strands of various musical genres, be they trap, pop, dance, industrial, ambient, whatever. But the finished product is something unique and as it turns out, a musical alchemy that would strike just the right chord with kids, teens, and young adults the world over.
A small preview from Spotify
Released: 2019
Genre: Pop/Art Pop
Label: Interscope
Condition: New
Format: 1 x Vinyl LP
Speed: 33 1/3 RPM
1. "!!!!!!!" (0:14)
2. "Bad Guy" (3:14)
3. "Xanny" (4:04)
4. "You Should See Me in a Crown" (3:01)
5. "All the Good Girls Go to Hell" (2:49)
6. "Wish You Were Gay" (3:42)
7. "When the Party's Over" (3:16)
8. "8" (2:53)
9. "My Strange Addiction" (3:00)
10. "Bury a Friend" (3:13)
11. "Ilomilo" (2:36)
12. "Listen Before I Go" (4:03)
13. "I Love You" (4:52)
14. "Goodbye" (1:59)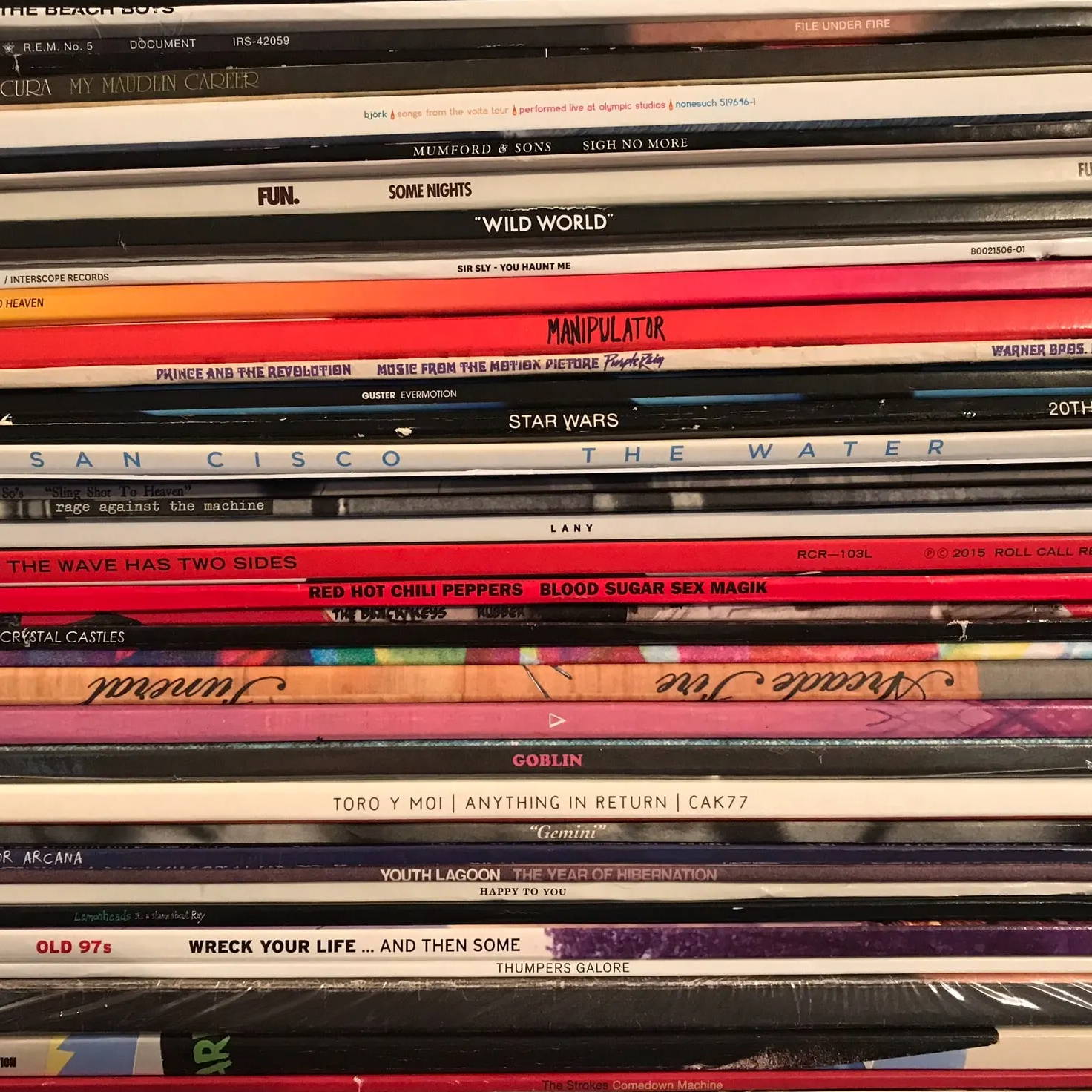 We take a look at the different ways to do the important work of keeping your records and stylus clean.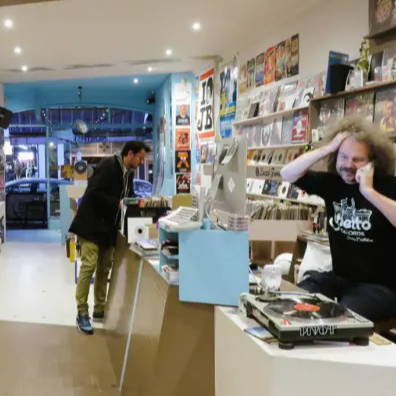 Since many of our visitors are at the beginning of their vinyl voyage, we thought it'd be helpful to have a starter's compass.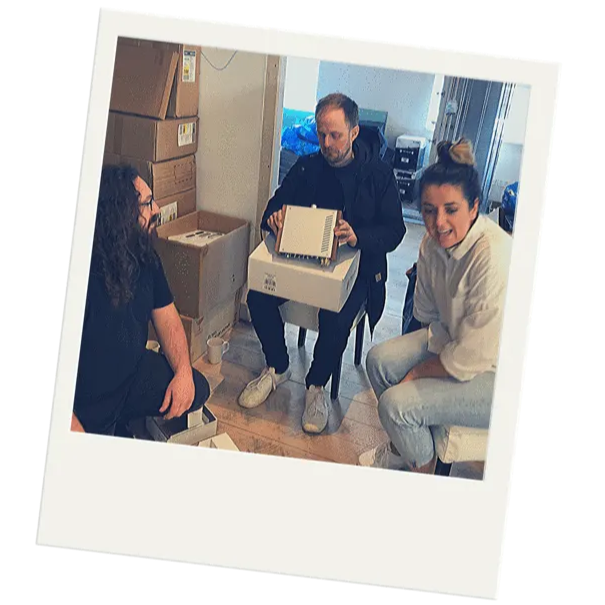 Instant Classic is Australia's new way to buy records + the equipment to listen to them on.