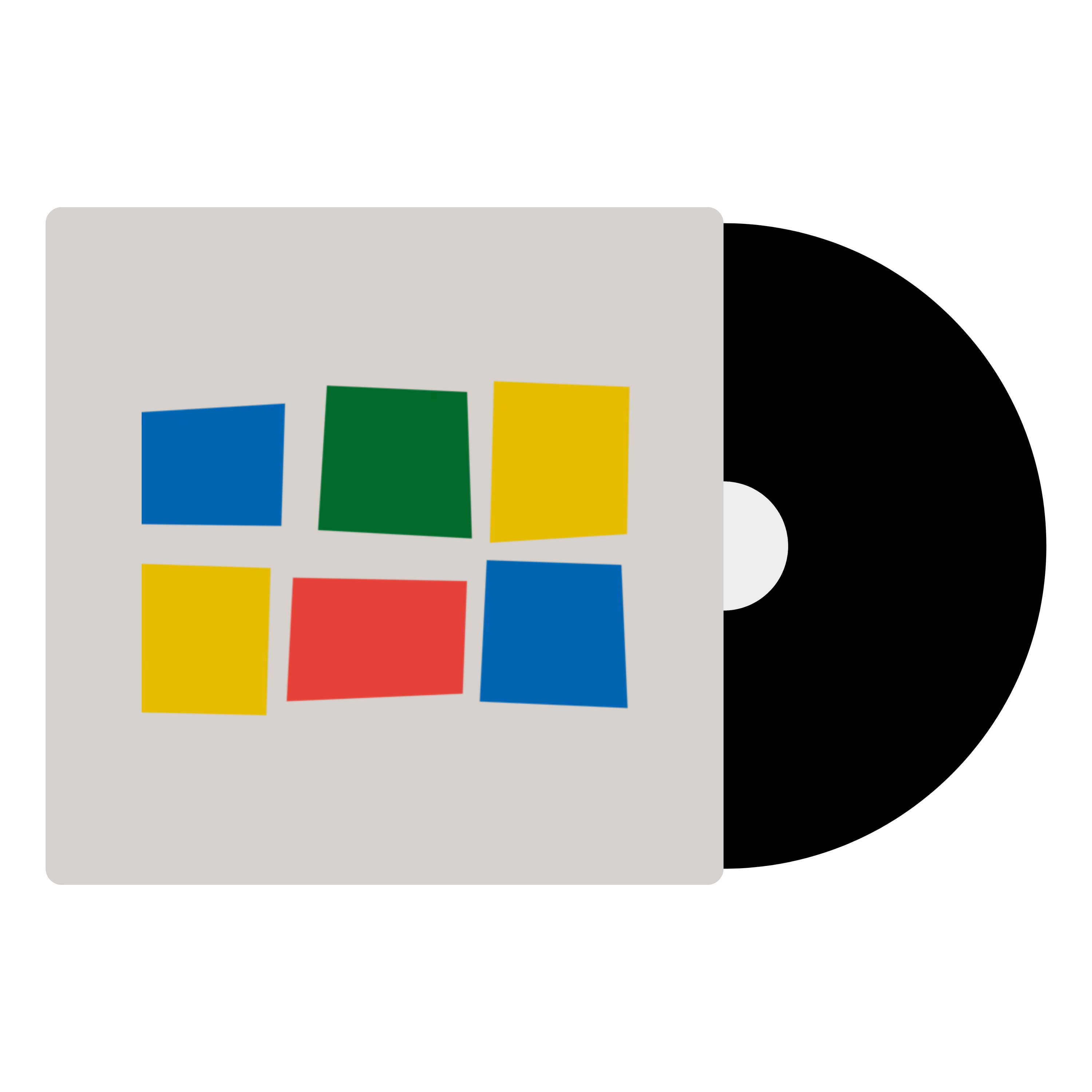 In stock with our supplier
Usually dispatches in 5-7 working days
$7 flat-rate shipping across Australia
Post is, of course, a landmark album. It hops genres in a way that few had done before. And despite being made by an Icelandic artist, it's a London album, one that Bjork made after moving there from her native Reykjavik (she would relocate to Spain only a few years later after constant hounding by the press).
Bjork intended for Post to sound like London; its streets, its clubs, its underground electronic scene. And that she does. Trip hop's sooty fingerprints are all over Post, but it's the unexpected big band flourishes of 'It's Oh So Quiet', the industrial grind and staccato-ed horns of 'Enjoy', and the funky, Casio–keyboard–preset beats of 'I Miss You' that manage to still surprise after all this time.
A small preview from Spotify
Released: 1995
Genre: Experimental / Electronic / Art Pop
Label: Elektra
Condition: New
Format: 1 x Vinyl LP
Speed: 33 1/3 RPM
1. "Army of Me" (3:54)
2. "Hyperballad" (5:21)
3. "The Modern Things" (4:10)
4. "It's Oh So Quiet" (3:38)
5. "Enjoy" (3:57)
6. "You've Been Flirting Again" (2:29)
7. "Isobel" (5:47)
8. "Possibly Maybe" (5:06)
9. "I Miss You" (4:03)
10. "Cover Me" (2:06)
11. "Headphones" (5:40)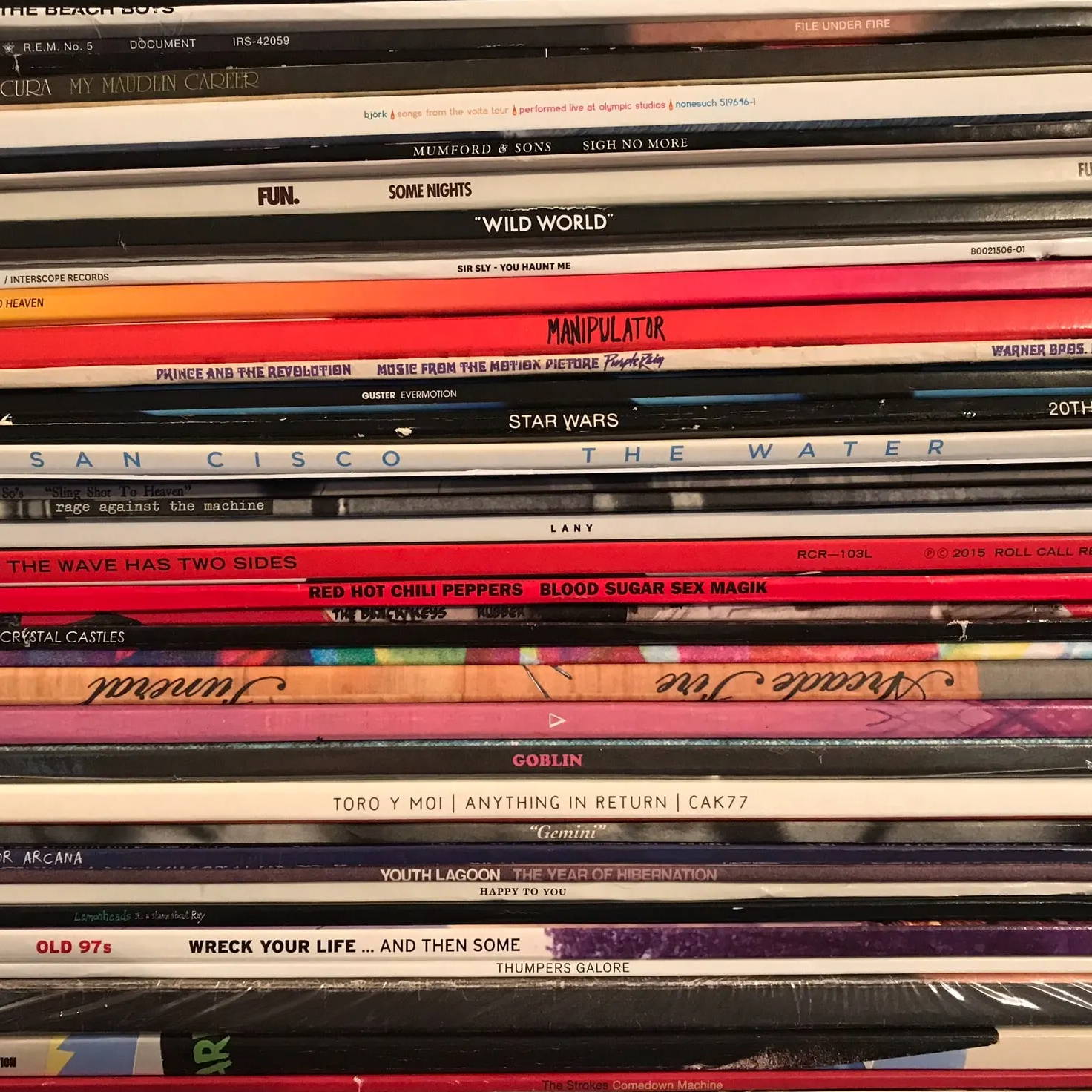 We take a look at the different ways to do the important work of keeping your records and stylus clean.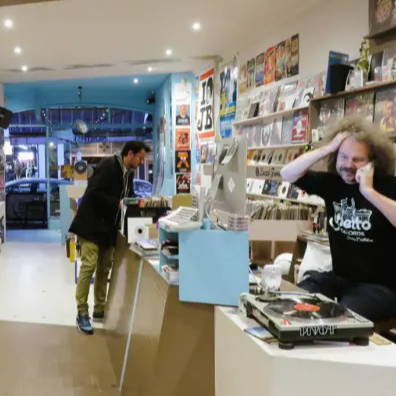 Since many of our visitors are at the beginning of their vinyl voyage, we thought it'd be helpful to have a starter's compass.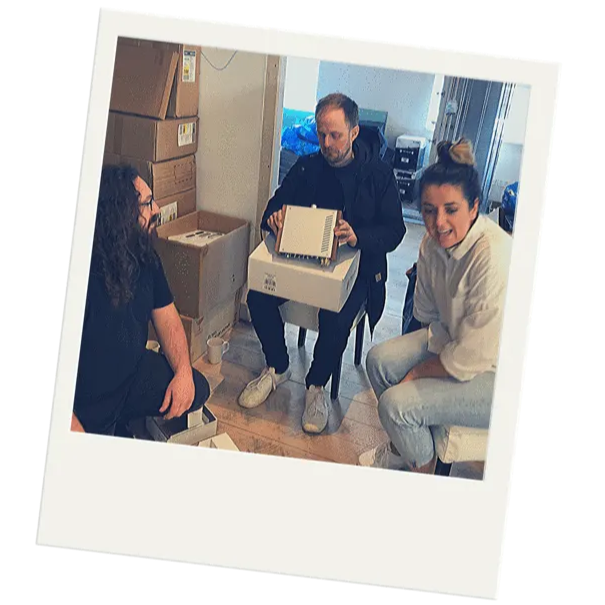 Instant Classic is Australia's new way to buy records + the equipment to listen to them on.