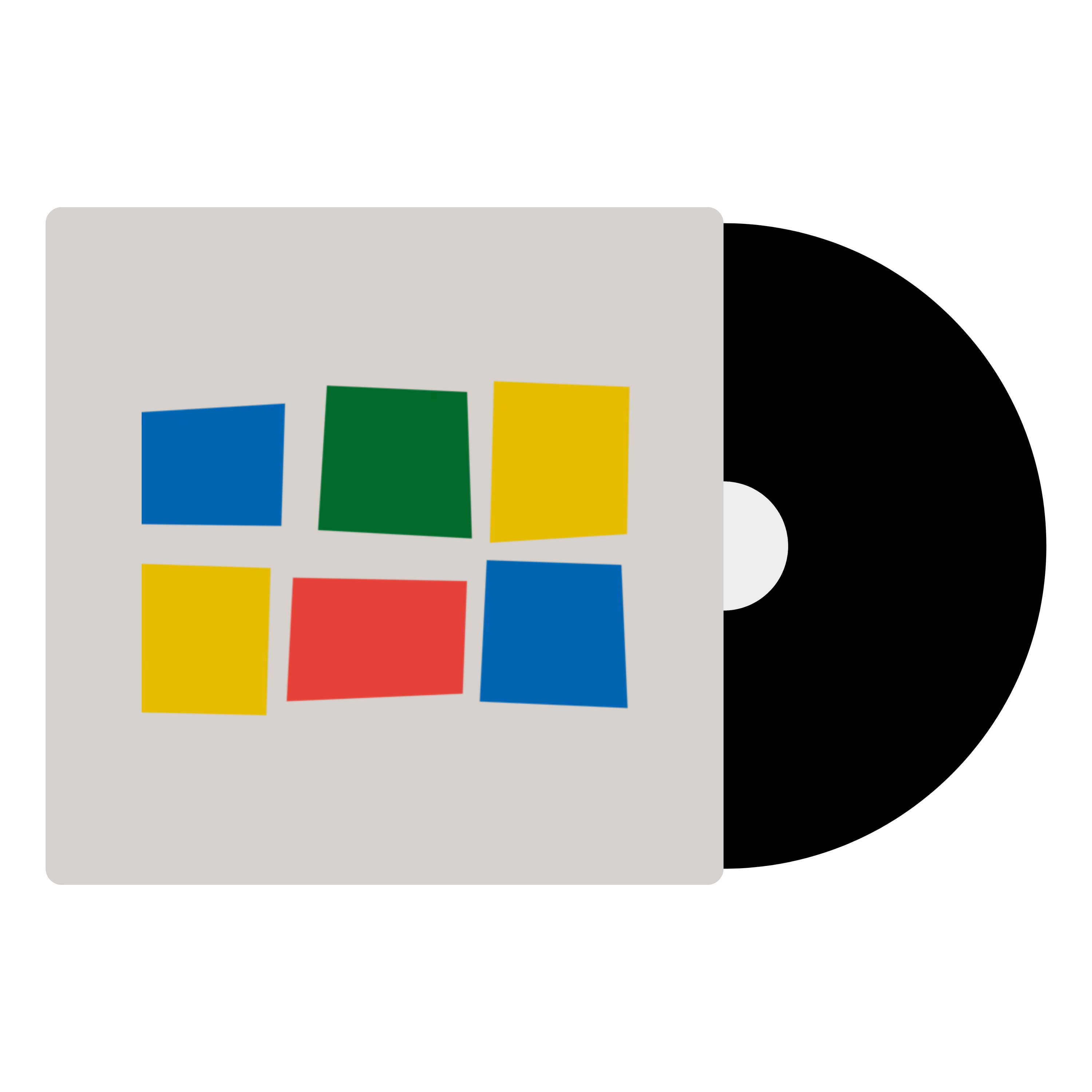 In stock at our Melbourne warehouse
$7 flat-rate shipping across Australia
Blondie were pioneers in the American punk and new wave scenes of the mid-1970s in New York. Although highly successful in the United Kingdom and Australia, Blondie was regarded as an underground band in the United States until the release of "Parallel Lines" in 1978.
Through the production of Richard Gottehrer, who had worked with the Angels and other artists of the 1950s and 1960s, much of the music from this eponymous debut album is suffused with the girl group sound of that era. Debbie Harry told an interviewer in 1978 that the band never intended to be retro and when some journalists described them that way, it was "quite a shock". Likewise she rejected any attempt to brand the music as pop, insisting that Blondie played new wave music.
Rolling Stone's review at the time observed the eclectic nature of the group's music, comparing it to Phil Spector and the Who, and commented that the album's two strengths were Richard Gottehrer's production and the persona of Debbie Harry.
A small preview from Spotify
Released: 1976
Genre: New wave / Pop / Rock
Label: Private Stock
Condition: New
Format: 1 x Vinyl LP
Speed: 33 1/3 RPM
1. "X Offender" (3:11)
2. "Little Girl Lies" (2:04)
3. "In The Flesh" (2:26)
4. "Look Good In Blue" (2:56)
5. "In The Sun" (2:40)
6. "A Shark In Jets Clothing" (3:35)
7. "Man Overboard" (3:20)
8. "Rip Her To Shreads" (3:20)
9. "Rifle Range" (3:37)
10. "Kung Fu Girls" (2:29)
11. "The Attack Of The Giant Ants" (3:20)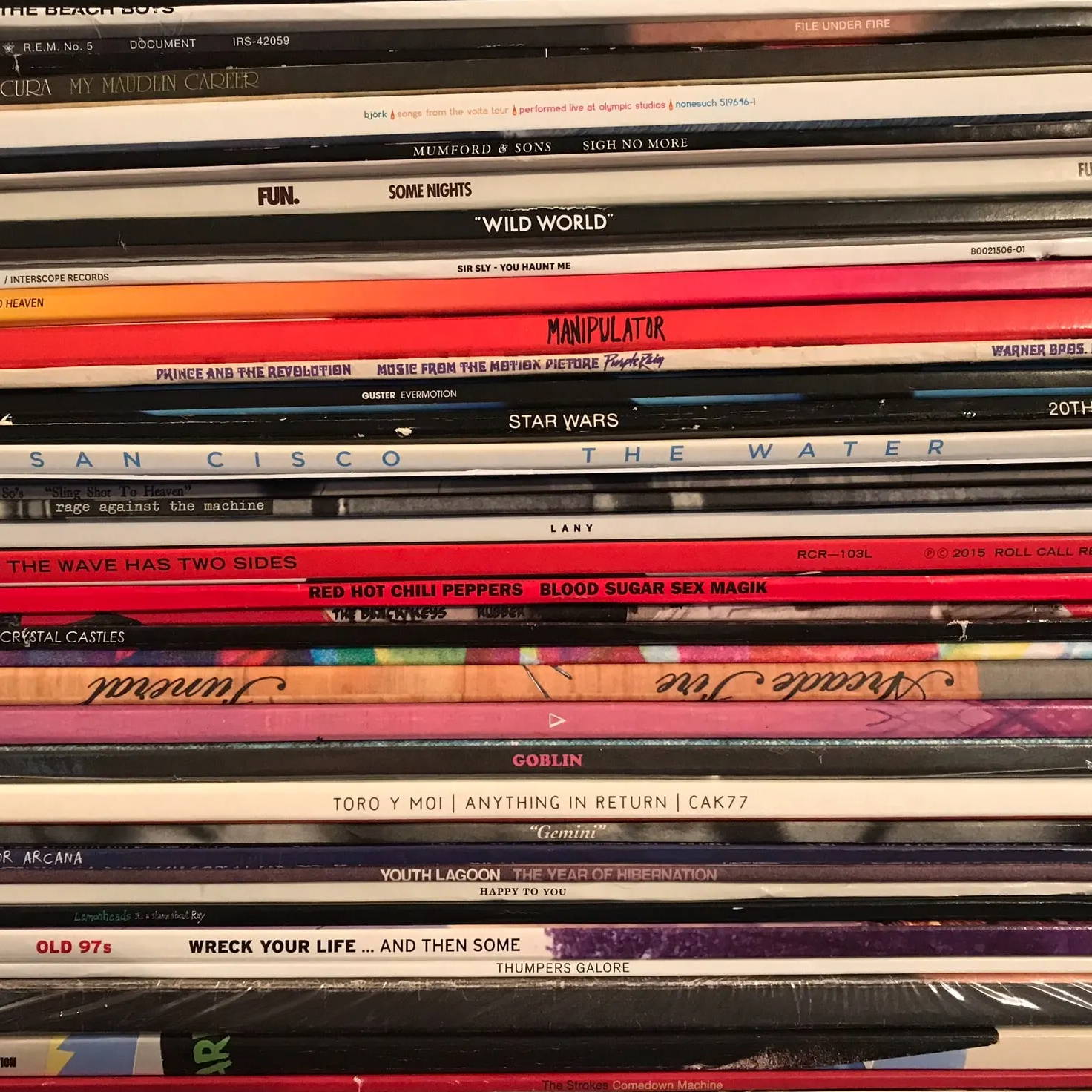 We take a look at the different ways to do the important work of keeping your records and stylus clean.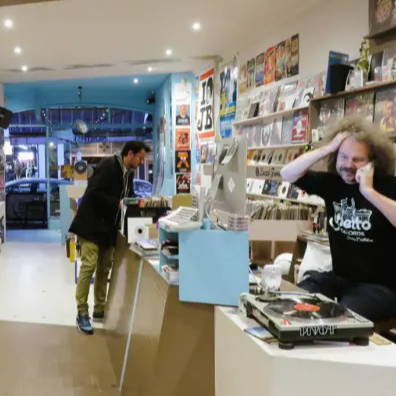 Since many of our visitors are at the beginning of their vinyl voyage, we thought it'd be helpful to have a starter's compass.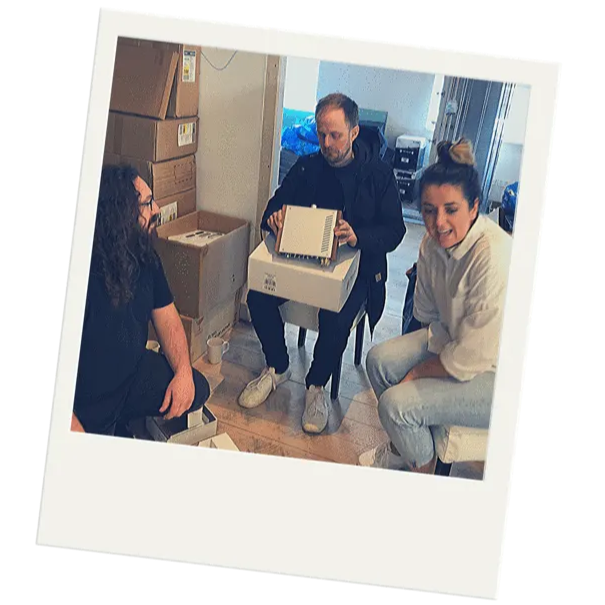 Instant Classic is Australia's new way to buy records + the equipment to listen to them on.