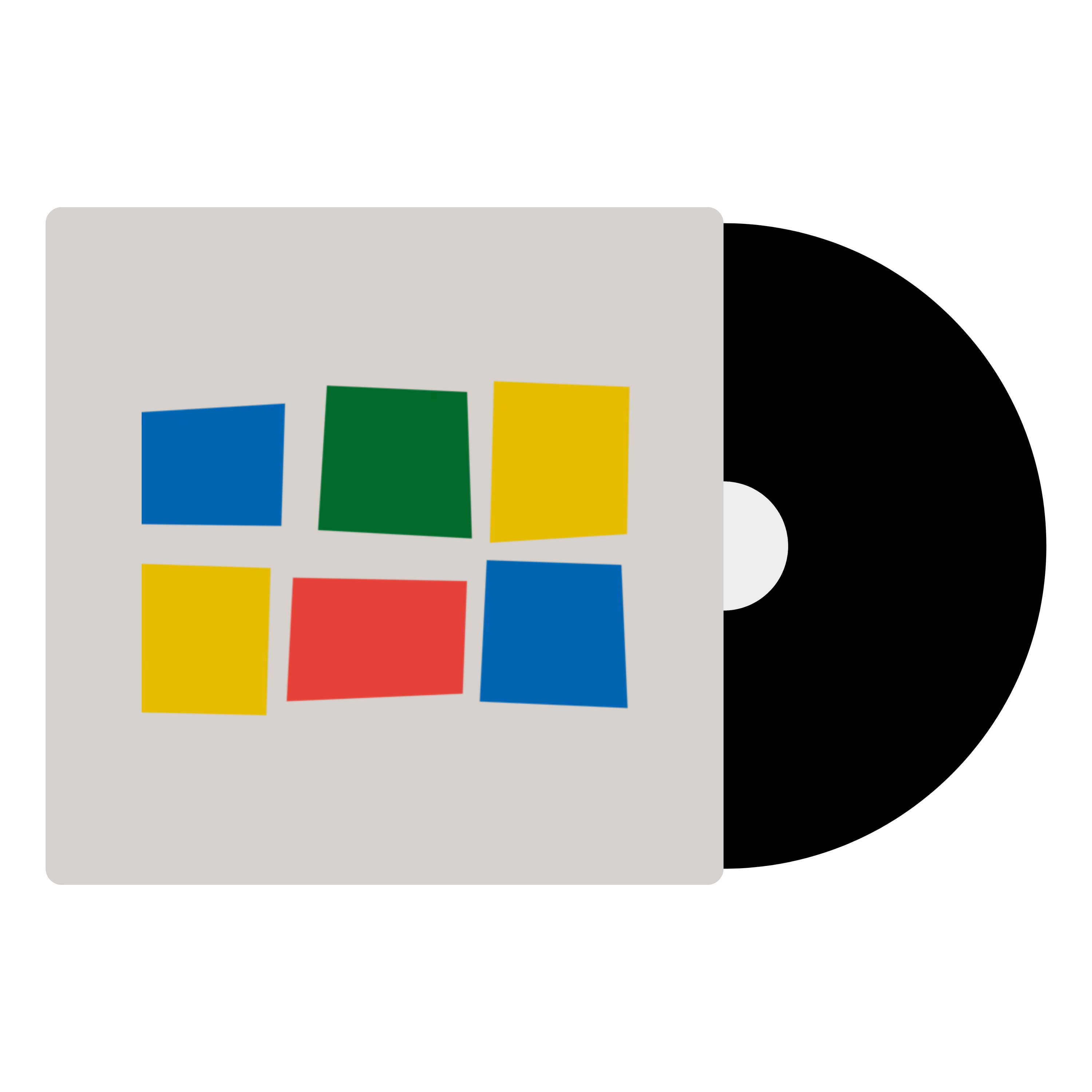 In stock with our supplier
Usually dispatches in 5-7 working days
$7 flat-rate shipping across Australia
If you stripped away Deborah Harry's hypnotic vocals and Mike Chapman's disco heritage in the producer's chair from Blondie's third full length offering, and replaced them with some gruff–throated crooner from one of NY's dive bars, this could've been just another New York punk record.
Instead, we got one of the 70's greatest pop albums, and also one of its most glamorous. Blondie managed so deftly to distill pop, rock, disco and even a little bit of punk's spirit into a complete, cohesive whole; one which left a musical legacy that continues to inspire today.
A small preview from Spotify
Released: 1978
Genre: New wave / Pop / Rock
Label: Chrysalis
Condition: New
Format: 1 x Vinyl LP
Speed: 33 1/3 RPM
1. "Hanging on the Telephone" (2:17)
2. "One Way or Another" (3:31)
3. "Picture This" (2:53)
4. "Fade Away and Radiate" (3:57)
5. "Pretty Baby" (3:16)
6. "I Know but I Don't Know" (3:53)
7. "11:59" (3:19)
8. "Will Anything Happen?" (2:55)
9. "Sunday Girl" (3:01)
10. "Heart of Glass" (3:54)
11. "I'm Gonna Love You Too" (2:03)
12. "Just Go Away" (3:21)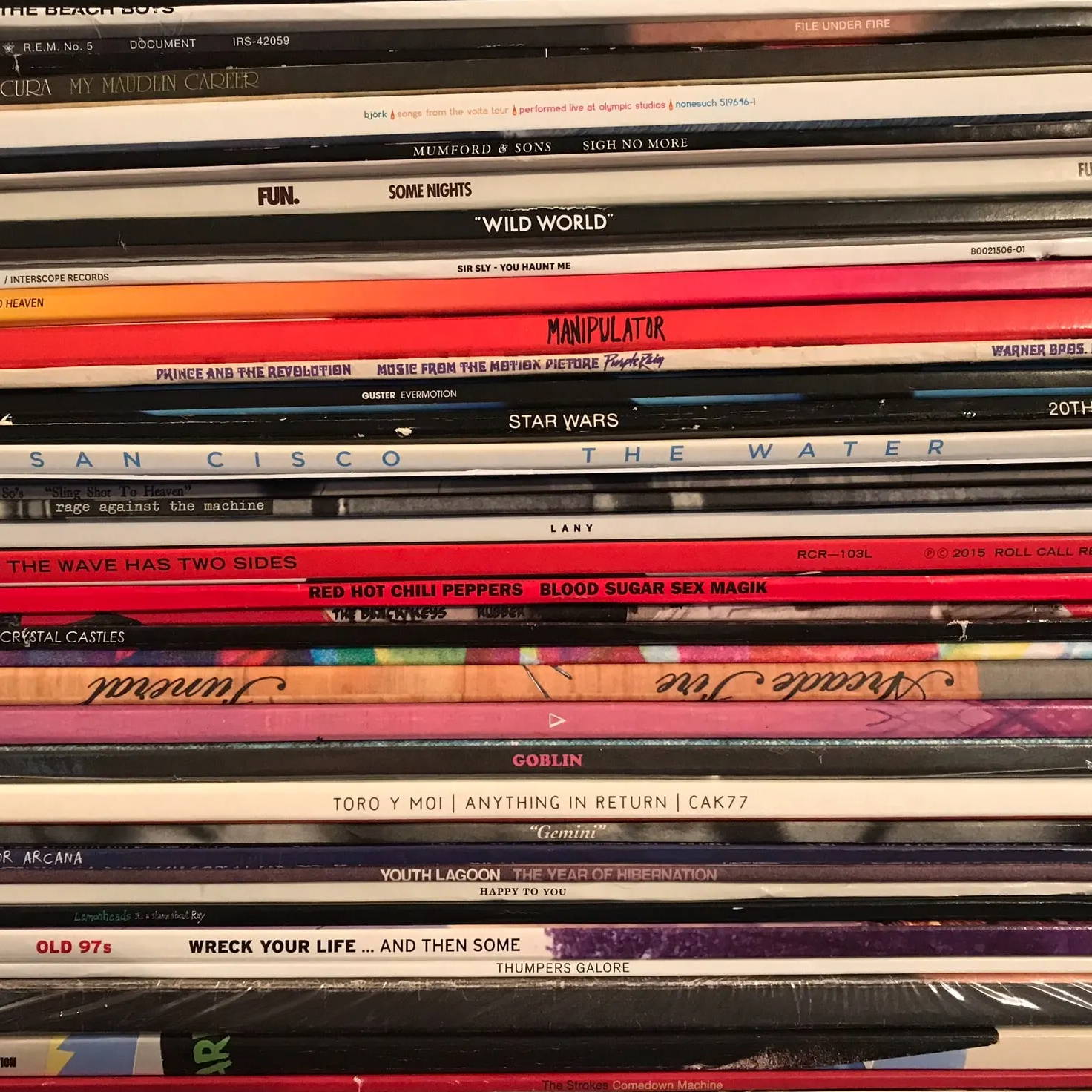 We take a look at the different ways to do the important work of keeping your records and stylus clean.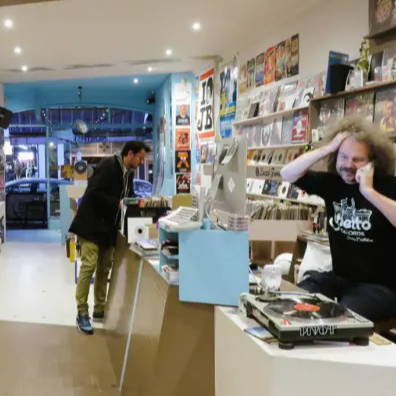 Since many of our visitors are at the beginning of their vinyl voyage, we thought it'd be helpful to have a starter's compass.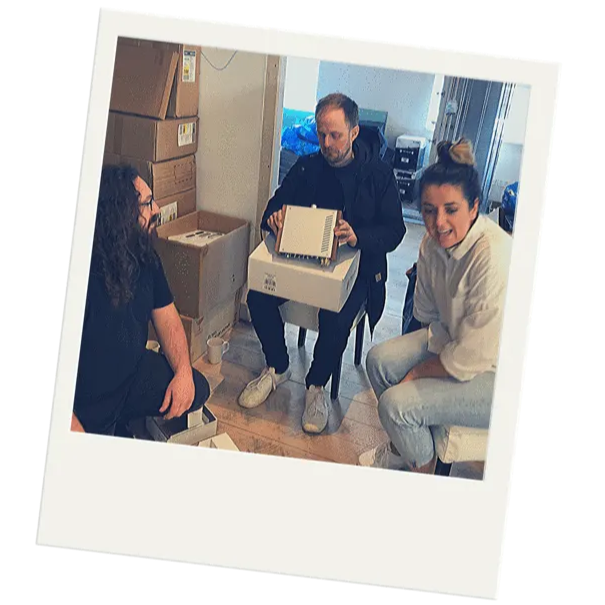 Instant Classic is Australia's new way to buy records + the equipment to listen to them on.