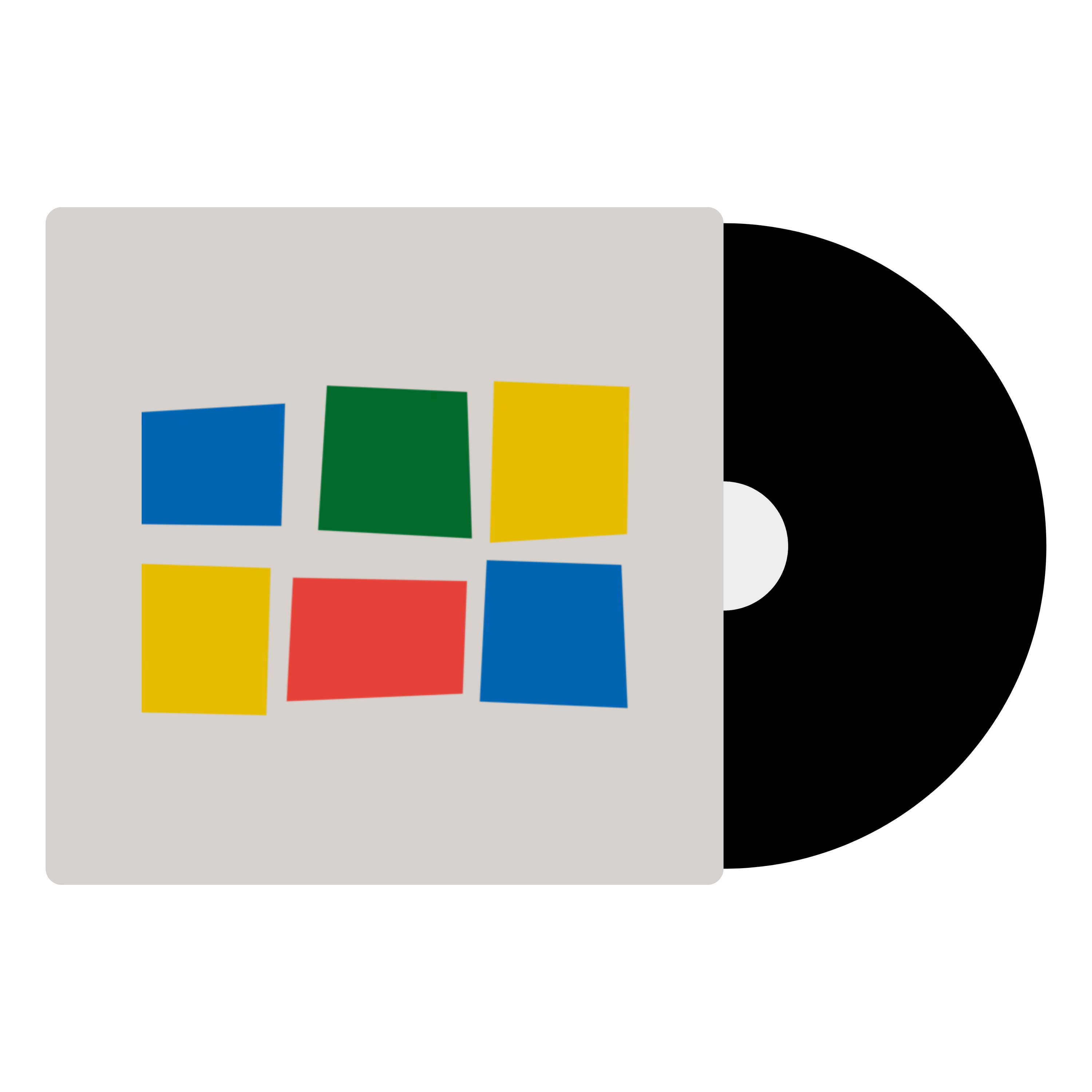 In stock at our Melbourne warehouse
$7 flat-rate shipping across Australia
More a companion–piece mixtape to 2018's 'Negro Swan' than an outright album, Angel's Pulse scans as a series of vignettes to accompany the aforementioned album, to bookend it with a degree of hope. It's the sound of the lived events of a thirty–something gay black man living in modern day America, his thoughts, emotions and experiences laid out against a musical backdrop of modern R&B and neo–soul.
There's also laments for friends passed and ruminations on a presently ultra–political America. But chiefly, Angel's Pulse stands as a collection of sketches recorded all around the world, and that's exactly how it sounds. It's not intended to be especially cohesive but more like a 32 minute series of diary entries, a look inside Devonte Hynes' mind.
A small preview from Spotify
Released: 2019
Genre: Contemporary R&B / Neo-Soul
Label: Domino
Condition: New
Format: 1 x Vinyl LP
Speed: 33 1/3 RPM
1. "I Wanna C U" (1:14)
2. "Something to Do" (0:51)
3. "Dark & Handsome" (2:33)
4. "Benzo" (2:30)
5. "Birmingham" (1:33)
6. "Good for You" (2:22)
7. "Baby Florence (Figure)" (2:57)
8. "Gold Teeth" (3:01)
9. "Berlin" (1:58)
10. "Tuesday Feeling (Choose to Stay)" (2:57)
11. "Seven Hours Part 1" (2:40)
12. "Take It Back" (4:22)
13. "Happiness" (2:09)
14. "Today" (1:19)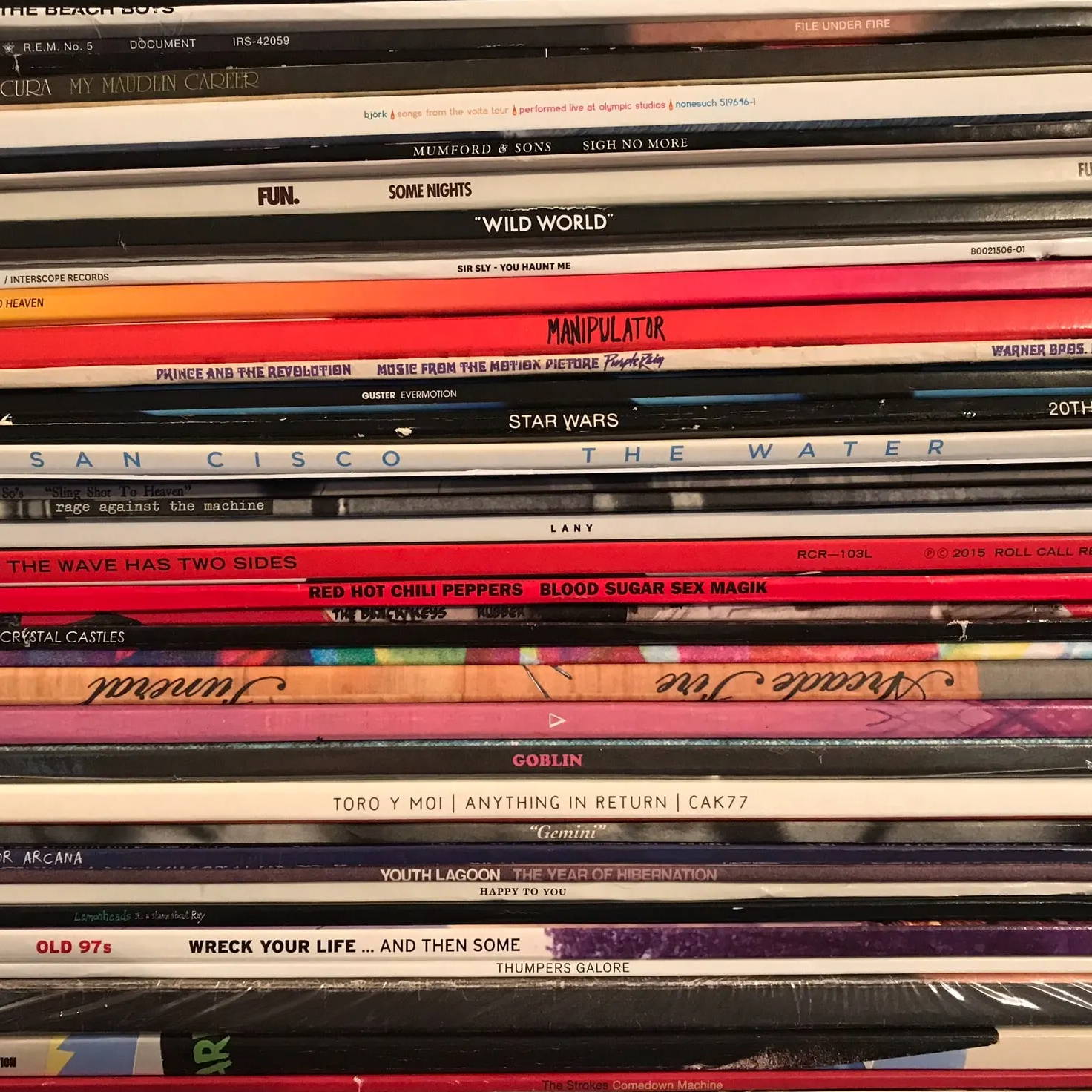 We take a look at the different ways to do the important work of keeping your records and stylus clean.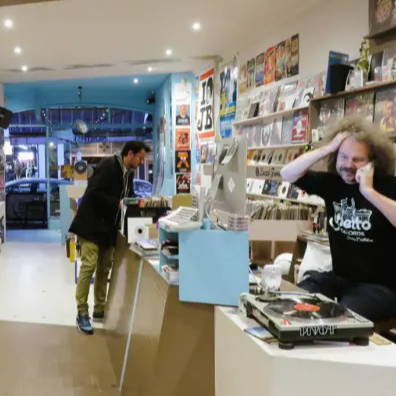 Since many of our visitors are at the beginning of their vinyl voyage, we thought it'd be helpful to have a starter's compass.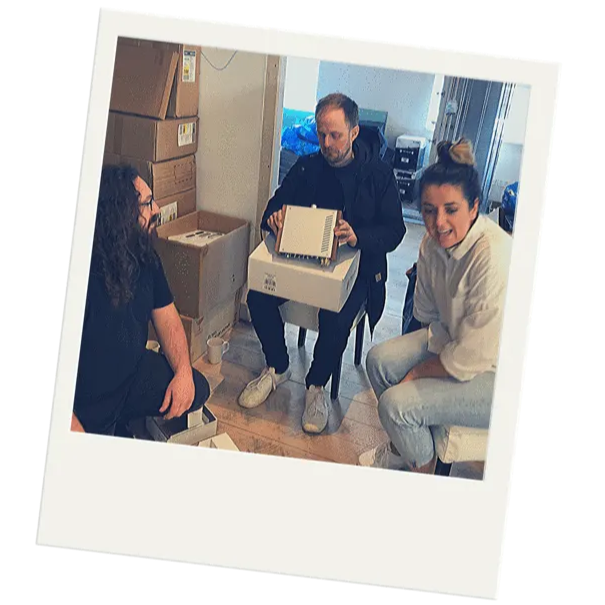 Instant Classic is Australia's new way to buy records + the equipment to listen to them on.