BOB MARLEY AND THE WAILERS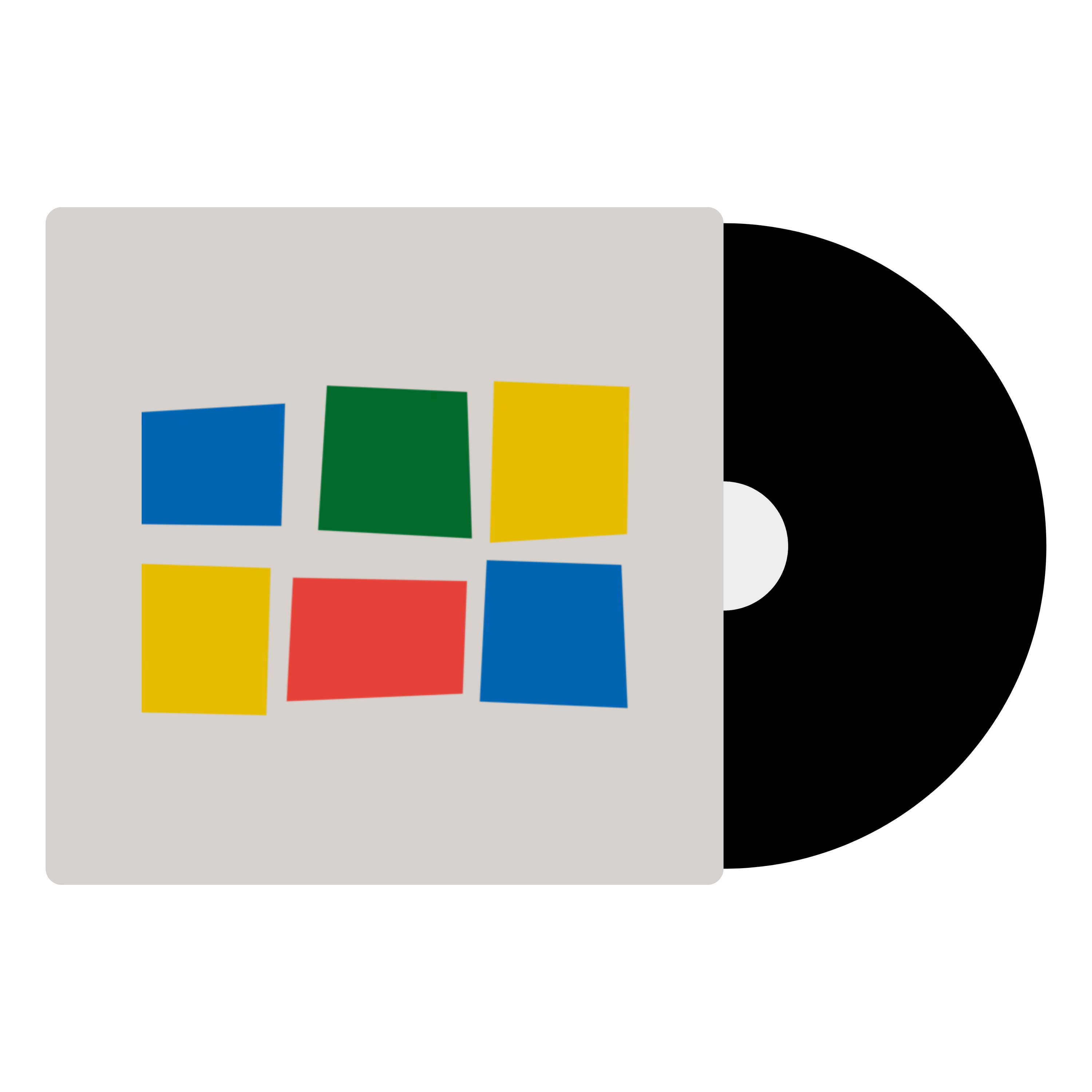 In stock at our Melbourne warehouse
$7 flat-rate shipping across Australia
It doesn't get much more essential than this. One of history's most prolific artists, pressed on to two black discs. The best–selling reggae album of all time. 33 million copies sold globally. If you've clicked on this link to check it out, you've probably already made your mind up. 'Buffalo Soldier'. 'Get Up, Stand Up'. 'I Shot The Sheriff'. 'Redemption Song.' 'Exodus.' 'No Woman, No Cry.'
This two LP collection was originally released in 1984, three years after Marley passed away, and it's a terrific testament to his artistry and functions as a fitting eulogy. A collection of songs that can be as stirring as they can be relaxing. So throw it on, pour yourself a drink, jump in that hammock and let Marley and the Wailers soothe your soul.
A small preview from Spotify
Released: 1984
Genre: Reggae
Label: Island
Condition: New
Format: 2 x Vinyl LP
Speed: 33 1/3 RPM
1. "Is This Love" (3:52)
2. "No Woman, No Cry" (4:05)
3. "Could You Be Loved" (3:33)
4. "Three Little Birds" (2:56)
5. "Buffalo Soldier" (5:24)
6. "Get Up, Stand Up" (3:17)
7. "Stir It Up" (3:38)
8. "One Love/People Get Ready" (2:52)
9. "I Shot the Sheriff" (3:46)
10. "Waiting in Vain" (4:10)
11. "Redemption Song" (3:48)
12. "Satisfy My Soul" (3:45)
13. "Exodus" (5:24)
14. "Jamming" (3:17)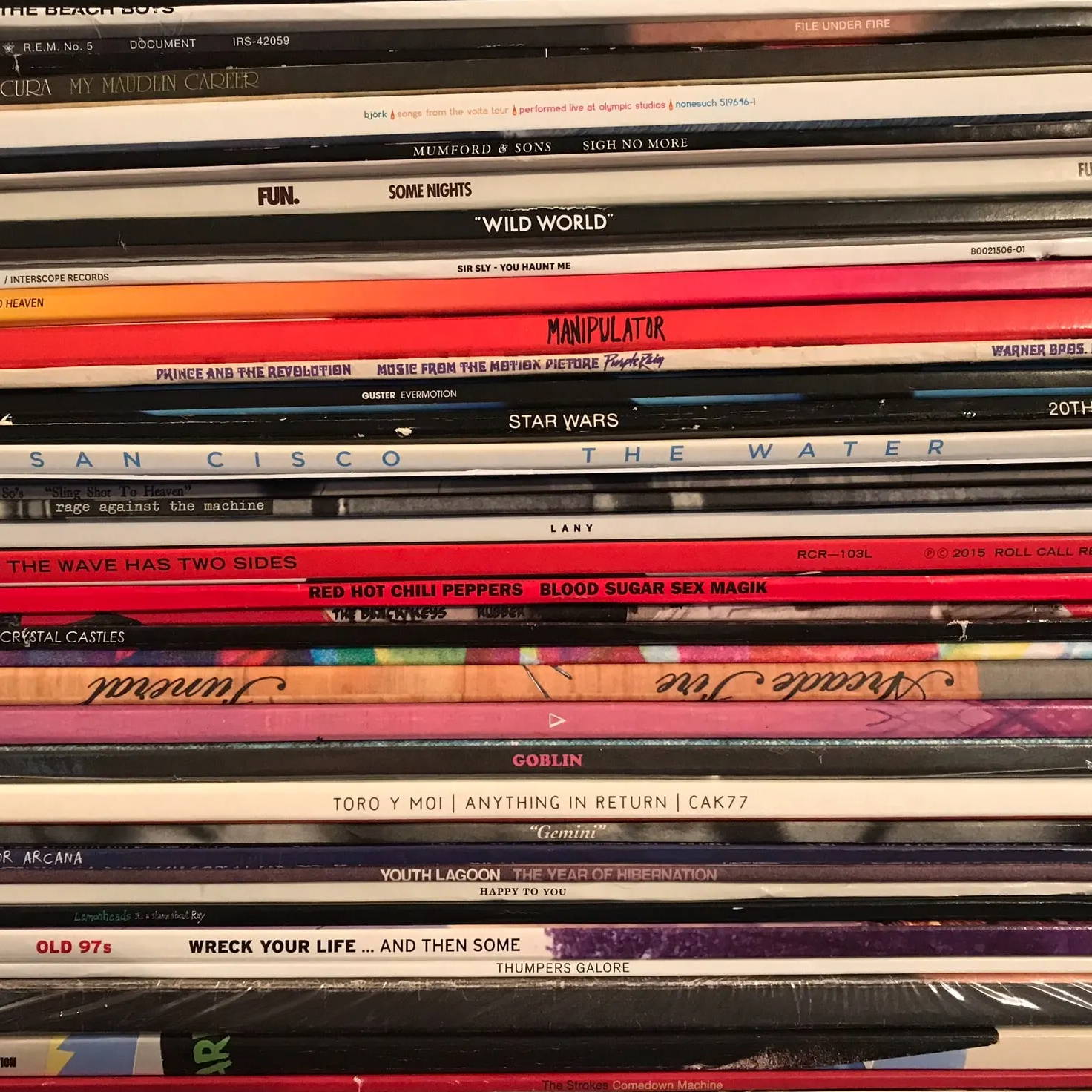 We take a look at the different ways to do the important work of keeping your records and stylus clean.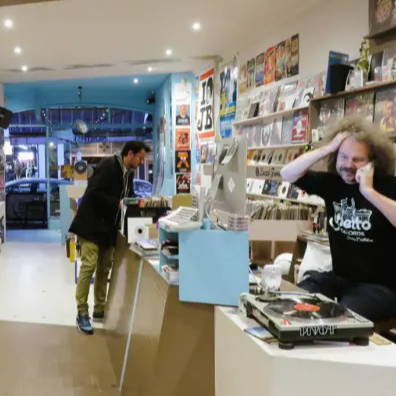 Since many of our visitors are at the beginning of their vinyl voyage, we thought it'd be helpful to have a starter's compass.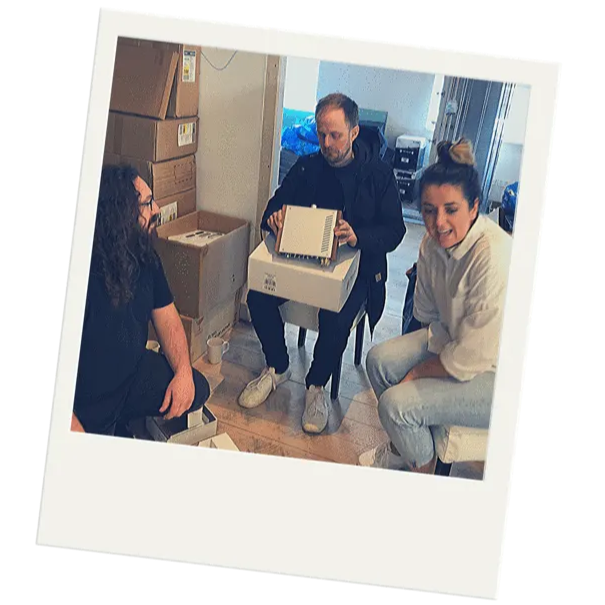 Instant Classic is Australia's new way to buy records + the equipment to listen to them on.