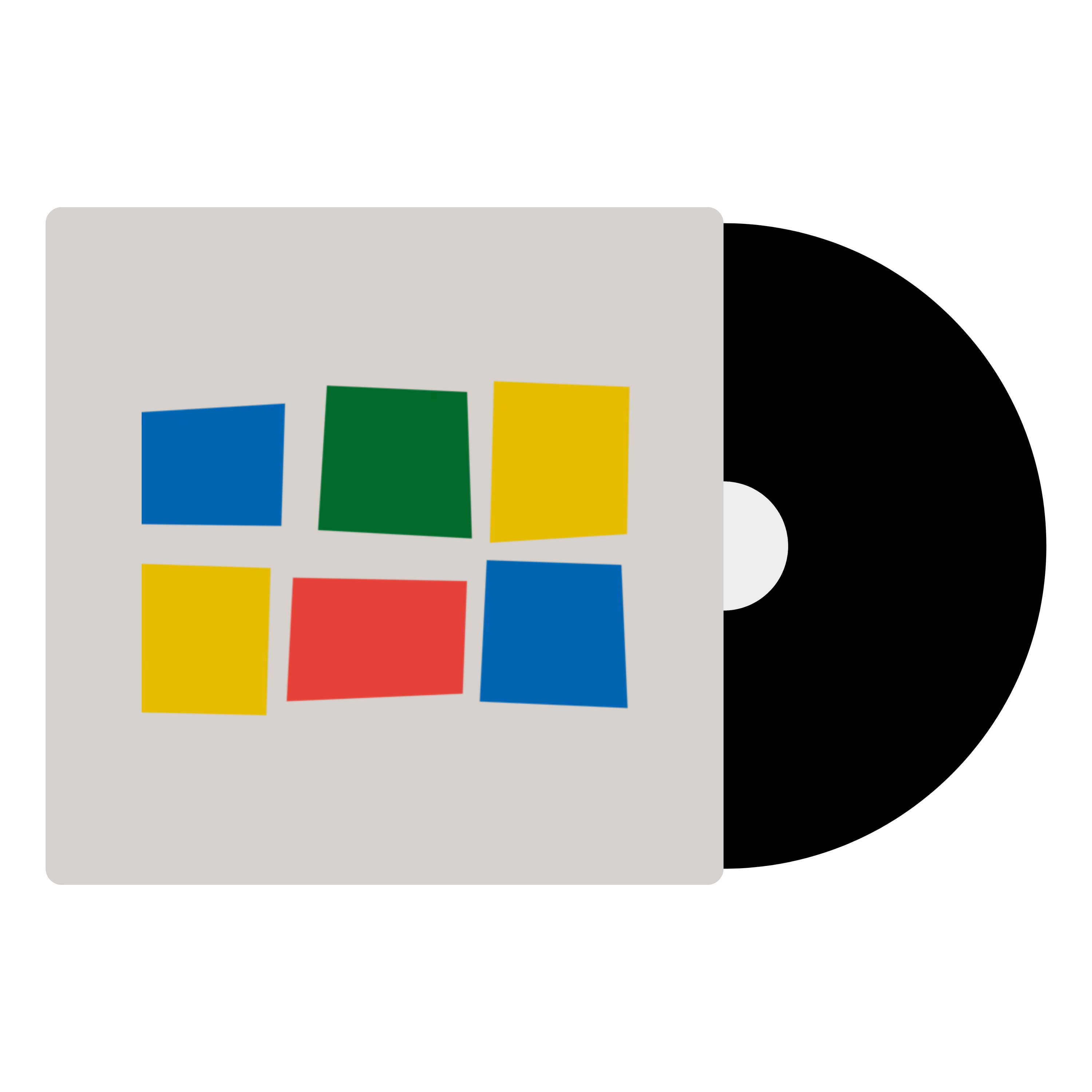 In stock at our Melbourne warehouse
$7 flat-rate shipping across Australia
Like it or not, Slippery When Wet is a classic album of the 80s. The reason for its success and the reason it catapulted Bon Jovi to stardom proper was that it appealed to an audience heretofore ignored by most of the metal world: women (whilst not strictly a metal album, that's the energy the band were channeling).
Slippery When Wet was destined for commercial success because it contained what would become three of the 80's biggest singles, 'You Give Love A Bad Name', 'Living On A Prayer, and 'Wanted Dead Or Alive'. The band found a perfect alchemy of pop songwriting, working class appeal and sex. Yeah, it's sleazy (check out the wet t–shirt cover that was rejected by the label in America but eventually used for the Japanese release) but this is 1980s America we're talking about. Grab a beer and a bourbon, throw on a headband and some stonewashed denim, and get ready to rock.
A small preview from Spotify
Released: 1986
Genre: Rock
Label: Universal
Condition: New
Format: 1 x Vinyl LP
Speed: 33 1/3 RPM
1. "Let It Rock" (5:26)
2. "You Give Love a Bad Name" (3:43)
3. "Livin' on a Prayer" (4:09)
4. "Social Disease" (4:18)
5. "Wanted Dead or Alive" (5:09)
6. "Raise Your Hands" (4:17)
7. "Without Love" (3:31)
8. "I'd Die for You" (4:31)
9. "Never Say Goodbye" (4:49)
10. "Wild in the Streets" (3:56)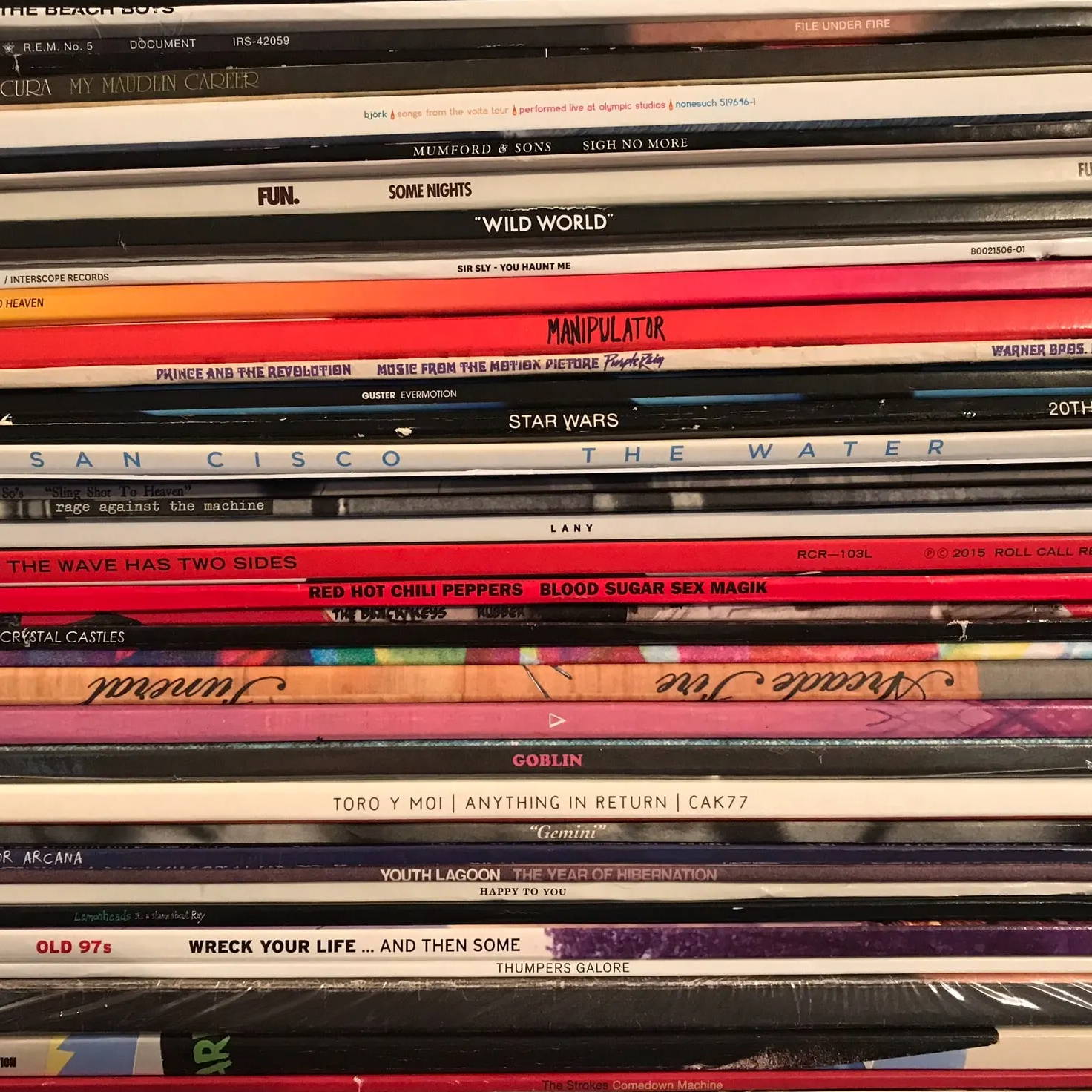 We take a look at the different ways to do the important work of keeping your records and stylus clean.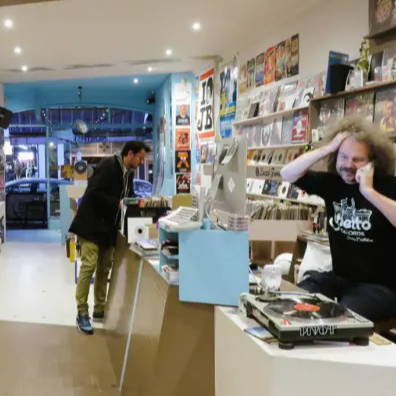 Since many of our visitors are at the beginning of their vinyl voyage, we thought it'd be helpful to have a starter's compass.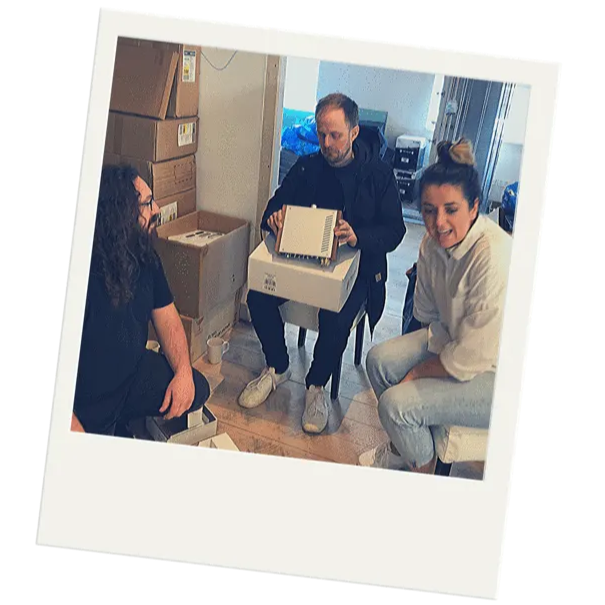 Instant Classic is Australia's new way to buy records + the equipment to listen to them on.