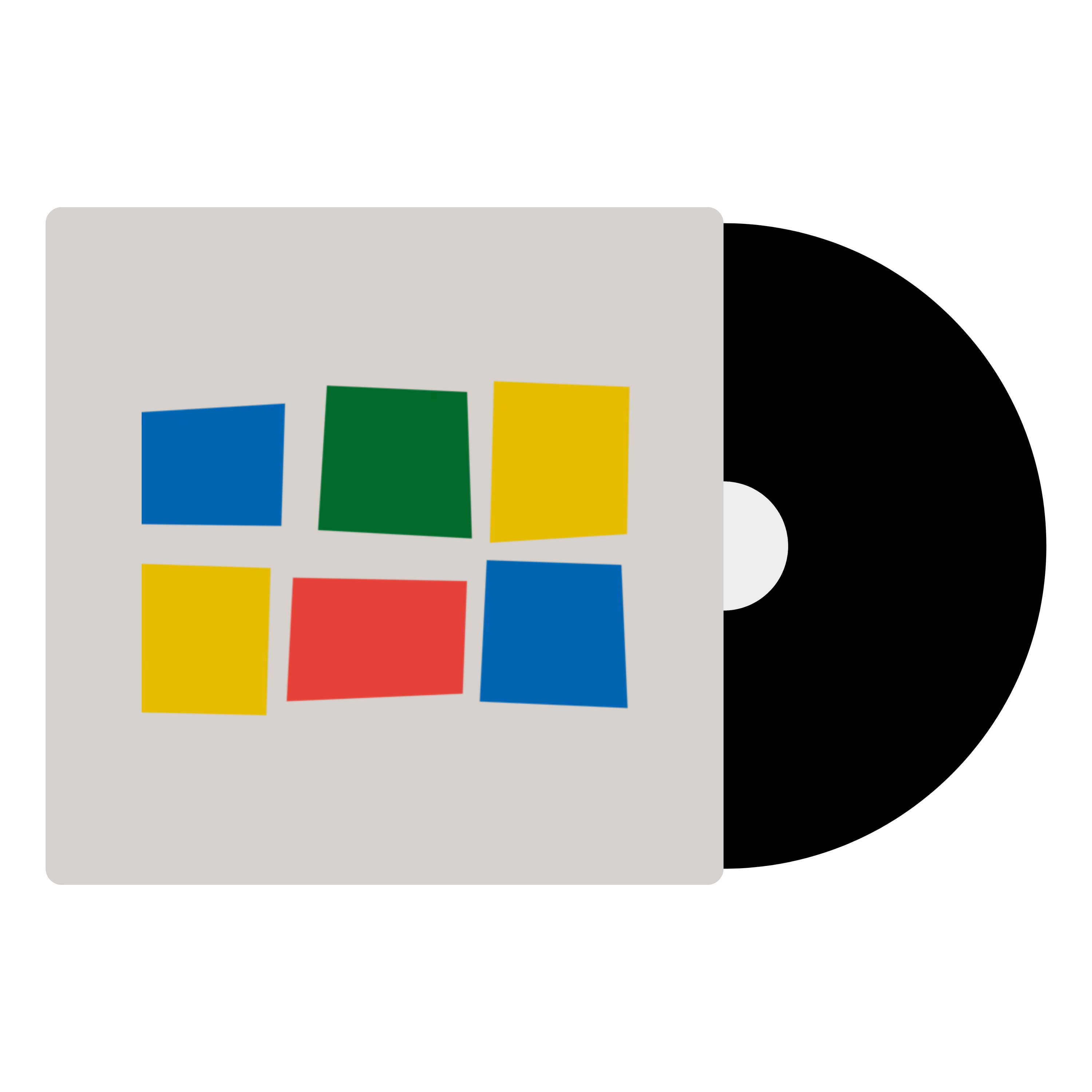 In stock with our supplier
Usually dispatches in 5-7 working days
$7 flat-rate shipping across Australia
Jungle Blues is a tribute by an Australian artist to a time and sound which has long since passed. Though it was written in 2008 it's not hard to picture the blues great of America's south through mid–twentieth century America sitting on porches belting these tunes out.
Opening with the vaudevillian stomp of 'Jungle Blues', Stoneking sets the tone as a dewy–eyed lover of nostalgia, and doesn't look back. There's sultry minor key dirges ('I Heard The Marching of the Drum'), shuffling bourbon bar thumpers ('Brave Son of America') and the twanging, slow–the–tempo hangover soundtrack 'Early In The Mornin'. This is an album that sounds like Louisiana in high summer; a love letter to the bayous and banjos of southern America.
A small preview from Spotify
Released: 2008
Genre: Blues
Label: King Hokum
Condition: New
Format: 1 x Vinyl LP
Speed: 33 1/3 RPM
1. "Jungle Blues" (3:57)
2. "Talkin Lion Blues" (4:32)
3. "Jungle Lullaby" (4:49)
4. "Brave Son of America" (3:40)
5. "Jailhouse Blues" (4:33)
6. "Housebound Blues" (3:37)
7. "I Heard the Marchin' of the Drum" (3:53)
8. "The Love Me or Die" (3:51)
9. "Early in the Mornin" (3:32)
10. "The Greatest Liar" (3:37)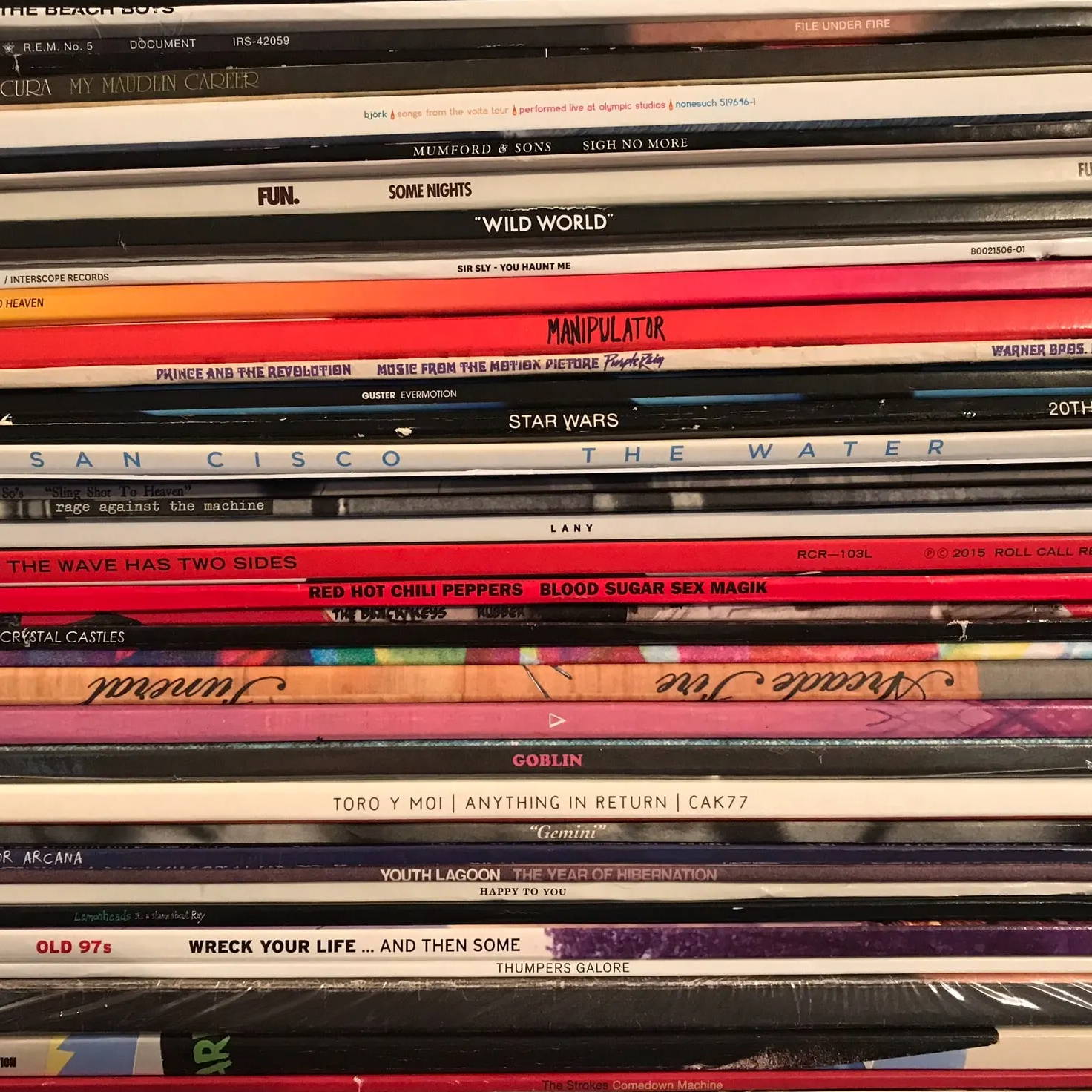 We take a look at the different ways to do the important work of keeping your records and stylus clean.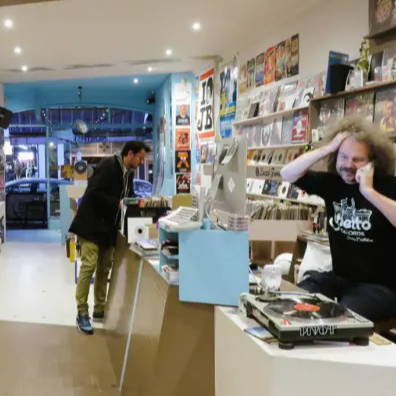 Since many of our visitors are at the beginning of their vinyl voyage, we thought it'd be helpful to have a starter's compass.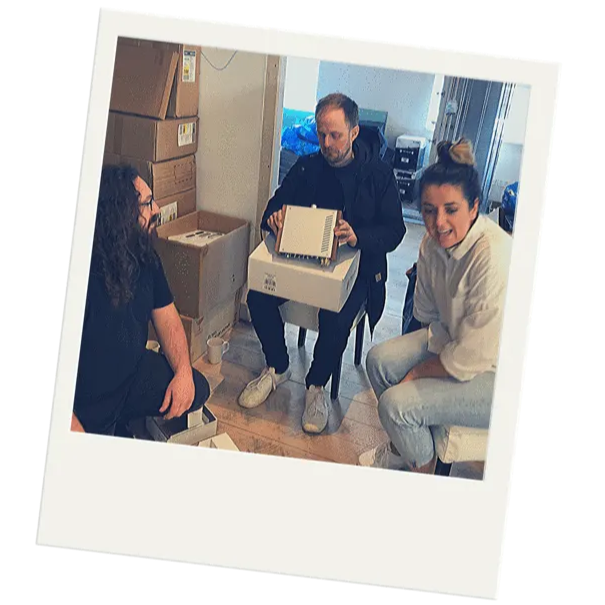 Instant Classic is Australia's new way to buy records + the equipment to listen to them on.