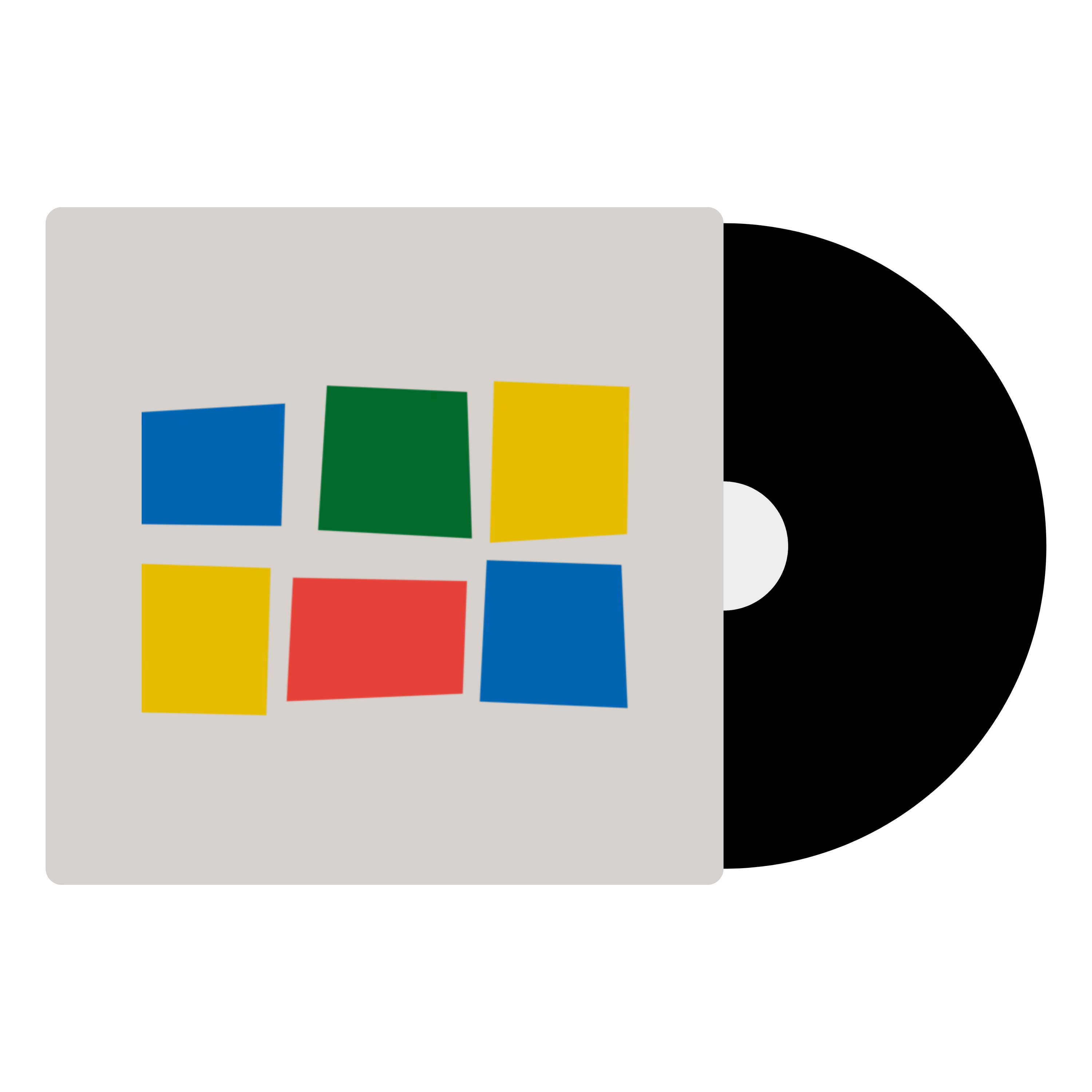 In stock at our Melbourne warehouse
$7 flat-rate shipping across Australia
In the liner notes to the 1995 CD re-release of Caribou, Elton John described the album as being quickly recorded in January 1974 with only about nine days to get everything completed, because he and the band "were under enormous pressure" to finish the album and immediately embark on a Japanese tour. Producer Gus Dudgeon added additional backing vocals, horns and other overdubs after John and the band had finished their own work.
Dudgeon later called the album "a piece of crap ... the sound is the worst, the songs are nowhere, the sleeve came out wrong, the lyrics weren't that good, the singing wasn't all there, the playing wasn't great and the production is just plain lousy". However, the album was a commercial success and has been certified double-platinum in the US as well as receiving a gold certification in the UK. The album was also nominated for the Grammy Award for Album of the Year at the 17th Annual Grammy Awards.
A small preview from Spotify
Released: 1974
Genre: Pop
Label: MCA
Condition: New
Format: 1 x Vinyl LP
Speed: 33 1/3 RPM
1. "The Bitch Is Back" (3:44)
2. "Pinky" (3:54)
3. "Grimsby" (3:46)
4. "Dixie Lily" (2:55)
5. "Solar Prestige A Gammon" (2:52)
6. "You're So Static" (4:53)
7. "I've Seen The Saucers" (4:48)
8. "Stinker" (5:20)
9. "Don't Let The Sun Go Down On Me" (5:36)
10. "Ticking" (7:34)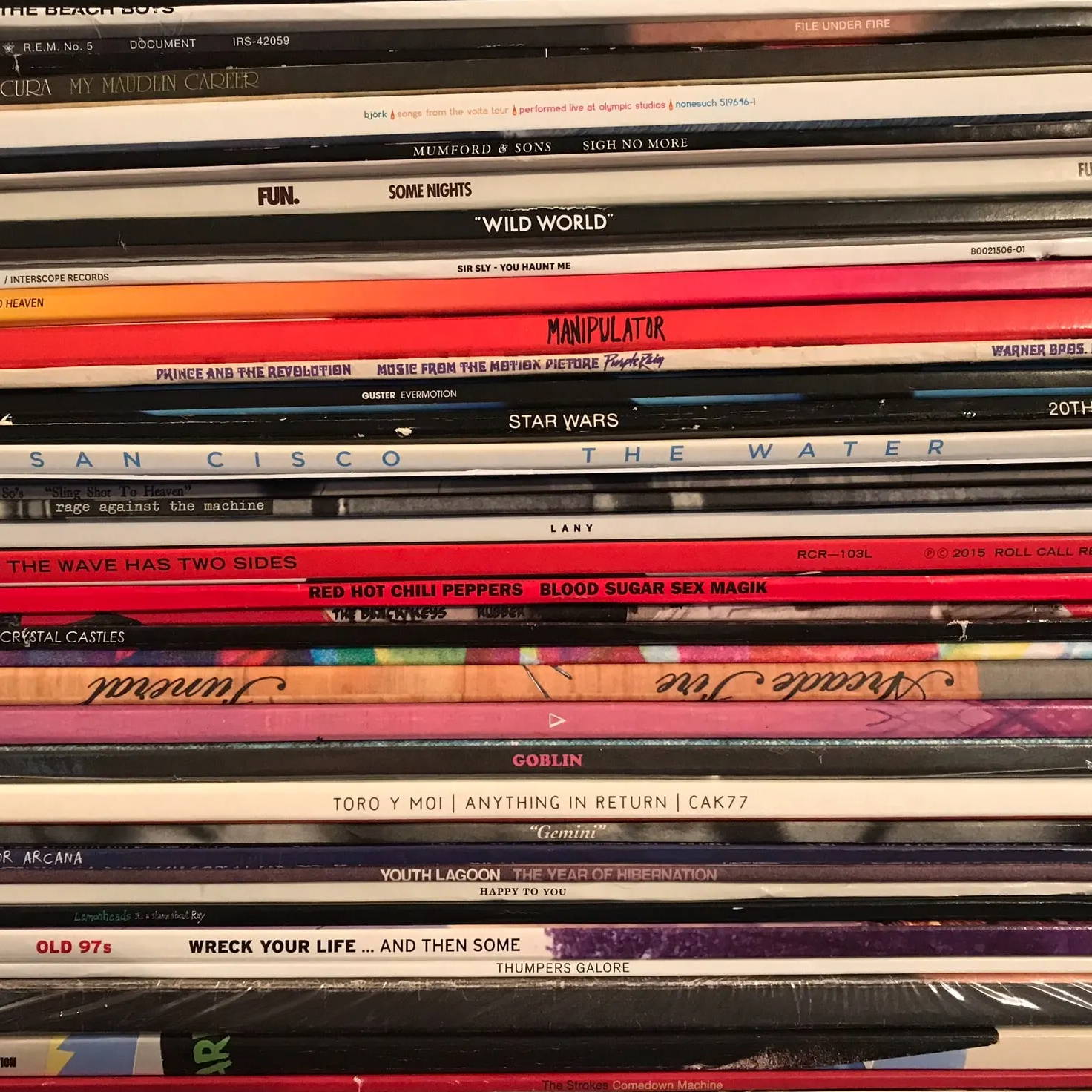 We take a look at the different ways to do the important work of keeping your records and stylus clean.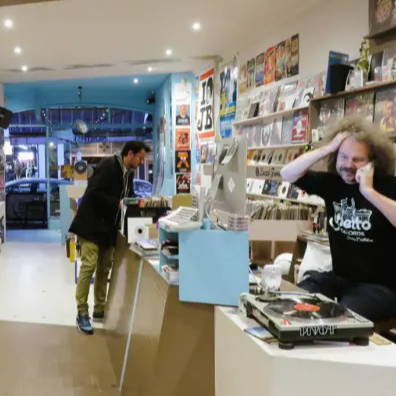 Since many of our visitors are at the beginning of their vinyl voyage, we thought it'd be helpful to have a starter's compass.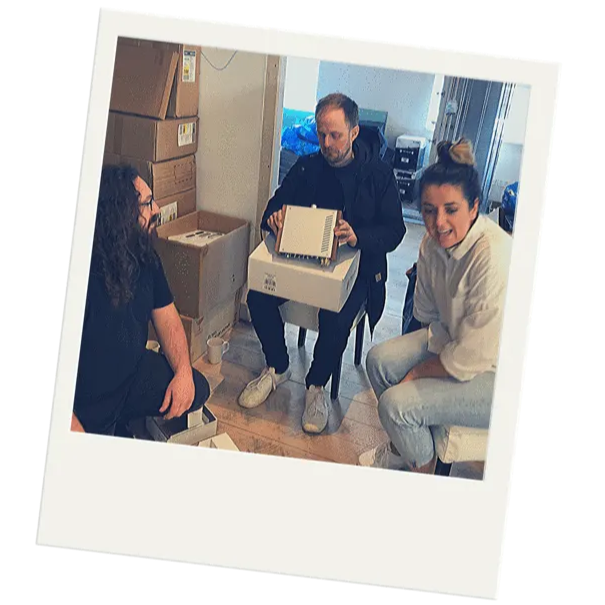 Instant Classic is Australia's new way to buy records + the equipment to listen to them on.