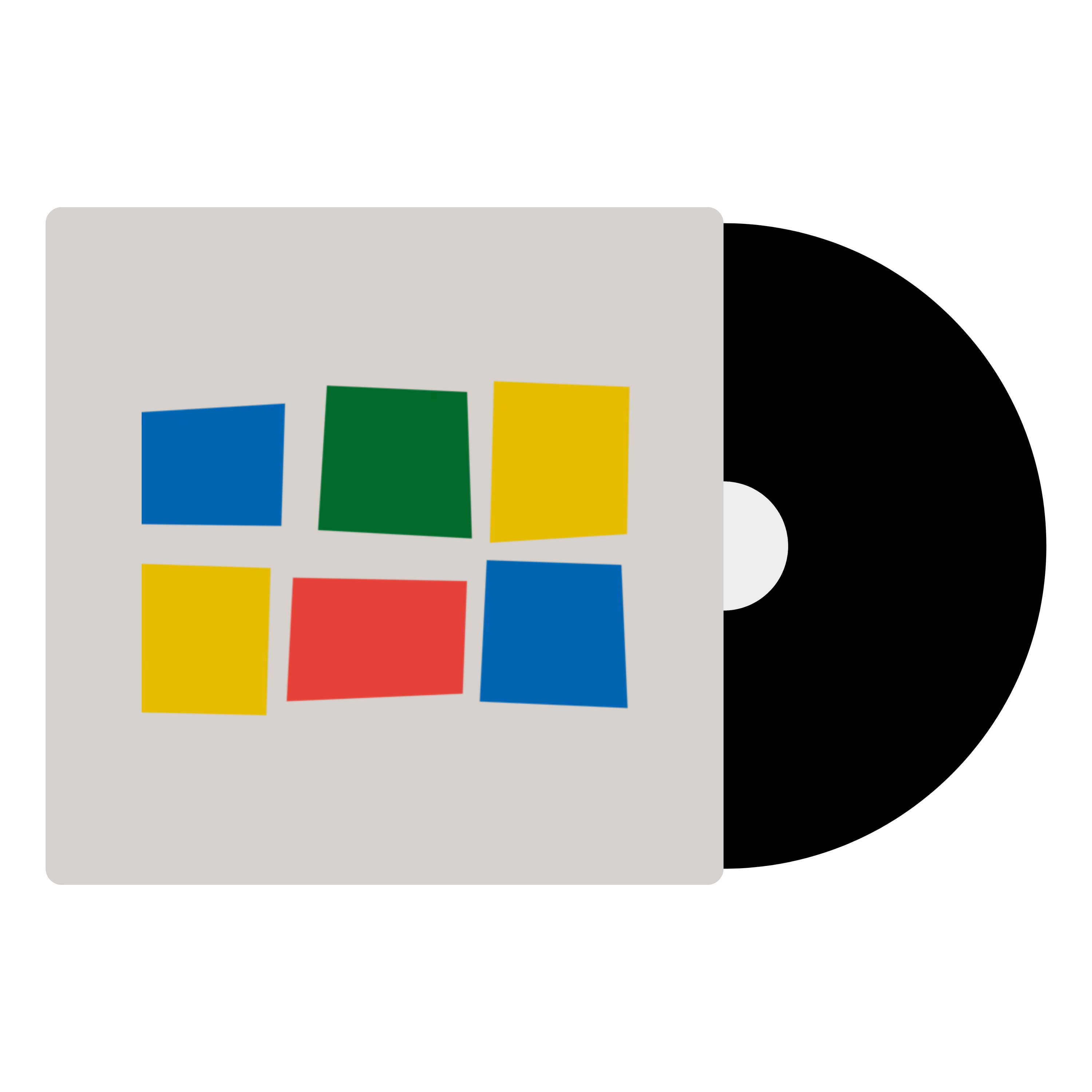 In stock with our supplier
Usually dispatches in 5-7 working days
$7 flat-rate shipping across Australia
At the time of its release, Wanderer was Chan Marshall's first release in almost six years. That in and of itself isn't particularly newsworthy, because the wait between Cat Power albums is usually not a brief one. More notably, it was her first record not to be released on Matador, which had been her musical home since the mid–nineties.
The split with Matador was an acrimonious one; reps from the label had reportedly come to visit her at the studio whilst she was recording Wanderer to wave Adele albums in her face and tell her that was what the people wanted, not the stripped back, bare-bones record she had set out to make. Thankfully Marshall took her own path. She hired a manager, switched labels, and the rest is history.
The result is the sound of a woman freed. Stripped back arrangements leave all the room in the world for Marshall's soulful, gently raspy voice, and she slides between genres in a way that's completely natural, gently nodding towards blues, soul, and even country on an album that submits itself as an essential entry to her canon.
A small preview from Spotify
Released: 2018
Genre: Blues
Label: Domino
Condition: New
Format: 1 x Vinyl LP
Speed: 33 1/3 RPM
1. "Wanderer" (1:14)
2. "In Your Face" (4:11)
3. "You Get" (3:43)
4. "Woman" (4:50)
5. "Horizon" (4:24)
6. "Stay" (3:58)
7. "Black" (3:56)
8. "Robbin Hood" (2:10)
9. "Nothing Really Matters" (3:12)
10. "Me Voy" (4:00)
11. "Wanderer / Exit" (2:19)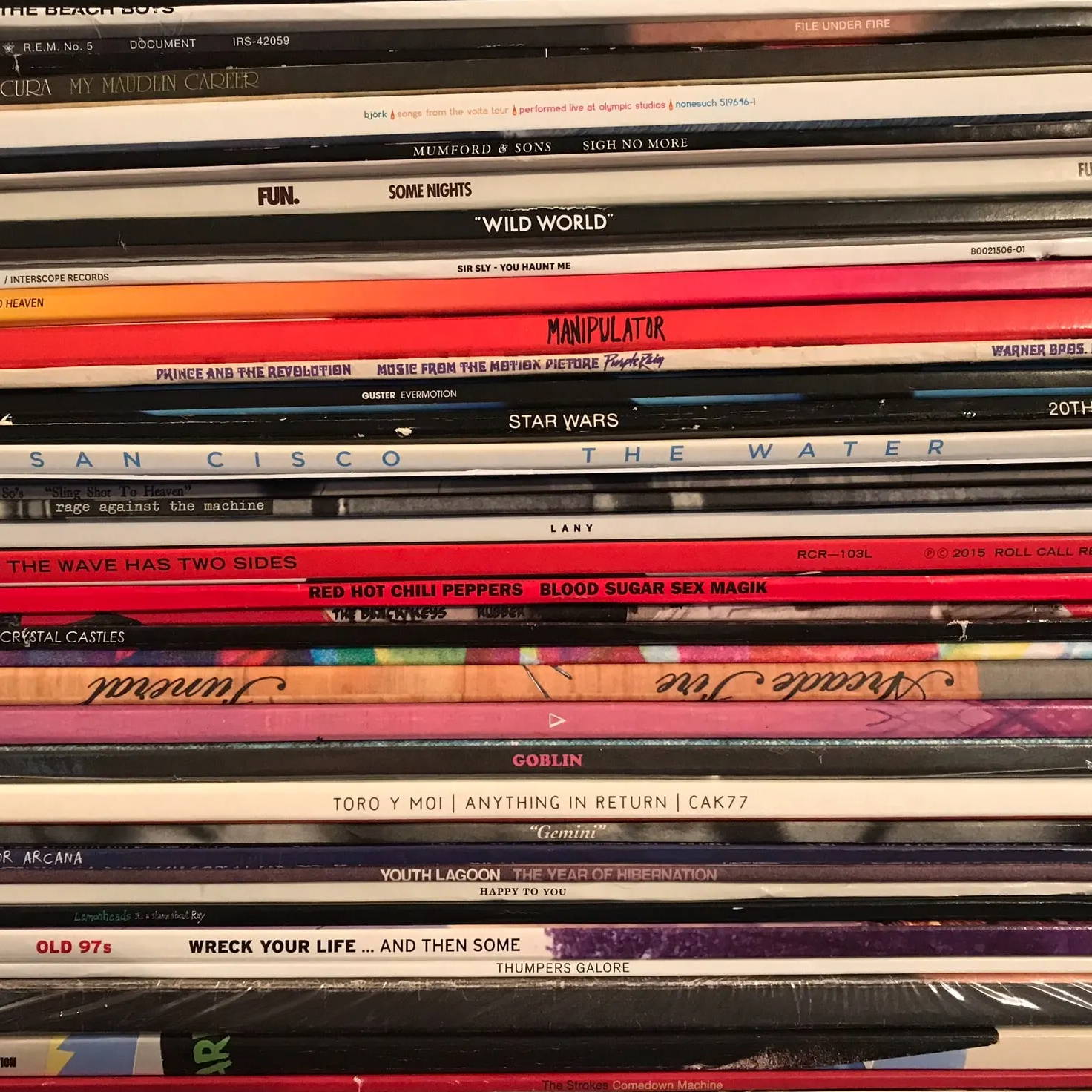 We take a look at the different ways to do the important work of keeping your records and stylus clean.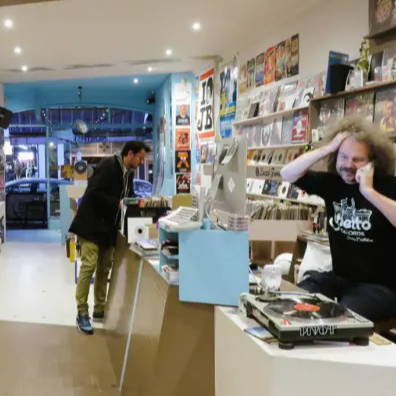 Since many of our visitors are at the beginning of their vinyl voyage, we thought it'd be helpful to have a starter's compass.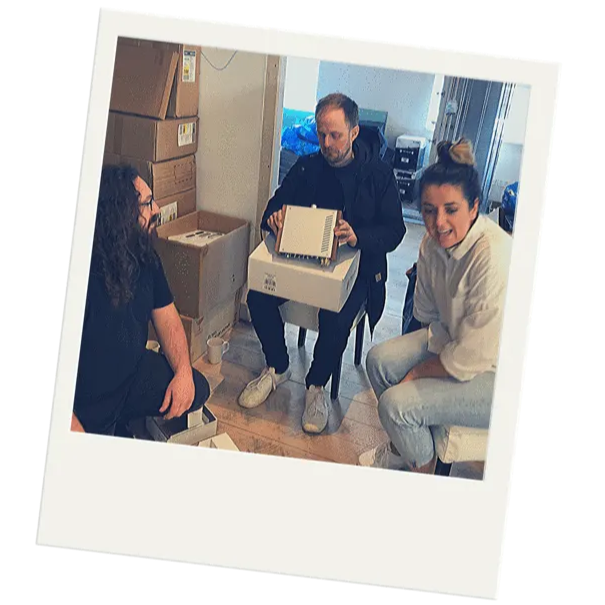 Instant Classic is Australia's new way to buy records + the equipment to listen to them on.