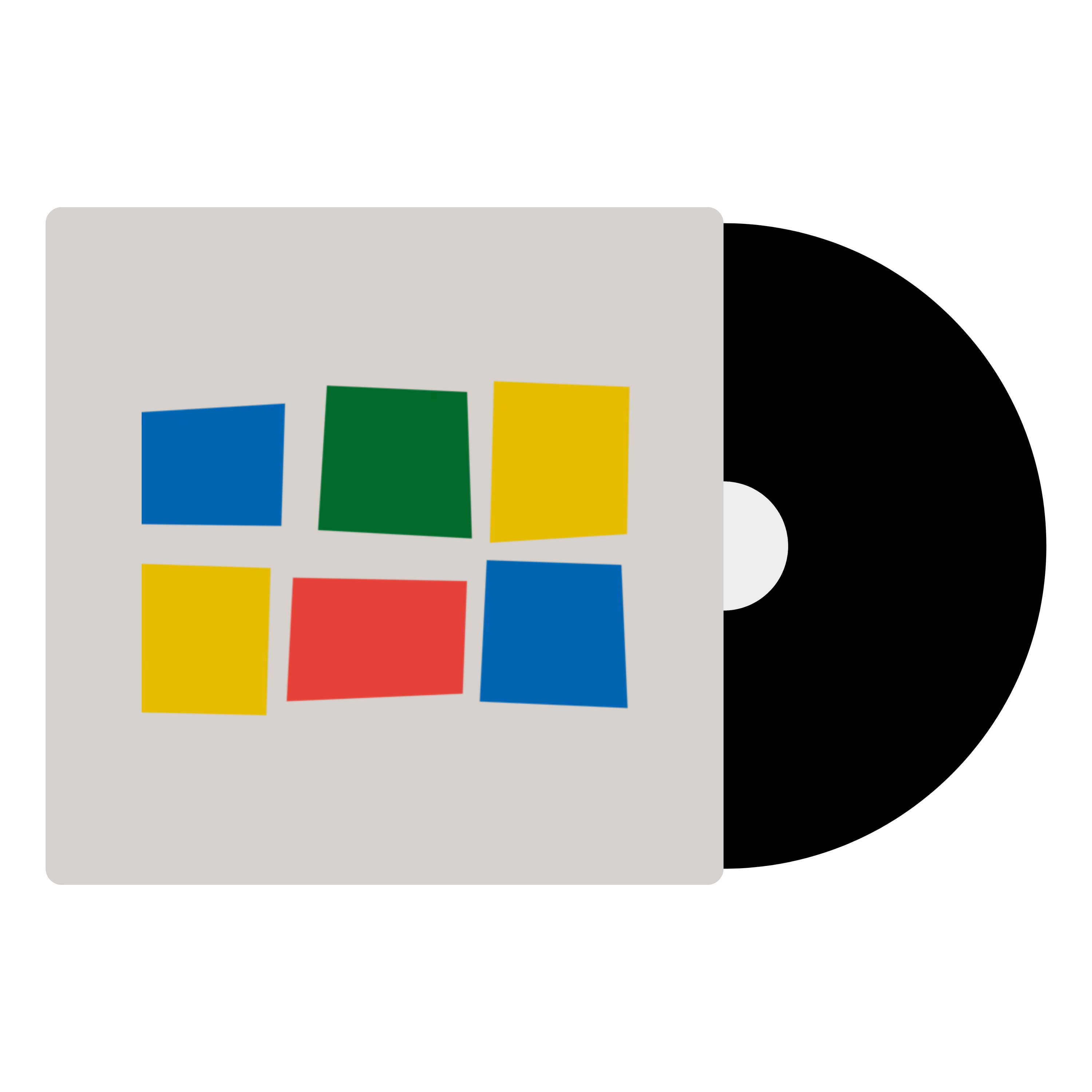 In stock with our supplier
Usually dispatches in 5-7 working days
$7 flat-rate shipping across Australia
Hexed arrived in March 2019 as the tenth album from a band that have become one of the best–established names in metal. Whilst many believed their best days were behind them with classic albums like 2003's 'Hate Crew Deathroll' or 2000's 'Follow The Reaper', Children Of Bodom arrived for this album re-invigorated and with new guitarist Daniel Freyberg ready to shred.
Hexed is an imperious collection of songs, and has a swagger that notably avoids the experimentation of CoB's mid to late 2000s work. There's elements of thrash, death metal, power metal, and some truly uplifting keyboard work on songs like the album's first single 'Under Grass and Clover'. There's plenty here for newcomers and CoB devotees alike, and it pays to note that this will be the band's final recording under the Children of Bodom banner, with several band members departing (not six months after the album was released) and laying legal claim to the name on their way out.
A small preview from Spotify
Released: 2019
Genre: Metal
Label: Nuclear Blast
Condition: New
Format: 1 x Vinyl LP
Speed: 33 1/3 RPM
1. "This Road" (4:33)
2. "Under Grass and Clover" (3:33)
3. "Glass Houses" (3:27)
4. "Hecate's Nightmare" (4:09)
5. "Kick in a Spleen" (3:34)
6. "Platitudes and Barren Words" (4:13)
7. "Hexed" (5:03)
8. "Relapse (The Nature of My Crime)" (3:26)
9. "Say Never Look Back" (4:23)
10. "Soon Departed" (4:54)
11. "Knuckleduster" (3:27)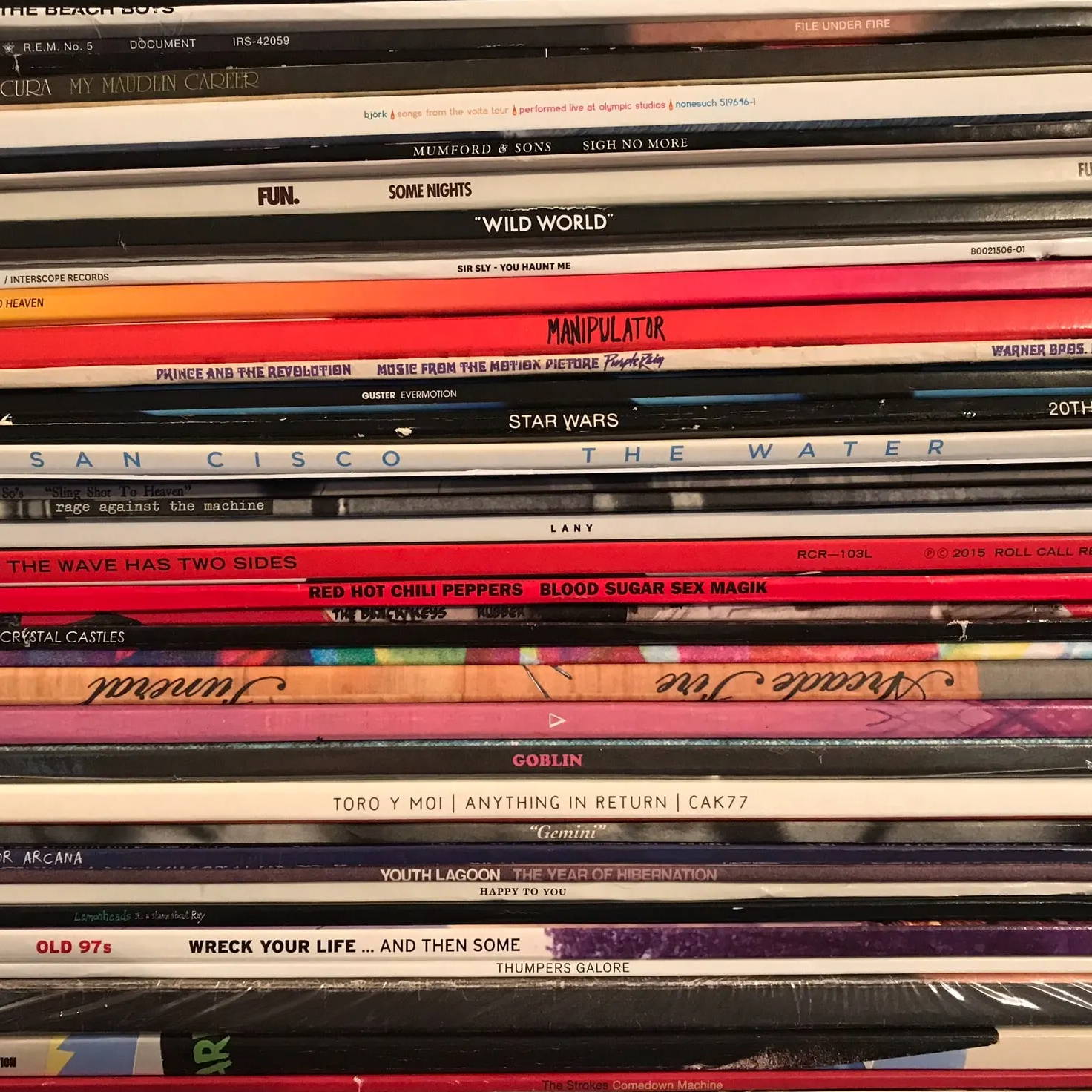 We take a look at the different ways to do the important work of keeping your records and stylus clean.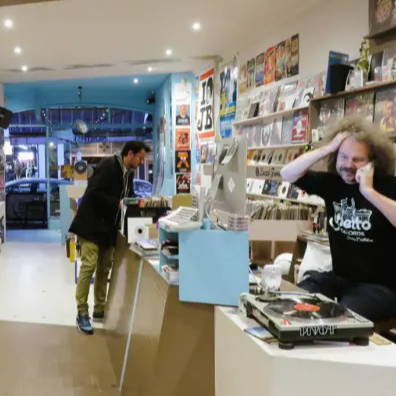 Since many of our visitors are at the beginning of their vinyl voyage, we thought it'd be helpful to have a starter's compass.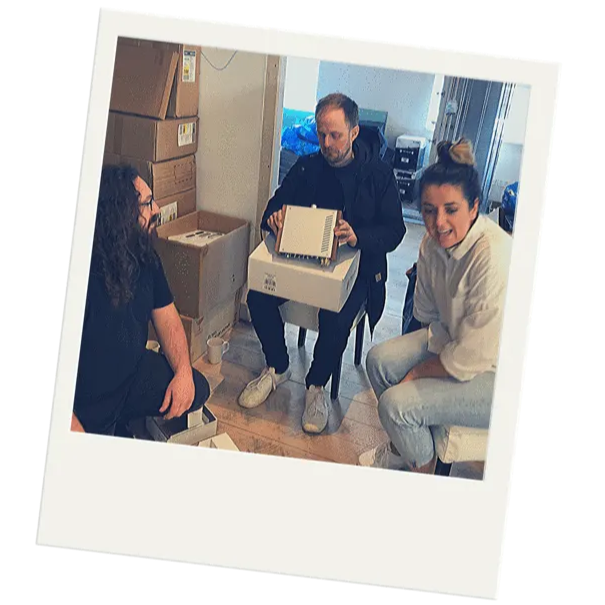 Instant Classic is Australia's new way to buy records + the equipment to listen to them on.