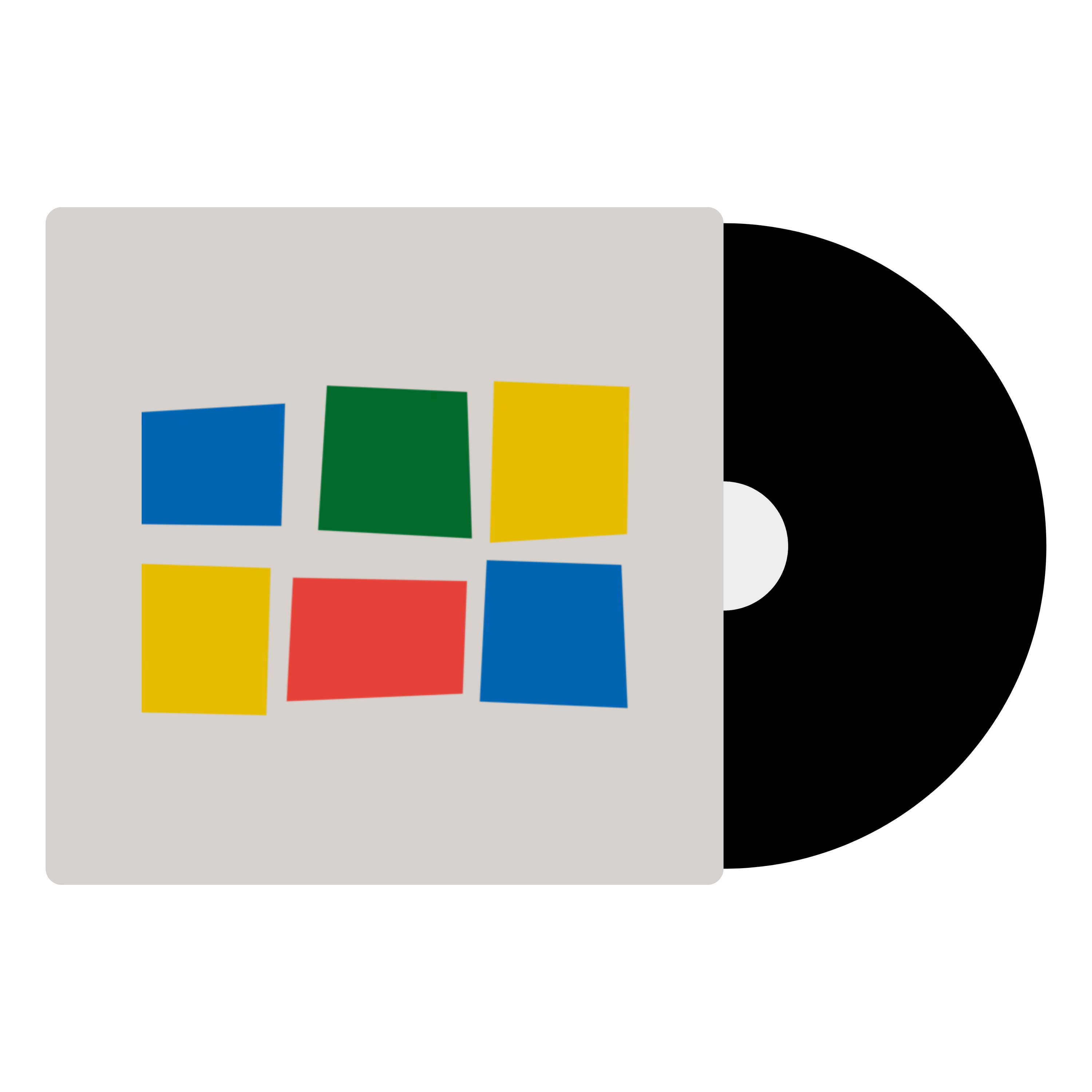 In stock with our supplier
Usually dispatches in 5-7 working days
$7 flat-rate shipping across Australia
This is an album and artist possessed of remarkable emotional depth, especially when you consider that Claire Elizabeth Cottrill, known to us as Clairo, hadn't even celebrated her 20th birthday at the time of its release. There's an intelligent simplicity to the songwriting, and gorgeously earthy production from Rostam Batmanglij (ex–Vampire Weekend) that combine with clear–eyed affect.
From the opening whispers of 'Alewife' to the unlikely breakout single 'Bags', there's a significant amount of genre hopping across Immunity's 41 minutes, but Clairo stitches it all together effortlessly, with lyrical threads and strands tying the genres all together. It's a chameleonic album that examines all manner of styles through a neo–soul lens, offering something new with each listen.
A small preview from Spotify
Released: 2019
Genre: Neo–Soul
Label: Fader
Condition: New
Format: 1 x Vinyl LP
Speed: 33 1/3 RPM
1. "Alewife" (3:34)
2. "Impossible" (3:51)
3. "Closer to You" (3:05)
4. "North" (3:34)
5. "Bags" (4:21)
6. "Softly" (3:06)
7. "Sofia" (3:09)
8. "White Flag" (3:02)
9. "Feel Something" (2:57)
10. "Sinking" (3:11)
11. "I Wouldn't Ask You" (6:56)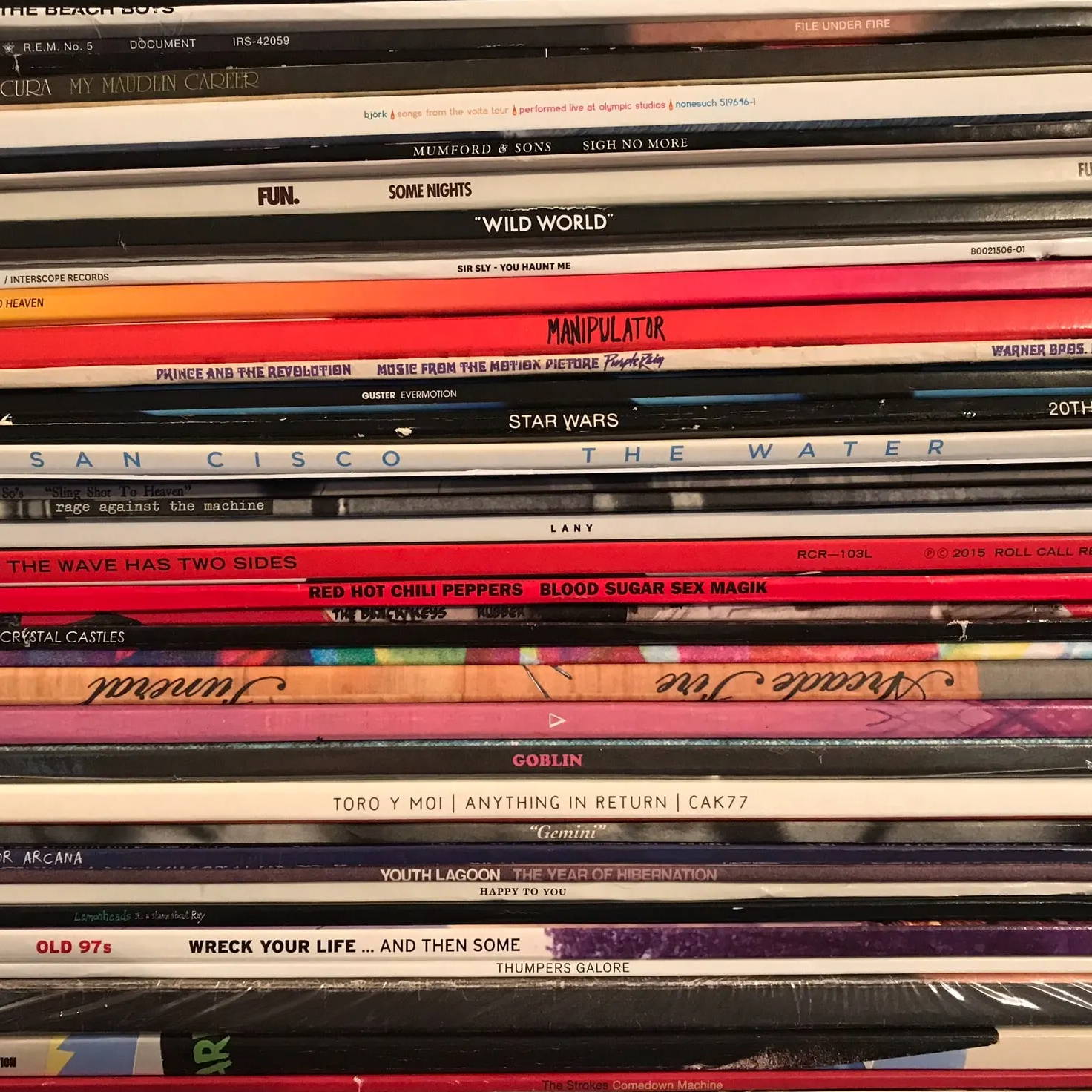 We take a look at the different ways to do the important work of keeping your records and stylus clean.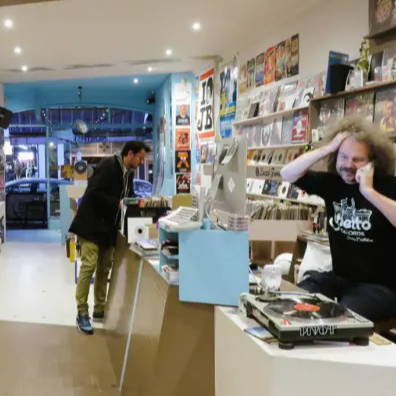 Since many of our visitors are at the beginning of their vinyl voyage, we thought it'd be helpful to have a starter's compass.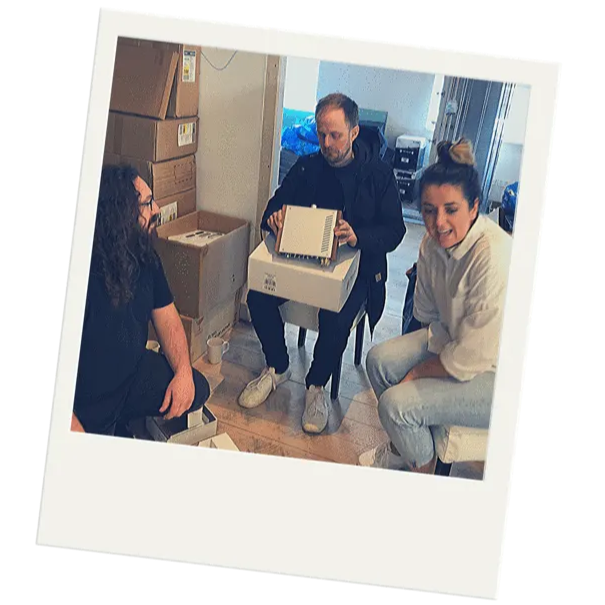 Instant Classic is Australia's new way to buy records + the equipment to listen to them on.