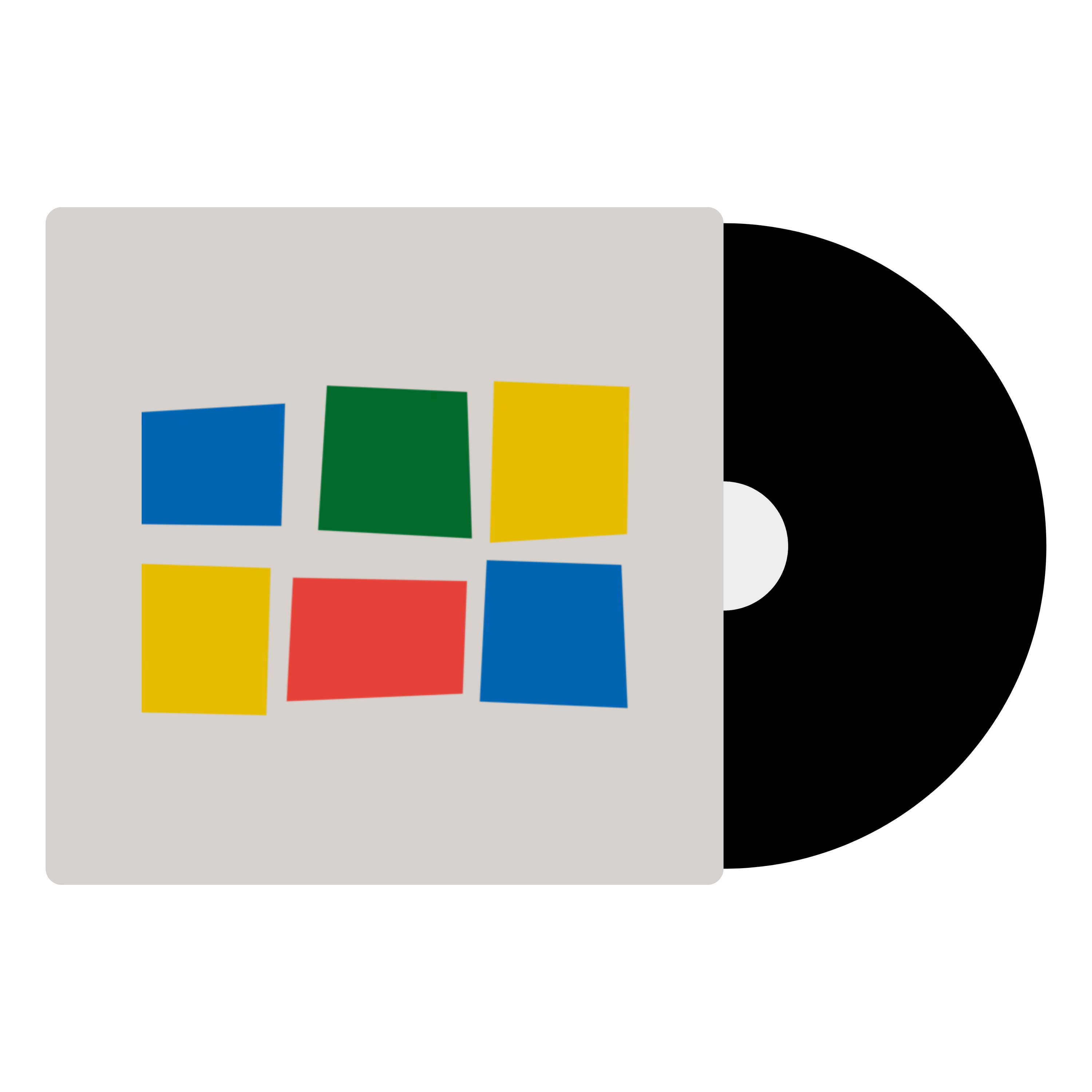 In stock at our Melbourne warehouse
$7 flat-rate shipping across Australia
Cloud Nine is the ninth studio album by American musical group The Temptations for the Gordy (Motown) label, and was released in 1969. The album is a watershed for several reasons: It is the first regular Temptations studio LP to feature Dennis Edwards as the replacement for David Ruffin, who was fired in June 1968. In addition, it marks the beginning of the Temptations' four-year delve into psychedelia recording, at the behest of producer Norman Whitfield, in a fusion genre referred to as "psychedelic soul."
The album went to #4 on the Billboard Pop Albums Chart and led to the group receiving their first Grammy Award, though some of the album is made up of more standard Temptations fare, most of which is relegated to the flip side of the LP. "Why Did She Have to Leave Me (Why Did She Have to Go)" features Dennis Edwards delivering a Ruffin-esque lead on a slow ballad, and the Eddie Kendricks-led "I Need Your Lovin'" also finds the group in familiar surroundings. Edwards, Kendricks, and Melvin Franklin share the lead on "Love is a Hurtin' Thing", while "I Gotta Find a Way (To Get You Back)" is a showcase for Edwards alone.
A small preview from Spotify
Released: 1969
Genre: Soul
Label: Gordy
Condition: New
Format: 1 x Vinyl LP
Speed: 33 1/3 RPM
1. "Cloud Nine" (3:27)
2. "I Heard It Through The Grapevine" (3:00)
3. "Run Away Child, Running Wild" (9:38)
4. "Love Is A Hurtin' Thing" (2:28)
5. "Hey Girl" (2:38)"
6. "Why Did She Have To Leave Me (Why Did She Have To Go)" (2:56)
7. "I Need Your Lovin'" (2:35)
8. "Don't Let Him Take Your Love From Me" (2:31)
9. "I Gotta Find A Way (To Get You Back)" (2:56)
10. "Gonna Keep On Tryin' Till I Win Your Love" (2:32)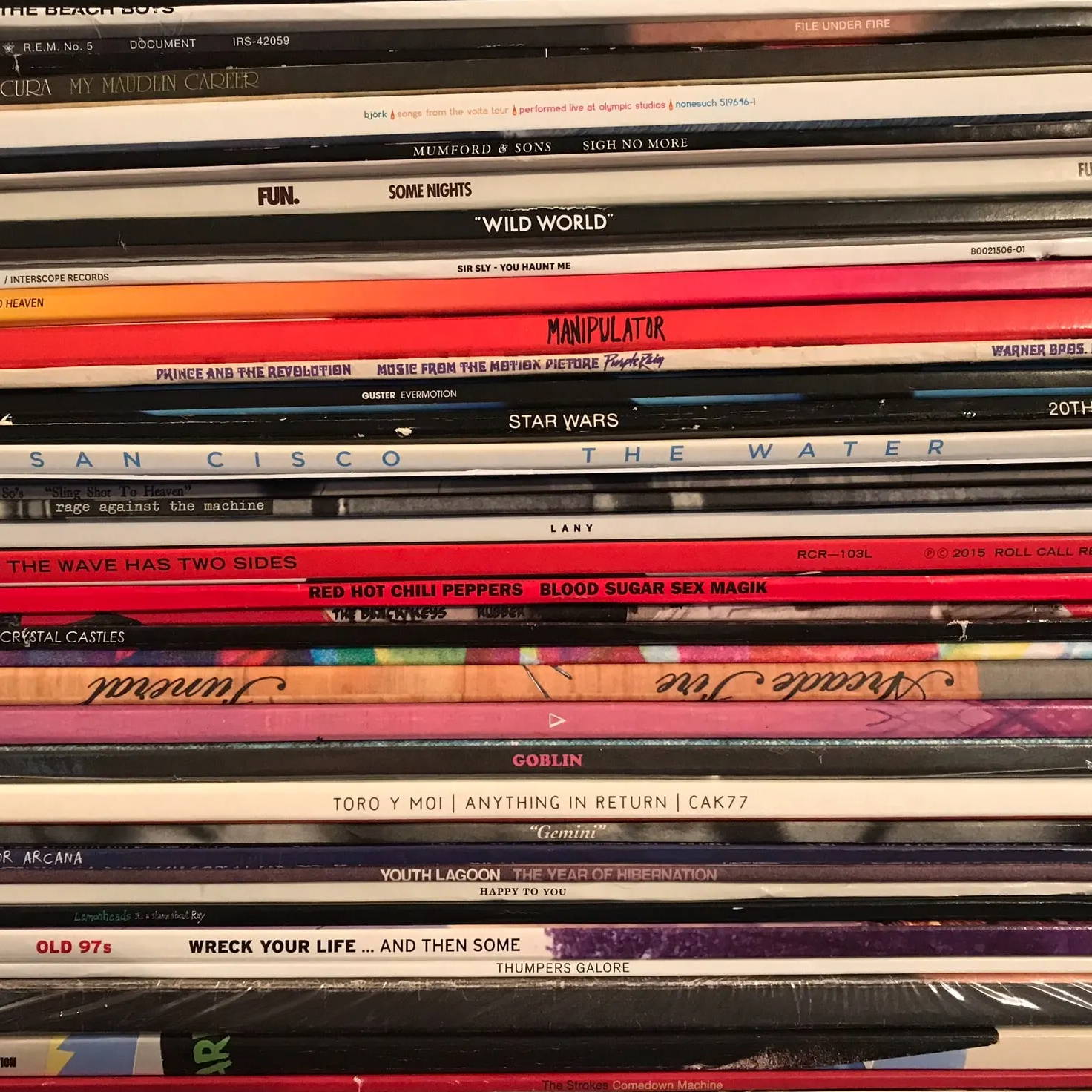 We take a look at the different ways to do the important work of keeping your records and stylus clean.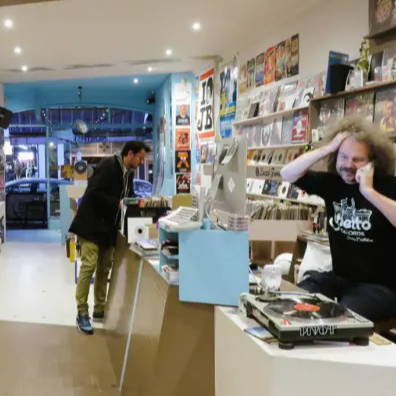 Since many of our visitors are at the beginning of their vinyl voyage, we thought it'd be helpful to have a starter's compass.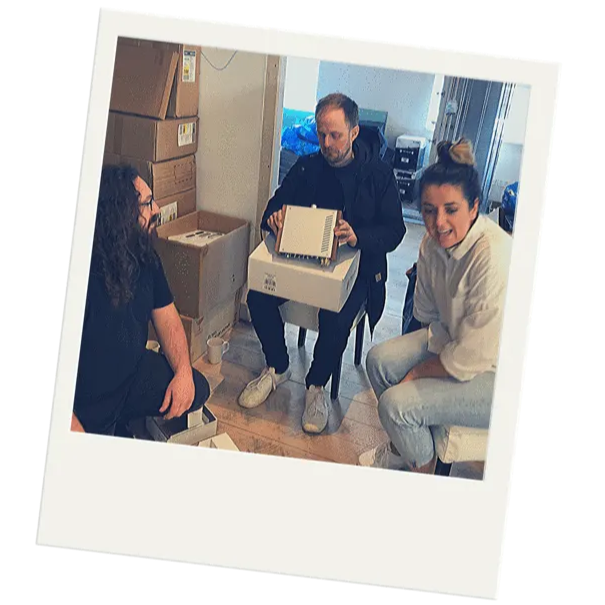 Instant Classic is Australia's new way to buy records + the equipment to listen to them on.