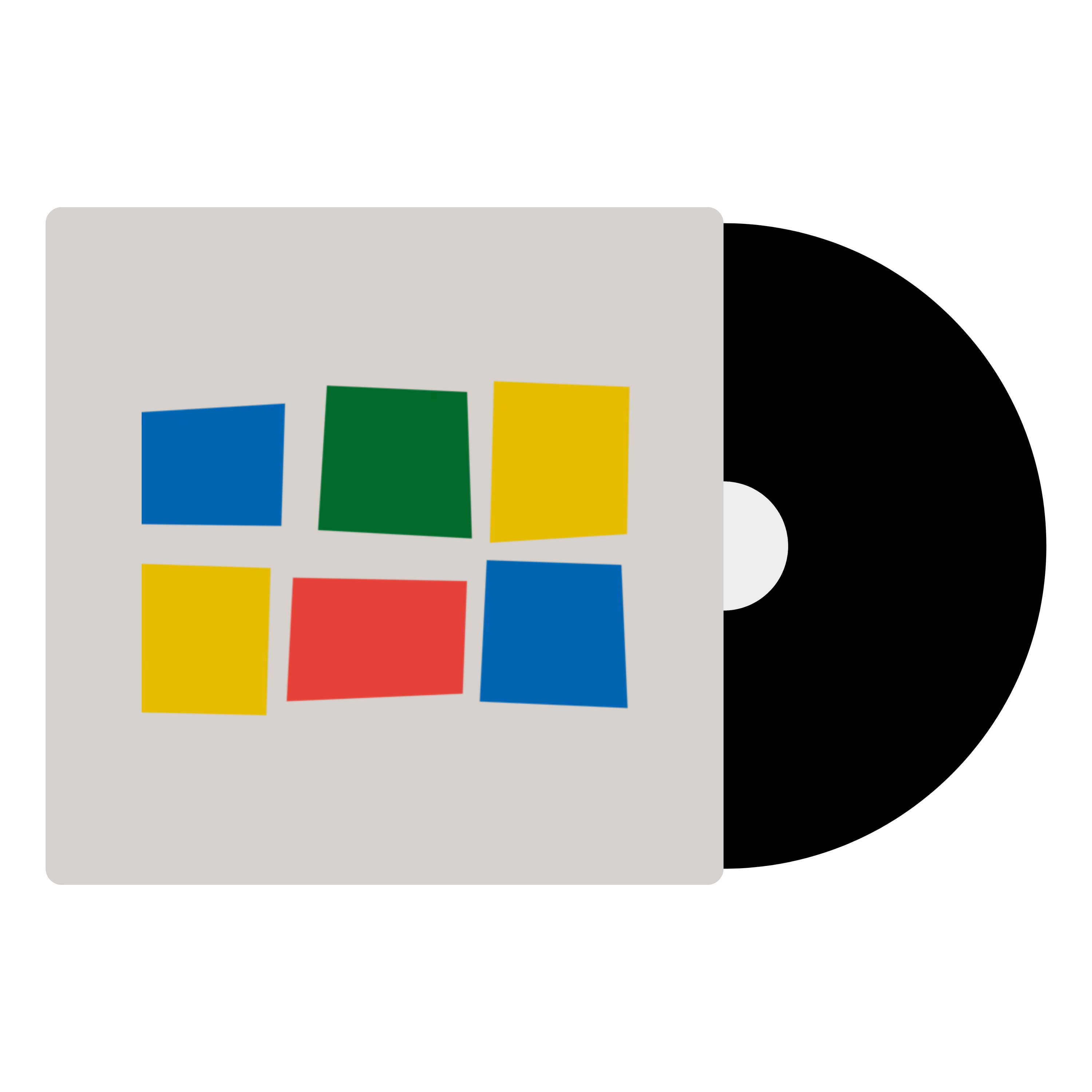 In stock at our Melbourne warehouse
$7 flat-rate shipping across Australia
Copperhead Road is often referred to as Earle's first "rock record"; Earle himself calls it the world's first blend of heavy metal and bluegrass, and the 1989 review of the album by Rolling Stone suggested that the style be called "power twang".
The album's evocative title track portrays a Vietnam veteran who uses his family background in running moonshine to become a marijuana grower/seller, and became Earle's best-known song. Making comparisons to Bruce Springsteen, John Mellencamp and The Rolling Stones, the New York Times' review of the album applauded Earle for introducing country music's storytelling and three-chord structures to rockabilly and contemporary rock music.
A small preview from Spotify
Released: 1988
Genre: Country / Rock
Label: Uni
Condition: New
Format: 1 x Vinyl LP
Speed: 33 1/3 RPM
1. "Copperhead Road" (4:28)
2. "Snake Oil" (3:29)
3. "Back To The Wall" (5:25)
4. "The Devil's Right Hand" (2:59)
5. "Johnny Come Lately" (4:06)
6. "Even When I'm Blue" (4:11)
7. "You Belong To Me" (4:21)
8. "Waiting On You" (5:07)
9. "Once You Love" (4:42)
10. "Nothing But A Child" (4:27)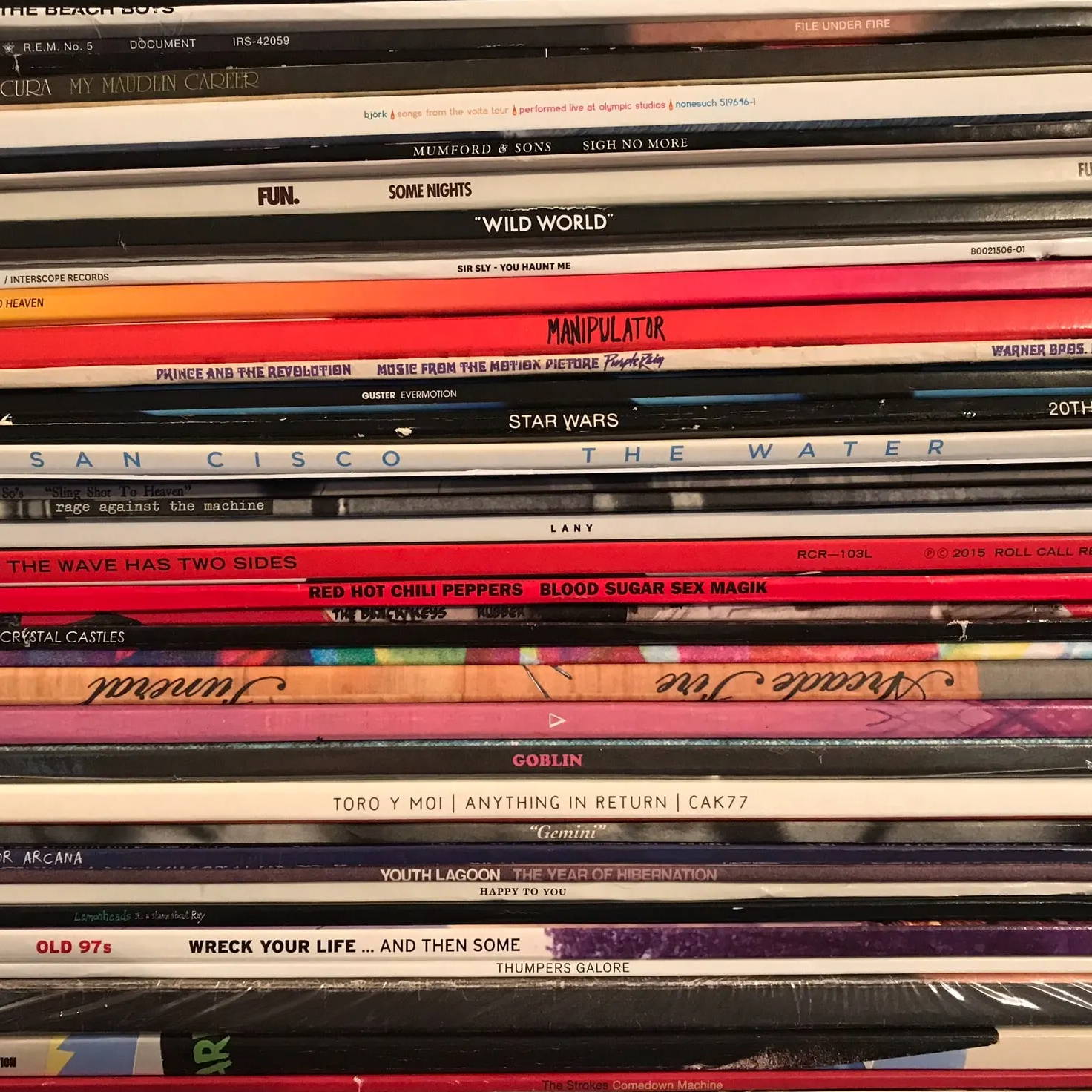 We take a look at the different ways to do the important work of keeping your records and stylus clean.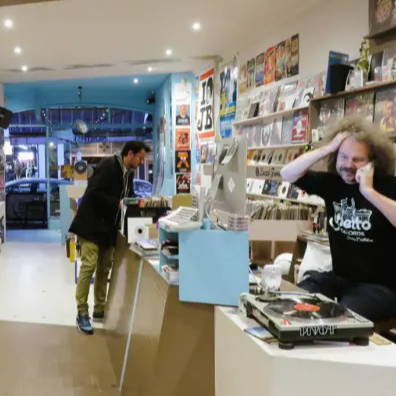 Since many of our visitors are at the beginning of their vinyl voyage, we thought it'd be helpful to have a starter's compass.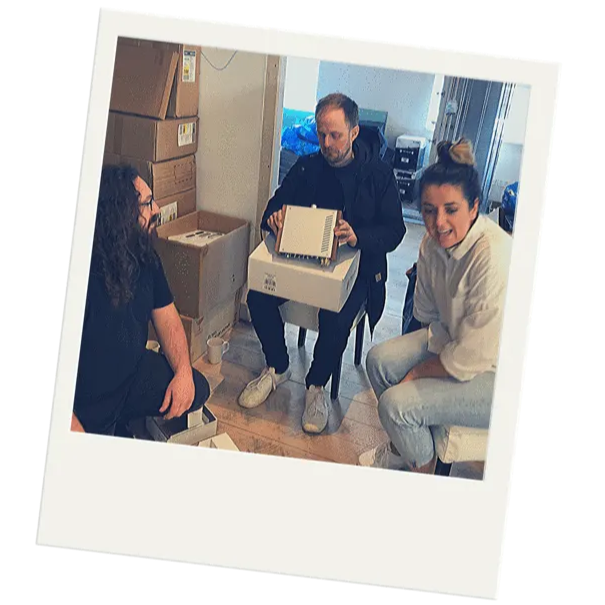 Instant Classic is Australia's new way to buy records + the equipment to listen to them on.