Creedence Clearwater Revival
CREEDENCE CLEARWATER REVIVAL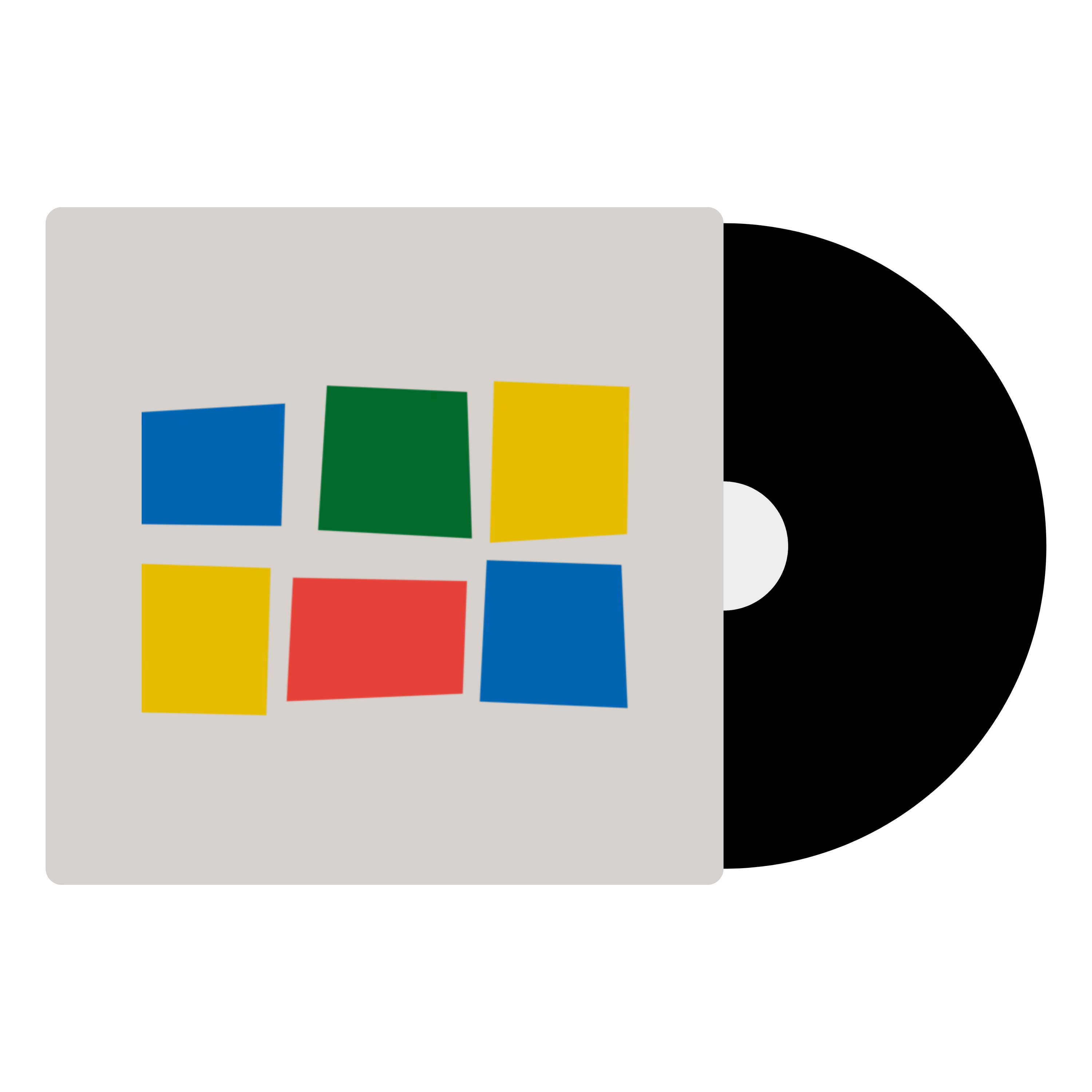 In stock with our supplier
Usually dispatches in 5-7 working days
$7 flat-rate shipping across Australia
Creedence Clearwater Revival's eponymously titled debut album opens with the howling waltz 'I Put A Spell On You'. It's not a CCR original (Screamin' Jay Hawkins penned this one, thanks very much) but it sets the tone for what's to come.
As far as debut albums go, this isn't a band arriving fully formed, as their best was yet to come, but it's a terrific insight into the roots of a group of guys that would become the flag bearers of southern American rock. John Fogerty's voice is still a little rough around the edges at this point and it does falter at times, and it also sits alongside some slightly awkward guitar noodling. But there are green shoots, specifically 'Porterville', a menacing, chest–thumping testament to the band's sense of southern pride. If you're looking for unadorned, raw southern rock, then CCR's debut release should be on your shortlist.
A small preview from Spotify
Released: 1968
Genre: Southern rock
Label: Fantasy
Condition: New
Format: 1 x Vinyl LP
Speed: 33 1/3 RPM
1. "I Put A Spell On You" (4:33)
2. "The Working Man" (3:04)
3. "Suzie Q" (8:37)
4. "Ninety–Nine And A Half (Won't Do)" (3:39)
5. "Get Down Woman" (3:09)
6. "Porterville" (2:24)
7. "Gloomy" (3:51)
8. "Walk On The Water" (4:40)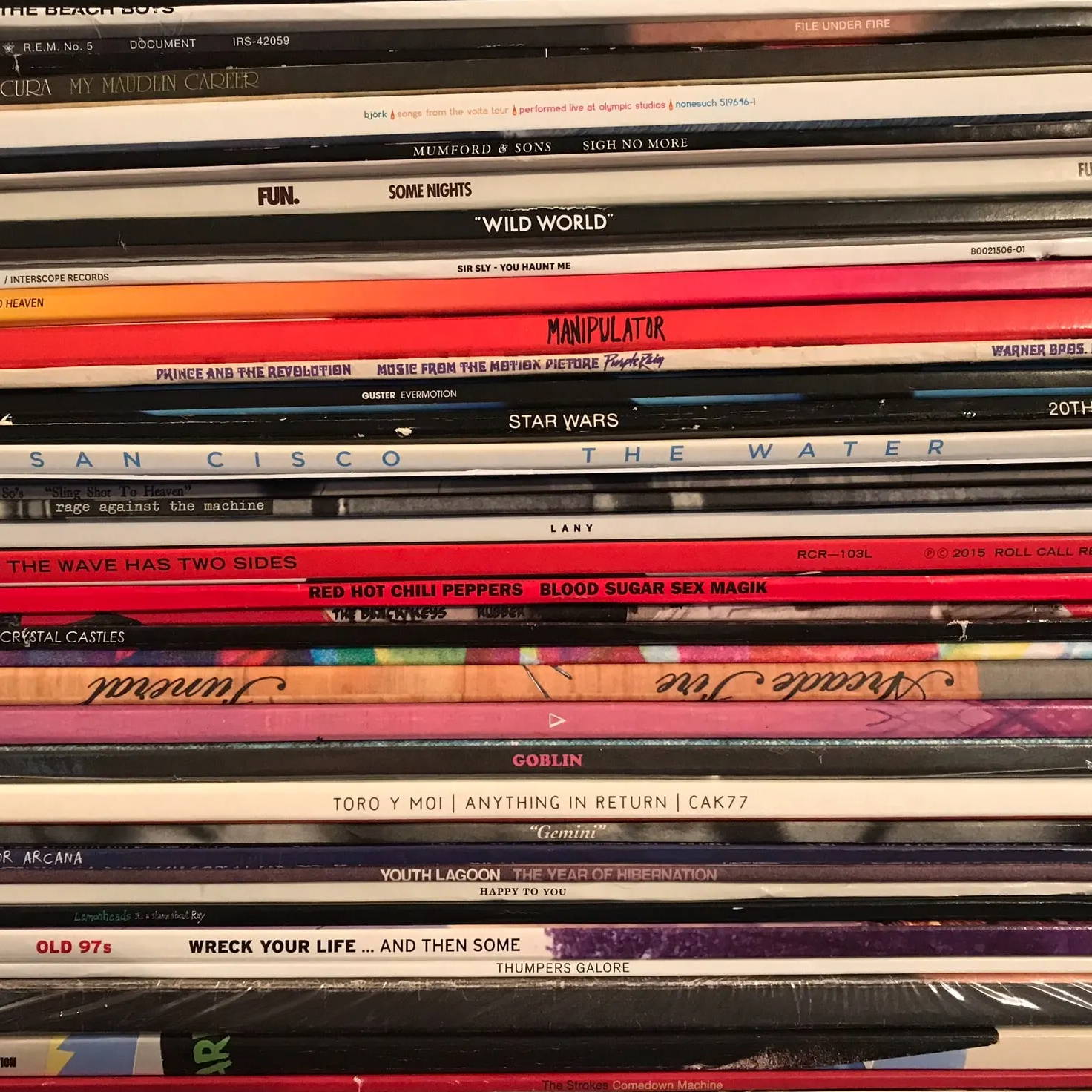 We take a look at the different ways to do the important work of keeping your records and stylus clean.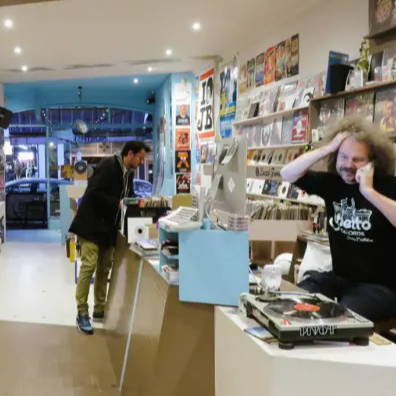 Since many of our visitors are at the beginning of their vinyl voyage, we thought it'd be helpful to have a starter's compass.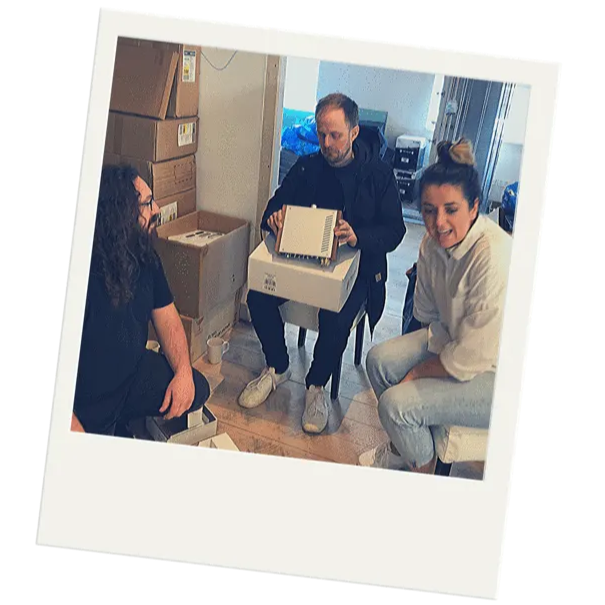 Instant Classic is Australia's new way to buy records + the equipment to listen to them on.