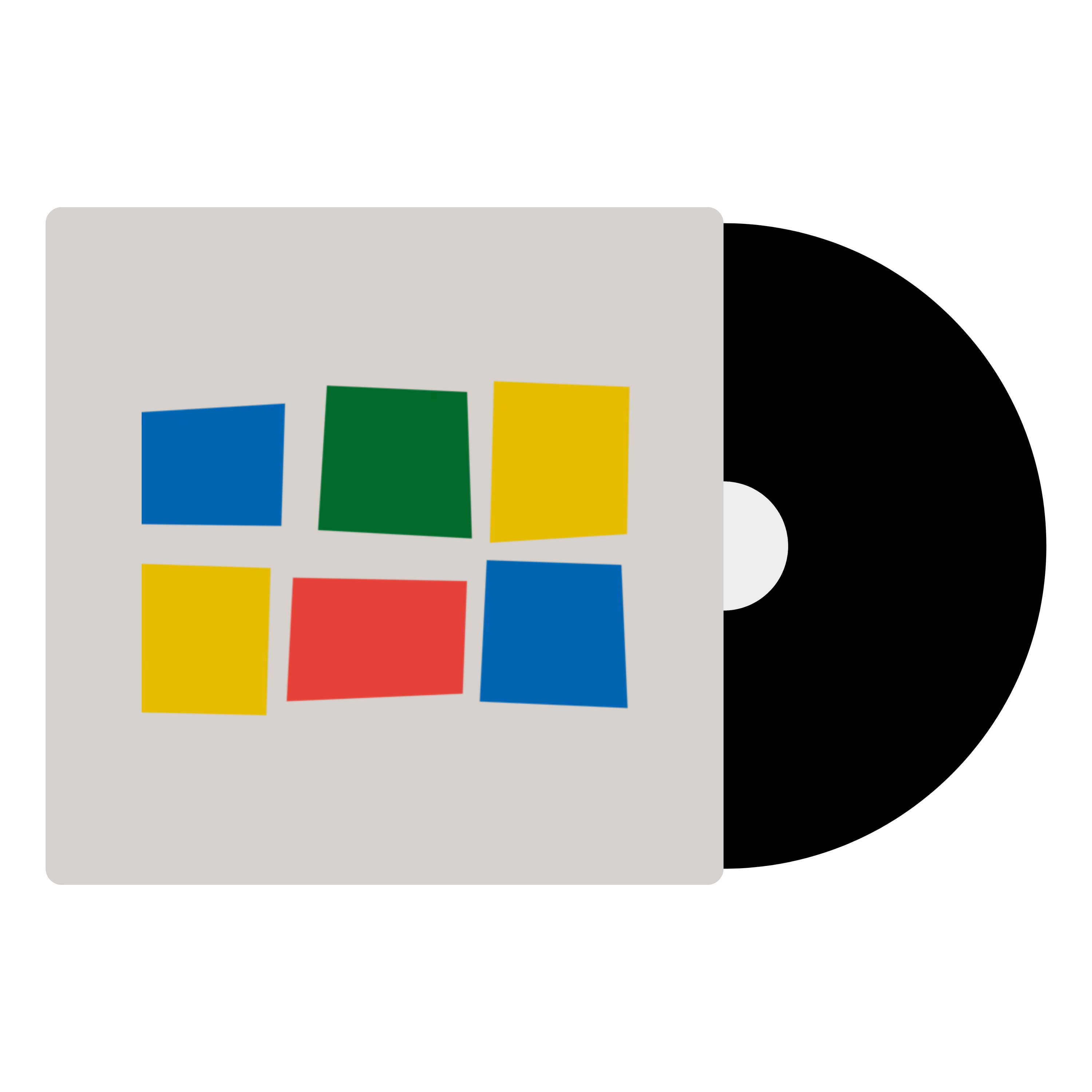 In stock at our Melbourne warehouse
$7 flat-rate shipping across Australia
Roy Orbison: an eccentric yet beloved artist, known for his impassioned singing style, complex song structures, and dark, emotional ballads. His music was described by critics as operatic, earning him the nicknames "the Caruso of Rock" and "the Big O", and many of his songs conveyed vulnerability at a time when most male rock-and-roll performers chose to project defiant masculinity. He was also known for his shyness and stage fright, countering these by wearing dark sunglasses.
This was his his twelfth album in what was a prolific career; and typical of his style, which was described (like the man himself) as "...timeless, diverting from contemporary rock and roll and bordering on the eccentric, and within a hair's breadth of being weird."
A small preview from Spotify
Released: 1967
Genre: Rock / Pop
Label: MGMl
Condition: New
Format: 1 x Vinyl LP
Speed: 33 1/3 RPM
1. "She" (2:38)
2. "Communication Breakdown" (2:57)
3. "Cry Softly Lonely One" (2:52)
4. "Girl Like Mine" (2:20)
5. "It Takes One (To Know One)" (2:56)
6. "Just Let Me Make Believe" (2:23)
7. "Here Comes The Rain Baby" (2:50)
8. "That's A No No" (2:42)
9. "Memories" (2:48)
10. "Time To Cry" (2:38)
11. "Only Alive" (2:04)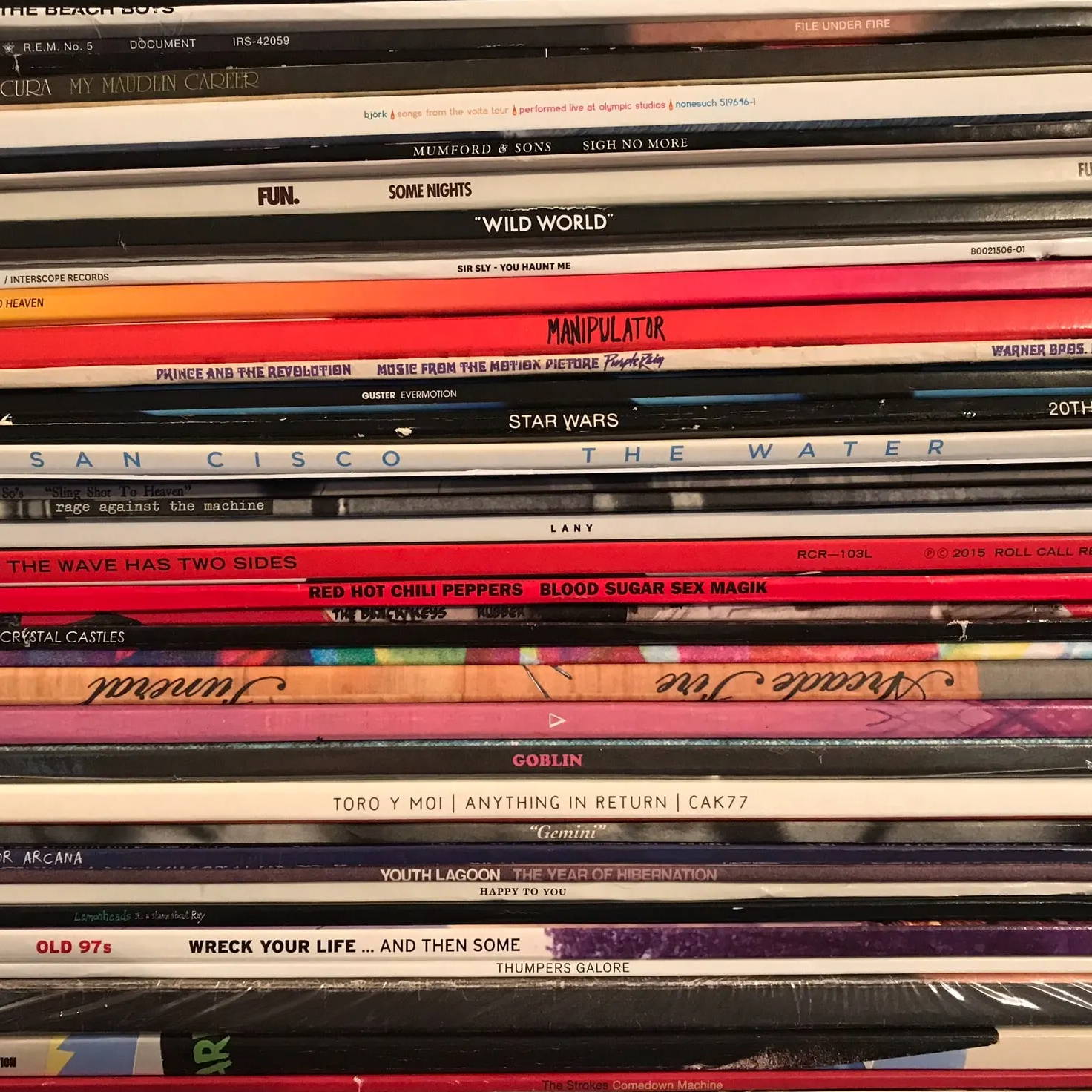 We take a look at the different ways to do the important work of keeping your records and stylus clean.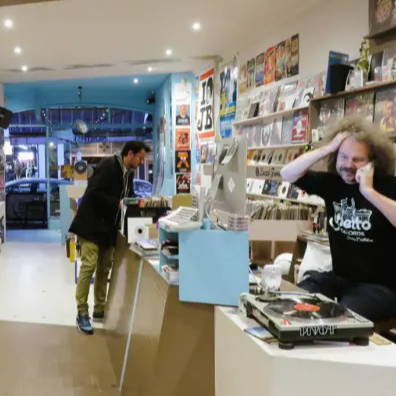 Since many of our visitors are at the beginning of their vinyl voyage, we thought it'd be helpful to have a starter's compass.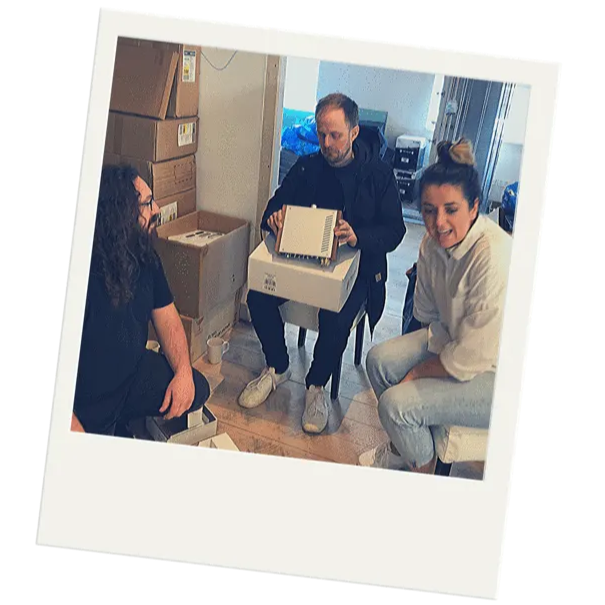 Instant Classic is Australia's new way to buy records + the equipment to listen to them on.