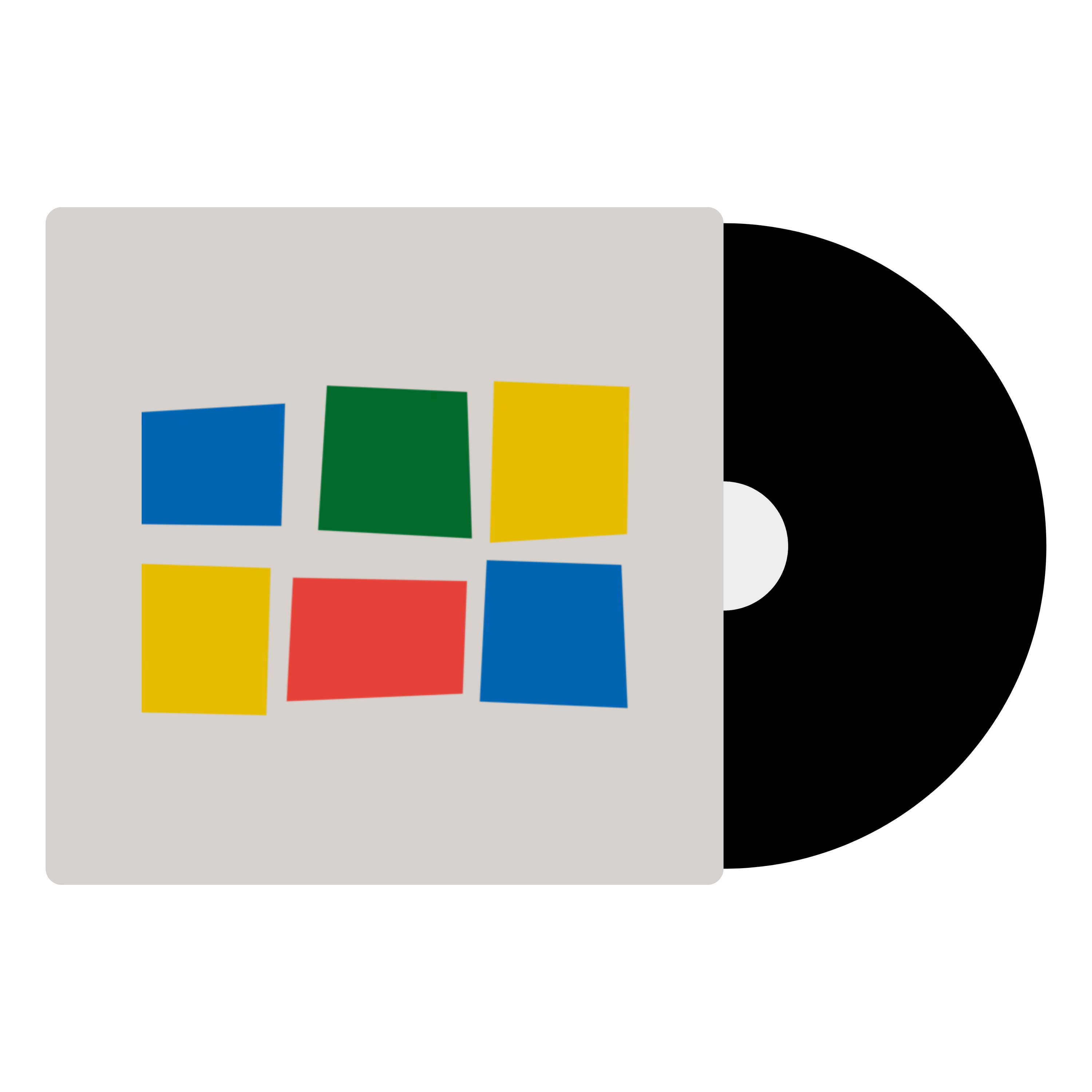 In stock at our Melbourne warehouse

$7 flat-rate shipping across Australia
This talented group of three sisters grew up in a musical family, and began playing instruments from an early age in the cover band "Rockinhaim", fronted by their parents, Moti and Donna. "Forever", the group's first release under the since-shortened HAIM, combined with positive reception at the South by Southwest festival, led to a deal with Polydor Records and a management deal with Jay-Z's Roc Nation group in mid-2012.
The band began recording material for their first album, Days Are Gone, in sessions between touring dates, including appearances at the Glastonbury Festival, and after its release it was recognised as one of "The 100 Best Albums of the Decade So Far" by Pitchfork in August 2014, and received generally positive reviews from music critics. Jon Caramanica of The New York Times hailed the synthesised and hooked production, compared the girls to the early years of Madonna, Pat Benatar, Sheena Easton and Laura Branigan and said that "Haim lashes all of these [influences] together with force and glee, a rapturous throwback. Days Are Gone is as convincing as any major-label rock album this year, especially its first half, which is slick, confident and winningly breezy."
A small preview from Spotify
Released: 2013
Genre: Rock
Label: Roc Nation
Condition: New
Format: 2 x Vinyl LP
Speed: 33 1/3 RPM
1. "Falling" (4:17)
2. "Forever" (4:05)
3. "The Wire" (4:05)
4. "If I Could Change Your Mind" (3:50)
5. "Honey & I" (4:11)
6. "Don't Save Me" (3:51)
7. "Days Are Gone" (3:33)
8. "My Song 5" (3:53)
9. "Go Slow" (4:17)
10. "Let Me Go" (4:08)
11. "Running If You Call My Name" (4:02)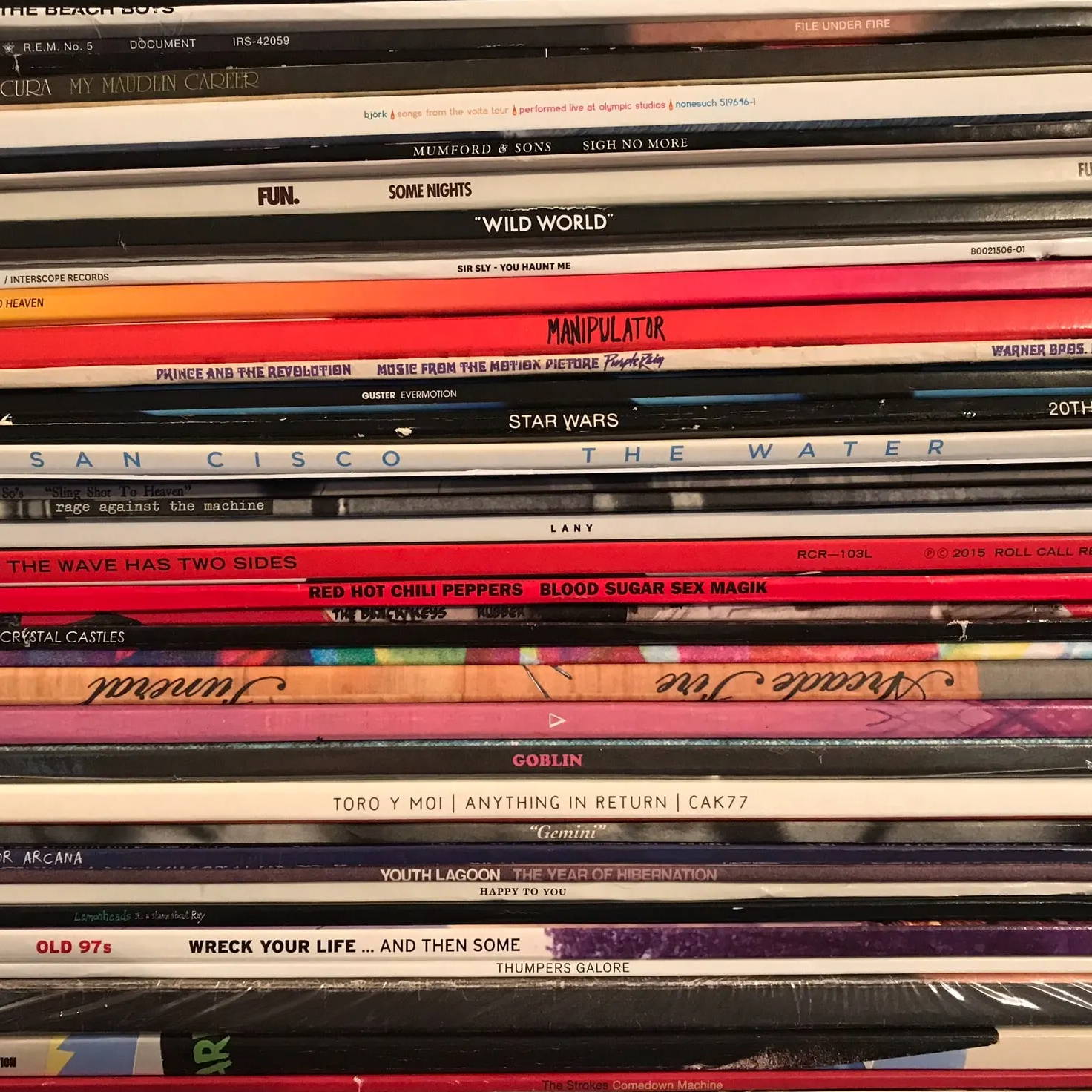 We take a look at the different ways to do the important work of keeping your records and stylus clean.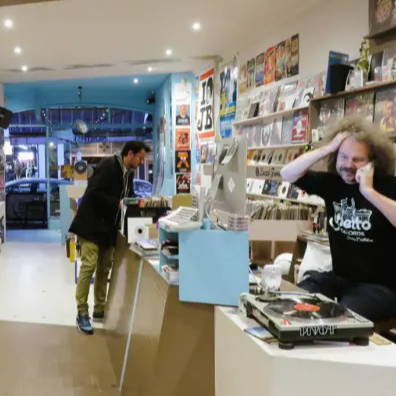 Since many of our visitors are at the beginning of their vinyl voyage, we thought it'd be helpful to have a starter's compass.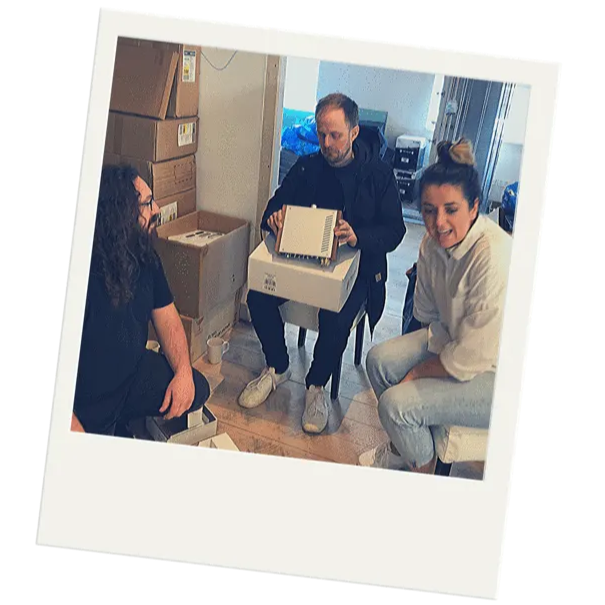 Instant Classic is Australia's new way to buy records + the equipment to listen to them on.