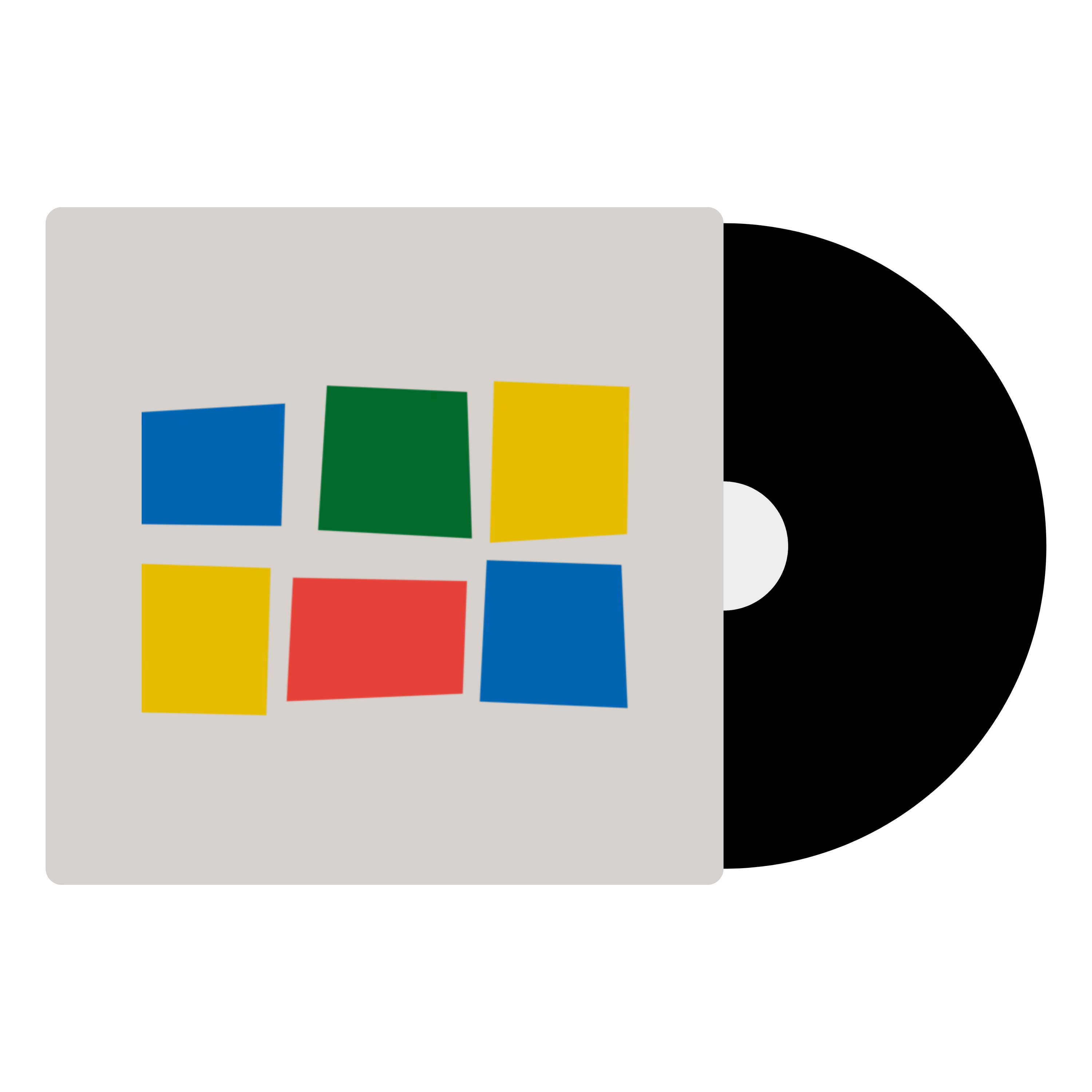 In stock with our supplier
Usually dispatches in 5-7 working days
$7 flat-rate shipping across Australia
Denzel Curry still gets thrown under the SoundCloud rapper umbrella in many circles, which is true in the fact that he fits the category stylistically, rather than as someone who exists solely on SoundCloud. He's part of a slew of South Floridian rap upstarts to emerge from down south in the past five years, and we reckon he's by far the most promising of the bunch. He's hard on the pen, has a soulful croon that's packed with emotional nuance and there are plenty of tracks here whose atmosphere leaves most of the other hip hop releases from 2018 in the dust.
The album is separated into three 'acts': Light, Gray, and Dark. Each offers a significantly varied musical insight into an extremely talented young man with a bright musical career ahead of him. But as to whether the songs contained within those acts are actually a reflection of the mood you'd expect from their titles is very much open to interpretation by the listener. Expect some trap bangers here that you already know Curry for, but there are elements of dance, neo–soul, 90s West Coast hip hop, and an absolutely killer guest verse from Atlanta native and rap prodigy J.I.D. on the Billie Eilish-featuring 'Z1renz'.
A small preview from Spotify
Released: 2018
Genre: Hip hop
Label: Loma Vista
Condition: New
Format: 1 x Vinyl LP
Speed: 33 1/3 RPM
1. "Taboo" (3:17)
2. "Black Balloons" (3:30)
3. "Cash Maniac" (3:18)
4. "Sumo" (3:47)
5. "Super Saiyan Superman" (2:12)
6. "Switch It Up" (2:55)
7. "Mad I Got It" (3:52)
8. "Sirens" (3:56)
9. "Clout Cobain" (3:51)
10. "The Blackest Balloon" (2:55)
11. "Percs" (3:06)
12. "Vengeance" (4:00)
13. "Black Metal Terrorist" (2:41)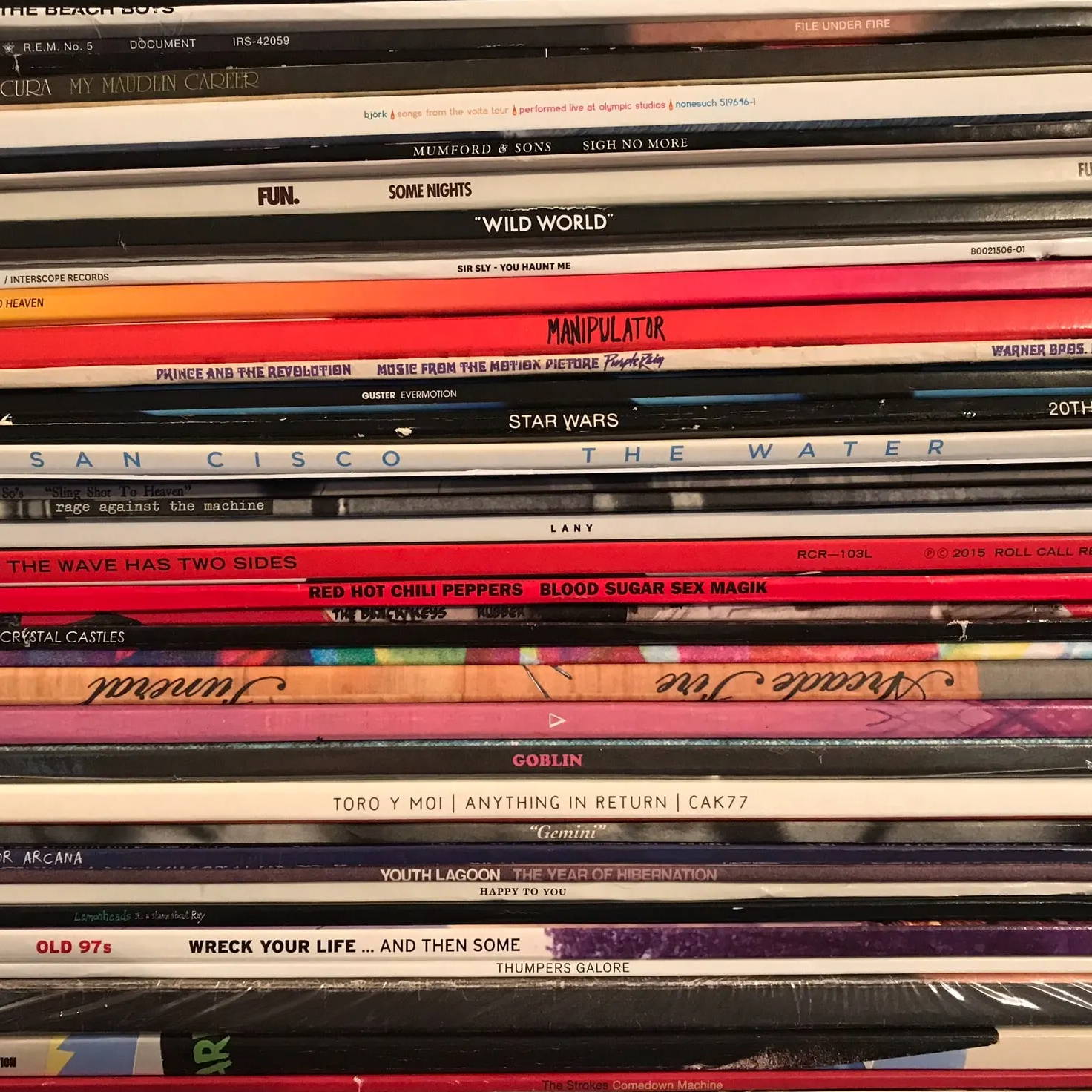 We take a look at the different ways to do the important work of keeping your records and stylus clean.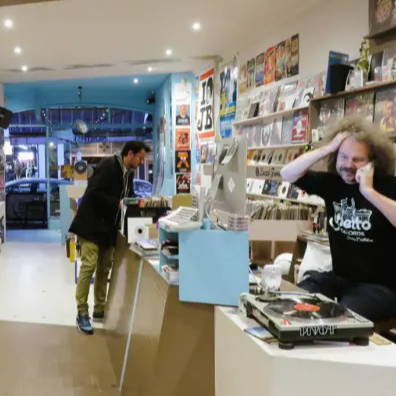 Since many of our visitors are at the beginning of their vinyl voyage, we thought it'd be helpful to have a starter's compass.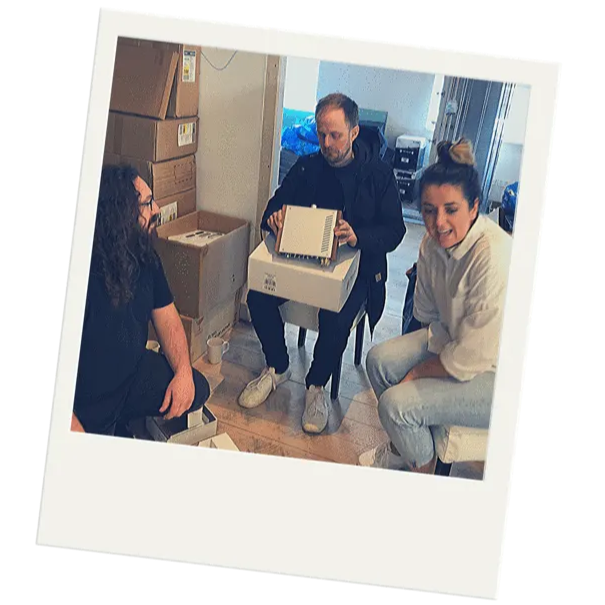 Instant Classic is Australia's new way to buy records + the equipment to listen to them on.