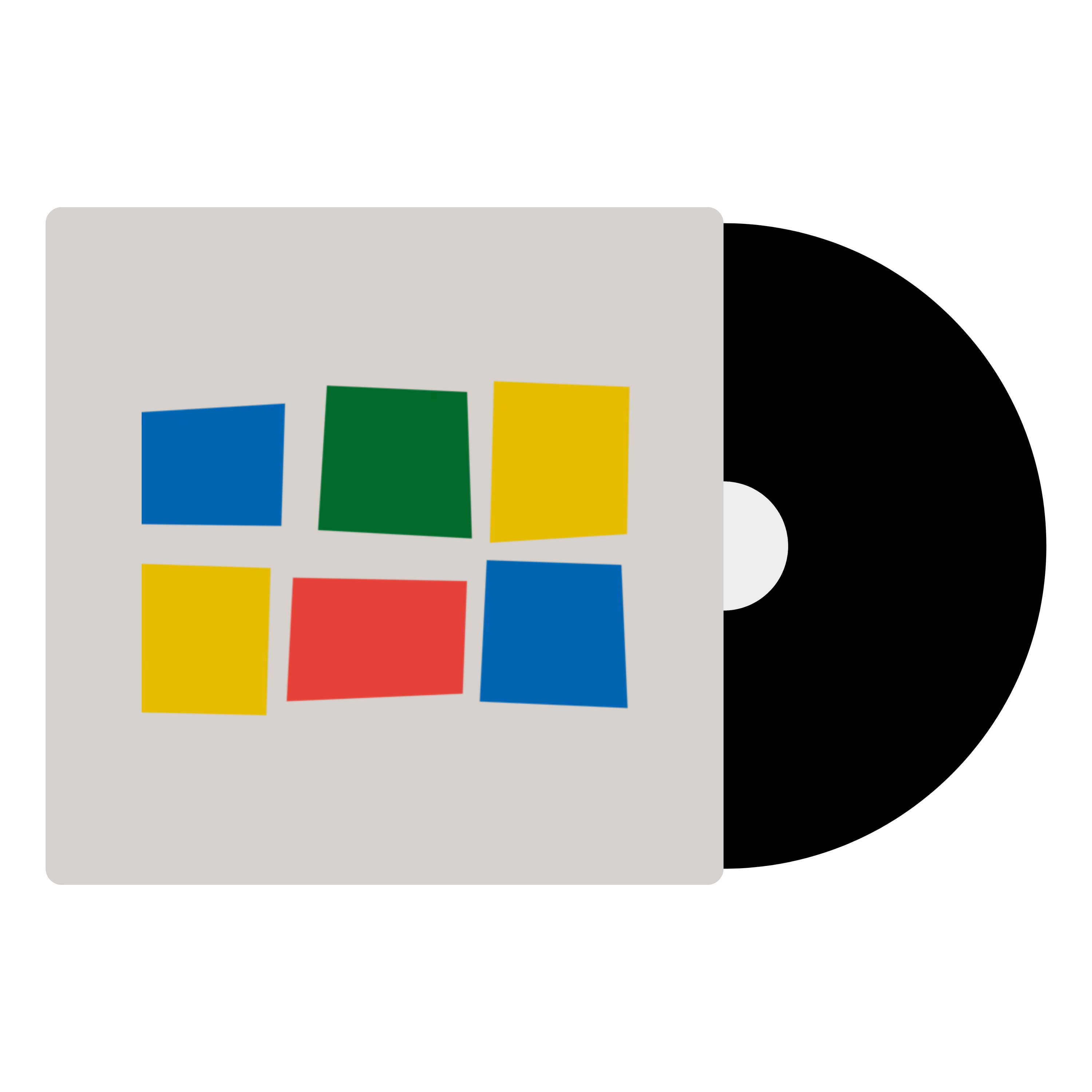 In stock at our Melbourne warehouse
$7 flat-rate shipping across Australia
Signalling a change of direction on Diorama, Silverchair worked with new producer David Bottrill, who replaced Nick Launay. Though Launay had produced the band's three previous albums, lead singer Daniel Johns decided he needed someone "who understood where he wanted to go". Johns believed Diorama would be "the kind of record that people were either going to be into or were really going to hate", and needed a producer who would understand the band's new direction. He interviewed several candidates, eventually choosing Bottrill and taking the role of co-producer himself.
Rolling Stone reviewer Mark Kemp praised Silverchair's development, saying that the band had developed a strong, independent musical ability, in contrast to their heavily influenced debut album, "Frogstomp". Kemp spoke highly of the "heavy orchestration, unpredictable melodic shifts and a whimsical pop sensibility", also noting that accomplished composer Van Dyke Parks' arrangements gave the music "more breadth and depth".
A small preview from Spotify
Released: 2002
Genre: Rock
Label: Eleven
Condition: New
Format: 1 x Vinyl LP
Speed: 33 1/3 RPM
1. "Across The Night" (5:37)
2. "The Greatest View" (4:05)
3. "Without You" (5:17)
4. "World Upon Your Shoulders" (4:37)
5. "One Way Mule" (4:14)
6. "Tuna In The Brine" (5:40)
7. "Too Much Of Not Enough" (4:42)
8. "Luv Your Life" (4:29)
9. "The Lever" (4:22)
10. "My Favourite Thing" (4:14)
11. "After All These Years" (9:52)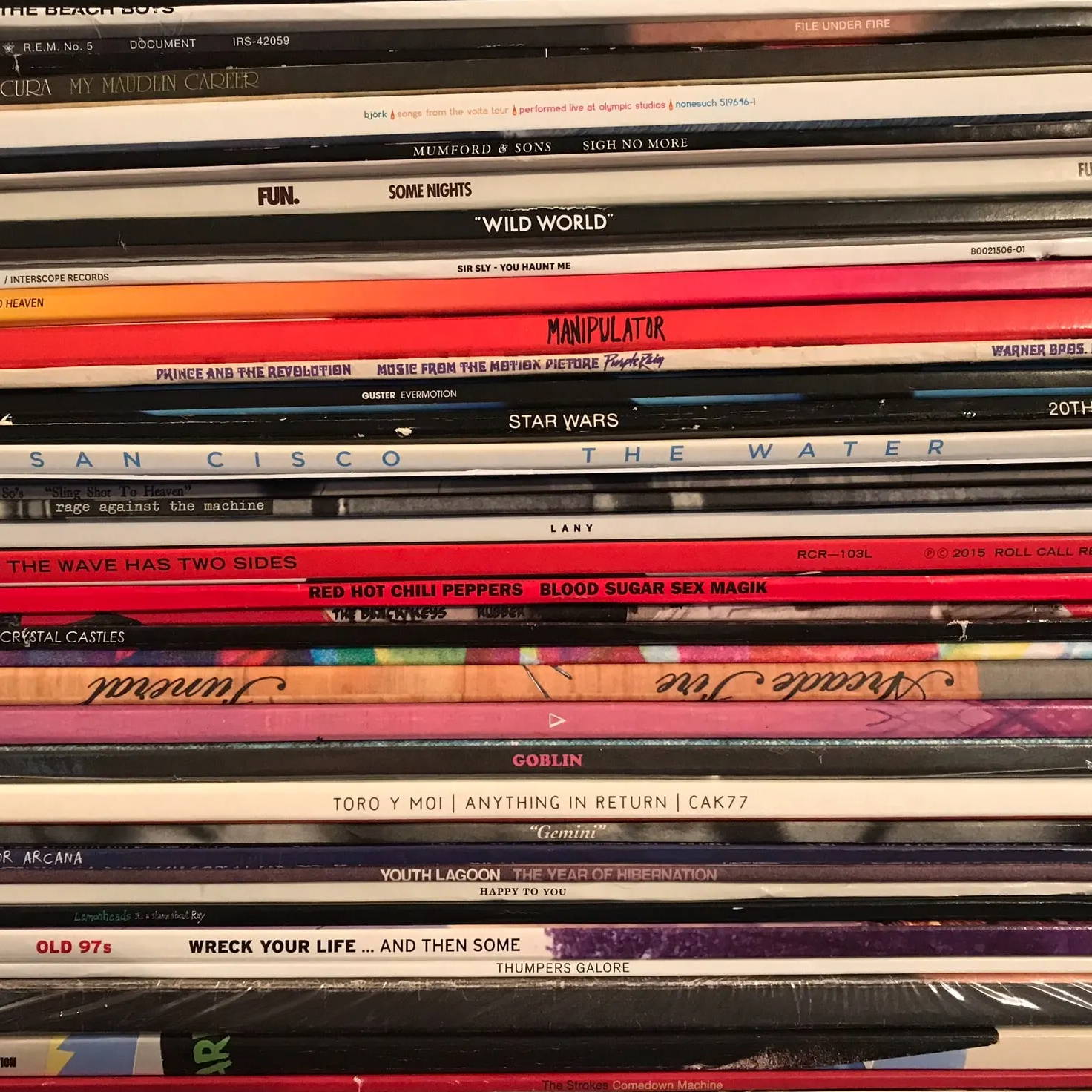 We take a look at the different ways to do the important work of keeping your records and stylus clean.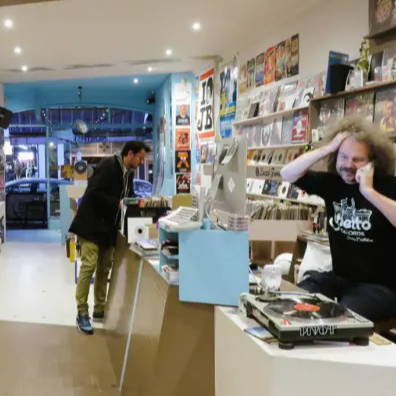 Since many of our visitors are at the beginning of their vinyl voyage, we thought it'd be helpful to have a starter's compass.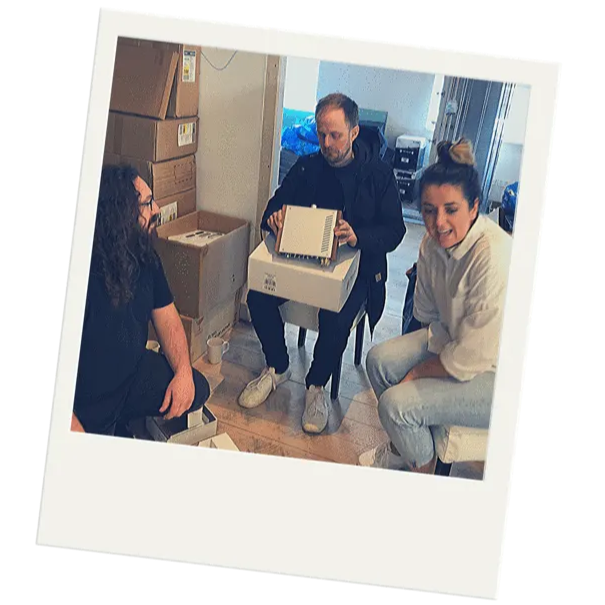 Instant Classic is Australia's new way to buy records + the equipment to listen to them on.