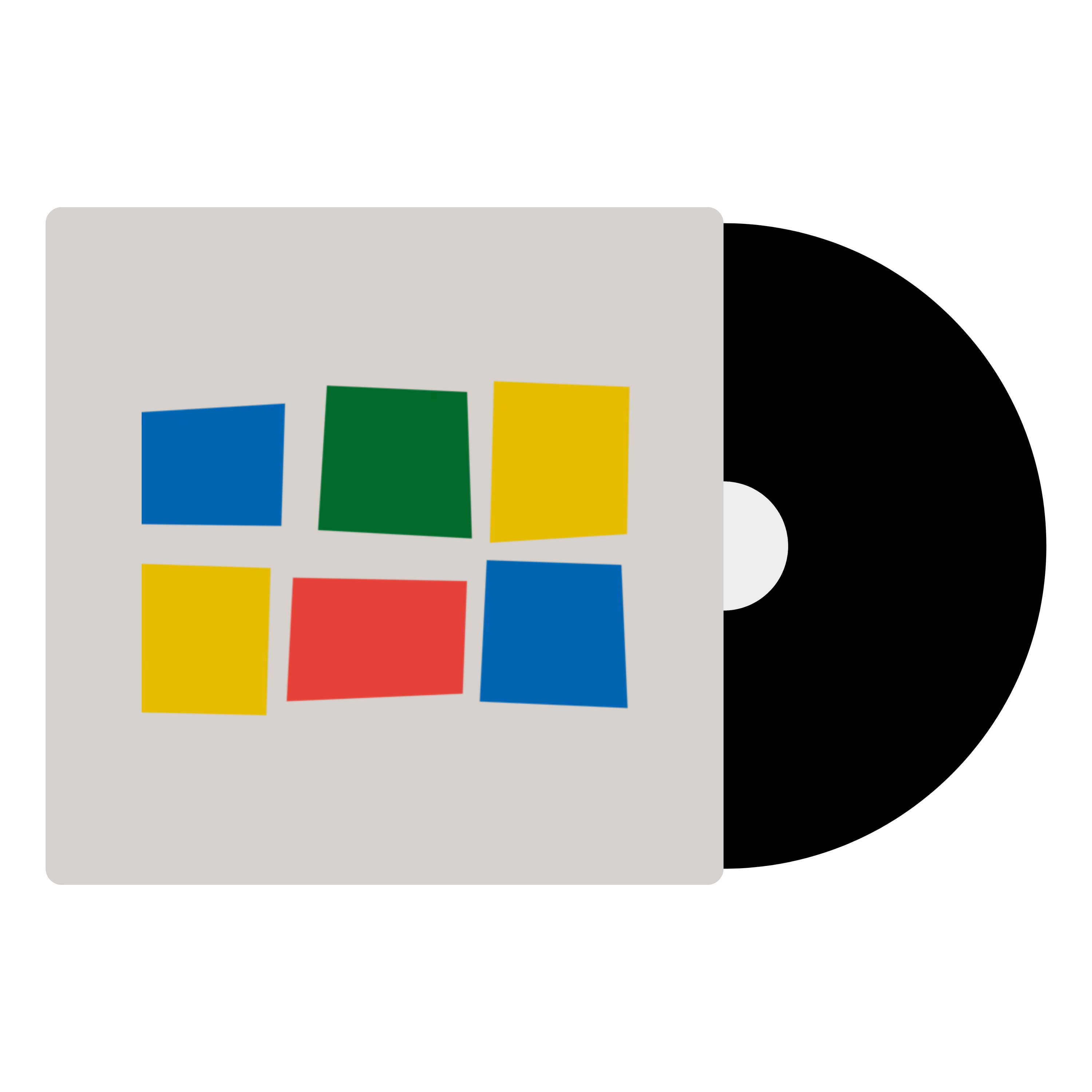 In stock with our supplier
Usually dispatches in 5-7 working days
$7 flat-rate shipping across Australia
Listening to a Dirty Projectors album for the first time, one is generally able to ascertain whether or not they're going to enjoy it in the first few minutes. They are the very definition of art pop. Extremely spacious production that makes you feel as if you're sitting in the room with the band, gorgeous but somewhat disorientating melodies, stop-start tempo and rhythm changes; it can be a muddling experience but here at Instant Classic, we're ride or die for the Dirty Projectors, and Bitte Orca sits amongst their greatest works.
It is an album so alive, so infused with crackling energy that it absolutely demands your attention. From the fidgety guitar line and Amber Coffman's angelic vocal turn on 'Stillness Is The Move', to the breakneck atmospheric shifts of 'Useful Chamber', to the pepped–up doo–woppy waltz of closer 'Fluorescent Half Dome', this is an album that continues to reward long after the stylus has left the groove.
A small preview from Spotify
Released: 2009
Genre: Art Pop
Label: Domino
Condition: New
Format: 1 x Vinyl LP
Speed: 33 1/3 RPM
1. "Cannibal Resource" (3:55)
2. "Temecula Sunrise" (5:05)
3. "The Bride" (2:49)
4. "Stillness Is the Move" (5:14)
5. "Two Doves" (3:42)
6. "Useful Chamber" (6:28)
7. "No Intention" (4:17)
8. "Remade Horizon" (3:55)
9. "Fluorescent Half Dome" (5:45)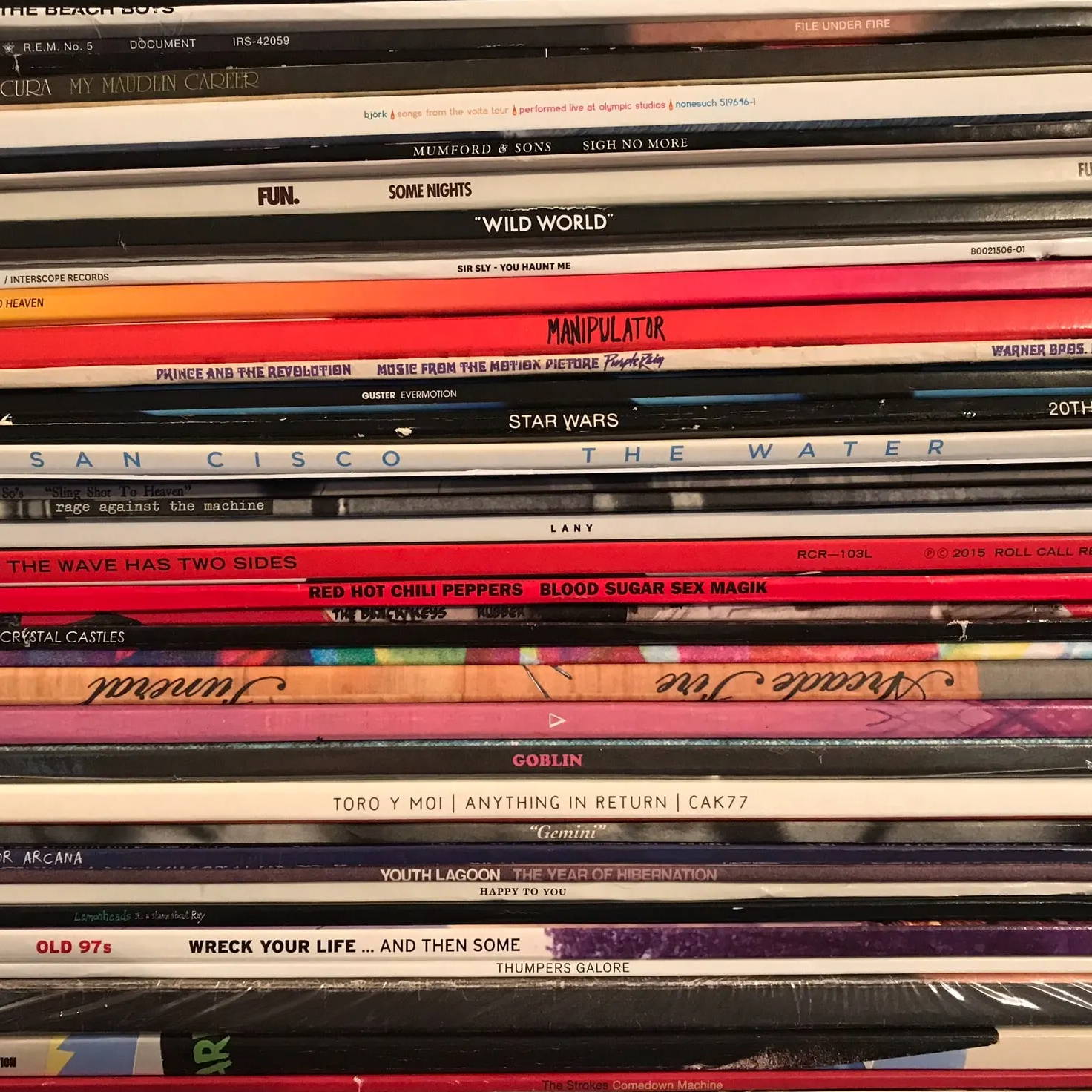 We take a look at the different ways to do the important work of keeping your records and stylus clean.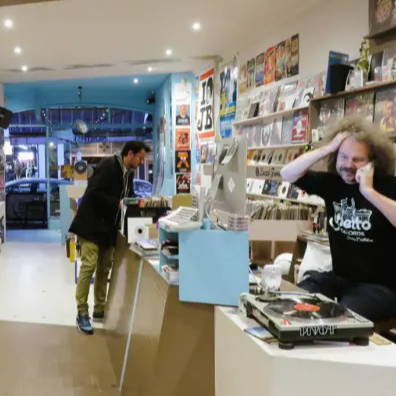 Since many of our visitors are at the beginning of their vinyl voyage, we thought it'd be helpful to have a starter's compass.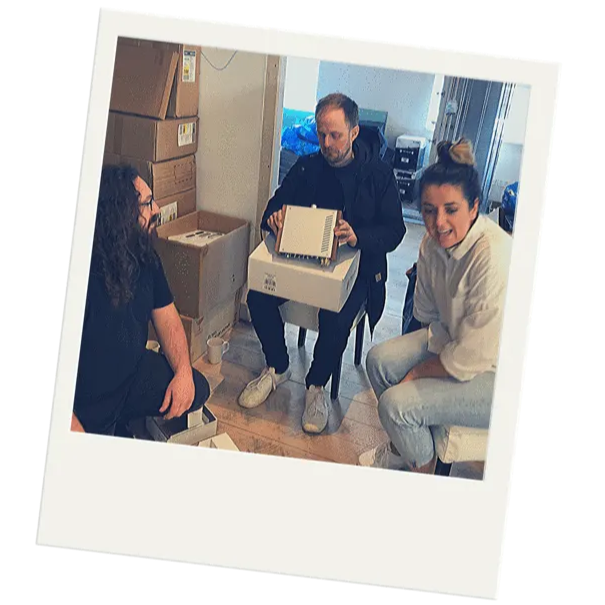 Instant Classic is Australia's new way to buy records + the equipment to listen to them on.