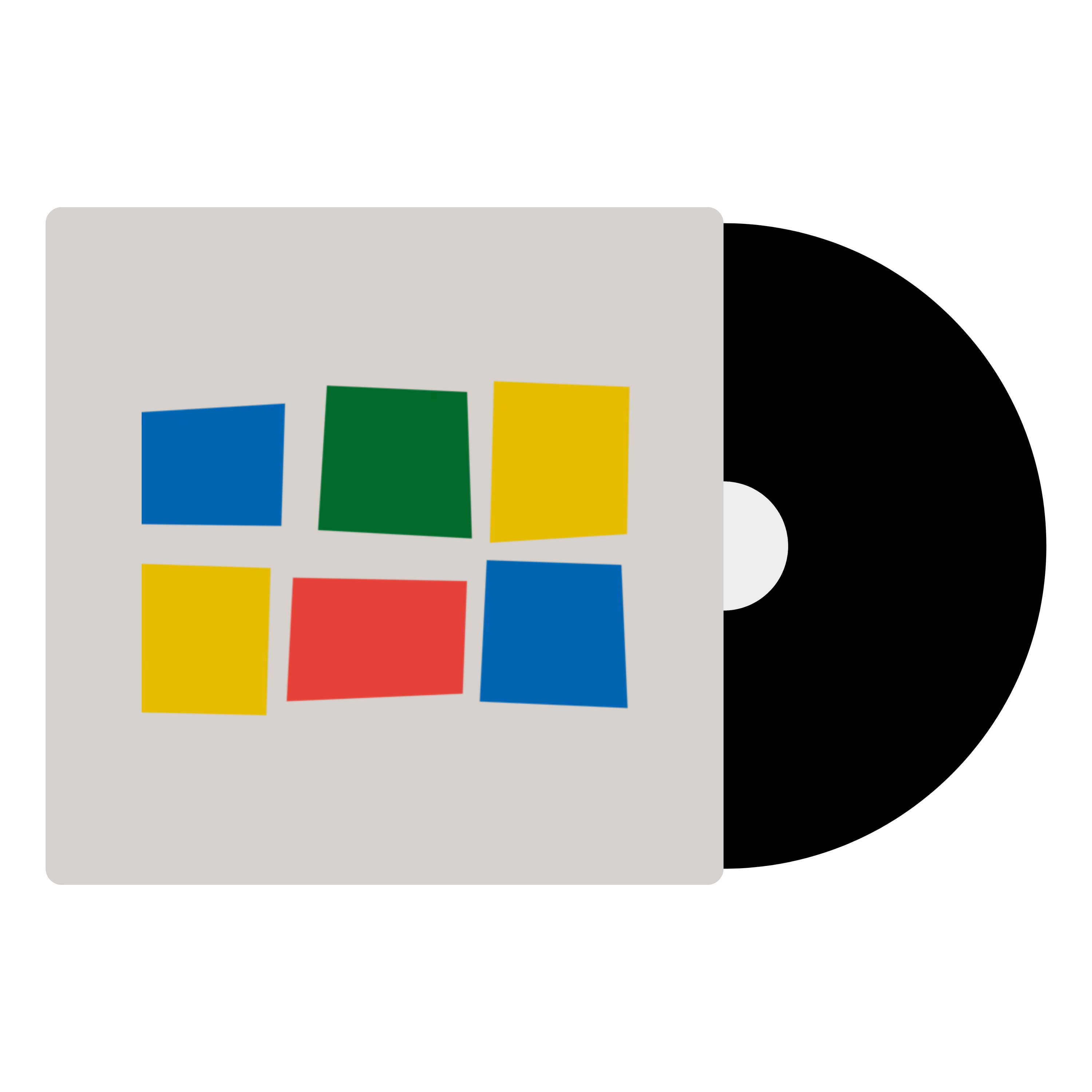 In stock with our supplier
Usually dispatches in 5-7 working days
$7 flat-rate shipping across Australia
The Glow holds the dubious honour of being a COVID-delayed album. Originally meant for release in late April 2020, the band opted to postpone the release until July in the hopes that they could play shows in support of the album and they managed to do just that, playing a number of socially distanced shows over nine days and nights at Sydney's Oxford Art Factory.
Over the years DMA's have built a sizeable following with a Britpop–flavoured sound, and on The Glow, they take that sound a step further by adding some electronic flourishes not entirely apart from The Killers and their kin. The result is a densely layered lighters–in–the–air album of anthemic stadium–ready belters. When this pandemic is finally behind us, The Glow will have DMA's fans ready to dance the world over.
A small preview from Spotify
Released: 2020
Genre: Rock
Label: I OH YOU
Condition: New
Format: 1 x Vinyl LP
Speed: 33 1/3 RPM
1. "Never Before" (4:16)
2. "The Glow" (2:54)
3. "Silver" (4:19)
4. "Life Is a Game of Changing" (4:16)
5. "Criminals" (3:15)
6. "Strangers" (3:38)
7. "Learning Alive" (3:11)
8. "Hello Girlfriend" (3:52)
9. "Appointment" (3:58)
10. "Round & Round" (4:04)
11. "Cobracaine" (4:04)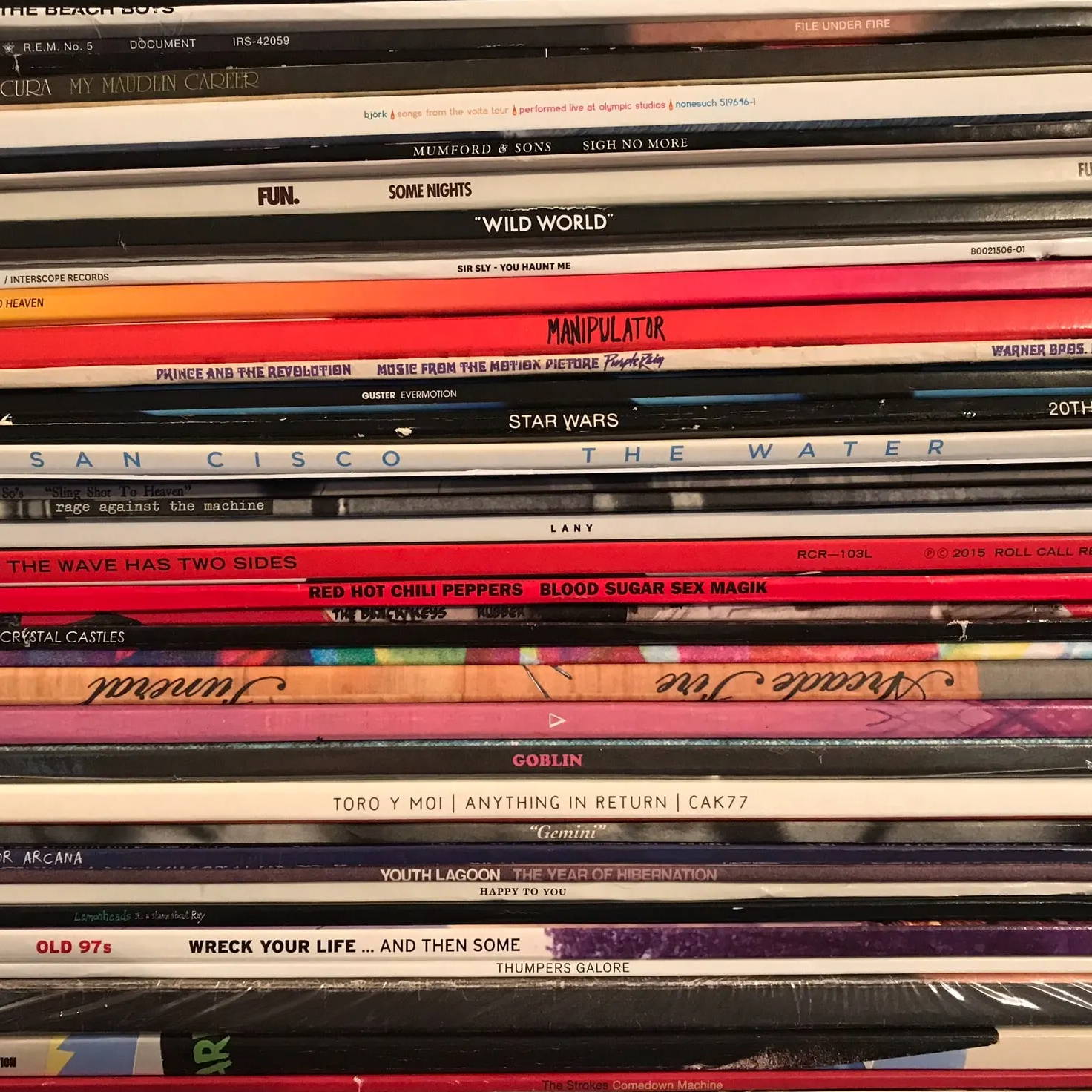 We take a look at the different ways to do the important work of keeping your records and stylus clean.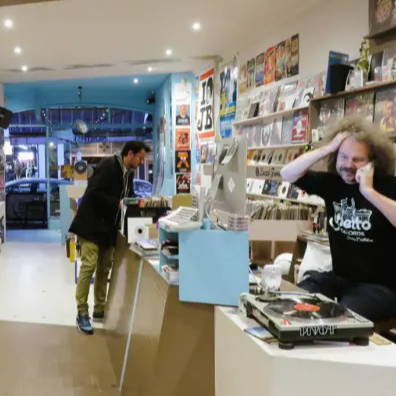 Since many of our visitors are at the beginning of their vinyl voyage, we thought it'd be helpful to have a starter's compass.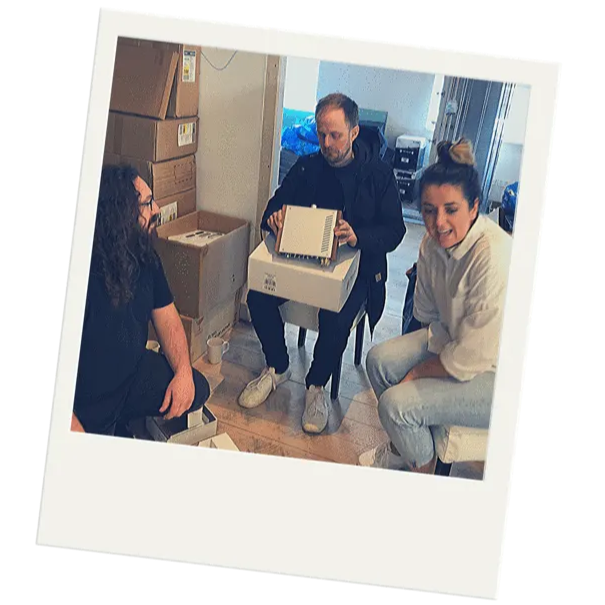 Instant Classic is Australia's new way to buy records + the equipment to listen to them on.