If You're Reading This It's Too Late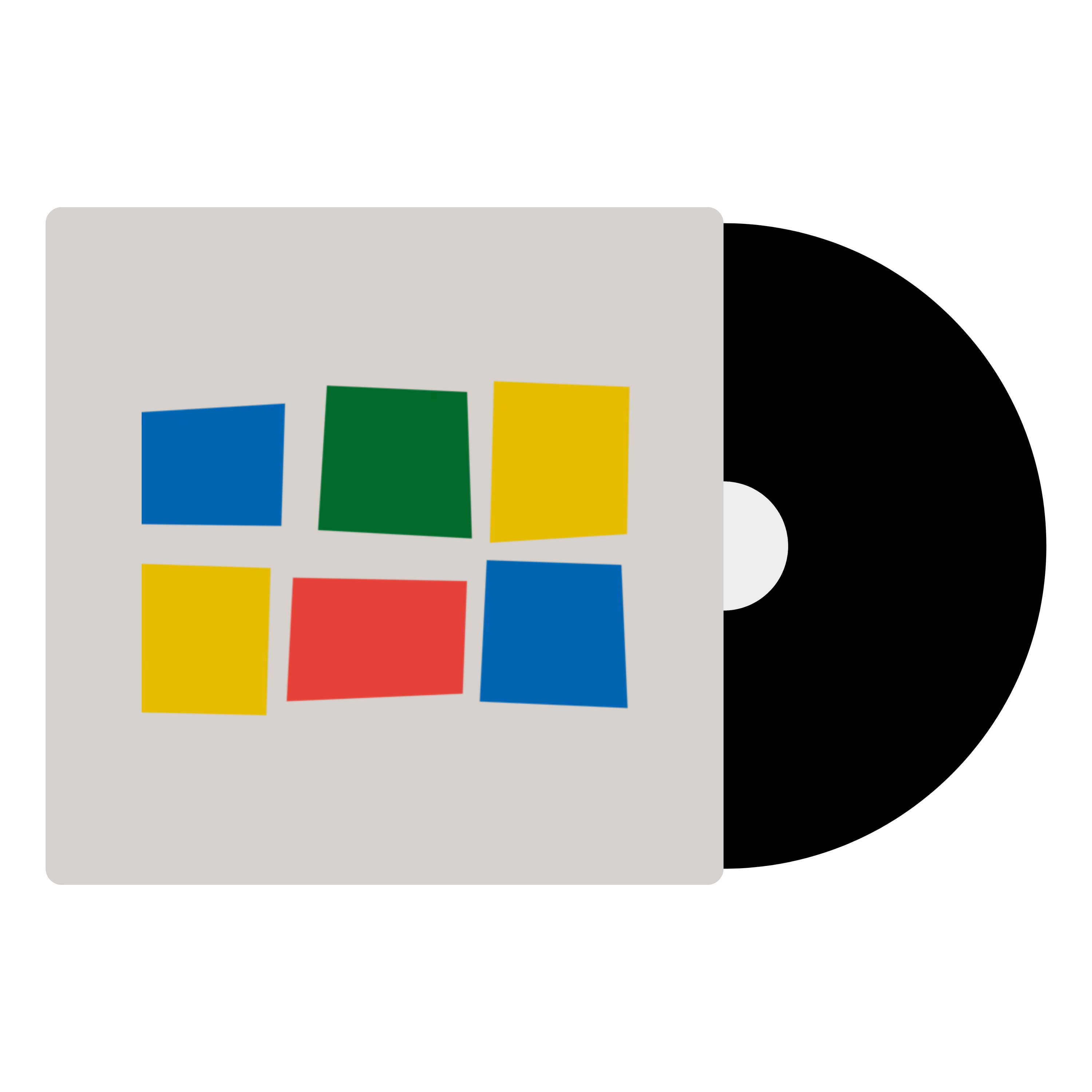 In stock at our Melbourne warehouse
$7 flat-rate shipping across Australia
If You're Reading This It's Too Late stands as something of a contradiction in Drake's catalogue. Despite not containing any smash singles, it's arguably his most consistent album, at least thematically, since 2011's 'Take Care'. This was a period of tumult for the rapper. He was mid–feud with his label Cash Money, with speculation he would depart the label's roster over money disputes.
If you're coming here from 'Hotline Bling' or 'One Dance', you might be in for a bit of a shock. This is Drake at his saltiest. There's no pop hooks, no meme–ready dance numbers, just the 6–God running his mouth at all the haters. If you're feeling bummed, look elsewhere. But if it's paranoid trap bangers and a good dose of f*** you that's required, look no further.
A small preview from Spotify
Released: 2015
Genre: Hip hop / Trap
Label: Cash Money / Young Money / OVO
Condition: New
Format: 2 x Vinyl LP
Speed: 33 1/3 RPM
1. "Legend" (4:01)
2. "Energy" (3:01)
3. "10 Bands" (2:57)
4. "Know Yourself" (4:35)
5. "No Tellin'" (5:10)
6. "Madonna" (4:08)
7. "6 God" (3:00)
8. "Star67" (4:55)
9. "Preach" (3:56)
10. "Wednesday Night Interlude" (3:32)
11. "Used To" (featuring Lil Wayne) (4:28)
12. "6 Man" (2:47)
13. "Now & Forever" (4:41)
14. "Company" (4:12)
15. "You & the 6" (4:24)
16. "Jungle" (5:20)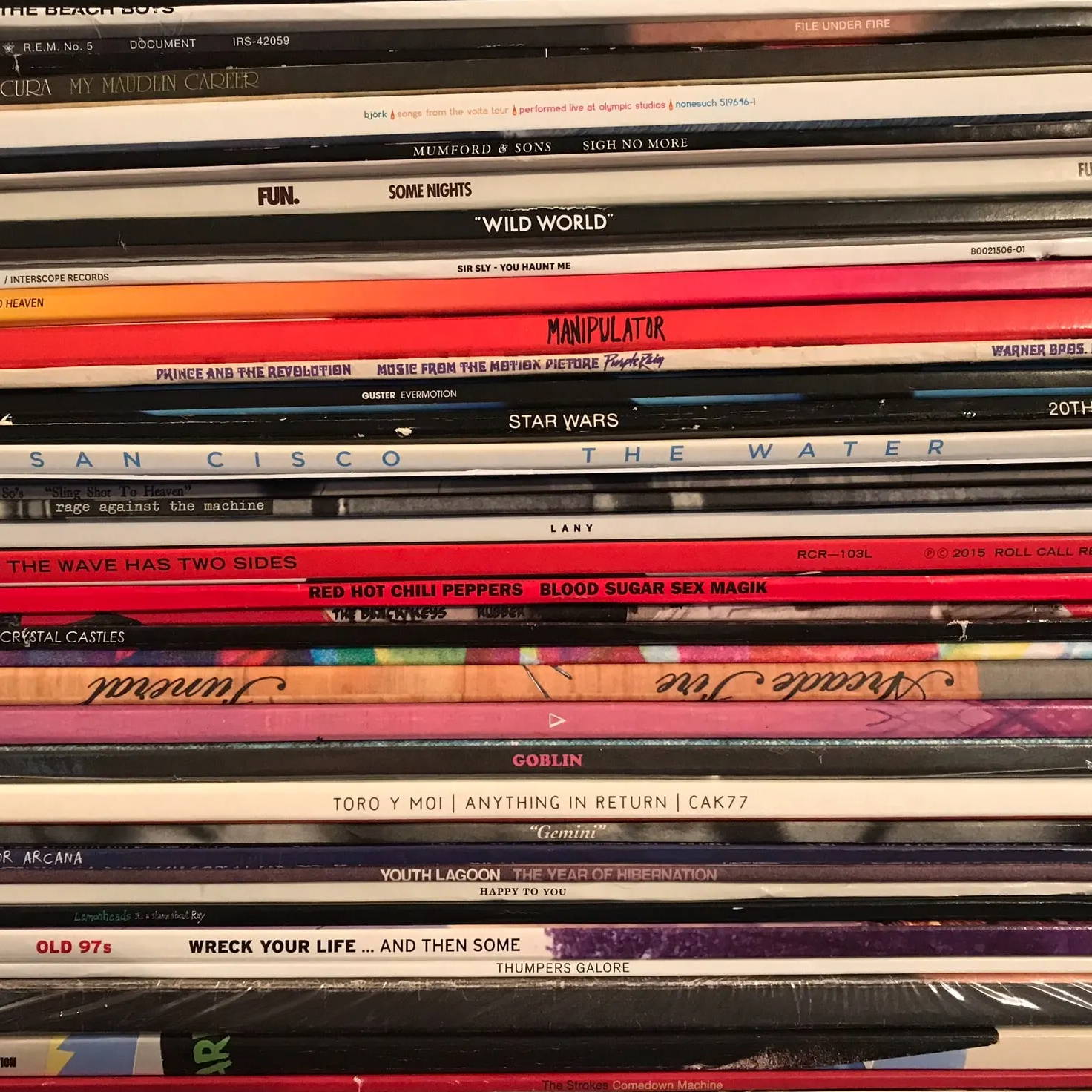 We take a look at the different ways to do the important work of keeping your records and stylus clean.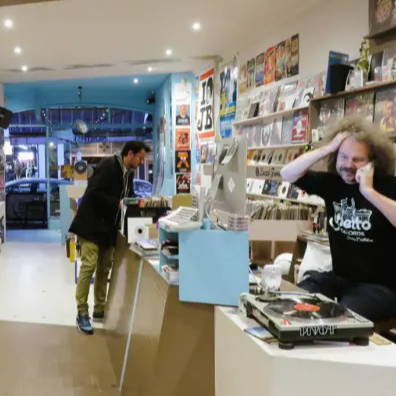 Since many of our visitors are at the beginning of their vinyl voyage, we thought it'd be helpful to have a starter's compass.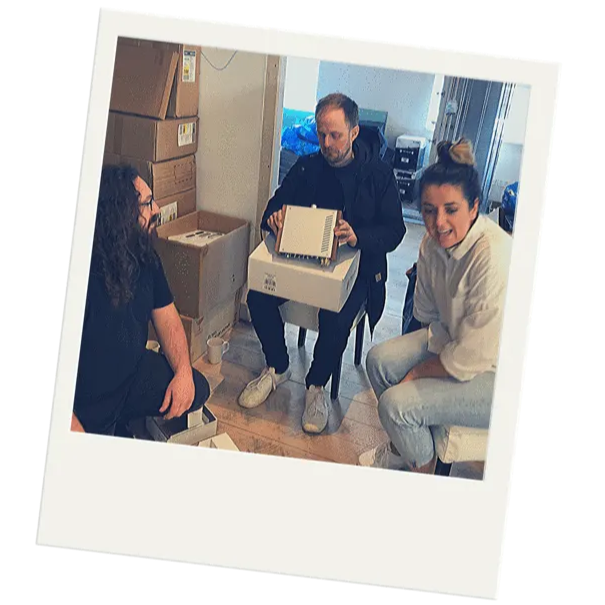 Instant Classic is Australia's new way to buy records + the equipment to listen to them on.