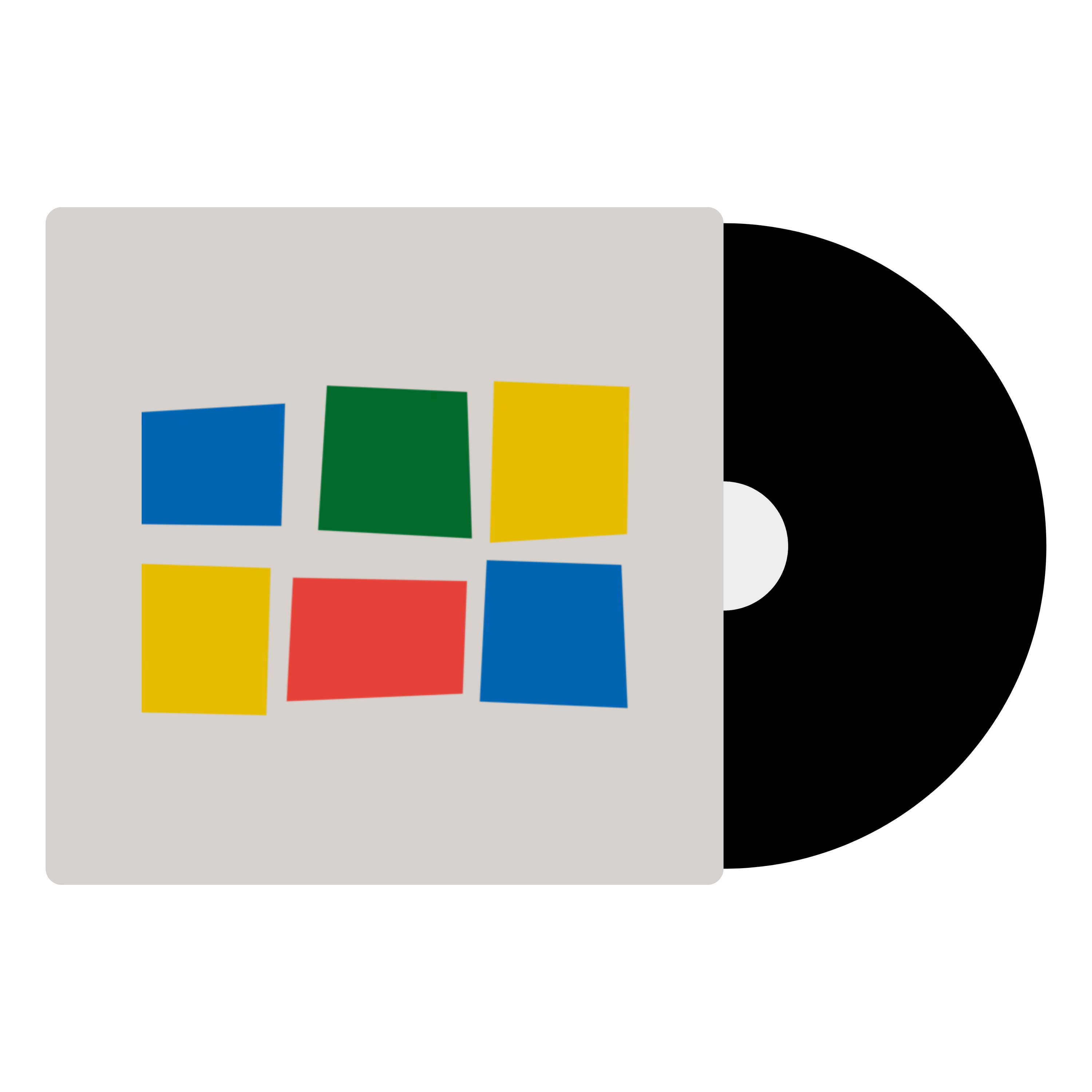 In stock with our supplier
Usually dispatches in 5-7 working days
$7 flat-rate shipping across Australia
DZ Deathrays' fourth studio full length album arrived about a year ago to the day from when this review was written, and has been a staple for us at Instant Classic whenever we feel like throwing our fists in the air and thrashing out a few air riffs, with special pick–me–up honours going to the very high energy 'IN–TO–IT'.
The Brisbane once–duo, now trio, pack impressive quantities of energy, sincerity and grunt into 34 minutes over the course of Positive Rising: Part 1. From the urgently delivered crescendo of 'Snakes', through the triumphant guitars and twilit outro of 'A Lot To Lose' to one of our favourite wrecking ball vocal duets of the year on 'Year Of The Dog' (delivered courtesy of Matt Caughthran of L.A. punks The Bronx); this album delivers in spades.
A small preview from Spotify
Released: 2019
Genre: Rock
Label: I OH YOU
Condition: New
Format: 1 x Vinyl LP
Speed: 33 1/3 RPM
1. "Hi Everyone" (3:38)
2. "Still No Change" (3:32)
3. "IN–TO–IT" (3:15)
4. "A Lot To Lose" (4:18)
5. "Hypercolour" (4:24)
6. "Snakes" (3:09)
7. "'Nightmare Wrecker" (2:39)
8. "Year Of The Dog" (3:39)
9. "Silver Lining" (4:56)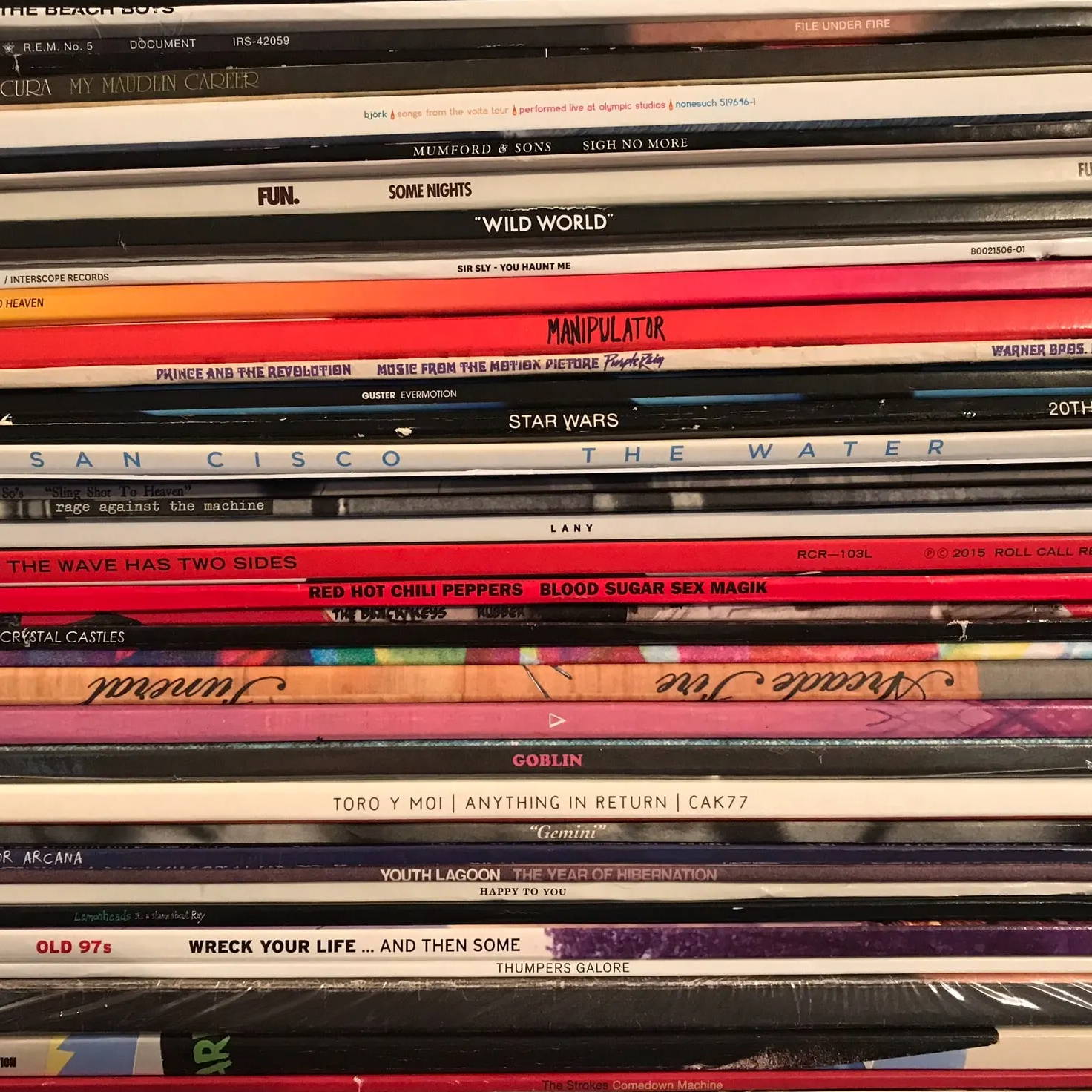 We take a look at the different ways to do the important work of keeping your records and stylus clean.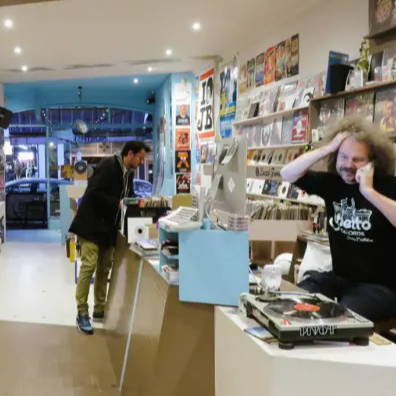 Since many of our visitors are at the beginning of their vinyl voyage, we thought it'd be helpful to have a starter's compass.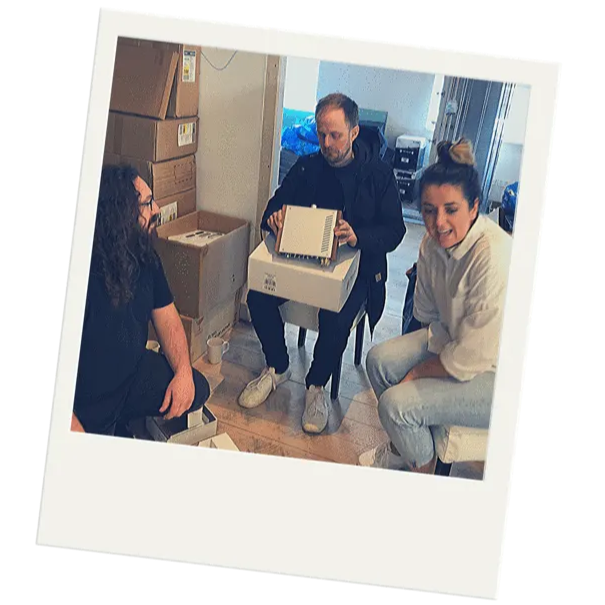 Instant Classic is Australia's new way to buy records + the equipment to listen to them on.