Ella In Berlin: Mack the Knife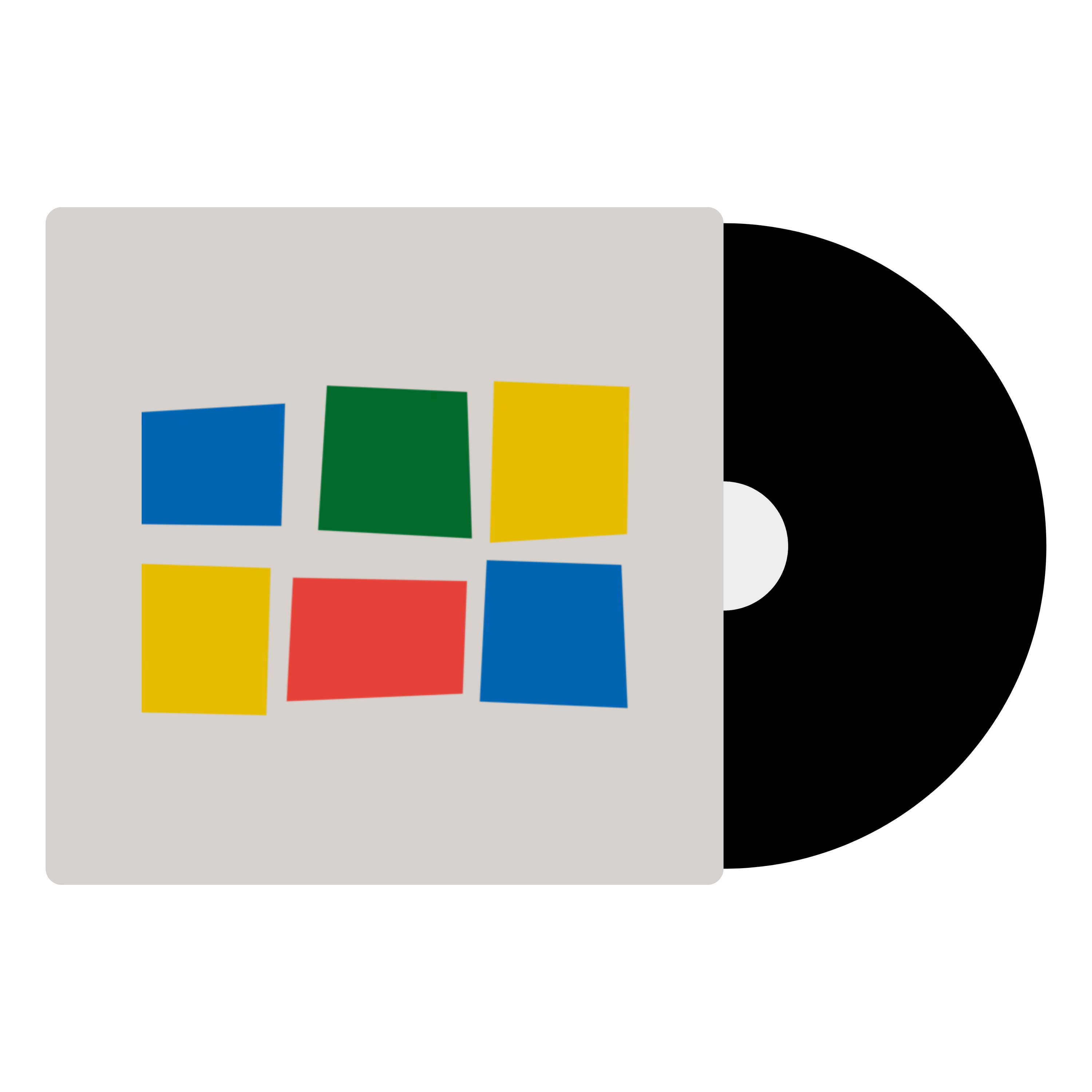 In stock at our Melbourne warehouse
$7 flat-rate shipping across Australia
The First Lady of Song. The Queen of Jazz. Lady Ella. Noted for her purity of tone, impeccable diction, phrasing, timing, intonation, and a "horn-like" improvisational ability, particularly in her scat singing.
One of Fitzgerald's most acclaimed live performances, at this concert in Berlin, Ella improvised lyrics for "Mack the Knife" after forgetting the original lyrics. This album was inducted into the Grammy Hall of Fame in 1999, which is a special Grammy award established in 1973 to honour recordings that are at least twenty-five years old, and that have "qualitative or historical significance."
A small preview from Spotify
Released: 1960
Genre: Jazz
Label: Verve
Condition: New
Format: 1 x Vinyl LP
Speed: 33 1/3 RPM
1. "Gone With The Wind" (2:25)
2. "Misty" (2:38)
3. "The Lady Is A Tramp" (2:40)
4. "The Man I Love" (3:42)
5. "Summertime" (3:02)
6. "Too Darn Hot" (3:17)
7. "Lorelei" (3:27)
8. "Mack The Knife" (4:39)
9. "How High The Moon" (6:58)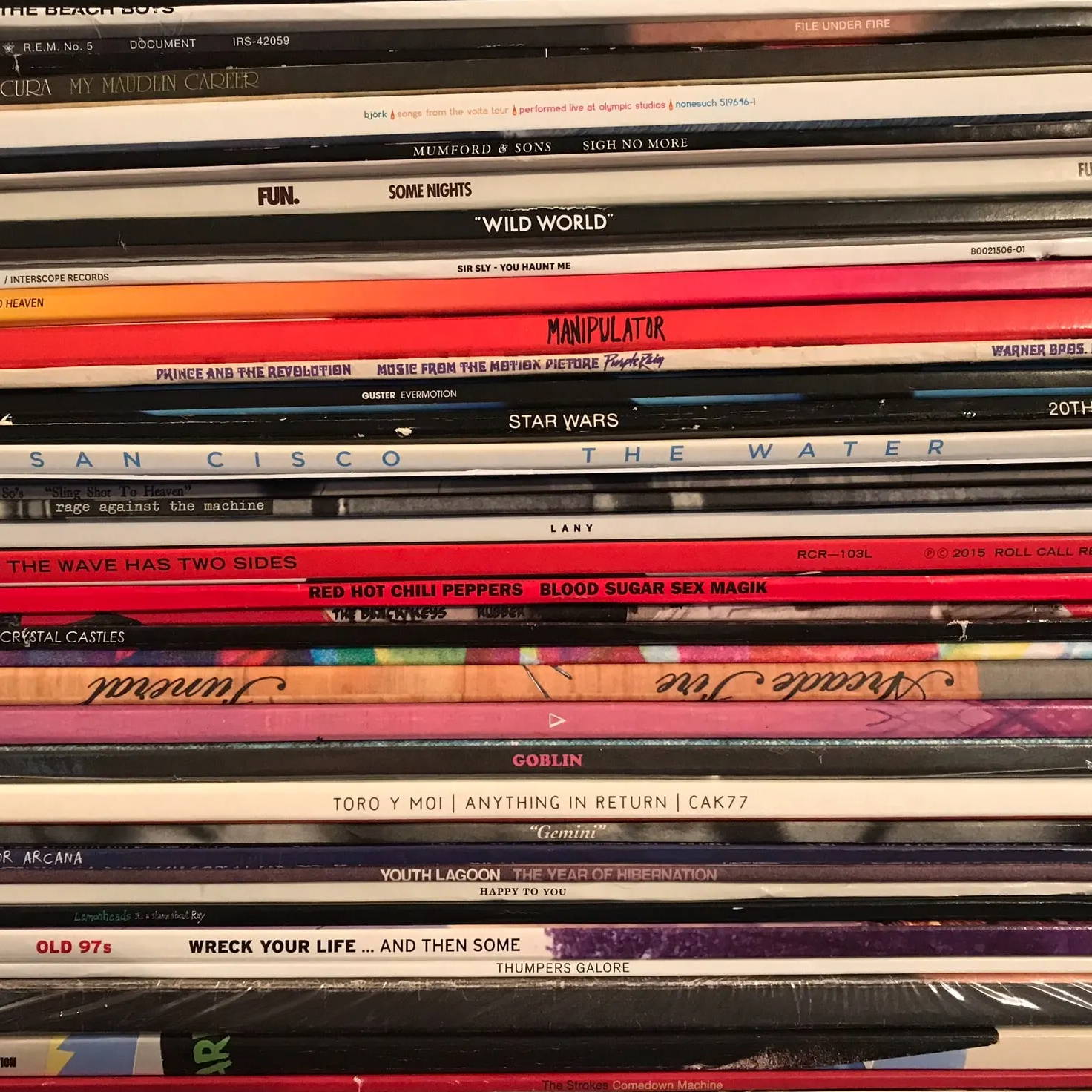 We take a look at the different ways to do the important work of keeping your records and stylus clean.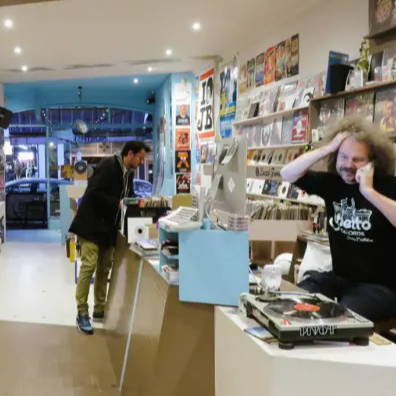 Since many of our visitors are at the beginning of their vinyl voyage, we thought it'd be helpful to have a starter's compass.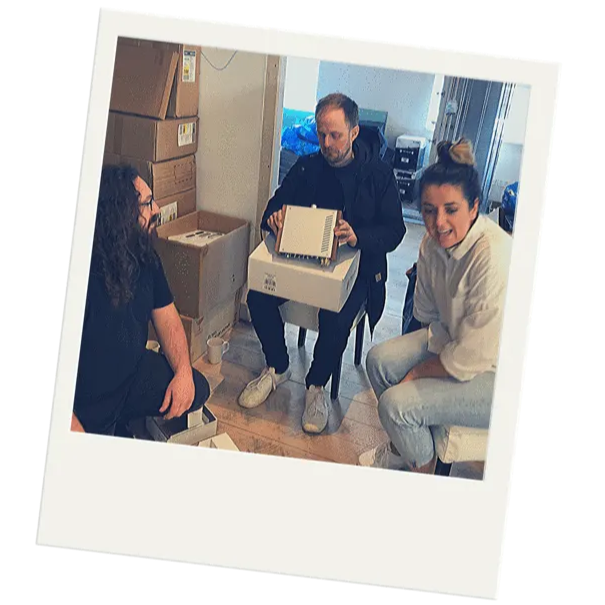 Instant Classic is Australia's new way to buy records + the equipment to listen to them on.