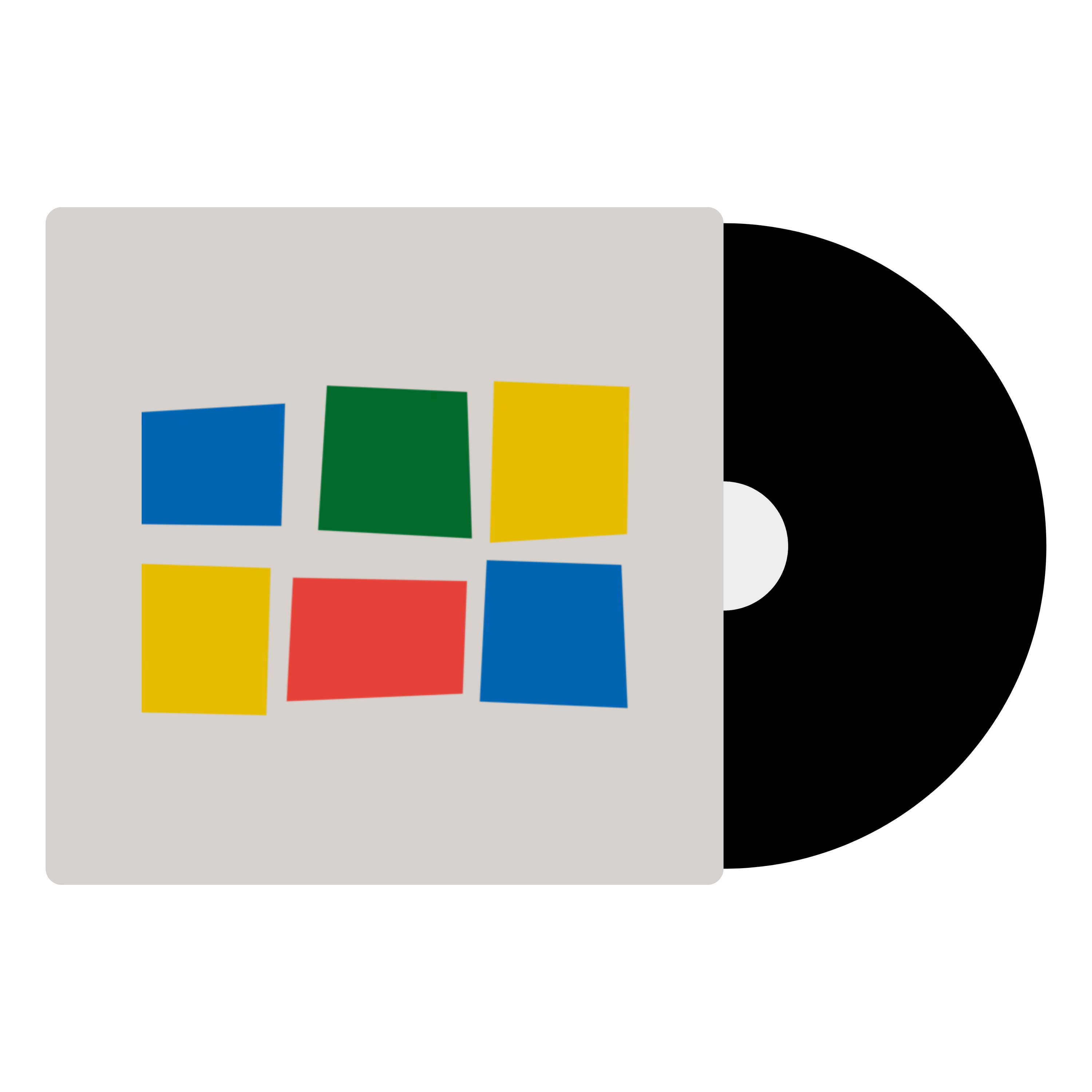 In stock with our supplier
Usually dispatches in 5-7 working days
$7 flat-rate shipping across Australia
Upon its release over twenty years ago, The Slim Shady LP hit MTV and the pop world with more lewd, violent, visceral imagery than it knew what to do with. This was the sound of a skinny trailer park outcast who was fed up with the world and happened to have a way with words that seemingly almost no–one else in musical history had or has.
In the intervening years The Slim Shady LP has become rap canon, and has had a hand in launching no small number of Eminem acolytes, chief among them the L.A. collective of young men and women known as Odd Future. The Slim Shady LP's biggest single was the hyper–sarcastic brat anthem 'My Name Is', but it was tracks like '97 Bonnie and Clyde' and 'Role Model' that would establish Eminem's penchant for bending his raps into blurred reality tales of murder and chaos.
A small preview from Spotify
Released: 1999
Genre: Rap
Label: Interscope
Condition: New
Format: 2 x Vinyl LP
Speed: 33 1/3 RPM
1. "Public Service Announcement" (0:33)
2. "My Name Is" (4:28)
3. "Guilty Conscience" (3:19)
4. "Brain Damage" (3:46)
5. "Paul" (0:15)
6. "If I Had" (4:05)
7. "'97 Bonnie & Clyde" (5:16)
8. "Bitch" (0:19)
9. "Role Model" (3:25)
10. "Lounge" (0:46)
11. "My Fault" (4:01)
12. "Ken Kaniff" (1:16)
13. "Cum on Everybody" (3:39)
14. "Rock Bottom" (3:34)
15. "Just Don't Give a Fuck" (4:02)
16. "Soap" (0:34)
17. "As the World Turns" (4:25)
18. "I'm Shady" (3:31
19. "Bad Meets Evil" (4:13)
20. "Still Don't Give a Fuck" (4:12)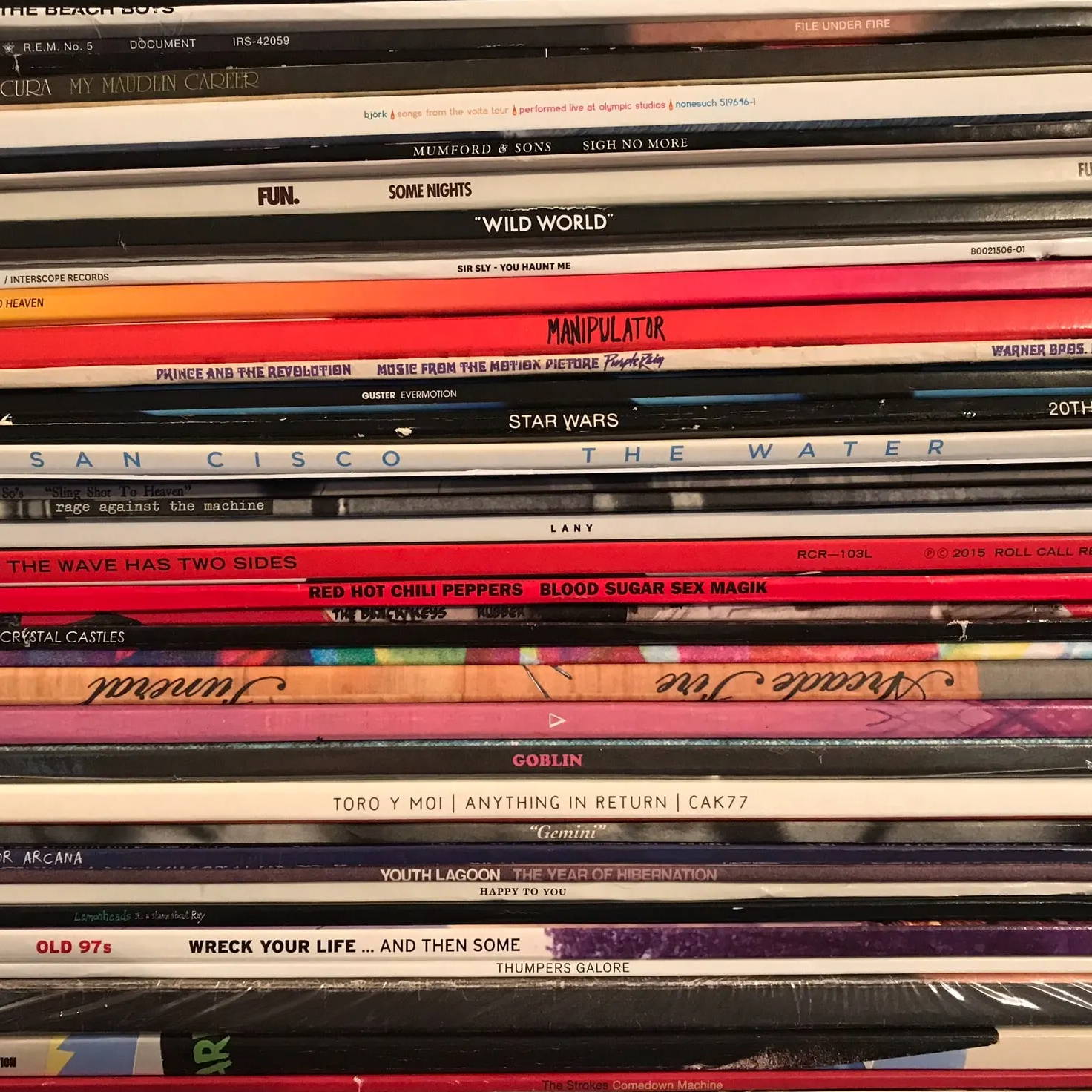 We take a look at the different ways to do the important work of keeping your records and stylus clean.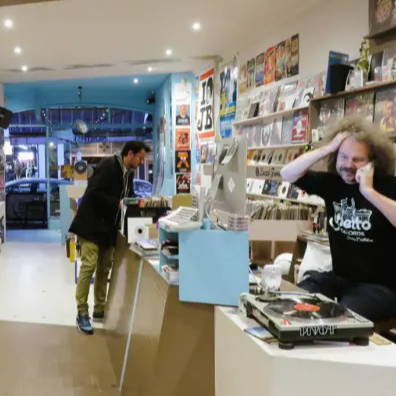 Since many of our visitors are at the beginning of their vinyl voyage, we thought it'd be helpful to have a starter's compass.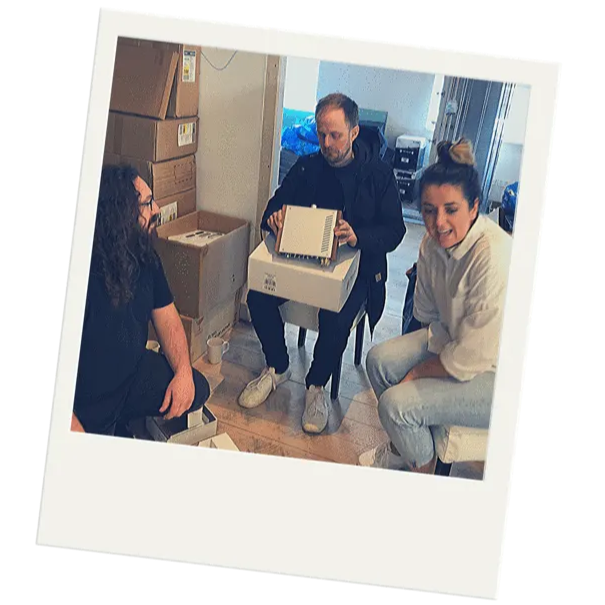 Instant Classic is Australia's new way to buy records + the equipment to listen to them on.