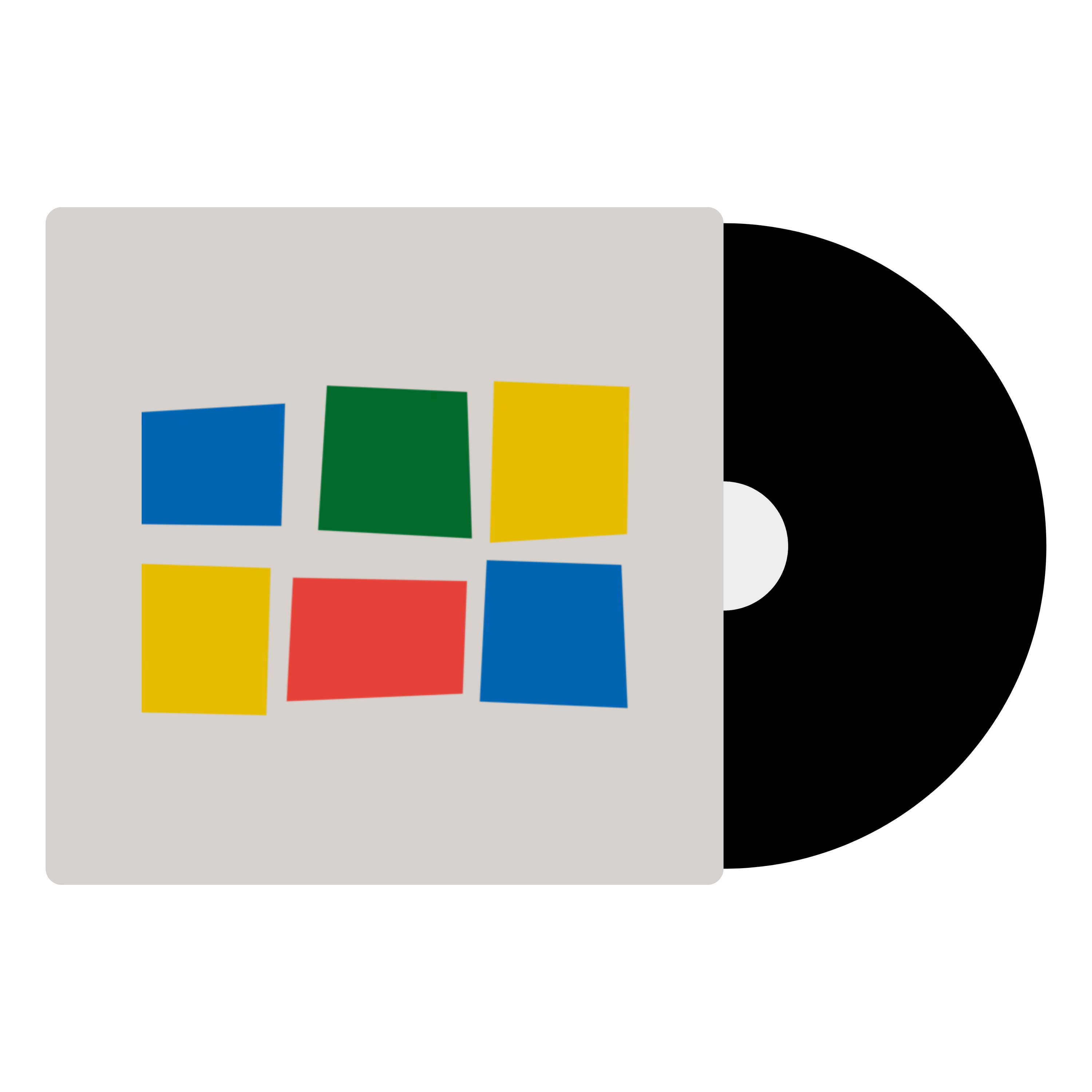 In stock at our Melbourne warehouse
$7 flat-rate shipping across Australia
Encore is the fifth studio album by American rapper Eminem, and as reflected on the album cover - Eminem taking a bow - the album was widely considered at the time to be his final album of new material (though it clearly turned out not to be the case).
Encore provoked some controversy over anti-Bush lyrics and lyrics that parodied and targeted Michael Jackson, as well as the usual profanities, violent and sexual content and drug references. Regardless, the legendary critic Robert Christgau said Eminem still sounded "funny, catchy and clever, and irreverent past his allotted time", noting that even the bonus tracks "keep on pushing".
A small preview from Spotify
Released: 2004
Genre: Rap
Label: Aftermath
Condition: New
Format: 2 x Vinyl LP
Speed: 33 1/3 RPM
1. "Curtains Up (Skit)" (0:46)
2. "Evil Deeds" (4:19)
3. "Never Enough" (2:39)
4. "Yellow Brick Road" (5:46)
5. "Like Toy Soldiers" (4:56)
6. "Mosh" (5:17)
7. "Puke" (4:07)
8. "My 1st Single" (5:02)
9. "Paul (Skit)" (0:31)
10. "Rain Man" (5:13)
11. "Big Weenie" (4:26)
12. "Em Calls Paul (Skit)" (1:11)
13. "Just Lose It" (4:08)
14. "Ass Like That" (4:25)
15. "Spend Some Time" (5:10)
16. "Mockingbird" (4:10)
17. "Crazy In Love" (4:02)
18. "One Shot 2 Shot" (4:26)
19. "Final Thought (Skit)" (0:30)
20. "Encore (Curtains)" (5:48)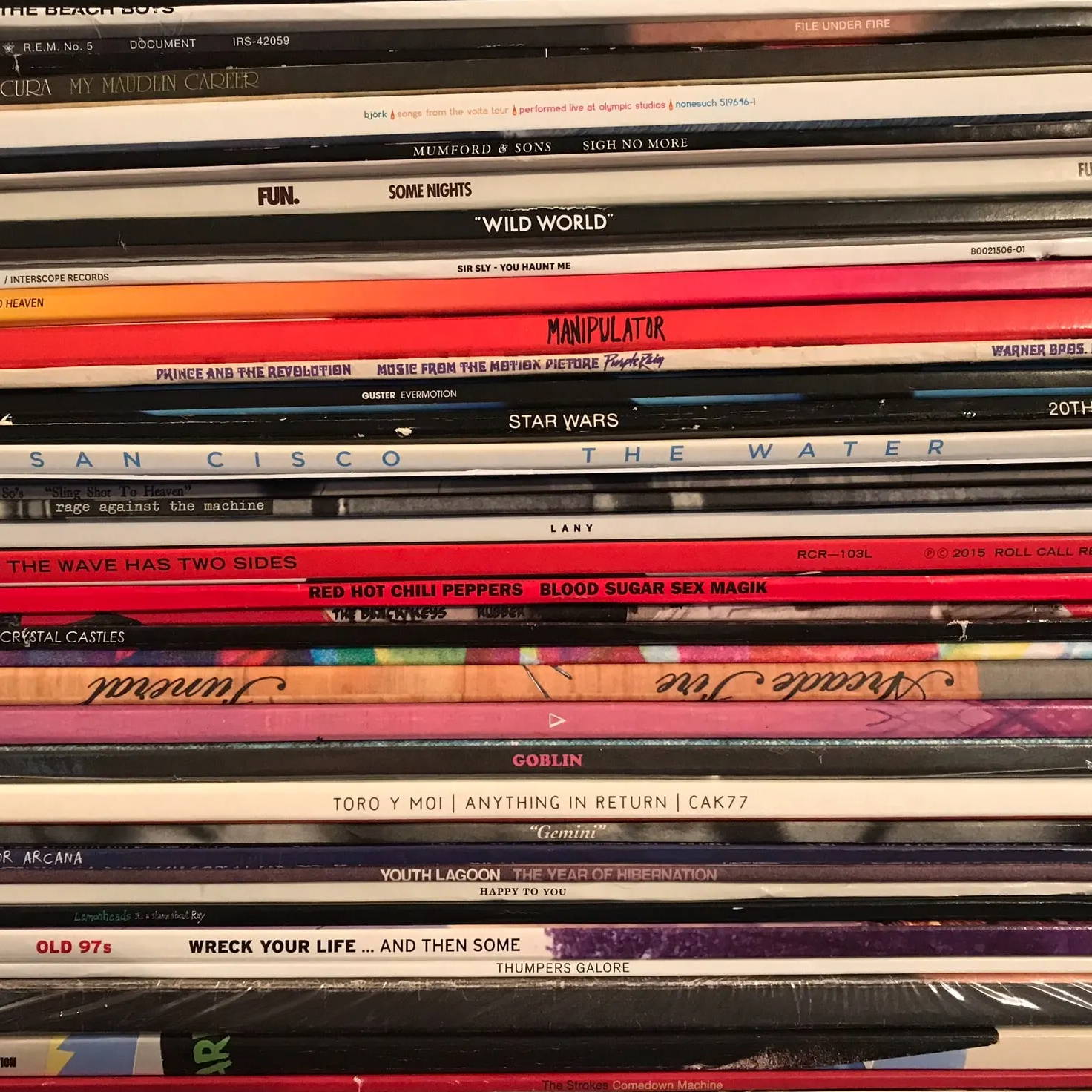 We take a look at the different ways to do the important work of keeping your records and stylus clean.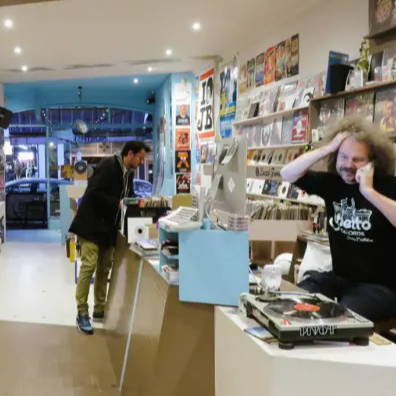 Since many of our visitors are at the beginning of their vinyl voyage, we thought it'd be helpful to have a starter's compass.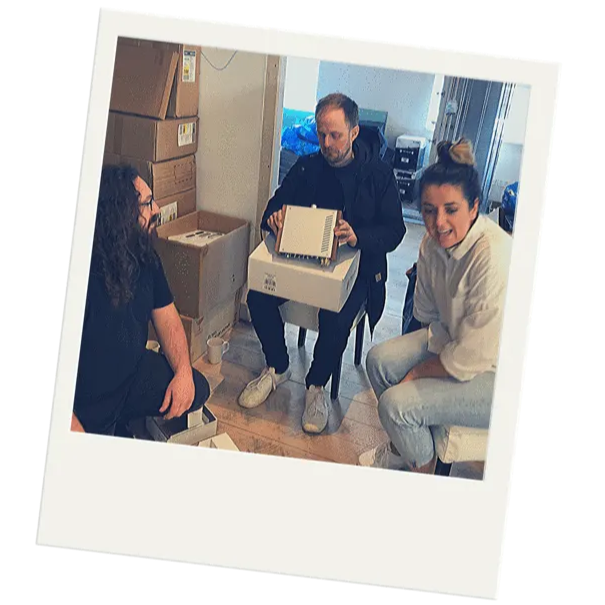 Instant Classic is Australia's new way to buy records + the equipment to listen to them on.