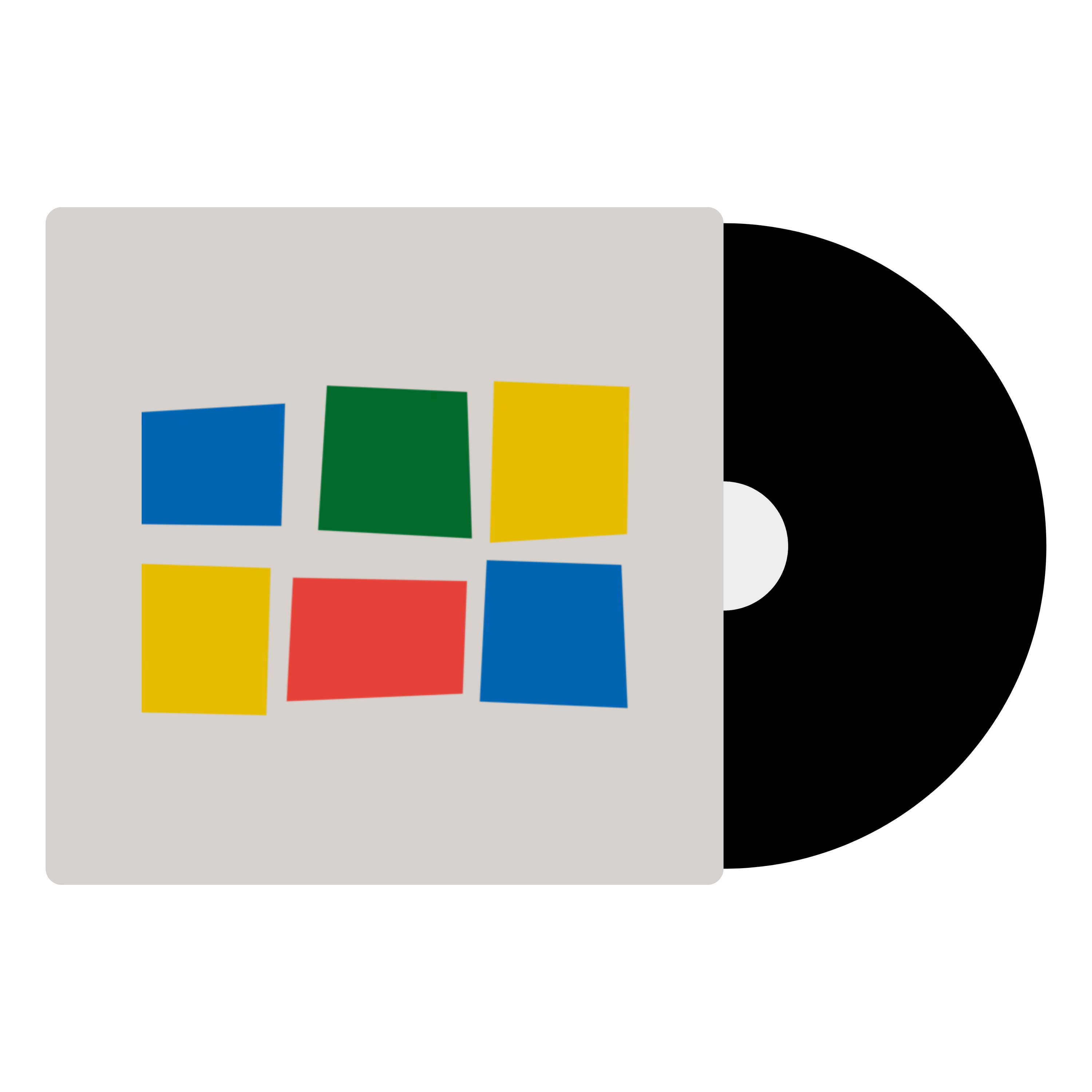 In stock at our Melbourne warehouse
$7 flat-rate shipping across Australia
Evergreen is the debut studio album by New Zealand music duo Broods, and was released in 2014. Following the release of their self-titled EP "Broods" earlier the same year, the album includes two songs from the EP, as well as the popular single "Mother & Father". Produced by Joel Little, known for his work with fellow New Zealander Lorde, the album explores alternative pop music, with indie influences throughout.
The album has enjoyed significant success both at home and abroad, debuting at #1 on the New Zealand chart, and #5 on the Australian chart. In the United States, the album reached #45 on the Billboard 200 and #12 on the Top Rock Albums chart, selling 7,000 copies in its first week.
A small preview from Spotify
Released: 2014
Genre: Electronic / Pop
Label: Island
Condition: New
Format: 1 x Vinyl LP
Speed: 33 1/3 RPM
1. "Mother & Father" (3:07)
2. "Everytime" (3:41)
3. "Killing You" (3:33)
4. "Bridges" (3:11)
5. "L.A.F" (2:47)
6. "Never Gonna Change" (4:12)
7. "Sober" (4:02)
8. "Medicine" (4:42)
9. "Evergreen" (4:27)
10. "Four Walls" (3:28)
11. "Superstar" (3:46)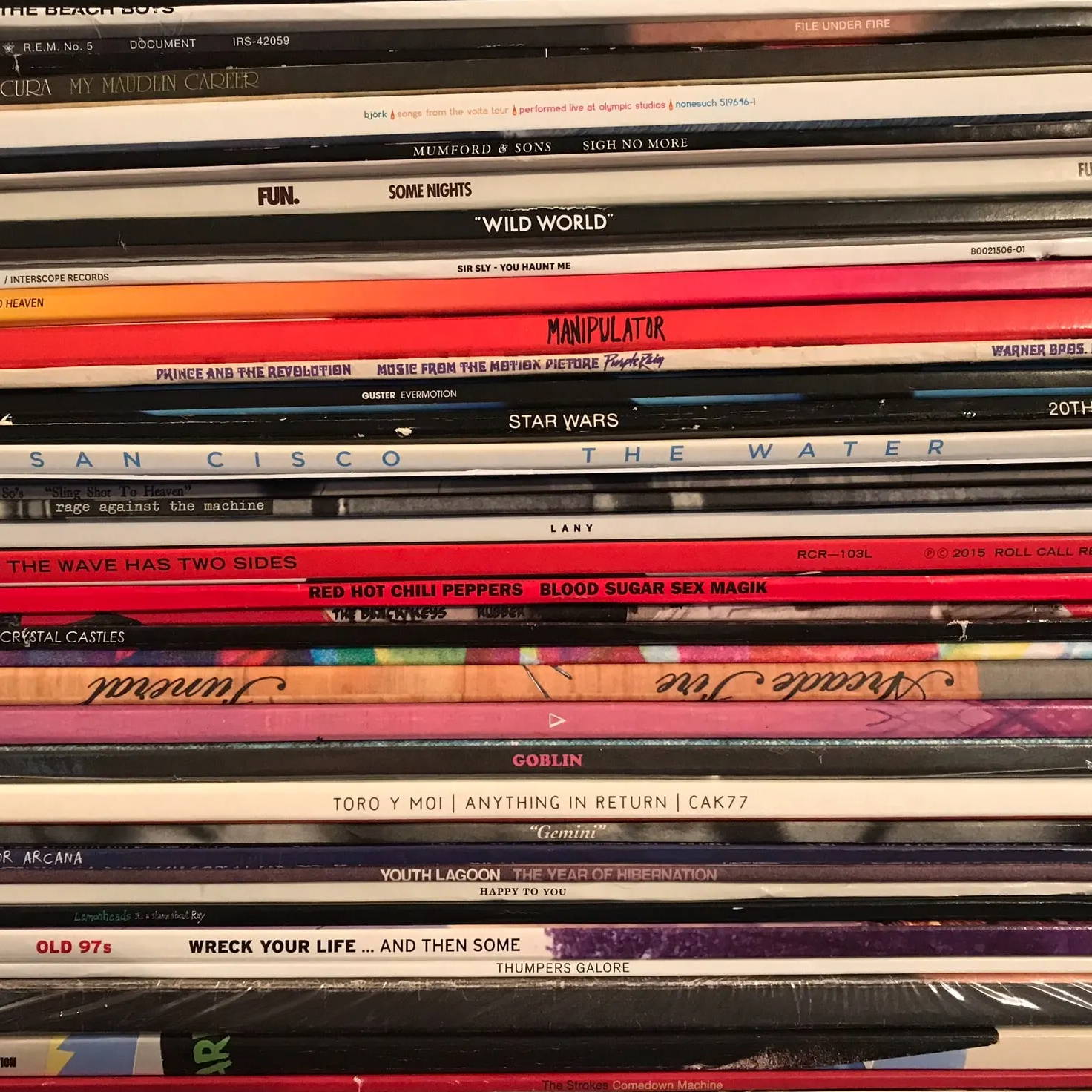 We take a look at the different ways to do the important work of keeping your records and stylus clean.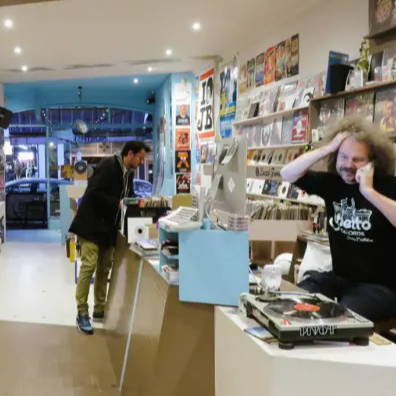 Since many of our visitors are at the beginning of their vinyl voyage, we thought it'd be helpful to have a starter's compass.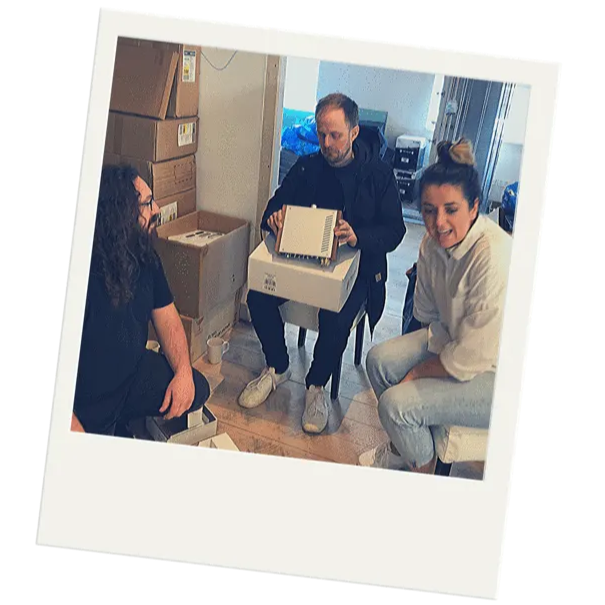 Instant Classic is Australia's new way to buy records + the equipment to listen to them on.